I love a classic baked beans casserole, but this version by Food Wishes takes it to another level and is more delicious than before! It is super easy to prepare and is the perfect last-minute dish recipe idea that you can serve on the side of any of your favorite dishes. Now, your family mealtime will become more special and satisfying, and they will even thank you for sure. Try it out now and prepare to be impressed!
Ingredients:
½ cup of light brown sugar, lightly packed
1/3 cup of apple cider vinegar
1 cup of prepared red salsa
3 cups of pinto beans, drained, not rinsed
1 cup of onion, diced
½ cup of jalapeno peppers, chopped
2 tbsp of prepared mustard
1 tbsp of smoked paprika
1 tsp freshly ground black pepper
2 tsp of kosher salt
1 tsp of garlic powder
½ tsp Mexican oregano
¼ tsp cayenne pepper
1 (12-ounce) bottle of Mexican lager-style beer
3 strips of bacon, optional
Directions:
Step 1
Preheat your oven to 200°C or 400°F, then get a 2½ to 3 -quart baking dish or casserole pan, and add the brown sugar, vinegar, and salsa. Stir them all together until the sugar has dissolved and incorporated, then add the pinto beans (make sure they are drained but not rinsed), chopped onion, chopped jalapeno peppers, and mustard.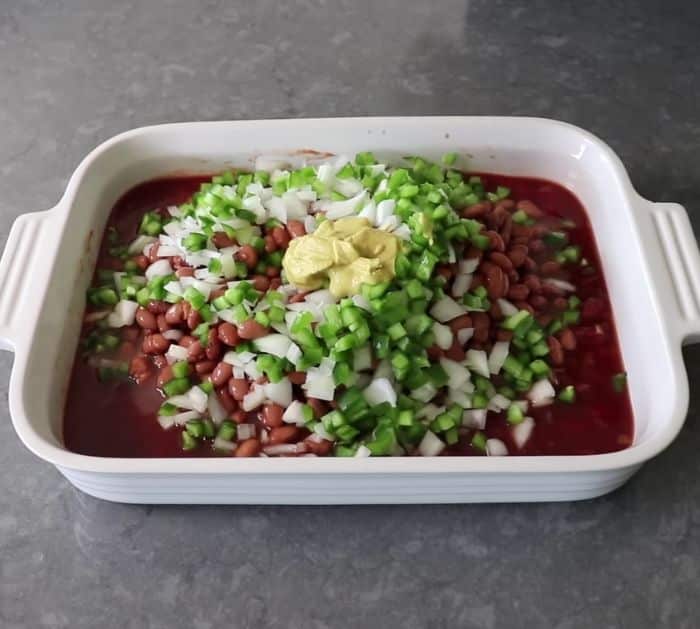 Step 2
Season them with paprika, black pepper, salt, garlic powder, oregano, and cayenne pepper. Now, pour the lager all over the mixture, then give them a good stir until thoroughly combined, and lay the bacon strips all over the top as shown in the video. Place it in the preheated oven, then allow it to bake for about 1 to 1½ hours or until the liquid has reduced and thickened, and serve. Enjoy!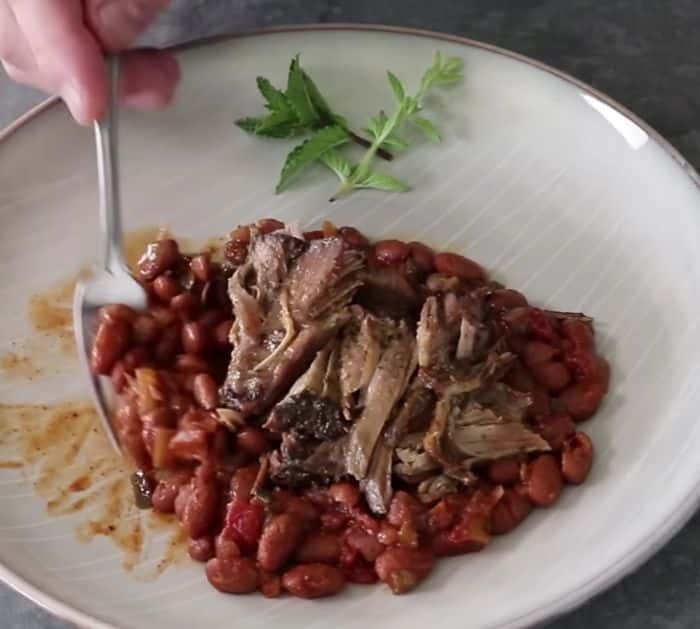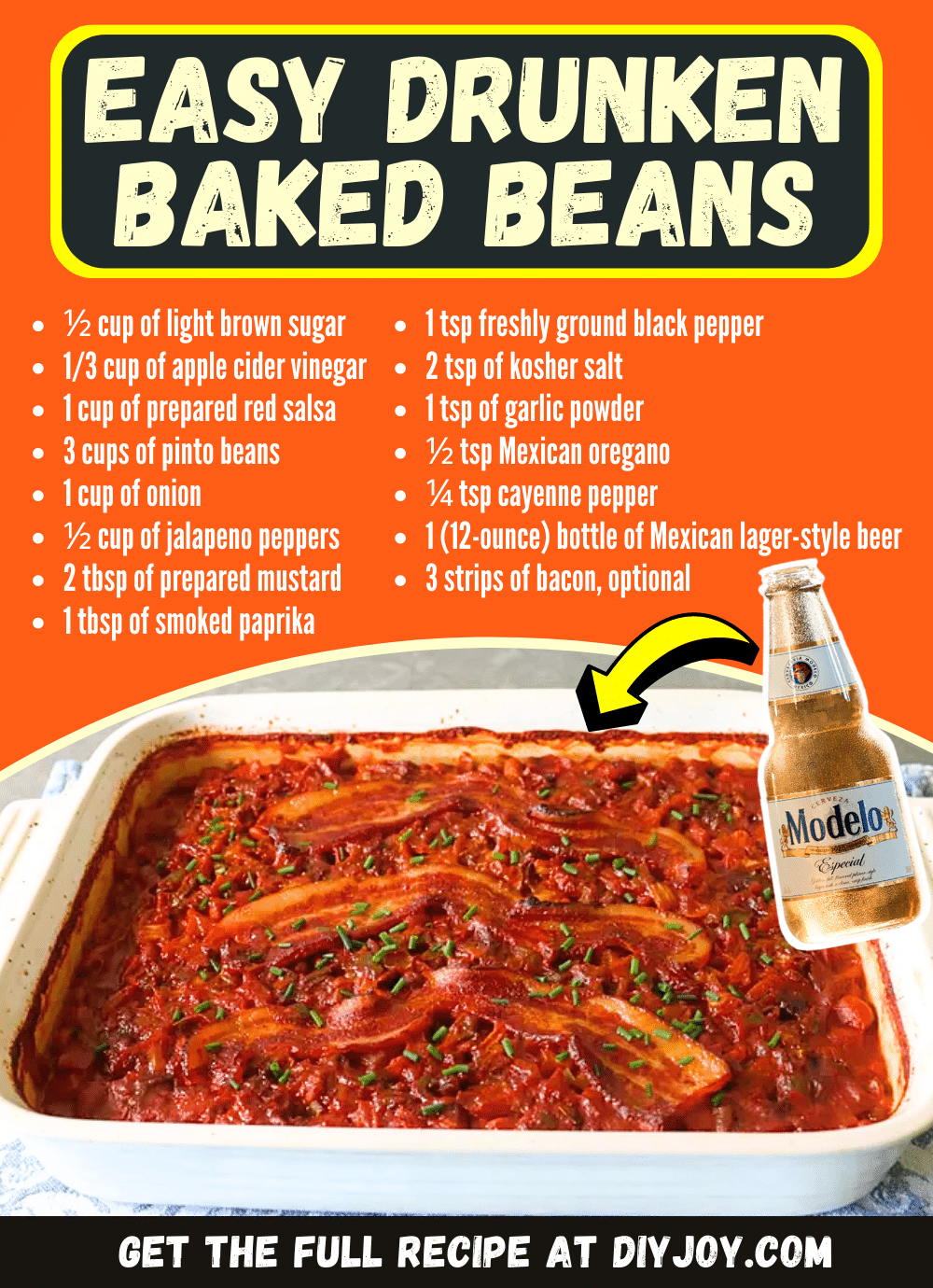 *Thanks to Food Wishes via YouTube for all images used here. If you love this recipe, then you'll surely love his other videos too, so give his channel a visit and subscribe!
How to Make Drunken Baked Beans