If you're looking for an easy and fun project that you can make with kids or by yourself, then check out this adorable salt and pepper shaker button flower bouquet by This Southern Girl Can on YouTube, and give it a try! Surely, you'll love and enjoy this project that you might make more than one of these.
Materials:
Buttons, in different sizes
Copper wire, 20 gauge
Pliers
Salt and pepper shaker
Spray paint
Medium-sized rick rack, in different colors
Scissors
Hot glue gun and glue sticks
Directions:
Step 1
Clean the shaker well with rubbing alcohol, then spray paint it white or with whatever color you want, and let it dry in the sun completely. While waiting for the paint to dry, start working on your flowers.
Step 2
Grab a spare shaker, then measure the length from the bottom, once you've found the size you want, bend the wire to double it, and cut it. Get 3 buttons in 3 different sizes and colors, then insert both ends of the wire through the holes starting from the smallest button, and push it all the way to the end of the bent wire.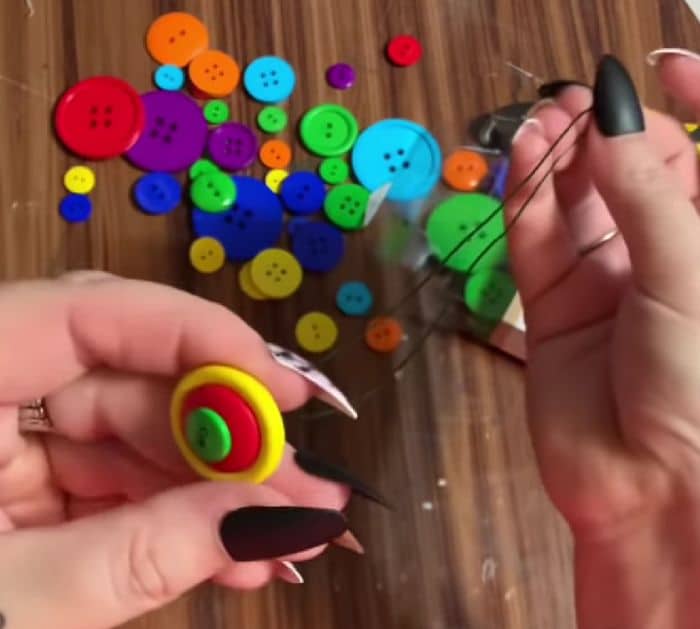 Step 3
Insert the larger button followed by the largest one, then hold the buttons tightly to the end of the wire, and hold the ends of the wire away with your other hand. Next, twist the buttons tightly and evenly until the bottom of the button is locked in place, then keep on twisting down to the end as uniformly as possible, and then slightly bend the head as shown in the video.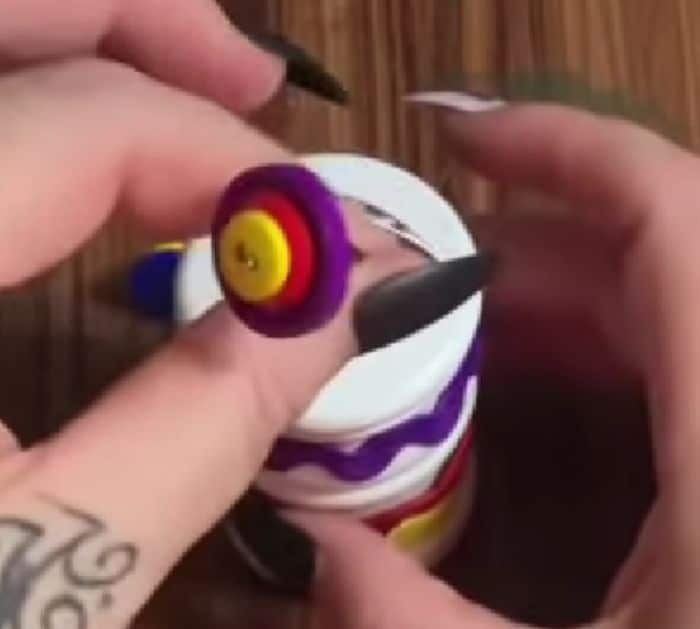 Step 4
Continue to make more flowers as you like, then fill the shaker with any weight that you want (sand, gravel, rocks, etc.), and decorate it with rick racks attaching them using hot glue. Now, insert the button flowers into the holes of the shaker's lid, you can adjust their height by cutting off the excess wire or stem, and you're done!
*All image credit belongs to This Southern Girl Can via YouTube. Follow and subscribe to her channel for more!
How to Make a DIY Button Flower Bouquet