If you have a bunch of old magazines in your storage room and want to recycle them, Ashlyn Gothe from Youtube has the perfect DIY project for you. These DIY magazine bowls are not just the perfect way to recycle your magazines; but also the answer to storing your smaller things. Make this with your friends or family today by watching the video tutorial below to learn the step-by-step instructions.
Materials:
old magazines
scissors
tape
glue
toothpick
Directions:
Step 1
First, cut 25 or more pages out of the magazines. Try to choose vibrant pages so your bowl will be colorful. Next, take a toothpick and one page at a time, then roll them into paper straws. Place the toothpick on the bottom of the corner and roll the paper nicely and tight. (It's really important that as you roll each of these, you're going toward the top corner and as tight as possible.) When you get to the very top, put glue before finishing rolling it. You can also use tape. Repeat this process at least 25 times. (If you want a larger bowl, you're going to have to do more.)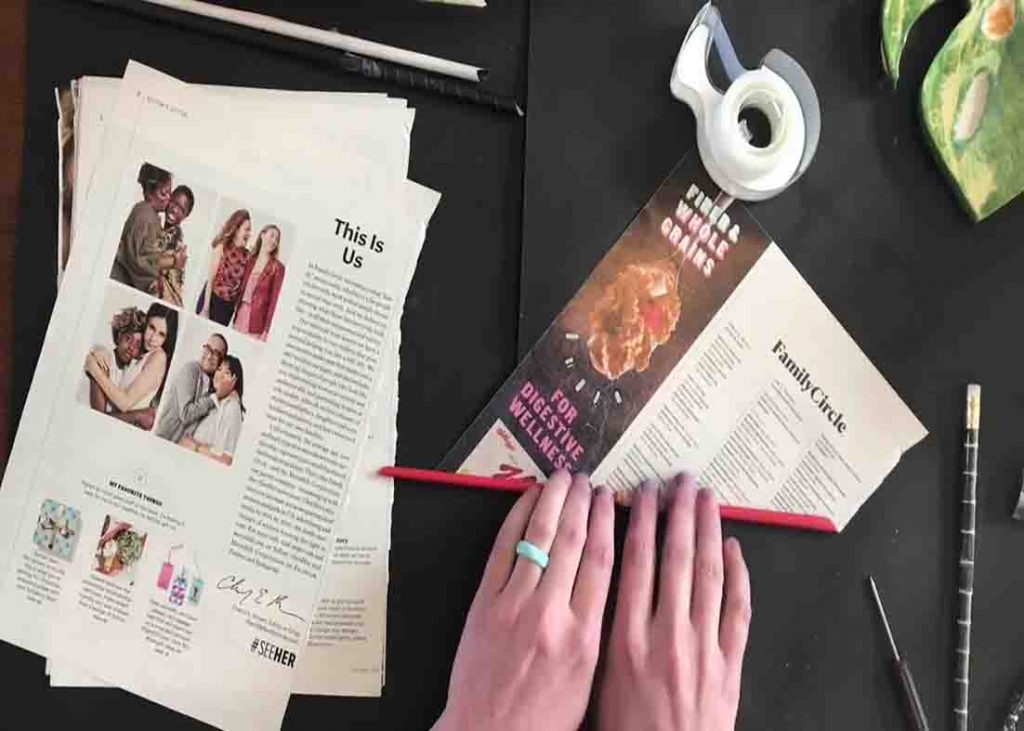 Step 2
After you have at least 25 paper straws, you're now going to make the actual bowl base. Take one straw at a time, flatten the end, use the toothpick again, and begin to coil it into one large disk. (Make sure to roll it as tight as possible.) Now, as you have about an inch or two left, insert new straw inside the opening part, then continue to tightly coil around the base. Repeat this process until all straws are gone. When you're on your last straw, glue it to the outside edge of the disk. Let it dry for an hour. Now that your glue has completely dried, it's now time to make the concave shape for your bowl. Just slowly push with your thumbs to create the concave shape. After this, take your glue and add a generous amount to the inside of the bowl. Once you've added your glue, you can either use your finger or you can use a paintbrush to spread the glue and get it all inside the cracks. Let it dry completely and you're now finished.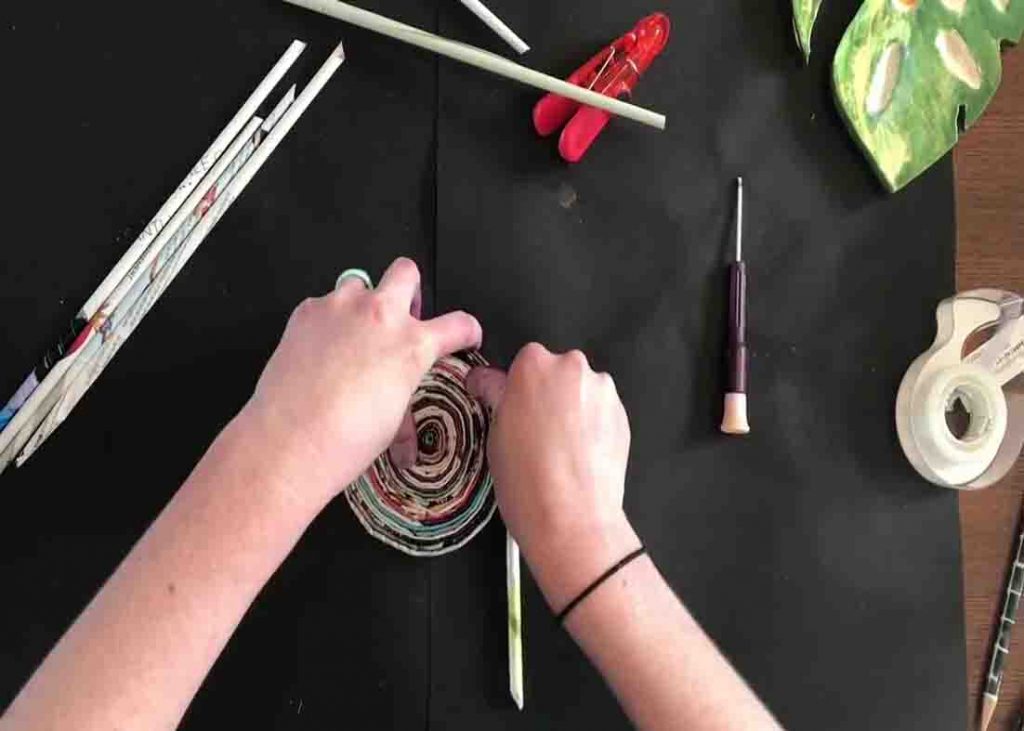 Easy DIY Magazine Bowls Tutorial