If you love drinking coffee, juice, or other favorite beverages but hate ring marks that it leaves on your furniture, then you must need a coaster to put your mugs, cups, or glasses on top of. There are a lot of handmade DIY coasters that you can learn to make online but one of my favorites is this beach-themed coaster by CraftKlatch on YouTube. It looks so beautiful and fun, perfect for the summer season, too. I will definitely make more of this in different versions and give them as a gift. If you also want to make one on your own, then check out this video tutorial now.
Materials:
Coaster mold
White glitter
Sand
Blue India ink
Small shells, sand dollar, starfish, or other embellishments
Mod Podge
Resin, choose a heat-resistant one for both hot and cold drinks
Directions:
Step 1
Prepare the resin according to the package instructions, then mix together the sand and white or clear glitter to the resin, and pour it into the coaster mold. Spread it nicely in the center making sure not to spread it to the sides as shown in the video, then leave it for a few minutes until it becomes sticky, and then start pressing the shells and other embellishments that you want to the resin.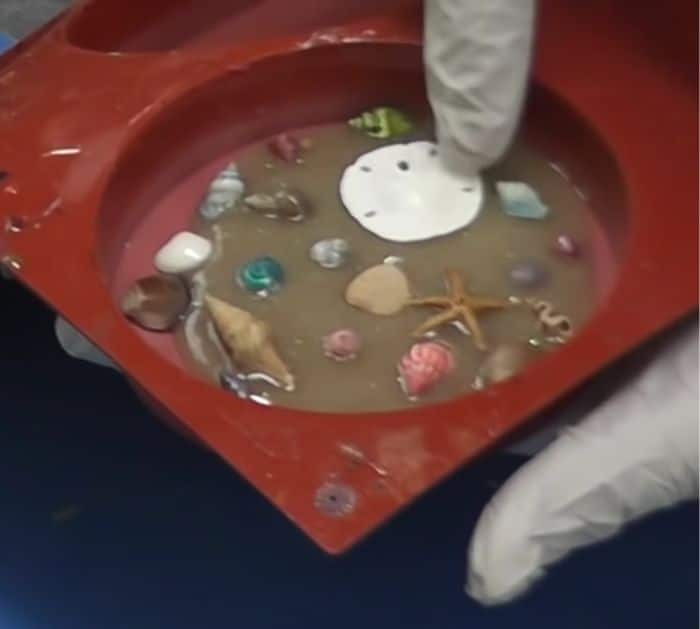 Step 2
Make sure to coat them with mod podge and let them dry completely before adding them to the piece. Leave them to sit for a few minutes, then mix together a small amount of resin and blue ink until incorporated, and pour it on the edges of the sand.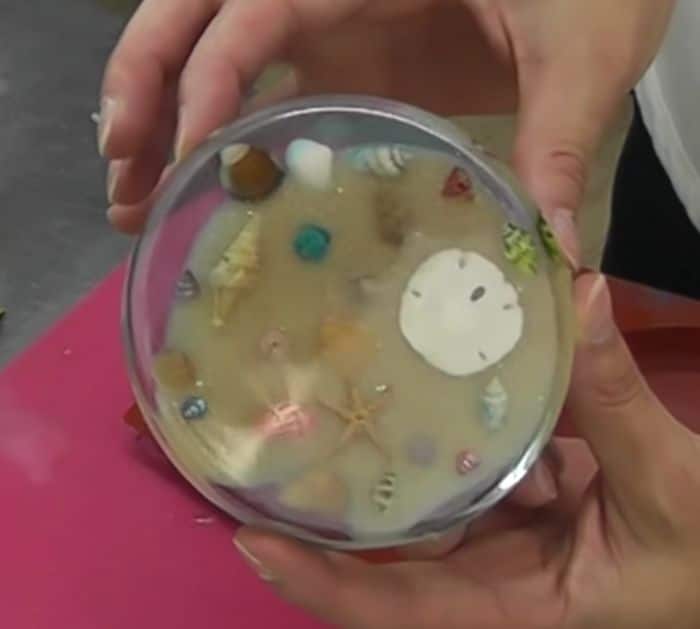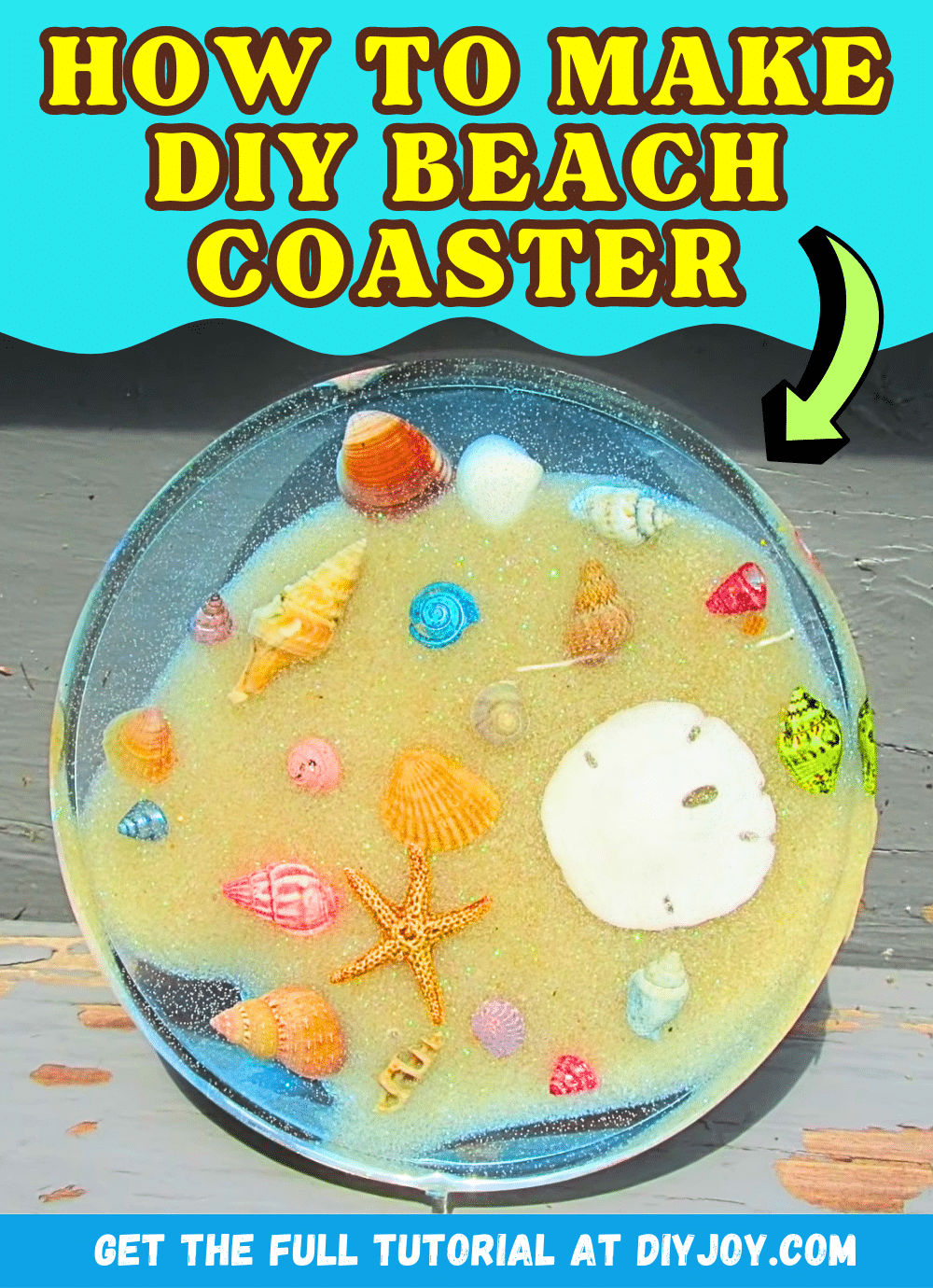 *Thanks to CraftKlatch via YouTube for all images used here. If you loved this project, then you'll surely love her other videos too, so give her channel a visit and subscribe!
Easy DIY Beachy Seashell and Sand Coaster Tutorial