This pretty project idea by HGTV Handmade on YouTube is one of my favorite DIYs ever because I can use it as a pincushion and decor at the same time. My Sister saw my attempt at this DIY pincushion and she found it so cute that she asked me to make her one, too! This is also a perfect project that you can make and sell, or give as a gift to a loved one if you want.
Materials:
Small plastic pot
Cardstock
Green craft felt
Pink craft felt
Brown craft felt
Pen or pencil
Scissors
Needle and thread
Embroidery thread
Poly-fil fiberfill
Sewing machine, optional
Directions:
Step 1
First, make a pattern by folding the bottom of the cardstock to about an inch, then cut the height to size, and trim it off until it fits right to the pot as shown in the video. Trace the template on the green craft felt, then cut it out, and proceed to make 5 more pieces. Stack 2 pieces together to make 3 sets, then sew them together around the sides and top leaving the bottom open, and trim the edges nicely.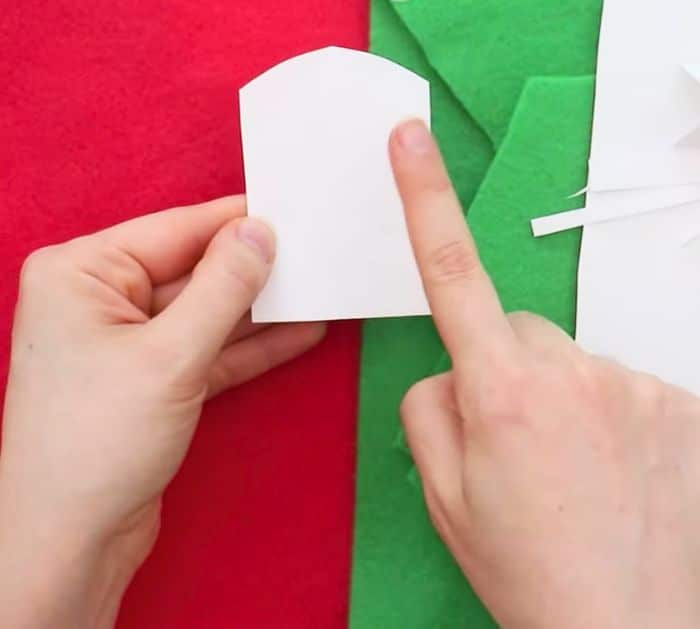 Step 2
Stack the sets together, then sew them down the middle, and open them up. Stuff each section with fiberfill one at a time, you can use a pencil to push the filling inside. Draw a flower shape on a pink craft felt and cut it out, then use an embroidery thread to sew it on top of the cactus, and sew a bead at the center of the flower as well.
Step 3
Cut a piece of white embroidery thread, then insert it through the cactus flap, pull the thread out, and remove the needle. Double knot the thread, then trim off the excess, and repeat the process until the cactus is filled with "spikes".
Step 4
Trace the mouth of the pot on a brown craft felt and cut it out, then carve a chunk of styrofoam to the same shape as the inside of the pot making sure that it fits nicely, sew the cactus to the base, then add some hot glue all over the styrofoam place inside the pot, and then put the cactus on top gluing the base nicely.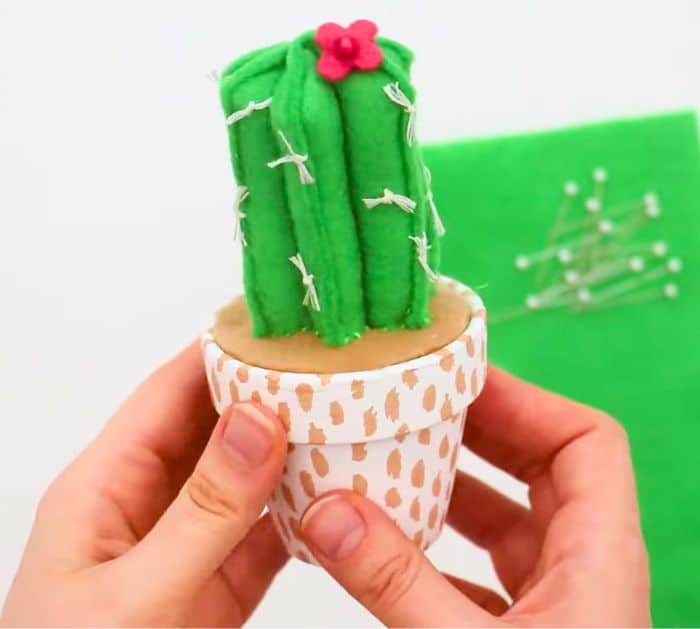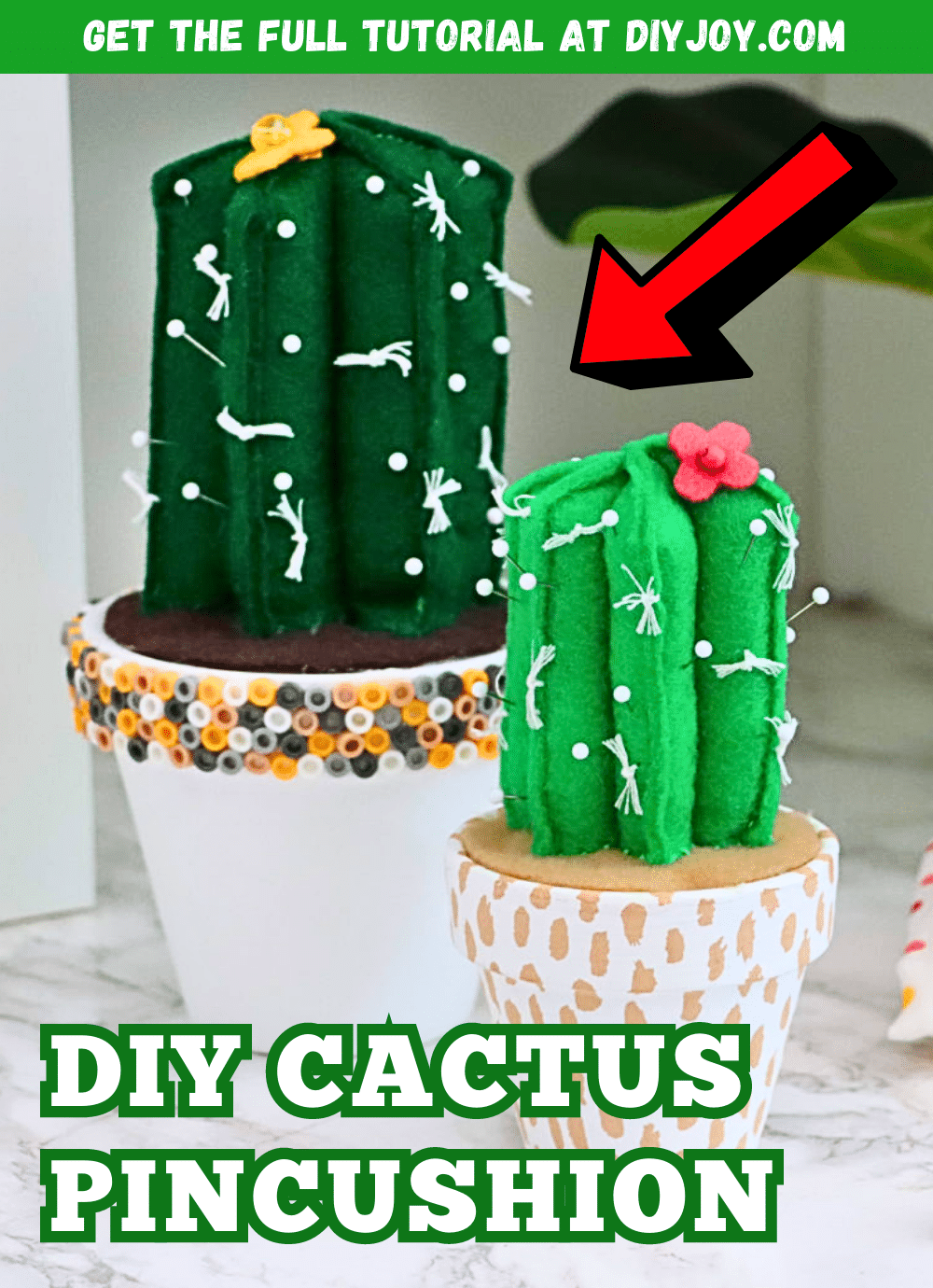 *All image credit belongs to HGTV Handmade via YouTube. Follow and subscribe to their channel for more!
Easy DIY Cactus Pincushion Tutorial