Image credit: Patti J. Good via YouTube
Out of all the DIY projects I've tried before, in my opinion, this one by Patti J. Good on YouTube is the best yet. Not only do these cute mini pumpkins make a great decoration for the Fall season but they also make your house smell amazing and delicious. You'll have a lot of benefits from this project because you can put this almost anywhere you can think of. Watch this video tutorial now and see for yourself.
Materials:
1½ cups of ground cinnamon
1 cup of unsweetened applesauce
⅓ cup of Elmers white glue
Cinnamon sticks, small or cut into smaller pieces
Ribbon
Knife
Cookie cutter
Directions:
Step 1
In a mixing bowl, add the applesauce, and Elmer's white glue, then stir them together to combine before adding the ground cinnamon, stir, and fold until incorporated and fully combined. Once uniform, use your hands to pick up a small amount enough to make a ball at 2 inches, then roll it between your hands until round and smooth, and then cut the top all the way through the sides in a criss-cross pattern as shown in the video, make sure not to cut all the way through the bottom. Insert a small cinnamon stick in the center of the cut, then place the finished product on a baking sheet lined with parchment paper.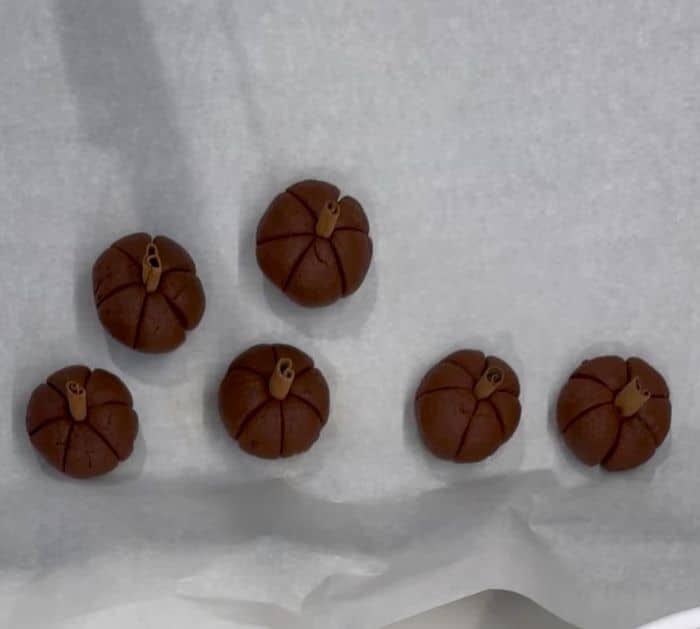 Step 2
Proceed to form the rest of the mixture into mini pumpkins, making sure to space them evenly. Another technique you can do is to flatten the ball with a rolling pin, then use a cookie cutter to cut the shape you desire, poke some holes to insert strings or ribbon later, smoothen them out, and remove the excess trimmings. Smoothen the pieces before placing them on the same baking sheet as the first ones, then bake them in a preheated oven at 200 degrees for about 2 hours. Once done, put them in a wagon as decoration, or tie them along the table napkins for some cute and fragrant decoration.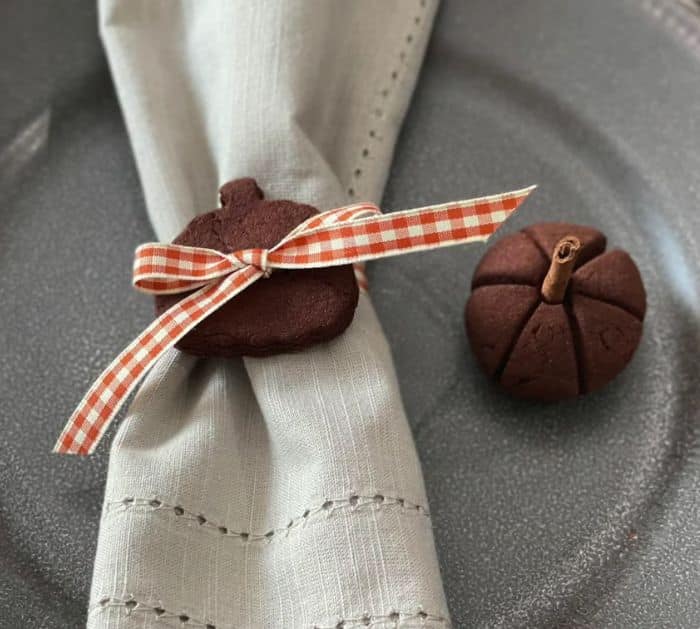 *These amazing images are all credited to Patti J. Good via YouTube. Check her other content and follow for more!
Fall Craft Décor That Will Make Your House Smell Amazing