The heat is now upon us again and although you might think that cleaning the filters on your AC is enough, you might wonder why your unit isn't still blowing cold air as it should be. That is because the dirt doesn't just lie in your filter but also in the coils of your condenser, so it is very important that you also have this cleaned properly and frequently. If you want to learn how to clean and get rid of all those dust and gunk buildups, then watch this video tutorial by The DIY HVAC Guy on YouTube, and you'll feel your AC's ice-cold air in no time.
Materials:
Coil gun cleaner, with a foaming wand
Gloves
Safety glasses
Directions: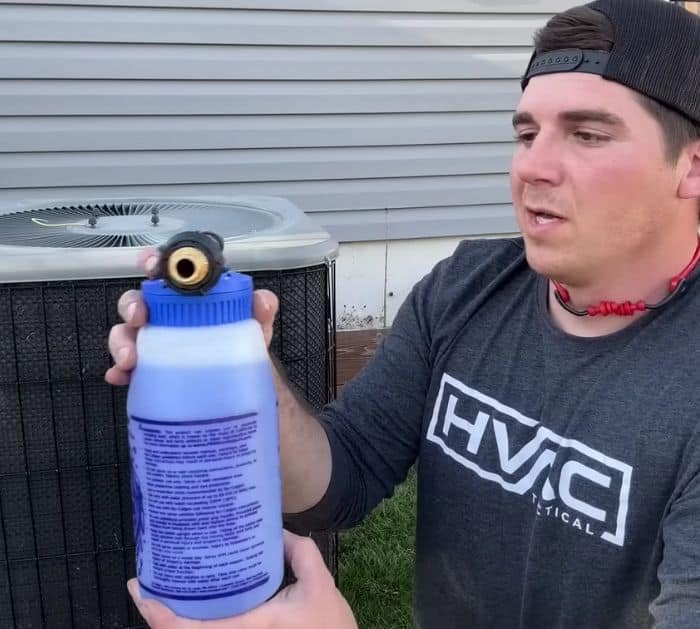 Prepare the coil gun cleaner with the foaming wand attachment, then wear protective glasses and gloves, and turn off the power of your air-conditioner. Take off the lid of the AC coil, then attach the nozzle to the coil gun, and set it to whatever setting you want. Start spraying all over the coils getting into each nook and cranny, then let it sit for about 10 minutes allowing the coils to soak in the solution. After a few minutes, then rinse it well with clean water starting from the top and working your way down, and let it dry. Once done, put the lid back into the coil, then place it back into where it should be, and turn the power on.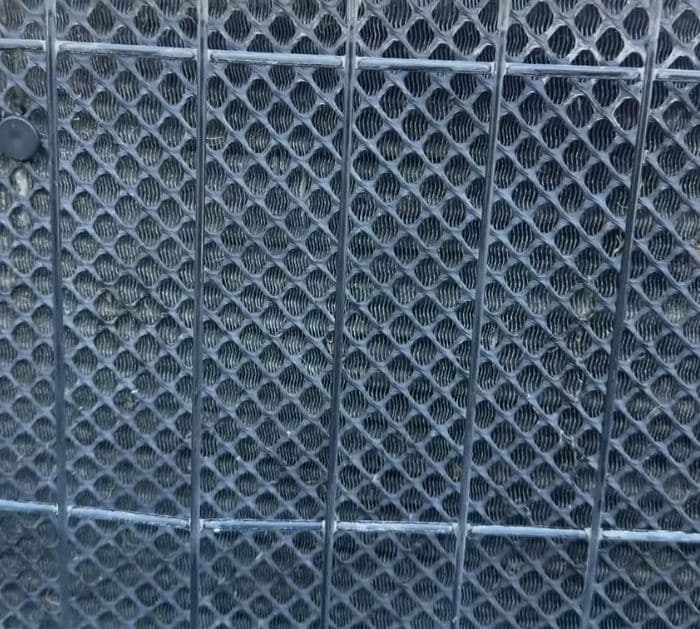 *Thanks to The DIY HVAC Guy via YouTube for all images used here. If you loved this hack, then you'll surely love his other videos too, so give his channel a visit and subscribe!
How to Get Ice Cold Air by Cleaning AC Coils the Right Way