Decorating with cake stands and fancy plates can create a wonderful homespun farmhouse look. I love the farmhouse look and I especially love the fact that farmhouse, not unlike bohemian home decor can be done with very little money and a whole lot of ingenuity. With farmhouse decor, the keyword is whimsical, many items from yesteryear can be strategically placed in the home to add to the overall rustic character and not necessarily for the utilitarian idea that all things must serve the specific purpose for which they were intended. For instance, I have seen beautiful farmhouse decor done using old barn remnants, such as horse bridles and old-world farming tools, used purely as wall decor. The idea with this type of decorating is the fact that anything is art if you see it as such, whether it's old or new, even if you made it yourself or bought it. When I found this amazing video by Mama Dares To DIY on Youtube, I really fell in love with her farmhouse cake stand ideas because these ideas embodied everything I love about decorating on a dime and turning it into the beloved farmhouse theme. In this wonderful video, you will see Moma transform $5.00 worth of ordinary Dollar Tree items into three gorgeous farmhouse style cake plates that you could use anywhere in the house for display or as little free-standing shelves. The sky is the limit here, with only your imagination as a guide you can take this idea as far your mind can travel.
Materials:
Burner covers (all items from Dollar Tree)
Craft paint
Chalk paint
Little plastic pots
A hot glue gun
A glass plate
A glass tumbler
Directions:
In the video, you will learn how to make cute legs for one type of cake stand using little plastic pots that you attach onto the burner covers with hot glue.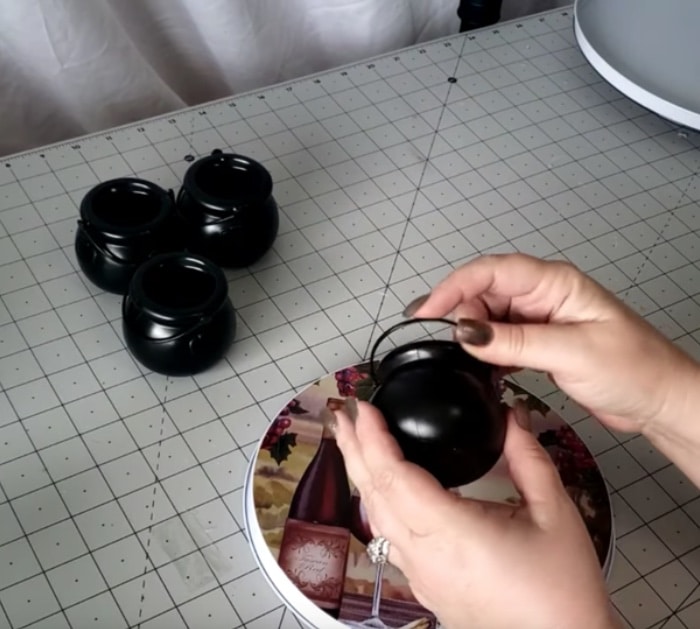 Then you will learn other ideas for stands and also how to paint the cake stands and add custom lettering.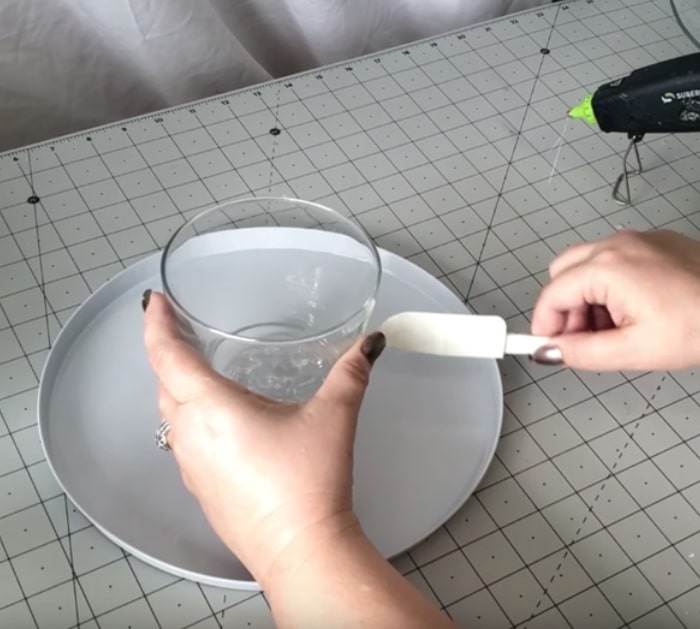 This video has so many great ideas, I'm so glad I watched it.
How To Make Farmhouse Cake Stands With $5 Dollar Tree Items