Looking for a new way to recycle all those old jeans? Here's a great DIY tutorial to make a recycled denim vest out of old denim. You just need some old jeans, scissors, and some thread or glue. I made this last week and couldn't believe how easy it was. I wanted a fairly long vest so I used a pair of large men's jeans I found at the thrift store for $2.00. The materials were simple and straightforward and many people may have them already laying around.
Materials:
An old pair of men's jeans (large if you wear a ladies large, small if you wear a small, etc.)
A Pair Of Scissors
A Sewing Machine
A Seam Ripper
Tailor's Chalk or a pen (for marking)
Directions:
Undo inseam from cuff to cuff.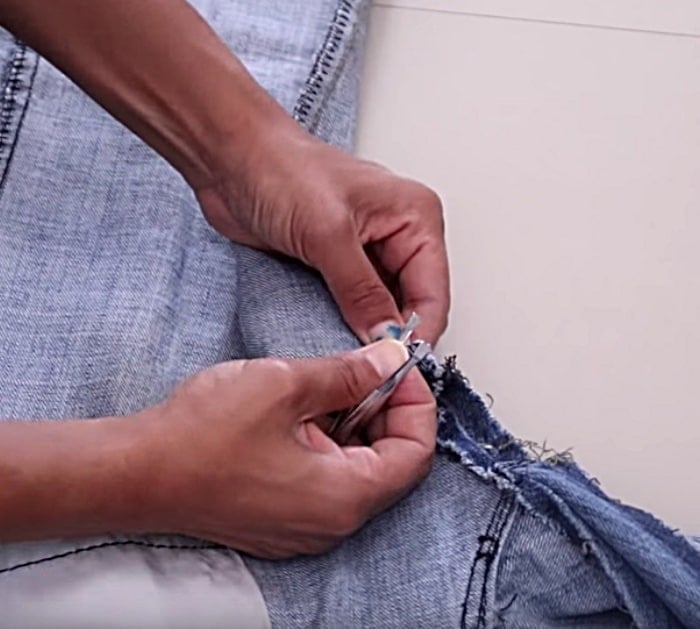 Then you just cut the jean legs across at the hip level.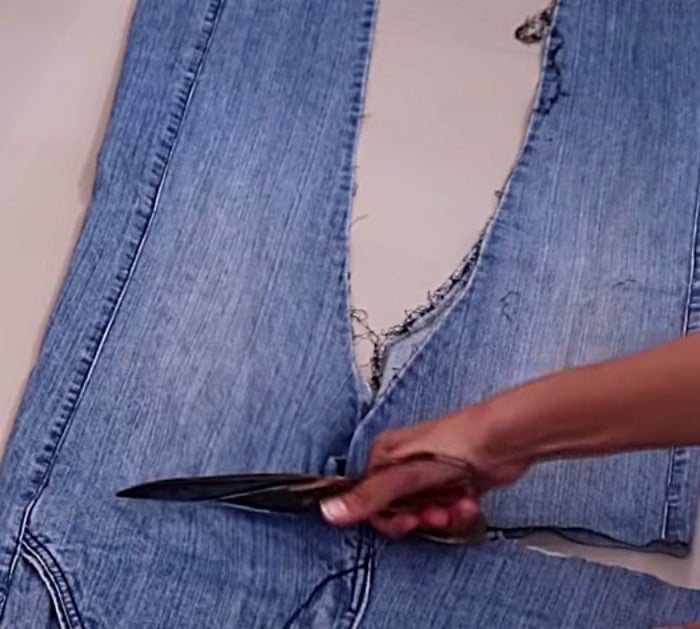 Then you cut the leg pieces completely in half.
Then place two (4 inch wide) pieces along what will be the back of your jacket.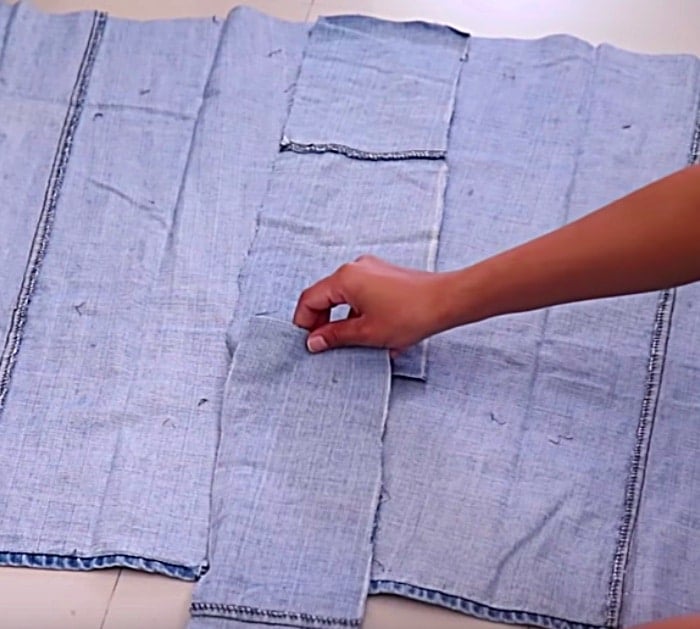 Use a tank top to trace where to cut arm hole semi circle shapes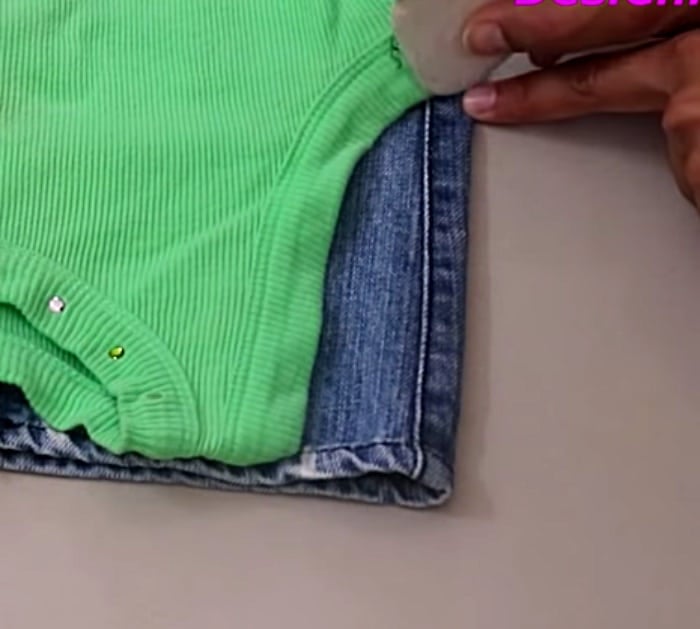 Then make straps out of 4 long sections of denim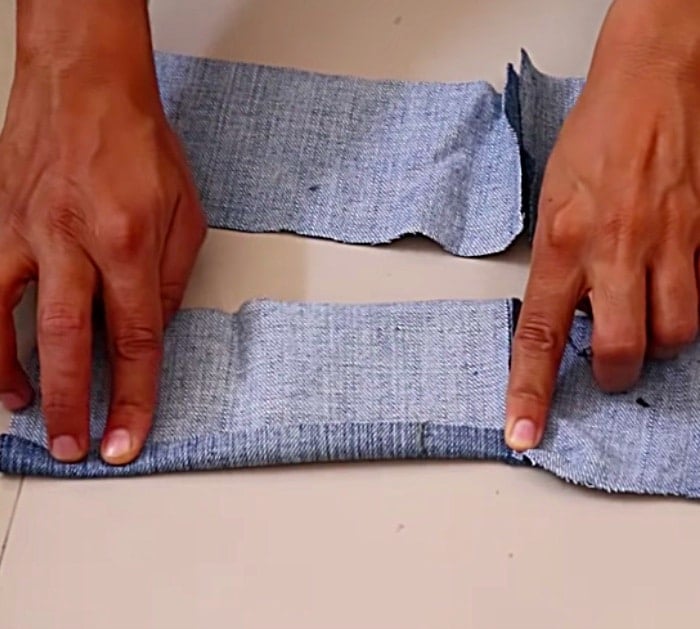 Then sew on the straps and you are ready to hit the town in your new vest!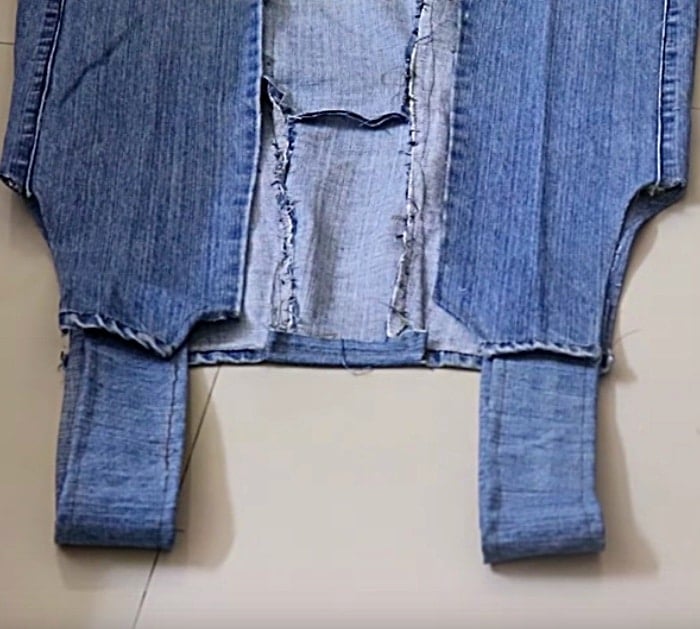 This is the cutest vest ever, I wore it shopping and then to the local coffee shop with my friends and I am not kidding about the compliments I kept getting. I now have orders for 5 more for my friends, so be careful telling people you made it, you may need to open a factory! Lol!
DIY Upcycled Denim Vest