We all need new aprons every now and then and even if you don't need one, you know someone who does and they always make great gifts. I have made many aprons but I hadn't made one from a tea towel so I was so excited to find this excellent DIY Tea Towel Apron Tutorial on Youtube and couldn't wait to make one! I got started by assembling my materials: 1 tea towel, some contrasting scrap fabric, my rusty sewing scissors, and some thread.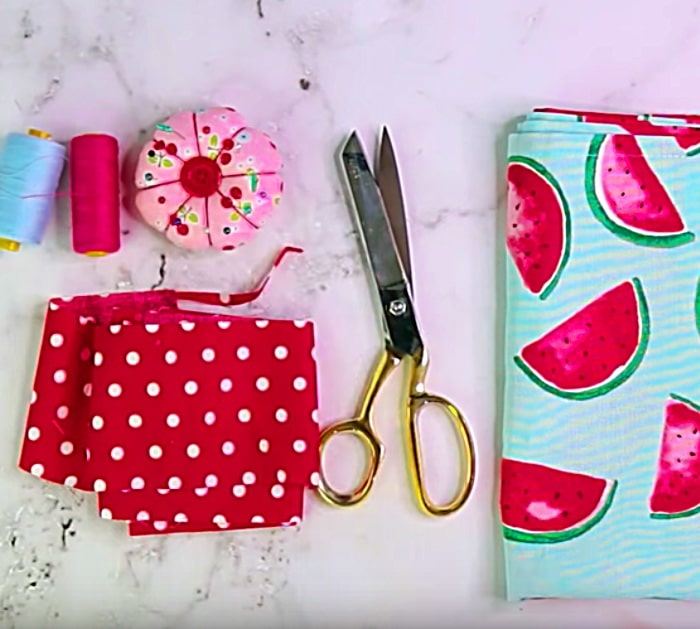 Then I just measured the tea towel according to instructions, marked the midpoint and folded the sides 10 inches down and sewed them securely.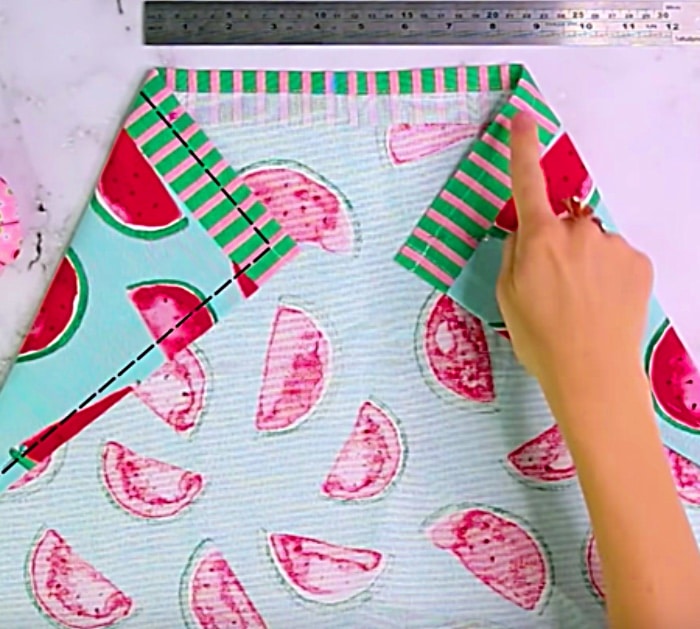 Then I made the belt tie and neck strap with my scrap fabric I bought as a cheap remnant at JoAnn's Fabrics.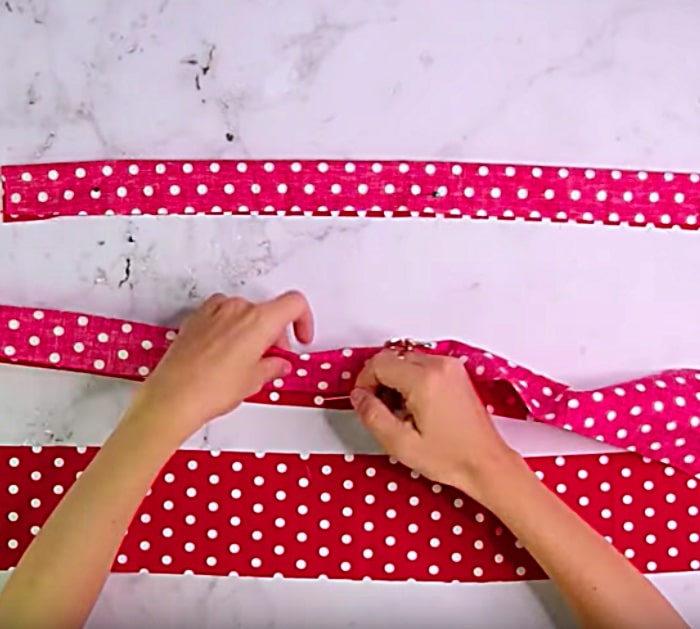 Then after I had sewn my belt and neckband right sides together, I turned them right side out, pressed them and attached them to my apron.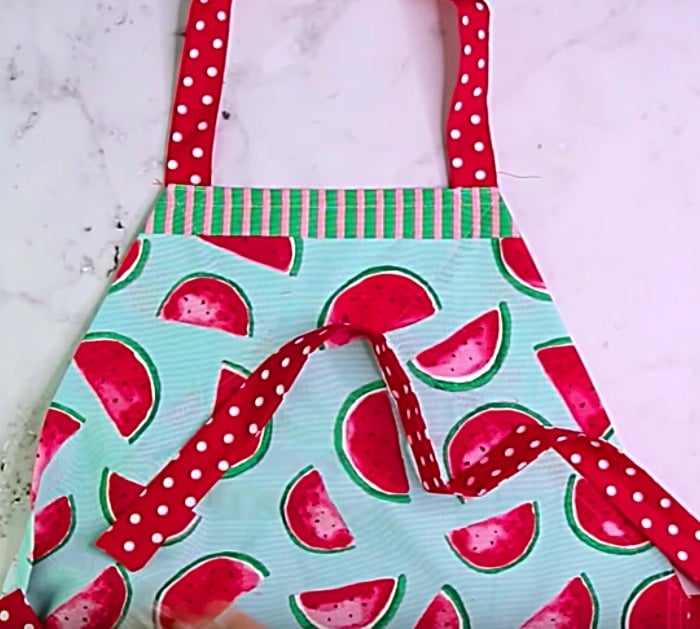 That was it, my friends, this is one simple, quick, and easy project to do. After making my first one I immediately took a trip to Marshall's discount store to get some cheap tea towels to ake more oof these because we had an event coming up at our church and II had a great idea to dress all the severs up in matching aprons. I took the Pastor's wife with me to help pick out the right ones. We are calling the event Serving For The Lord! It's going to be awesome and everyone loved the idea!
Learn To Sew A DIY Tea Towel Apron