My kids love playing on the floor, so I've gone to the mall to look for floor pillows they could use during playtime, and I was really shocked at how expensive these things are. Luckily, I found this DIY tutorial from Jeloisi on Youtube. This DIY floor pillow just saved me a hundred bucks, and it's so easy to make! Watch the video tutorial below to learn the step-by-step instructions.
Materials:
1 yard of fabric
3 bags of foam
scissors
yardstick
needle and thread
rhinestones (optional)
glue
sewing machine
Directions:
Step 1
Lay out the fabric and cut out two squares that are 25″ x 25″ long. Next, cut out four rectangular pieces that are 26″ long and 6″ wide from the excess fabric. (Don't forget to add a 1\2-inch allowance.) After this, lay the rectangular pieces on top of each other, right sides together, and sew along the edge. Once you have the last piece, combine them together the same exact way you did the other pieces. Now, match the sides and corners together of one of the squares, right sides together. Pin them into place, then sew along the edges. After sewing, take the last square, pin it into place, right sides together, then sew. (Leave a gap when you get to the last side.)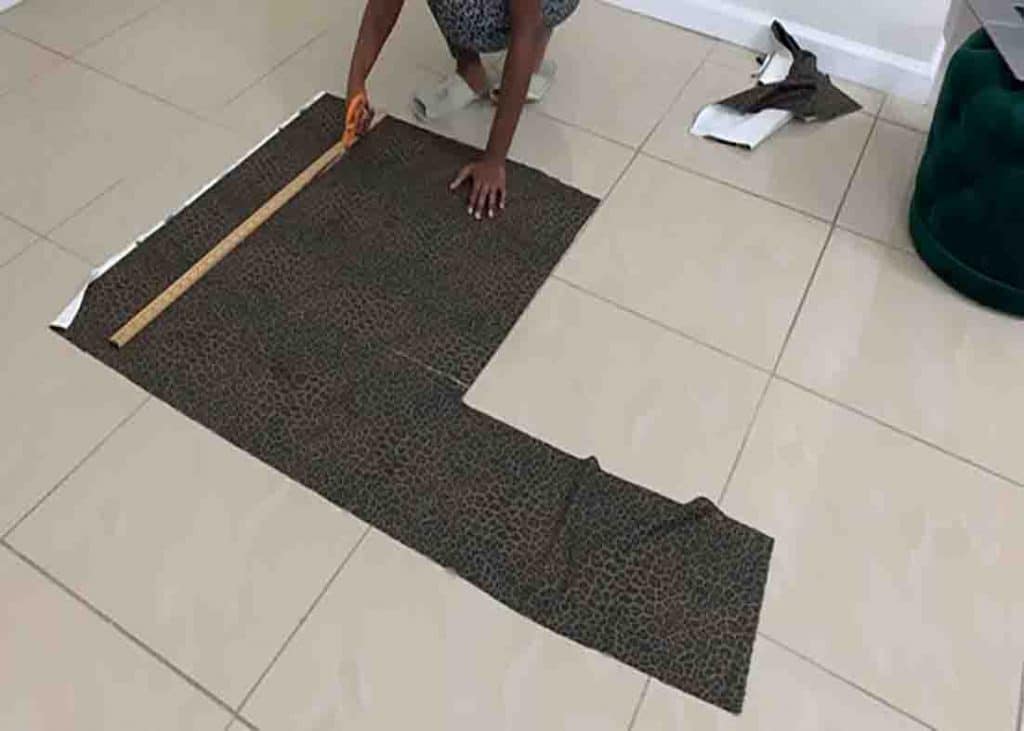 Step 2
After sewing, turn the pillow inside out and push all the corners out. Next, fill the floor pillow with three bags of foam. Make sure to spread the foam evenly inside, then sew the gap close with a needle and thread. Now, tuft the pillow by sticking a needle with a weaving thread through the other side of the pillow, flip it over, then repeat the process. When you're done, make a knot to secure it.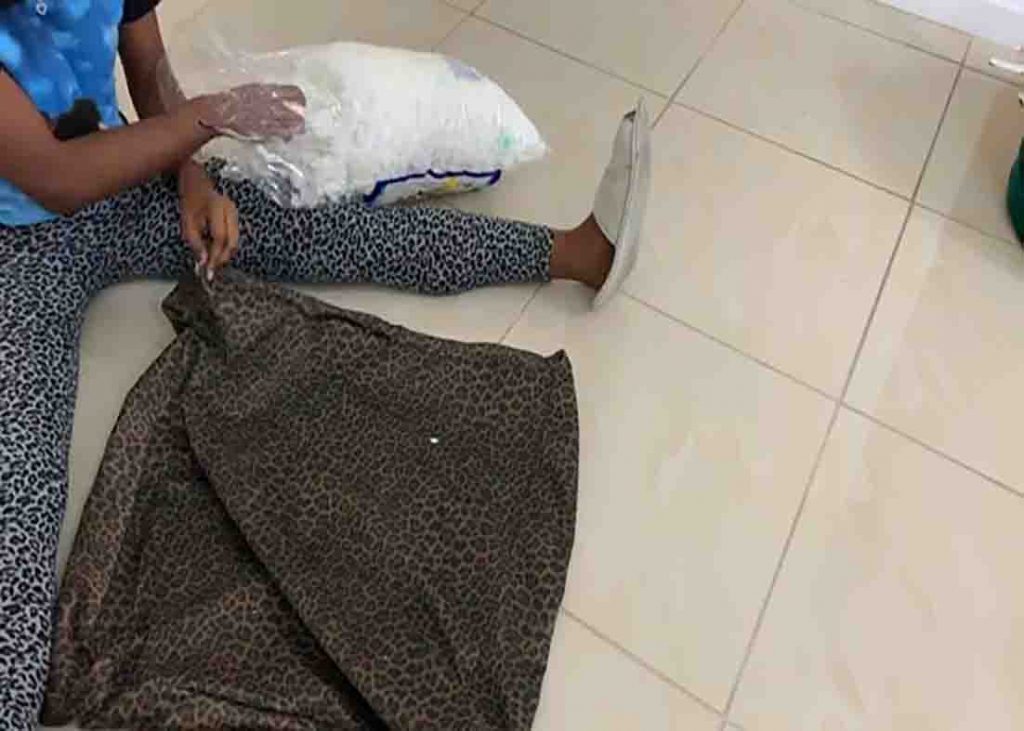 DIY Super Easy Floor Pillow Tutorial