Looking for some cool sewing projects for the home? If you love to sew and decorate, making even the smallest items for your house can be a real joy. Plus, you get to decorate in a budget-friendly and creative way, with things you made yourself. We found 50 awesome sewing projects you are going to love, ones you can proudly make for your home. From curtains and drapery ideas to kitchen items like towels, hot pads and aprons to some fun furniture accessories like slipcovers and pillows, you are sure to find a few easy things to add to your "must sew next" list. Looking for inexpensive DIY Christmas gift ideas? Some of these make darling gifts, however, you may need to make two, one for you and one to give.
Sewing Projects for The Home
1. Ottoman Slipcover With Removable Pom Pom Trim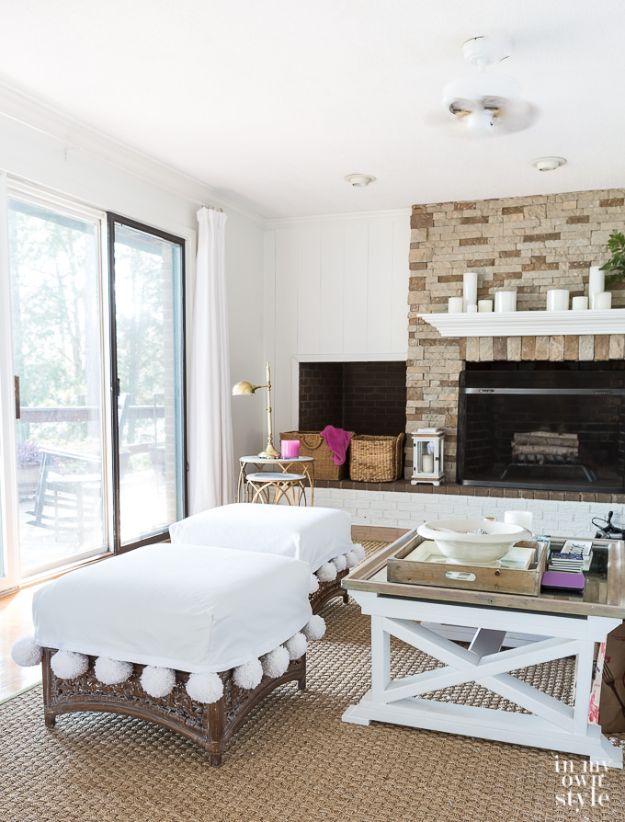 When it comes to DIY home decor ideas that I can sew, slip covers are one of my favorite things to make. This adorable pom pom trimmed cover for an ottoman caught my eye because it is super cute but is lovely in white. However, you can make one in any color fabric you choose, your creativity is your only limit. Check out the link to inmyownstyle above to get step by step instructions.
2. Floor Cushions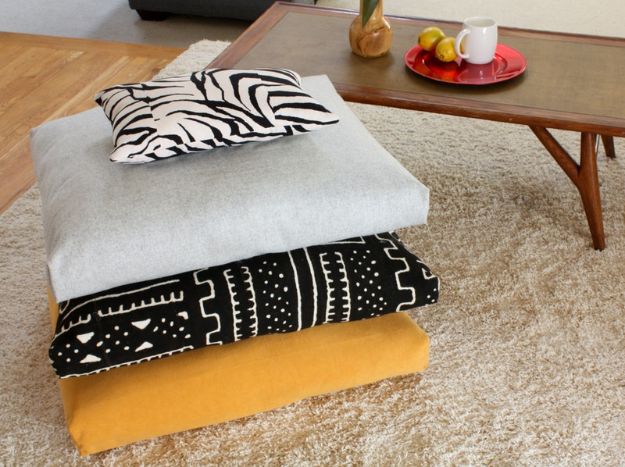 3. Super Simple Dishtowels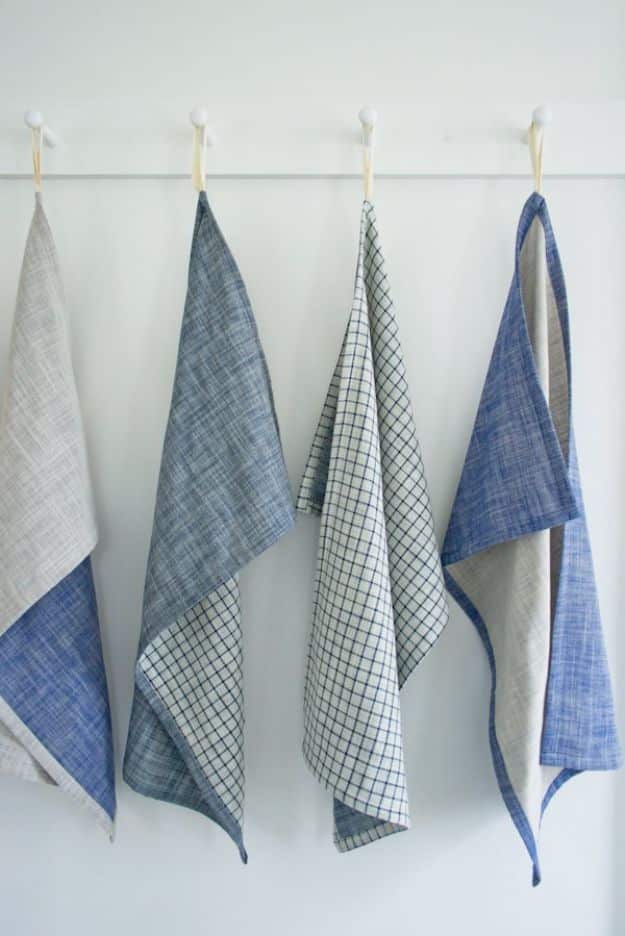 4. Sew a Simple Potholder for Your Kitchen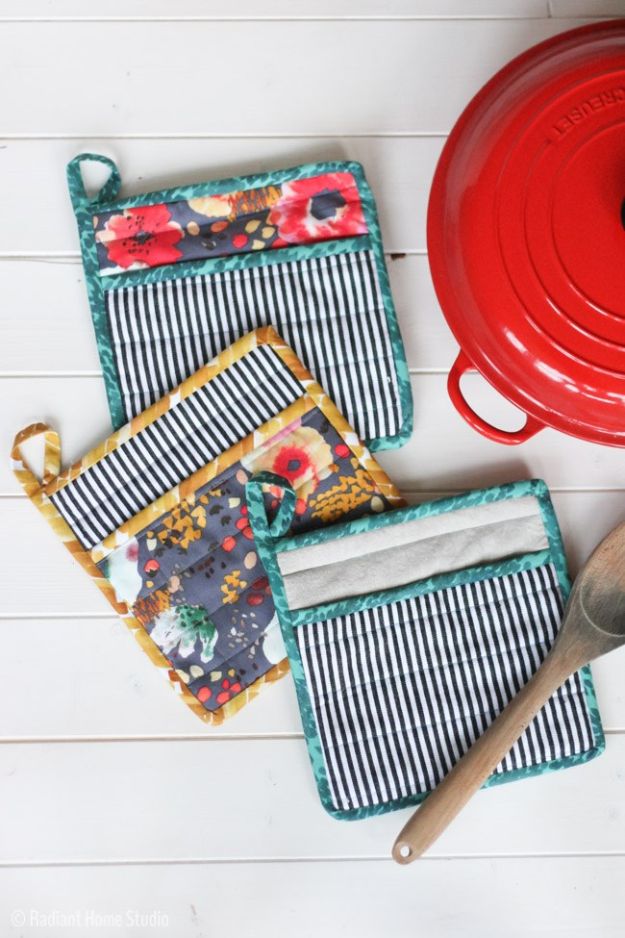 5. Curtains From Vintage Scarves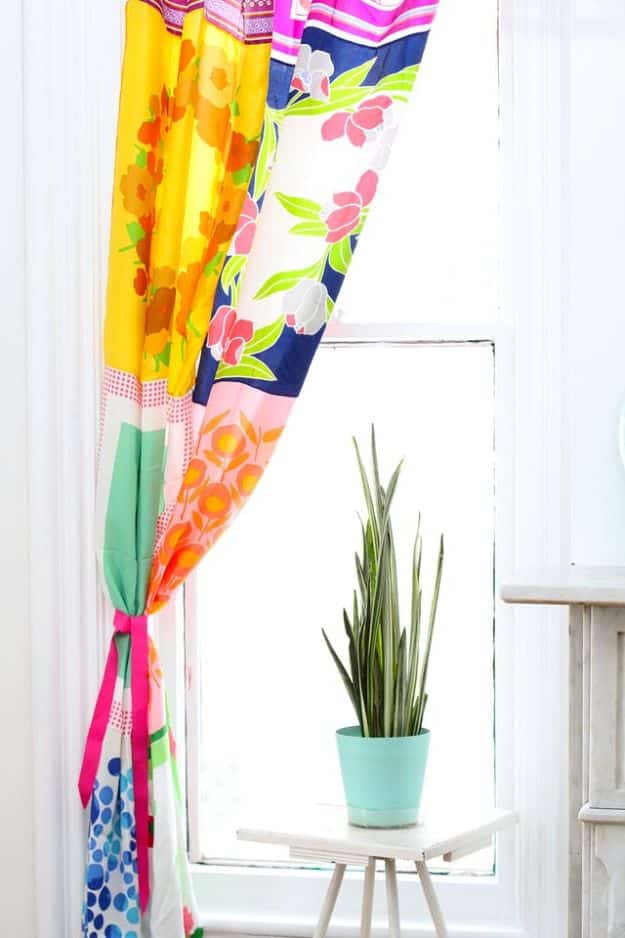 6. Fruity Button Embroidery Napkins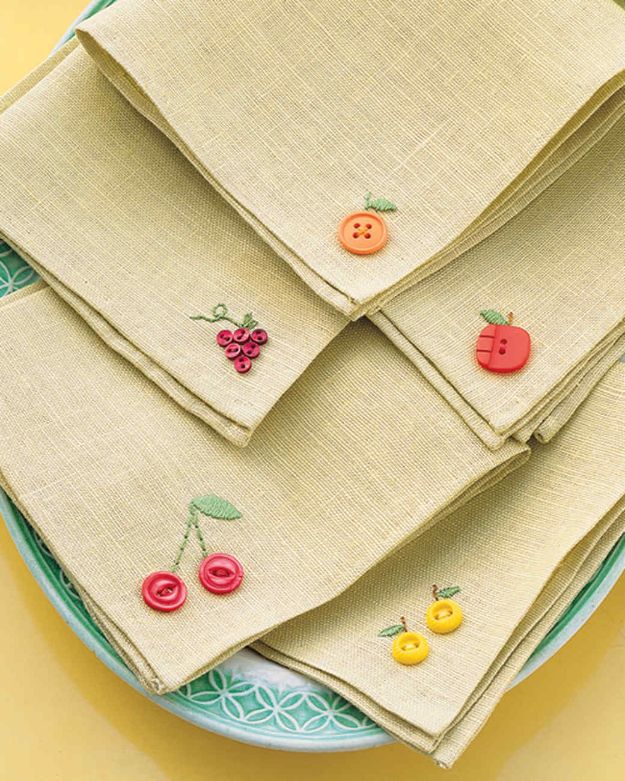 7. Oven Mitt and Hot Pad DIY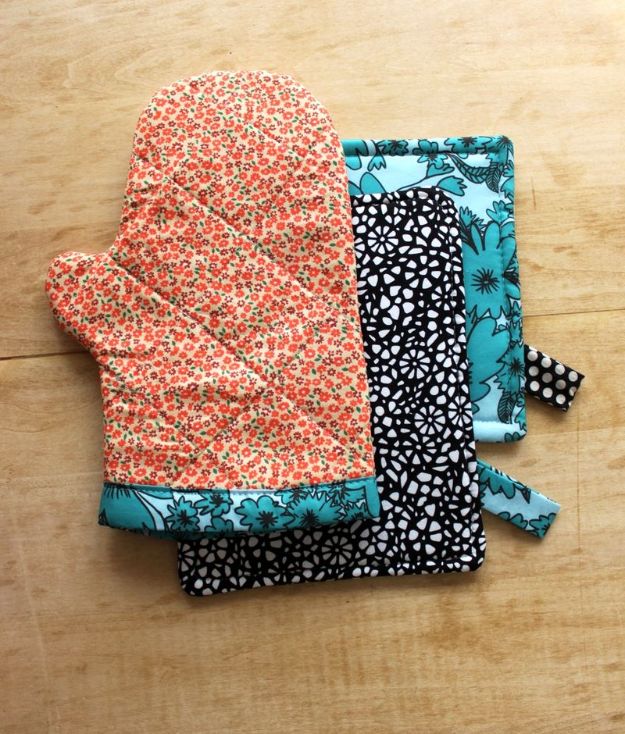 8. DIY Bowl Pot Holder

9. Blackout Curtains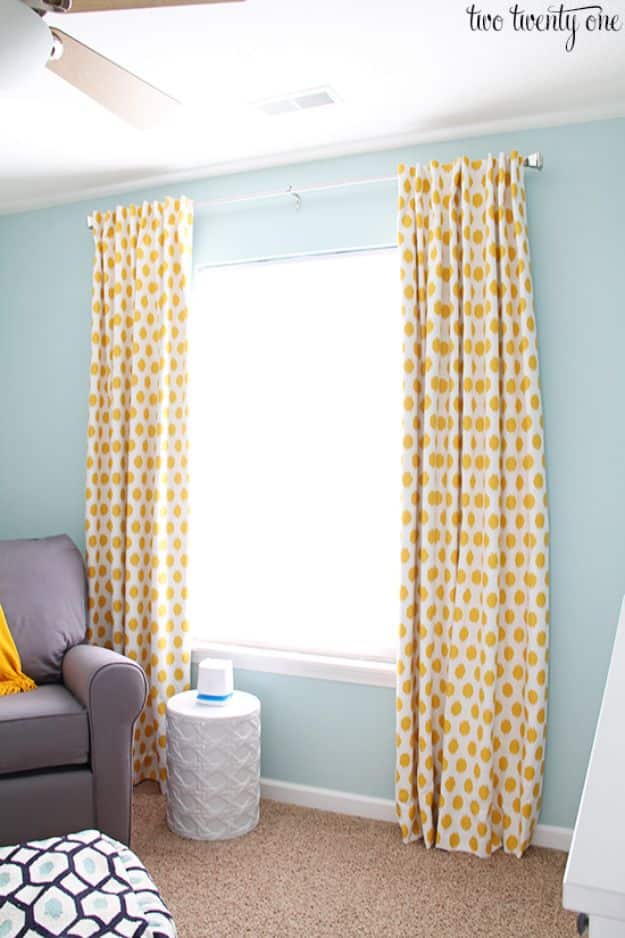 10. Pretty Fabric Envelopes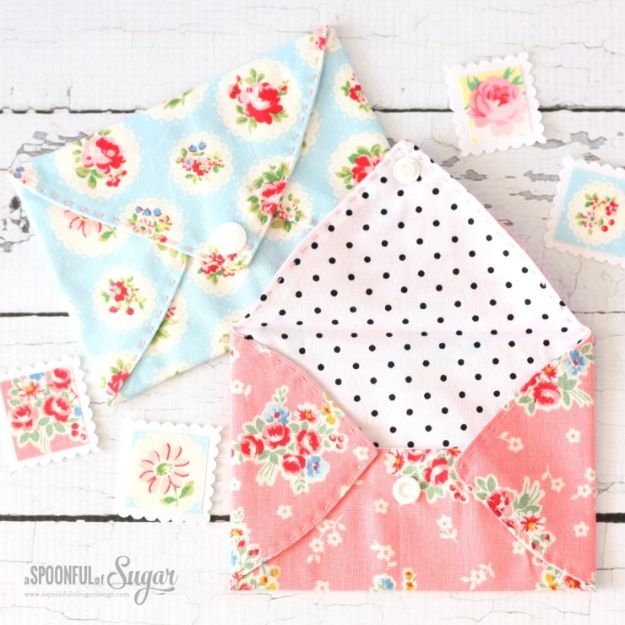 11. Ironing Board Cover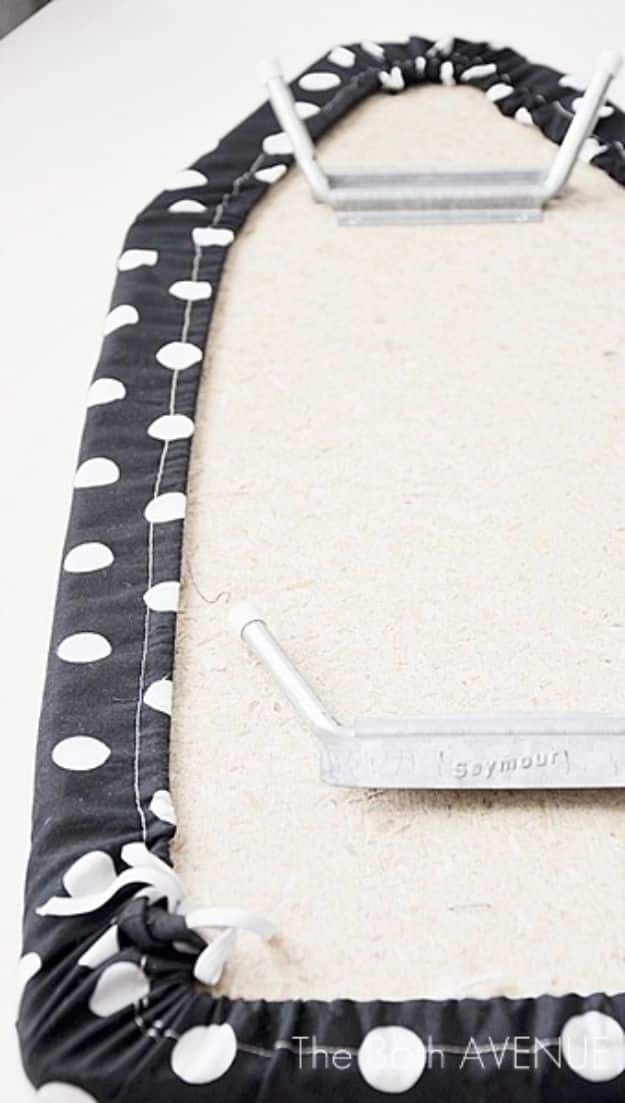 12. DIY Easy Reversible Fabric Coasters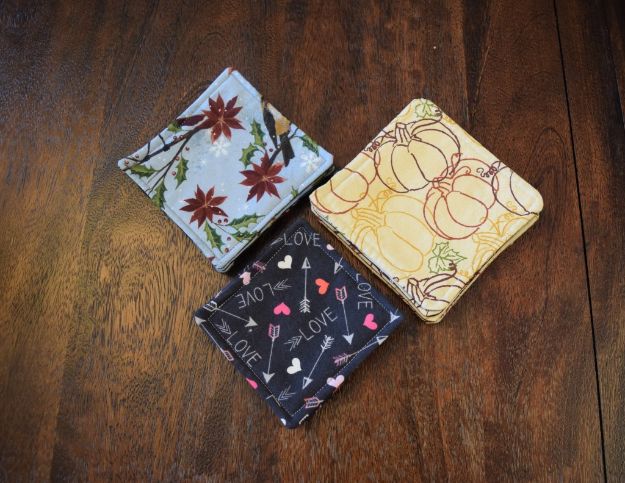 13. Seat Cushions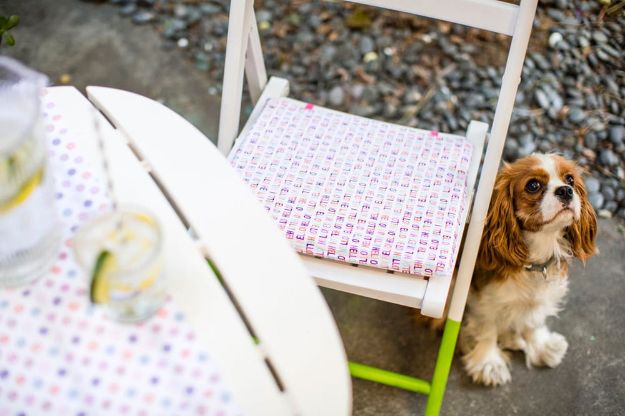 14. DIY Foldable Wood Hamper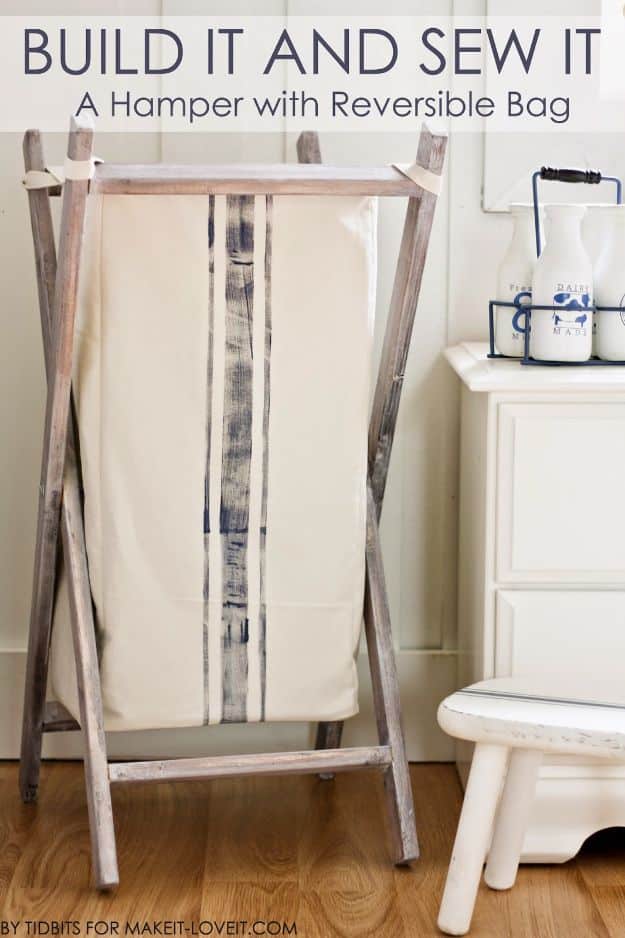 15. Fabric Pouf Ottoman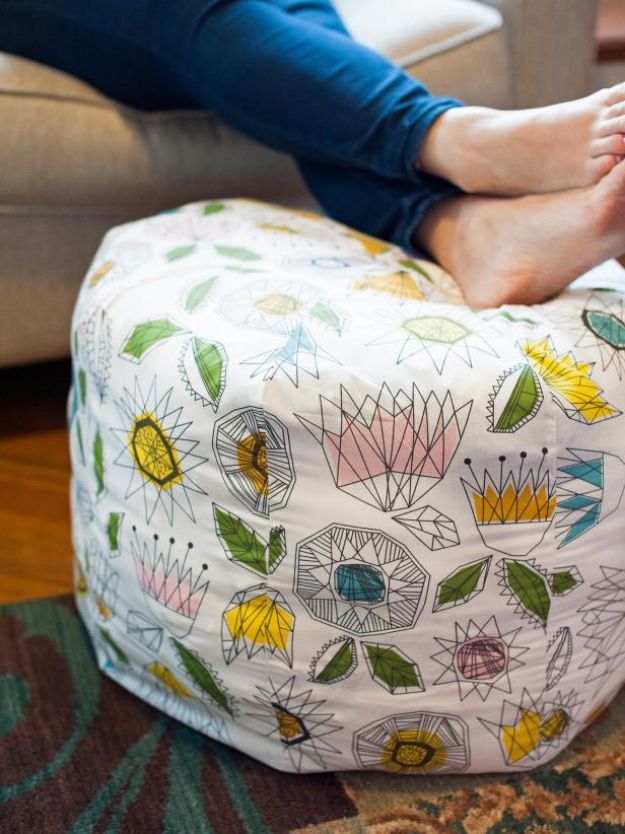 16. DIY Bed Pillow Cases

17. DIY Drop Cloth Rug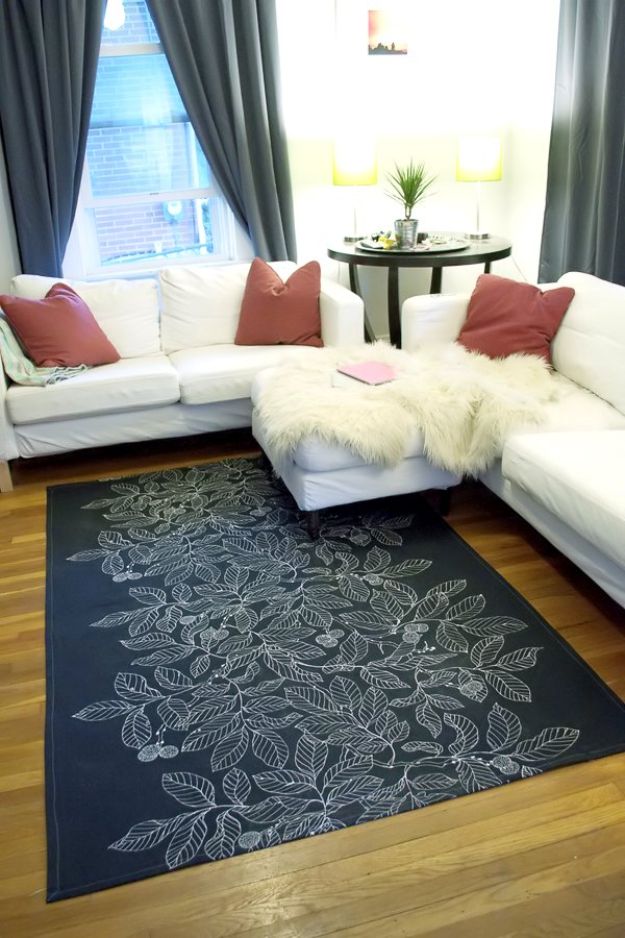 18. Grab Bags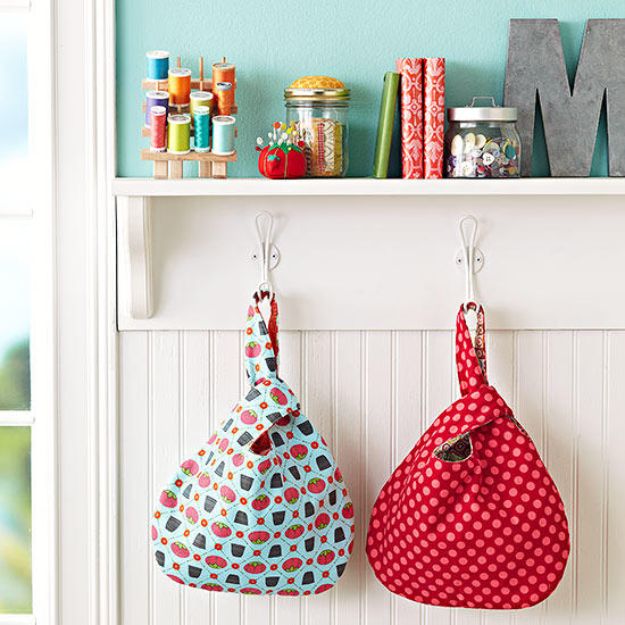 19. DIY Kitchen Towels

20. Adjustable Apron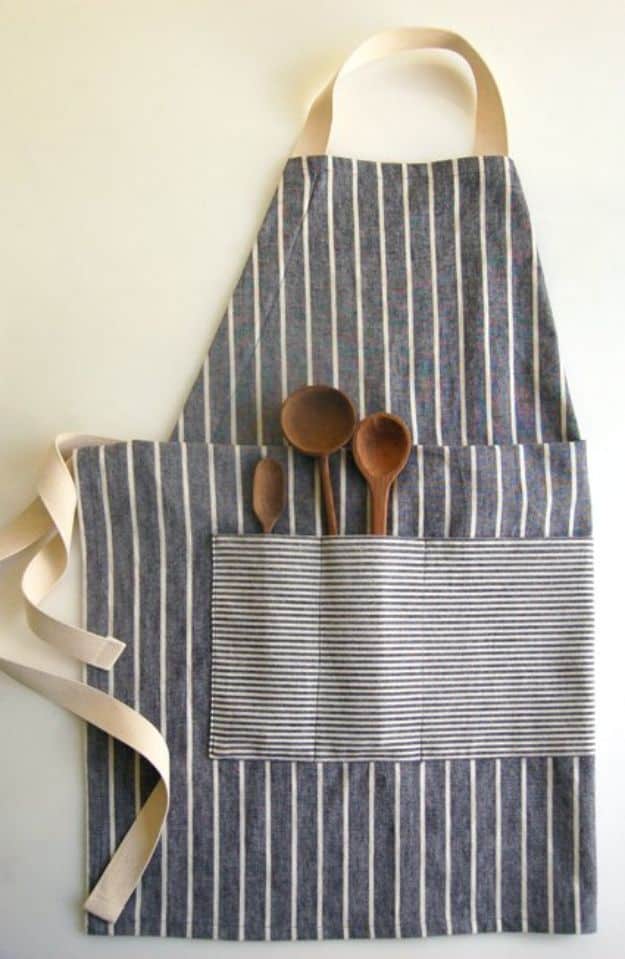 21. Sew a Kids Bean Bag Chair in 30 Minutes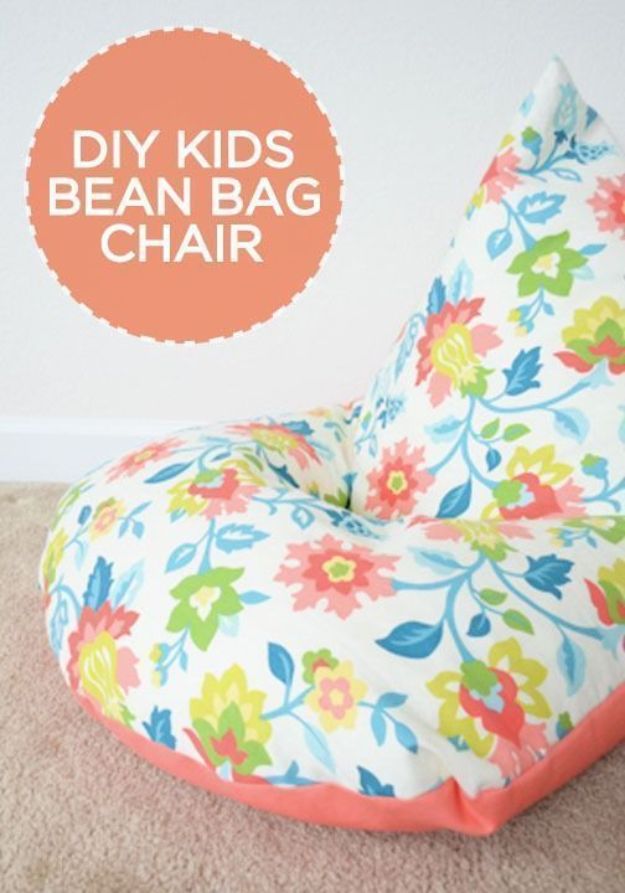 22. DIY Bento Tote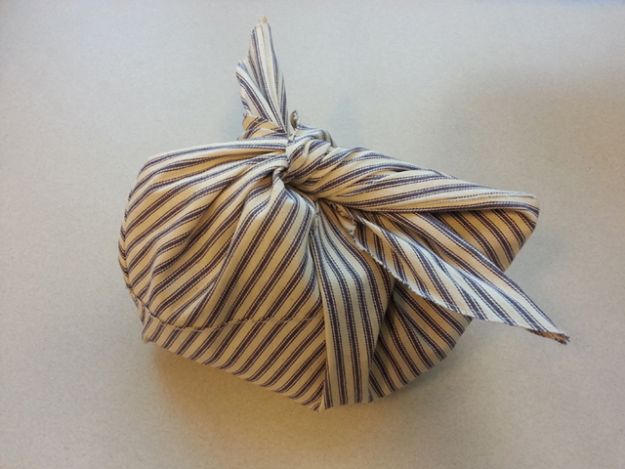 23. Drawstring Laundry Bag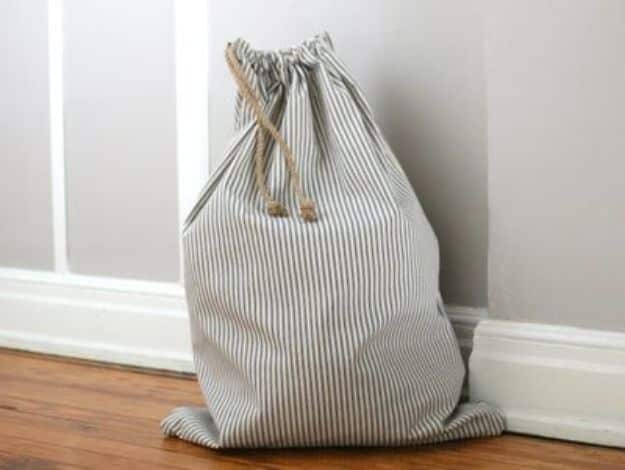 24. Hanging Jewelry Organizer

25. Picnic Style Placemats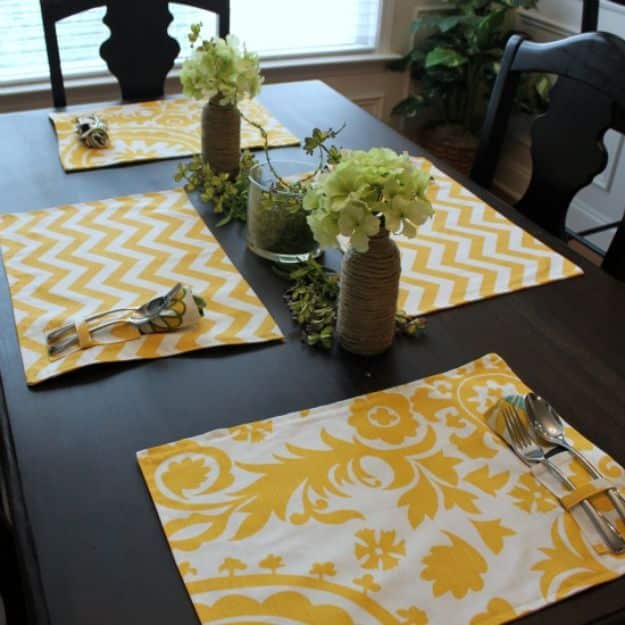 26. Slipcover For A Wingback Chair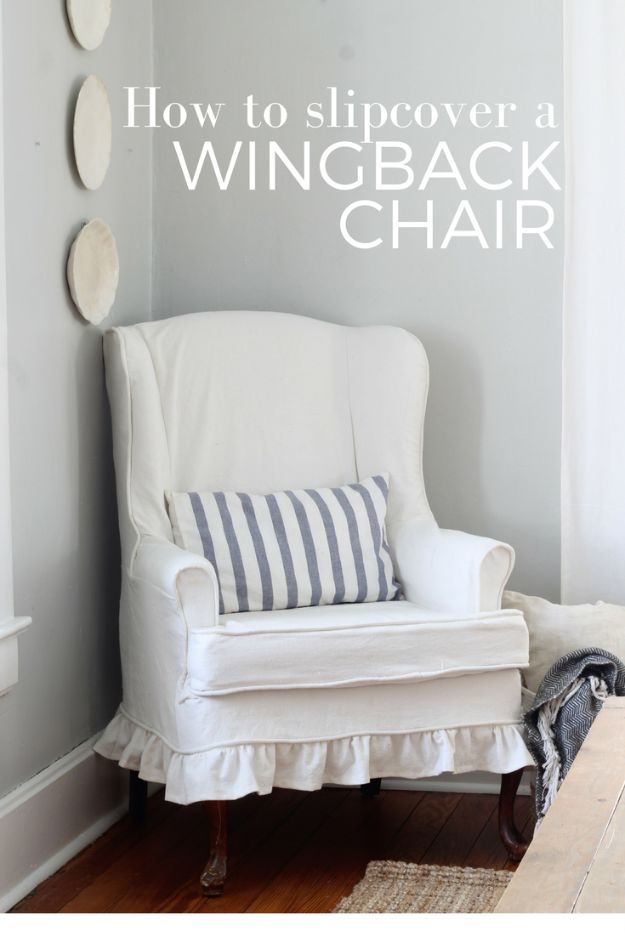 27. DIY Shower Curtains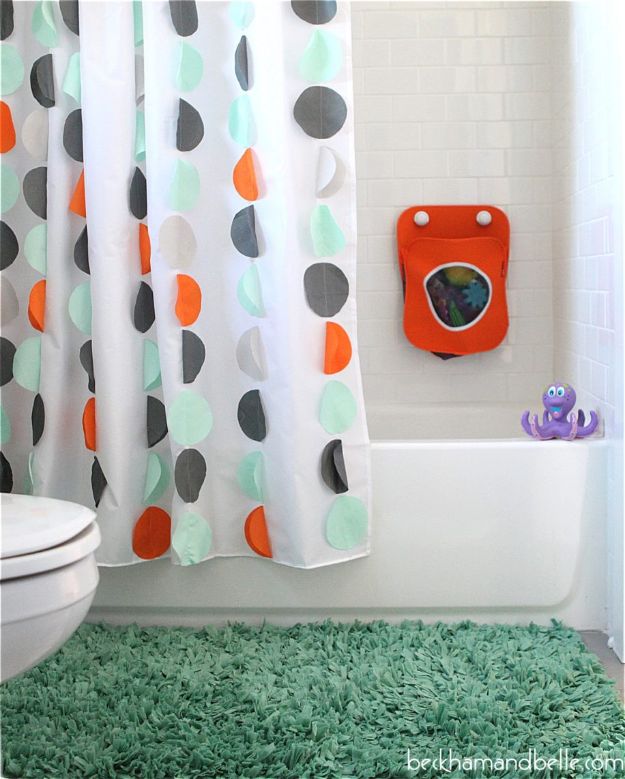 28. Open Road Pillow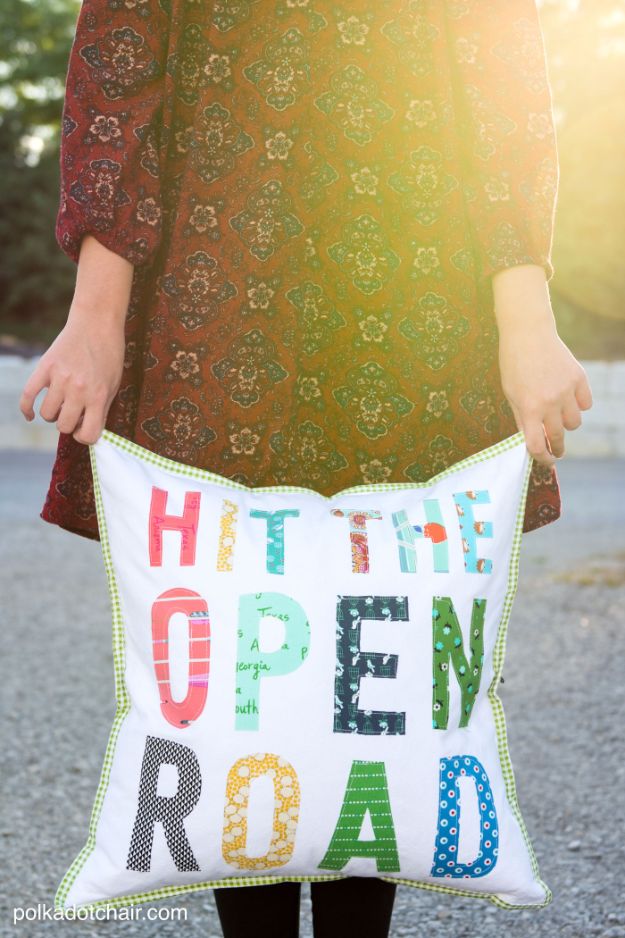 29. Travel Organizer For the Car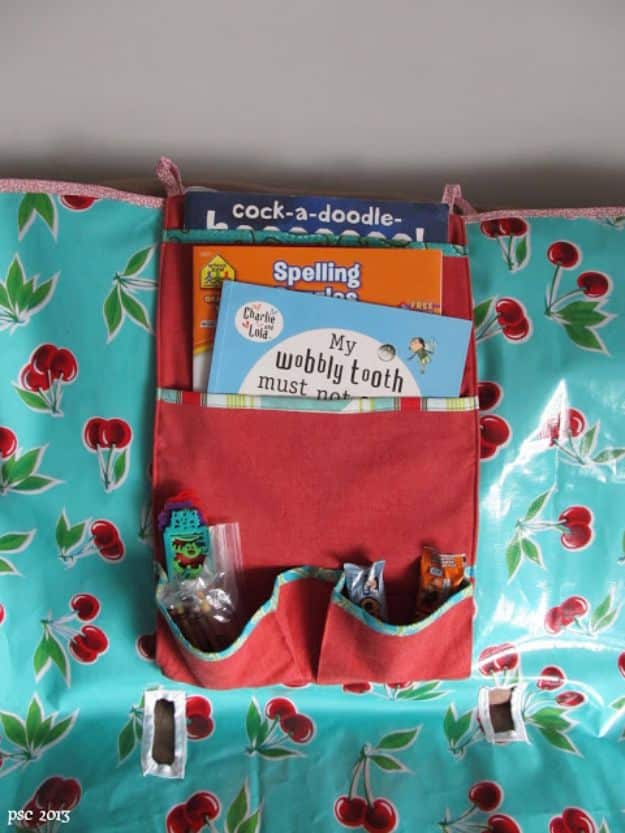 30. DIY Cellphone Charging Station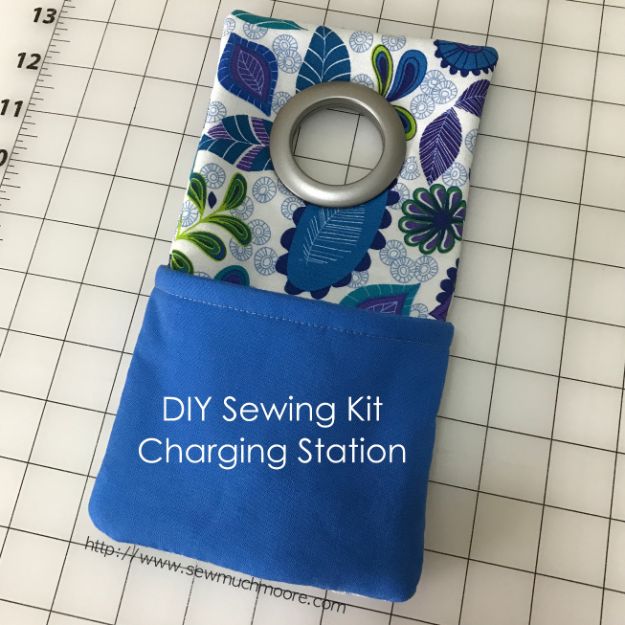 31. Reversible Fabric Storage Bin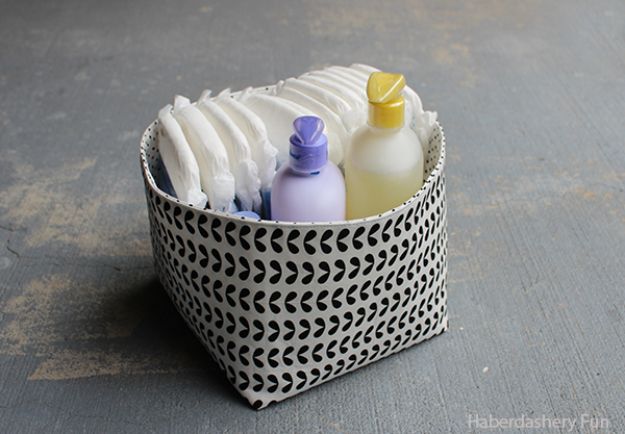 32. Easy To Sew Dinner Napkins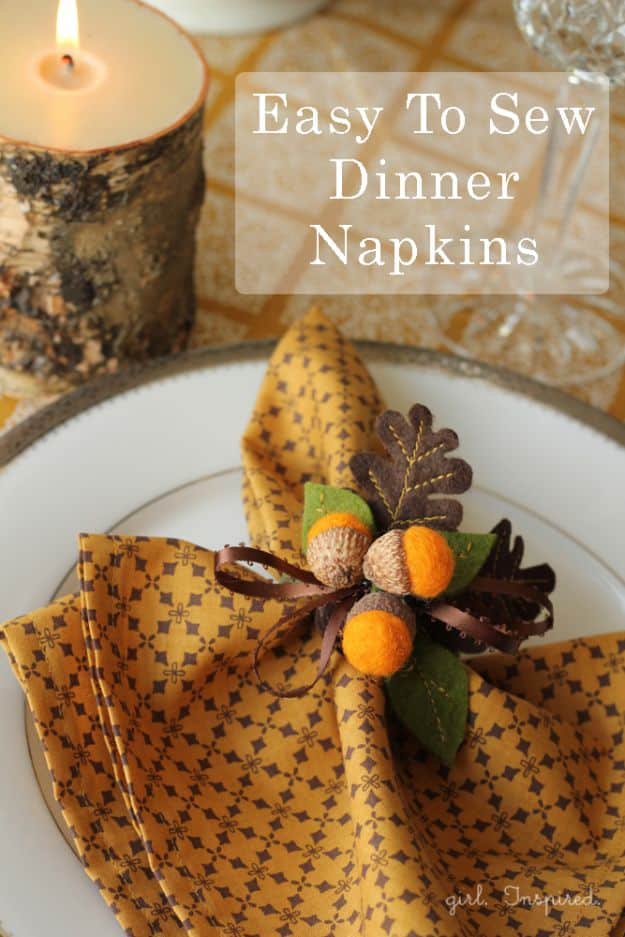 33. Pleated Bed Skirt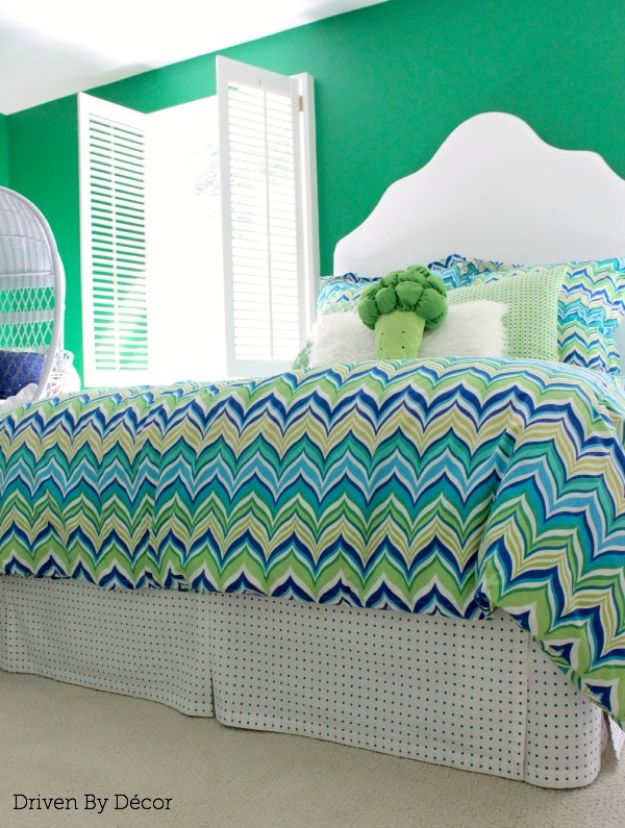 34. Fish Laundry Bags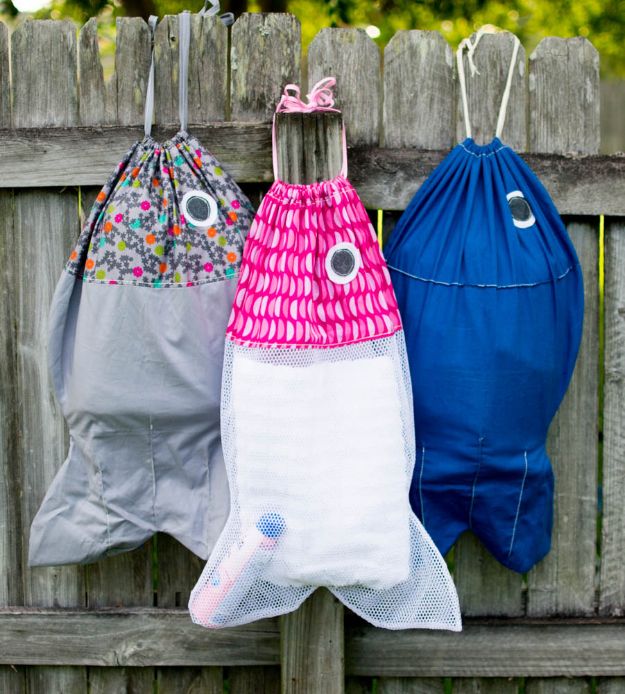 35. Homemade Cloth Napkins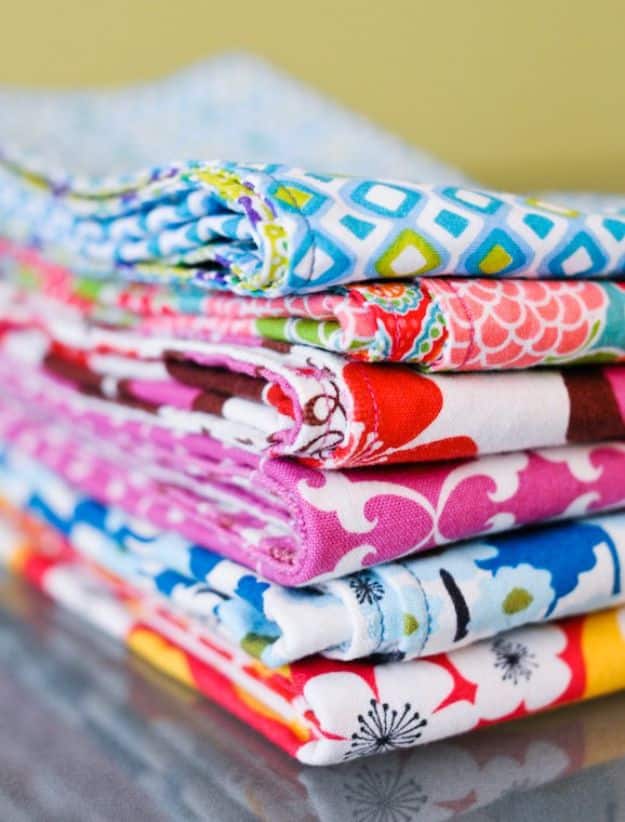 36. Simple Felt Ipad Cover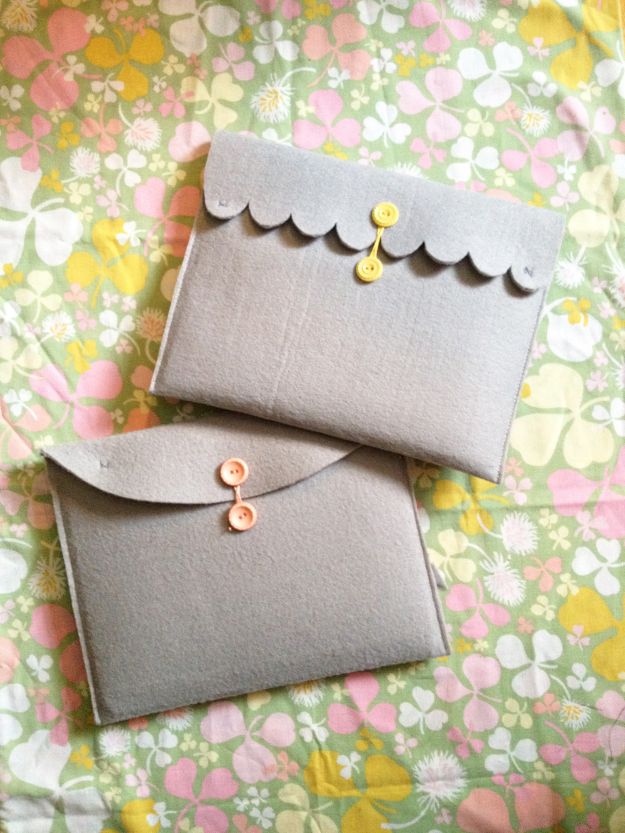 37. Quick and Easy Tablecloth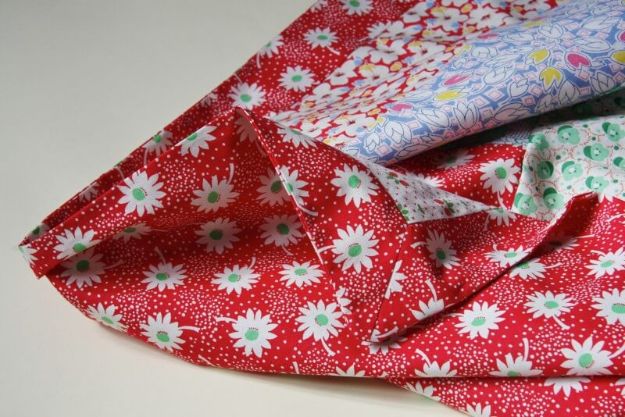 38. DIY Handkerchief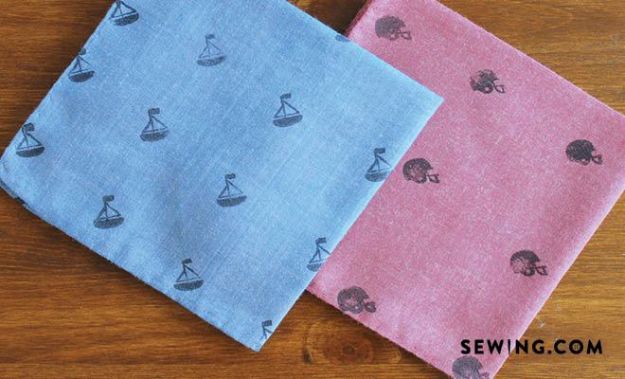 39. First Aid Supply Roll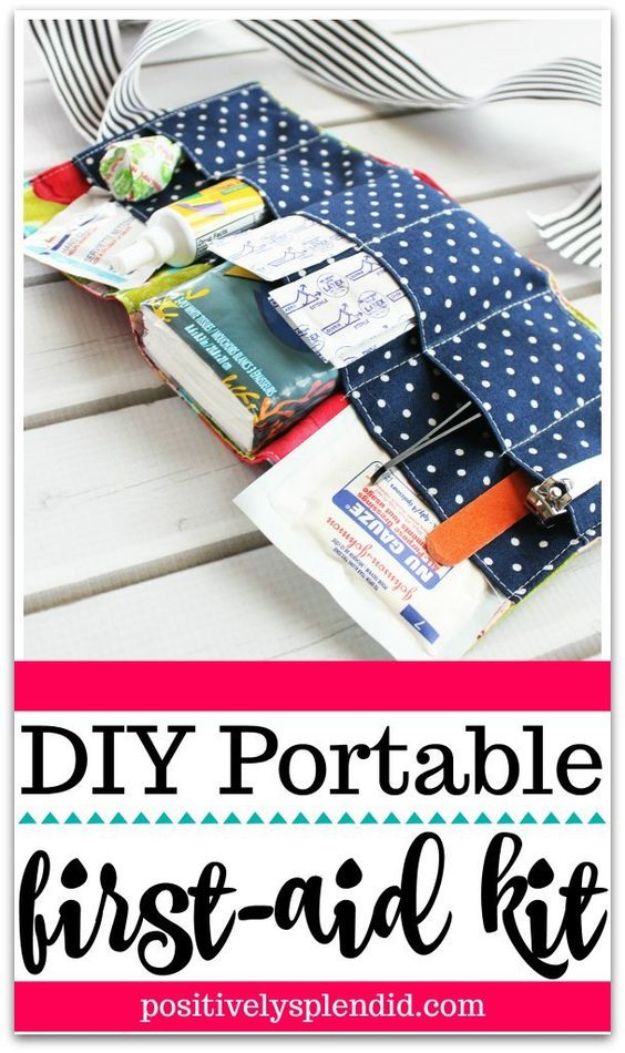 40. Pom Pom Trimmed Valance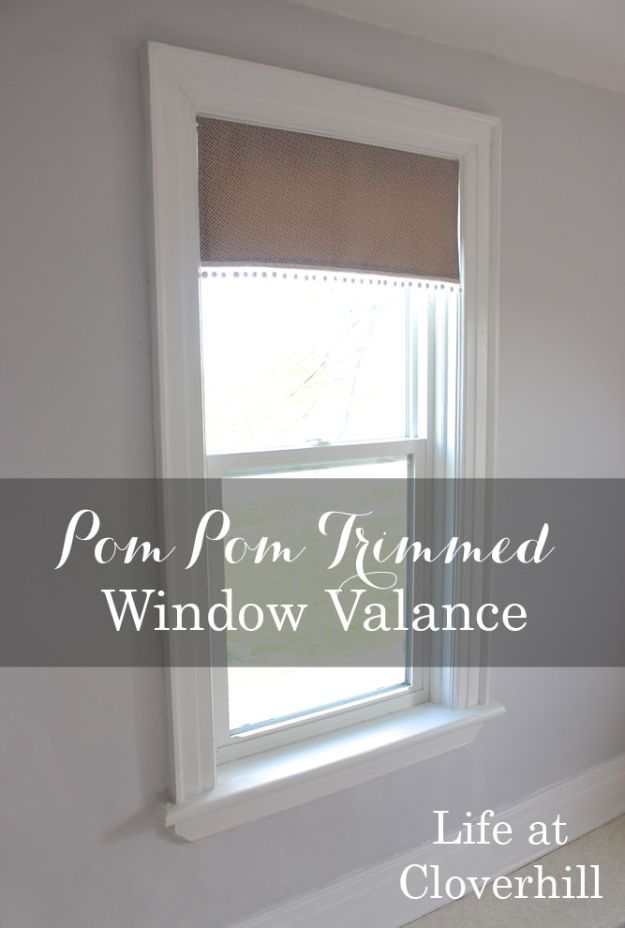 41. Makeup Roll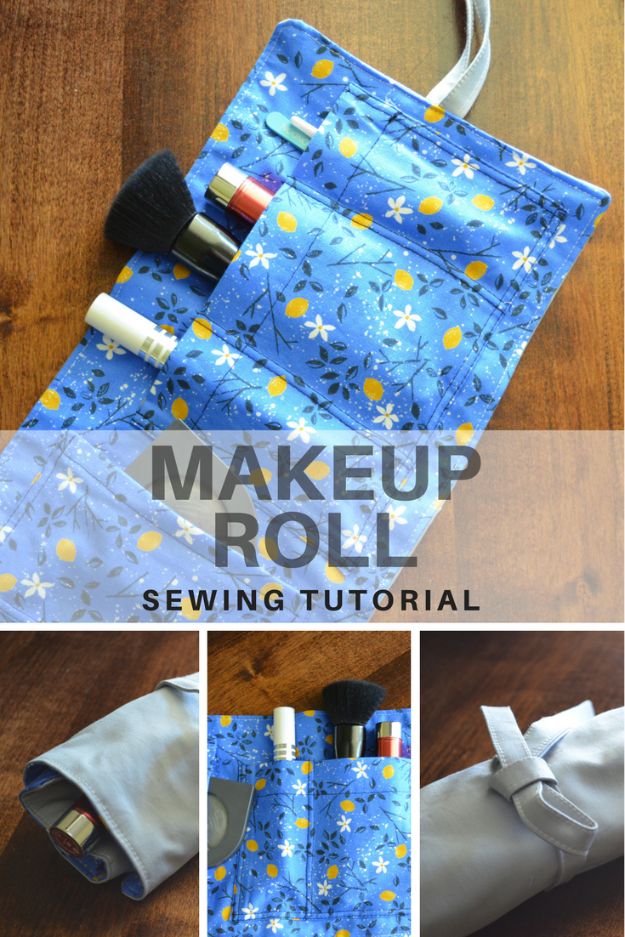 42. Vintage Sheet Robe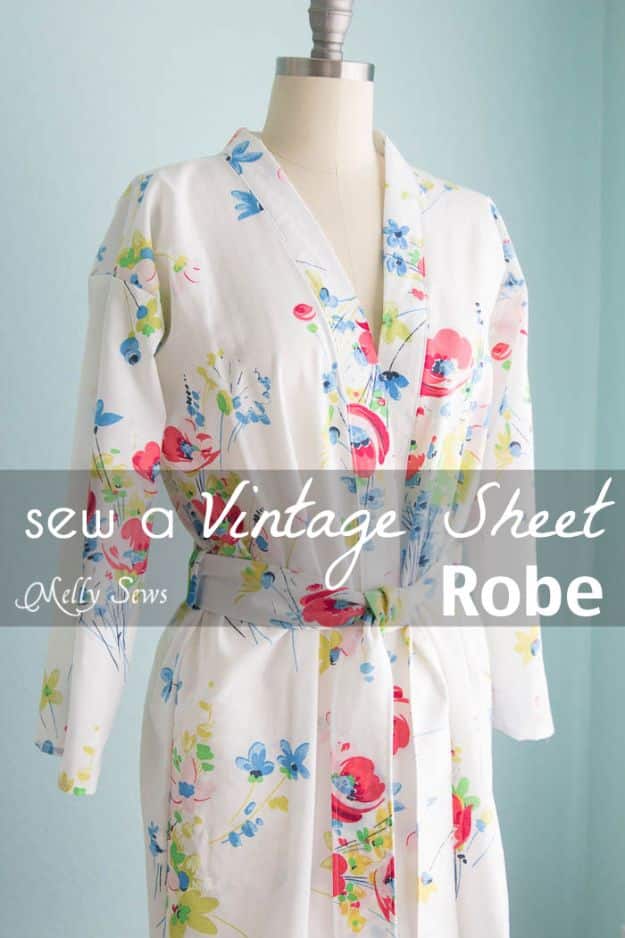 43. Simple and Sweet 30 Minute Fabric Basket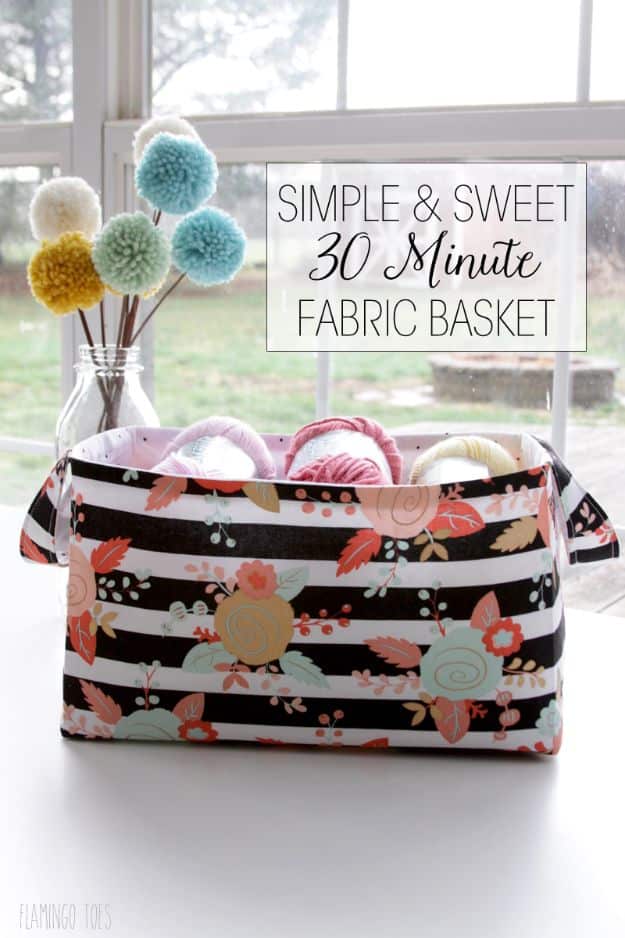 44. Easy Hanging Towel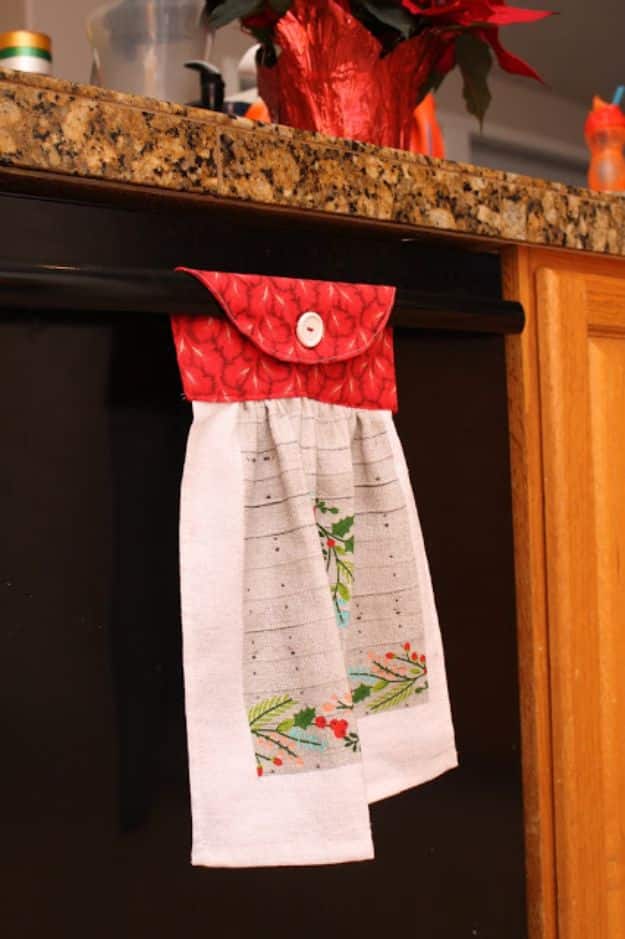 45. Reversible Table Runner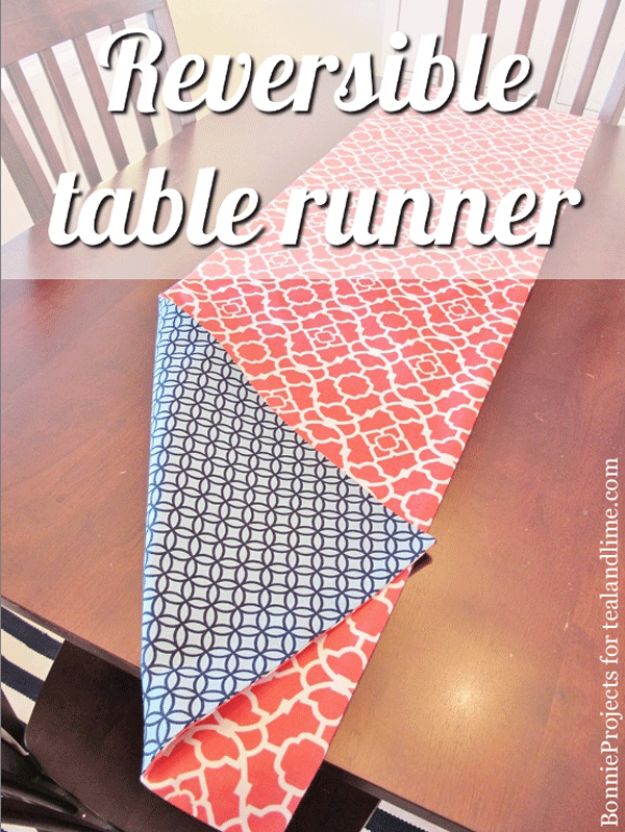 46. Simple Roman Shades

47. Mini Fabric Bin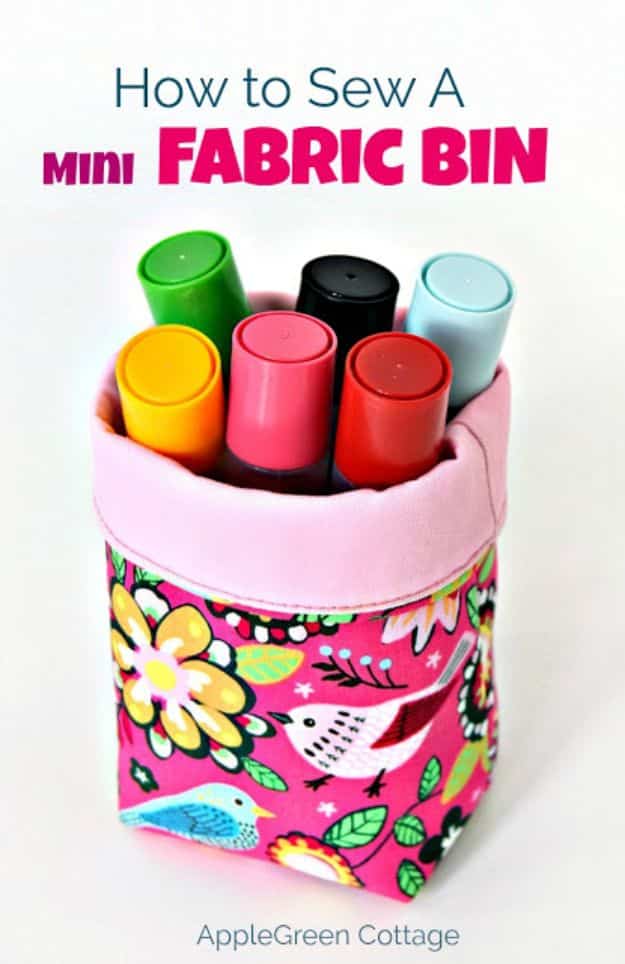 48. DIY Travel Diaper Changing Pad & Playtime Mat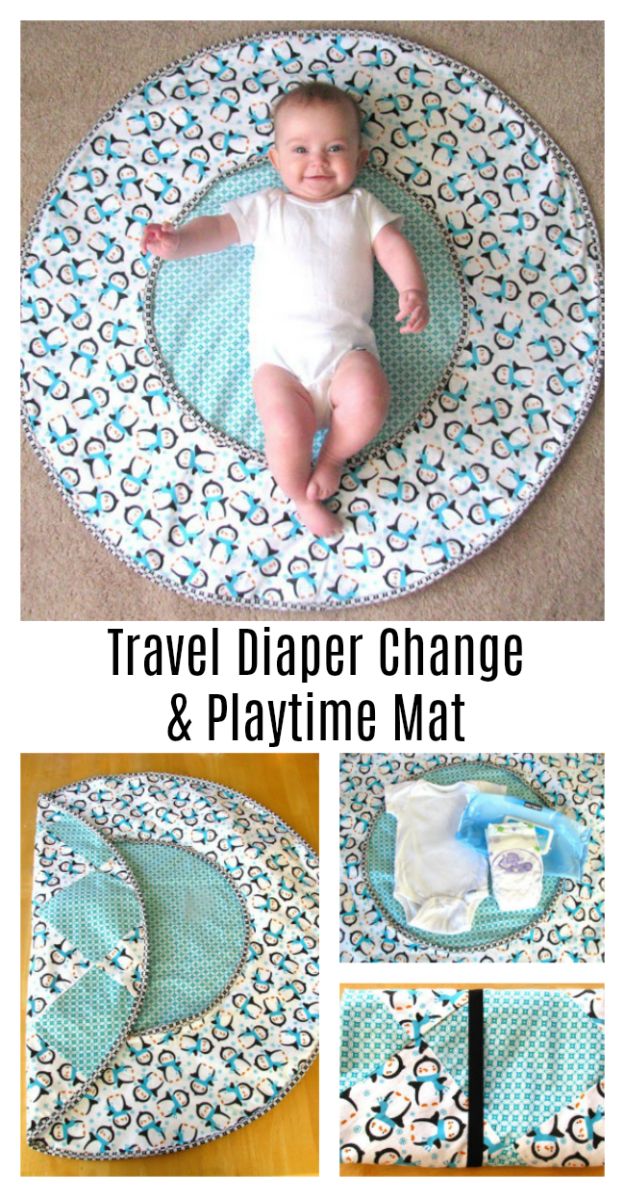 49. Bedside Pockets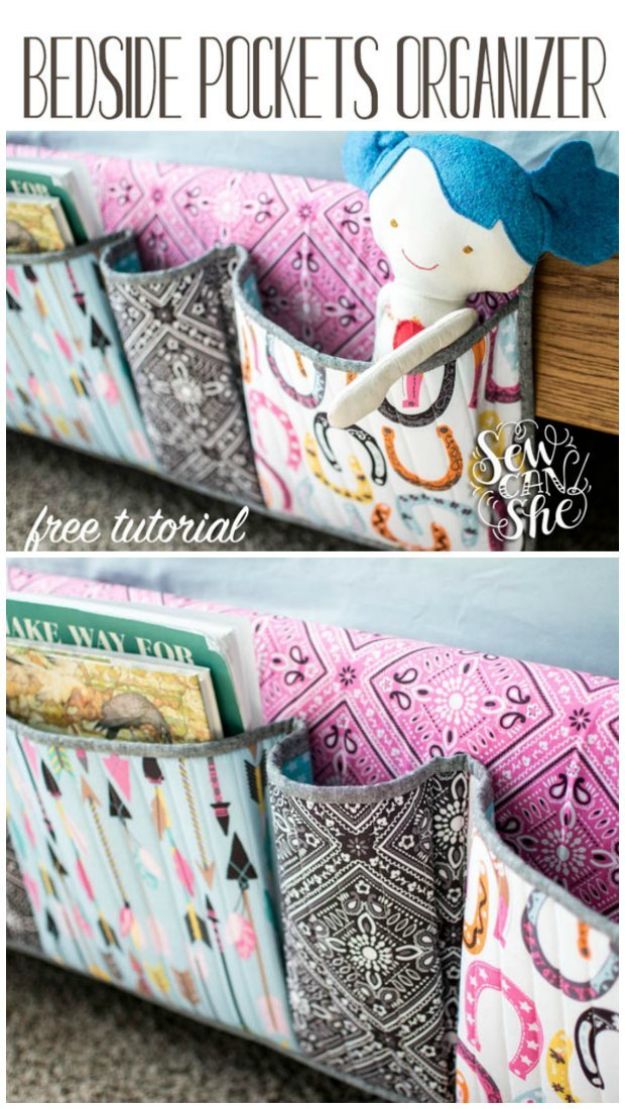 50. Strawberry Pincushion