This Santa Claus wall hanging by Creative Cartoon on YouTube is a great Christmas decoration idea that uses CDs. I think it would be a fun Christmas craft to make with your kids and family. They would be nice to hang up around the living or anywhere around the house. It's a festive project to work on for Christmas time, and a lot of the supplies are inexpensive or might have around the house. I love making paper crafts and projects that do not require a bunch of building because it's easy. I can be very impatient, and I'm sure many people are too, so that's why this DIY caught my attention. CDs are sturdy, so this DIY wall hanging would be able to keep for many years if stored away properly.
Supplies:
CDs
glue
googly eyes
white ribbon
construction paper
glitter cardstock
any paper of your choice
pencil
scissors
cutter
cotton balls
ruler
Directions:
First, start off with tying the ribbon through the CD loop, and use glue to stick the ribbon down. Glue the CD onto a colored paper of your choice, and trace the shape. Carve out the shape, and glue the paper on both sides. Continue to watch Creative Cartoon tutorial on YouTube for full instructions and details.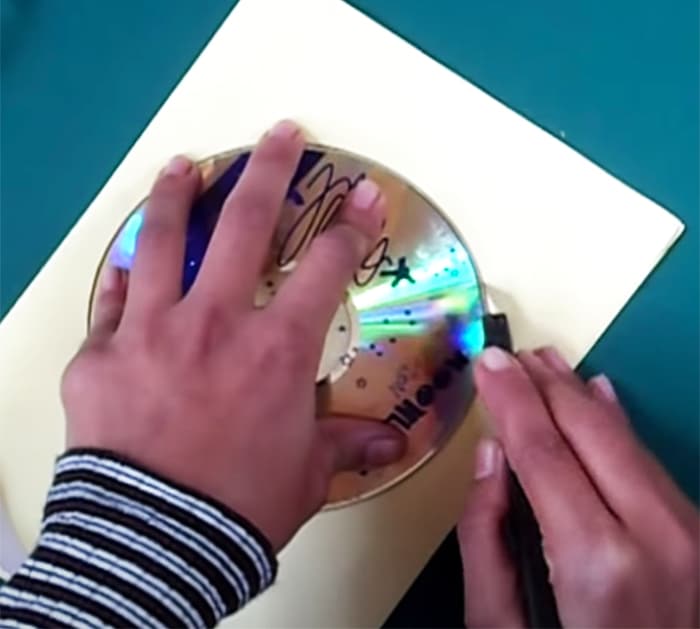 Next, once finished decorating Santa Claus', glue the head and body together for the final project.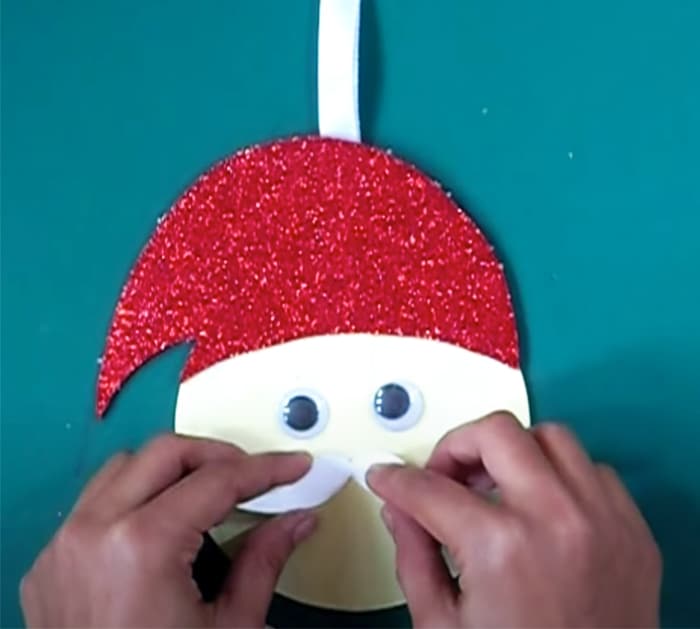 Overall, I love how innovative this Christmas craft is, and makes a nice decor around the house or on the tree. It's super simple to follow along with, and it's quick to make. The glittery red paper that's used in this tutorial is so cute, and it adds a nice sparkly effect. Also, it's interesting to see how convenient CDs are for crafts because it creates the perfect circular shape.