Resin is an amazing substance, whether you are using it to make something out of this world like orgonite, the gorgeous alcohol ink droplet art, or setting gorgeous fresh flowers in resin. The resin flowers are one of my very favorite DIY projects in the whole world, they are like a moment in nature frozen in time, so amazingly beautiful, it is hard to find words to describe such beauty. I saw this resin flower tutorial on Youtube and I made it immediately. You have to have a few specific things for resin making they will include, but not limited to:
Resin Making Materials:
Resin Molds (from The @ResinQueenShop On Etsy)
Resin (from Michael's Craft Store)
Flowers (from your garden or a florist)
Directions:
Press your flowers in your microwave flower press.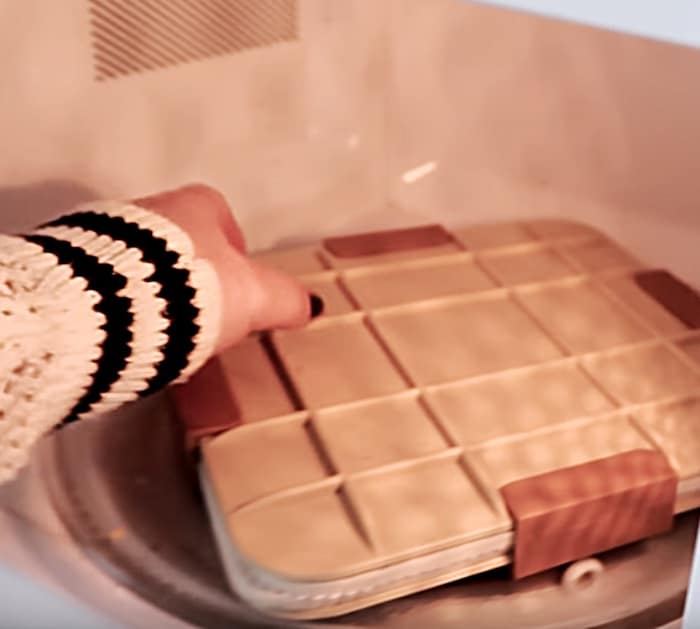 Then you get your flowers out of the Microwave Flower Press and they will be perfectly flat and still retain their beautiful colors.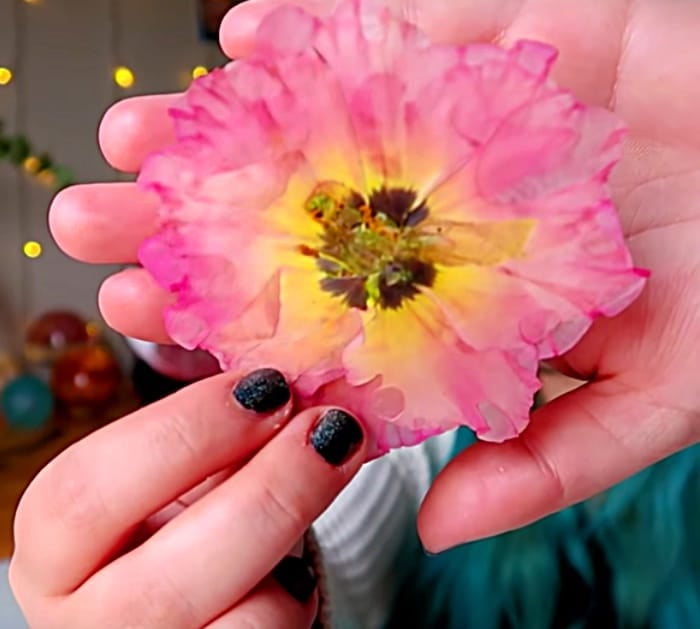 Then you add resin to your molds, put flowers in and let dry overnight.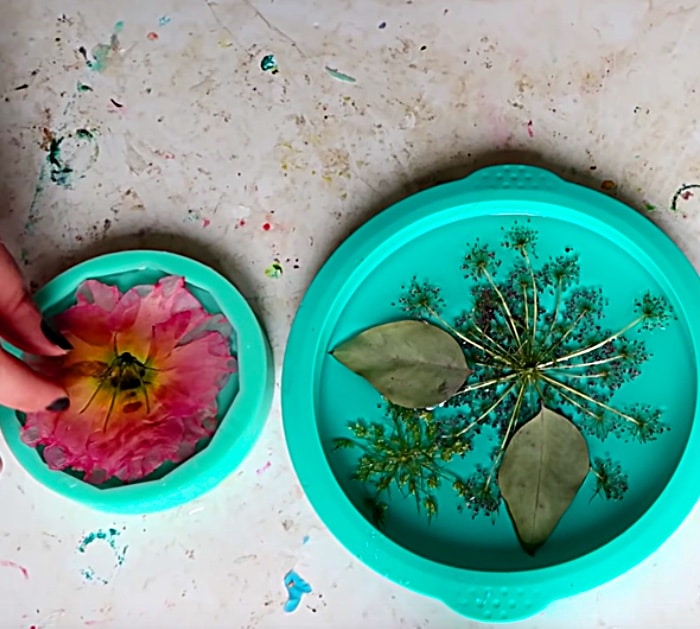 The results of this resin flower making technique are nothing short of amazing! These hexagon resin flower coasters are the most beautiful coasters I have ever had. The small cash outlay on materials is well worth the satisfaction you get from making such gorgeous resin flowers. I ended up making about twenty in all to give away as gifts because anyone who sees them immediately falls in love with them, the delicate detail of the flower petal that the resin brings into focus is beyond compare.
DIY Resin Flower