Is your bedroom in need of some TLC when it comes to decor? Whether you are looking to upgrade an already fabulous room or just moved and are still in the mattress on the floor stage, we have some cool ideas for DIY platform beds you can make. Whether you are looking for something with a vintage rustic look, something more modern, or perhaps ultra-practical, including storage and such for small spaces. Making a platform bed is not nearly as difficult as you might think, either. We were surprised to see how easy some of these beds were to make, while still looking quite laborious. Check out these 35 do it yourself projects from our favorite DIY bloggers and also our big list of DIY bed frames, you are sure to find one to add to your "want to make next" list. If you want lots of ideas for Your bedroom will be glad you did, and so will you!
DIY Platform Bed Frame Ideas
1. DIY Reclaimed Wood Platform Bed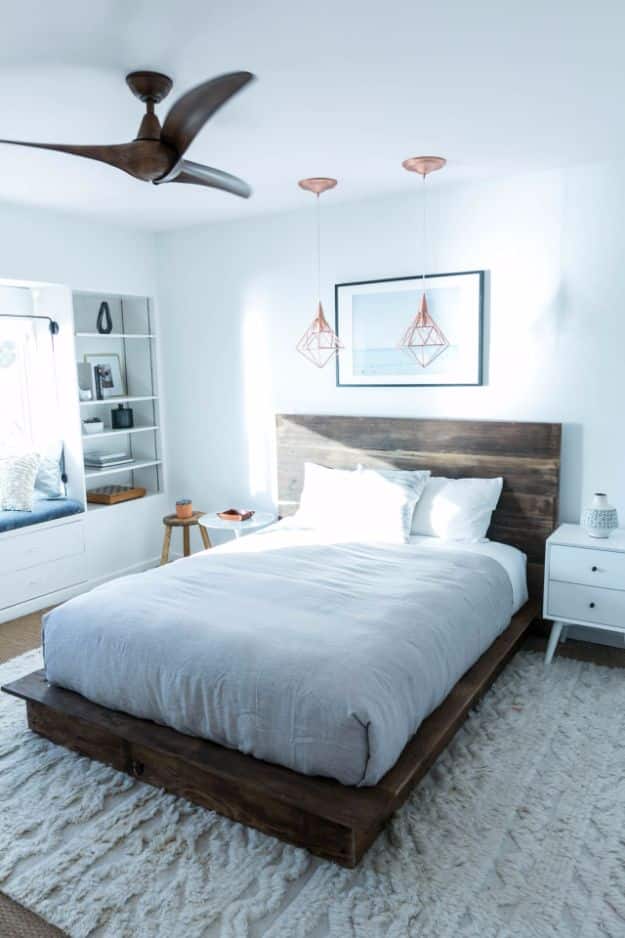 If you are looking for a tutorial for building a cheap platform bed that looks like it came from a designer furniture store, reclaimed wood is a great choice for building materials. This DIY platform bed idea is just that, and although it looks great with most all decor, it is a fantastic addition to any farmhouse style bedroom.
2. DIY Platform Bed And Salvaged Door Headboard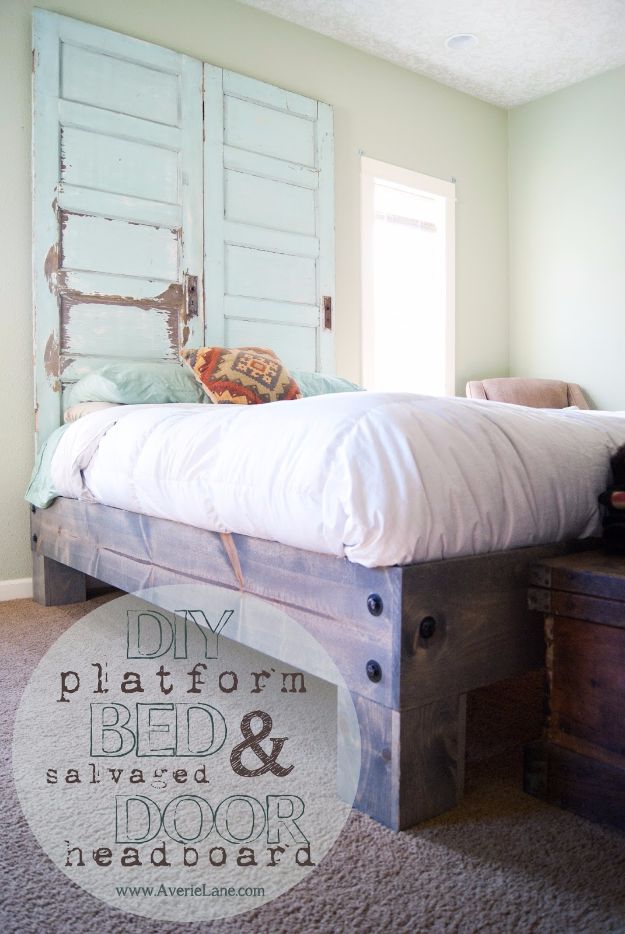 Who knew that creating a platform bed could actually be so easy? Buying a new bed can be very expensive. So instead of this, you can do it yourself. This DIY project from Averie Lane is the perfect build for beginners. Check out the complete tutorial and you'll pretty much get amazed at how simple this project can be.
3. DIY Hotel Style Platform Bed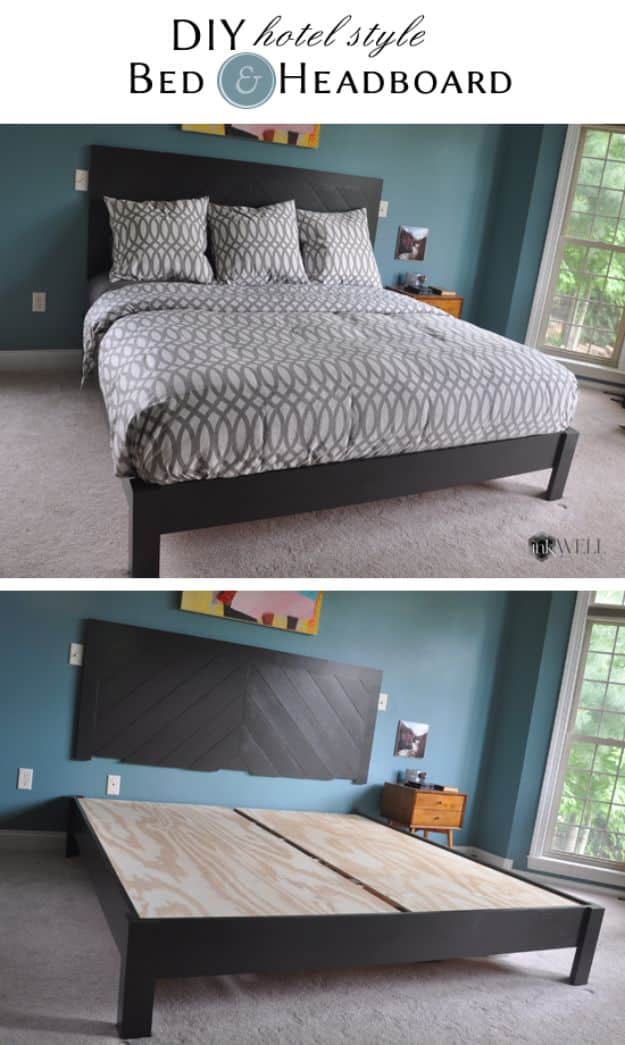 If a simple, rectangular wooden box comes to mind when you think of a platform bed, you may be surprised by the tremendous variety of styles available today. Transform your bedroom with this DIY Hotel Style Platform Bed. Read on the full tutorial from Ink Well Press. Learn all the tricks to making the perfect bed frame and headboard that looks just like those luxury beds at the fanciest hotels.
4. DIY Pottery Barn Inspired Farmhouse Bed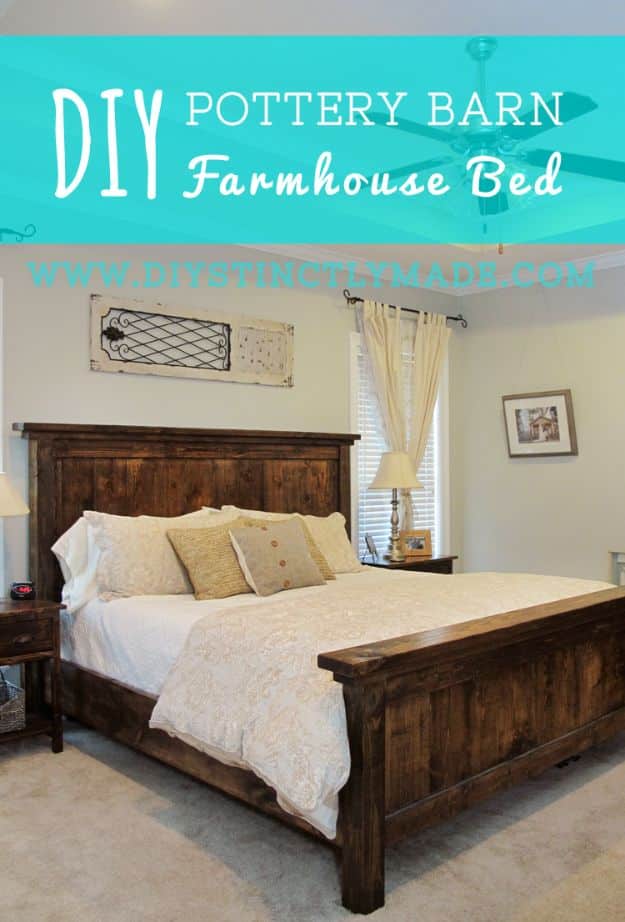 I started searching DIY projects on Pinterest and came across a DIY Pottery Barn Farmhouse Bed – PERFECT! Build yourself this beautiful farmhouse bed and you're sure to have sweet dreams. This bed is easy and economical to build. Get inspired and make it easy with this DIY plan from Diystinctly Made.
5. DIY Twin Platform Bed and Headboard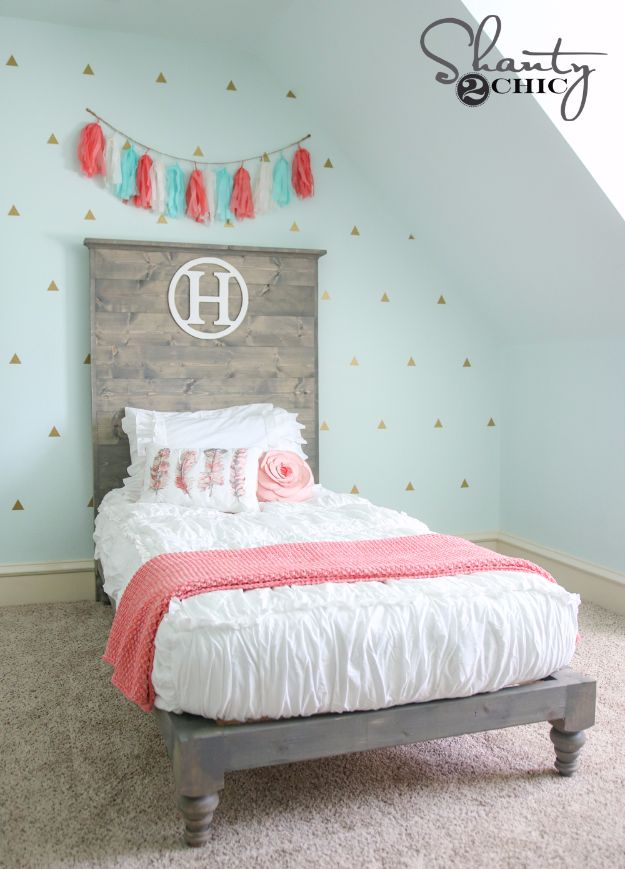 This DIY Twin Platform Bed and Headboard is simple enough for beginners! This is a two-part plan. You first build the bed, and then the headboard. You can totally use one without the other to fit your needs and space which I also love! I love the idea of mixing the weathered gray stain with the darker stain.
6. DIY Modern Farmhouse Murphy Bed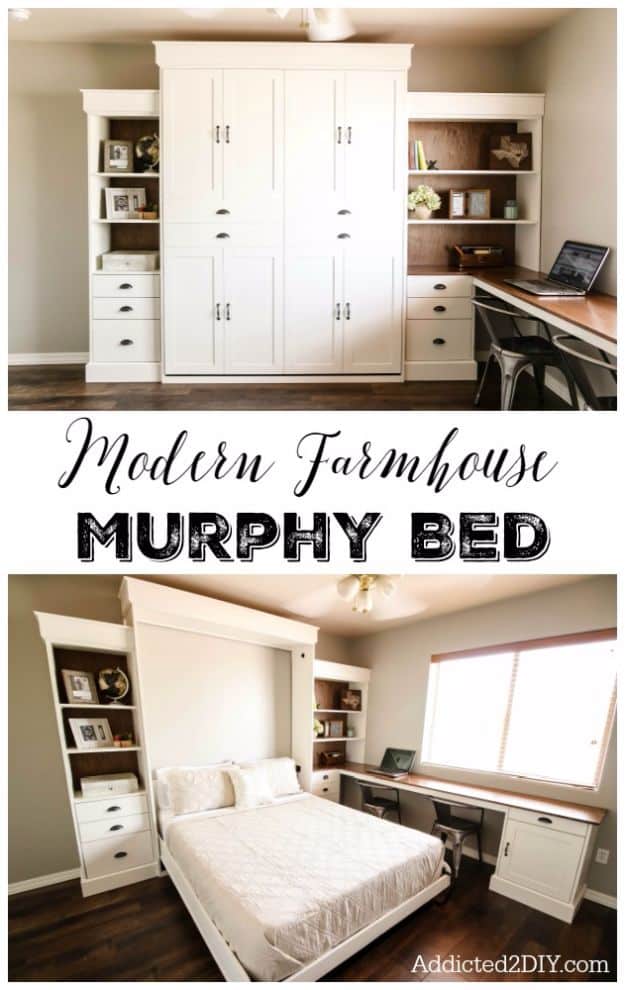 This is such an awesome bed! Add a classic touch to any bedroom with a DIY Modern Farmhouse Murphy Bed. Transform your bedroom at an affordable price and check out the tutorial if you're interested in this project. It is very easy to follow with the step-by-step tutorial and free printable plans.
7. DIY King Sized Bed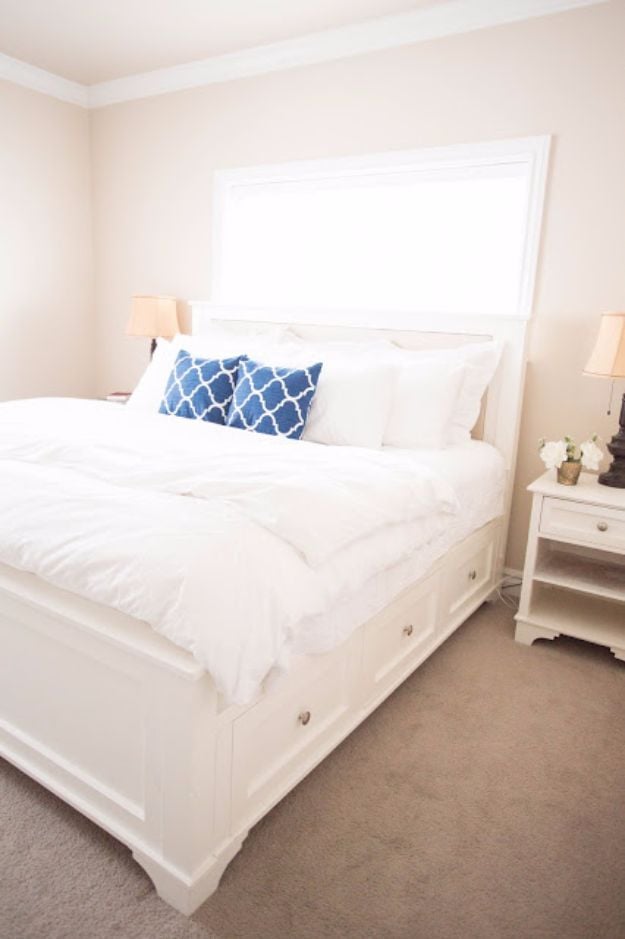 Build your own DIY King Sized Bed and you'll be sleeping comfortably in your own DIY bed frame in no time. Even novice do-it-yourselfers can build this. That's because beds are relatively simple structures, consisting of just five basic components: a headboard, footboard, two horizontal rails, and wooden slats that span the rails and support the box spring.
8. Free Platform Bed Plans With Drawers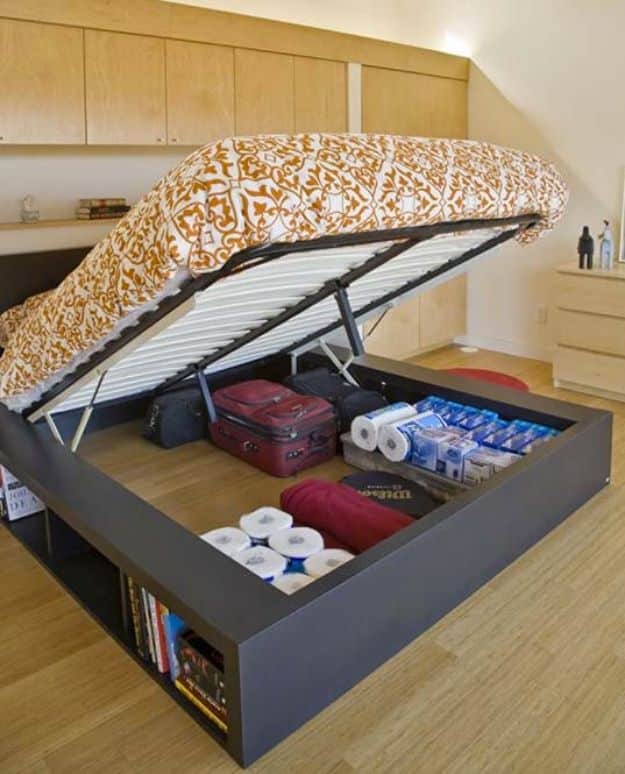 Do you need more storage in your bedroom, but lack the floor space for cabinets? The space under the bed is great for extra storage. This easy DIY bed frame project will give you heaps of organized storage without the dust. Building this bed frame with drawers is so practical. Aside from being practical, it also looks beautiful, stylish and super easy to make.
9. DIY Herringbone Bed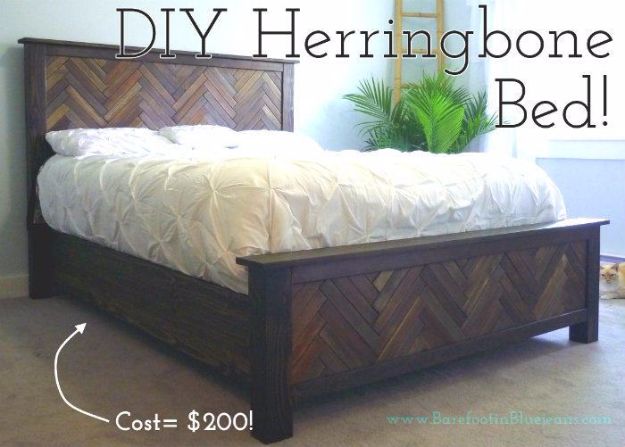 What a super fun herringbone project for you to try! It might be a little intimidating to build but I promise you, it's easier than it looks. Create this affordable bed in no time. Would you believe it only costs $200 for the entire build?
10. DIY Modern Upholstered Platform Bed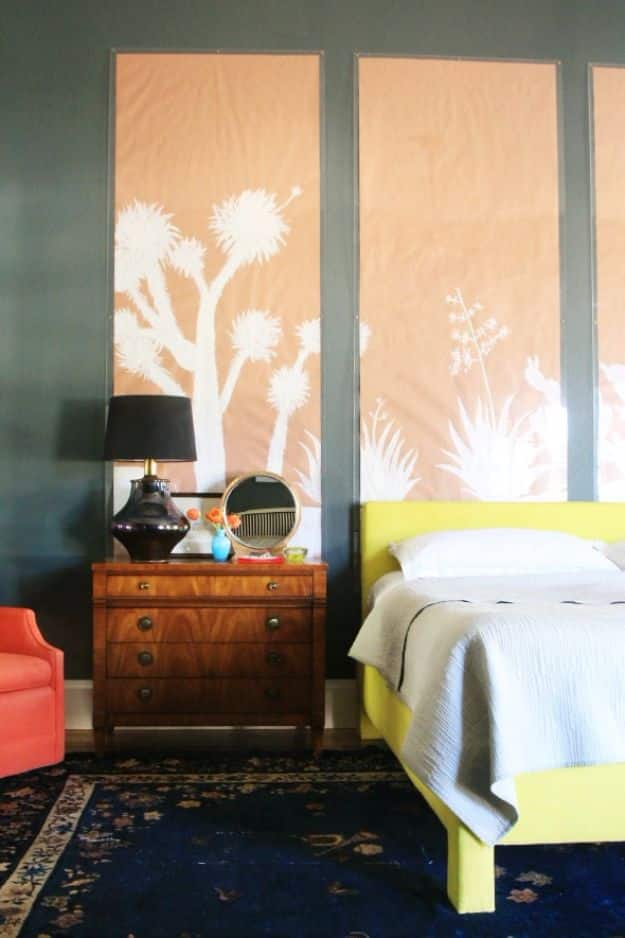 I have been wanting to build myself an upholstered platform bed for a while now so this tutorial is just perfect! I love the lime linen and the final outcome. This DIY Modern Upholstered Platform Bed is magazine worthy. Check out the full instructions from Little Green Notebook.
11. IKEA Hack Platform Bed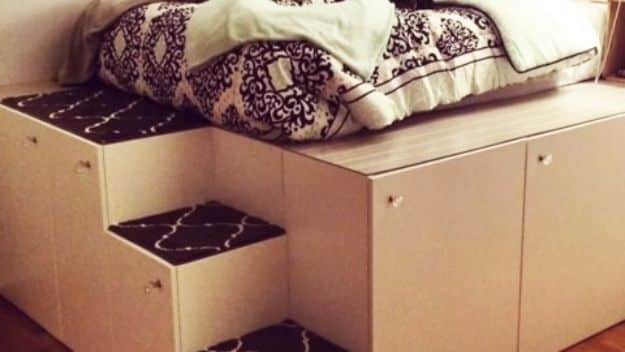 12. Build Your Own Platform Bed Frame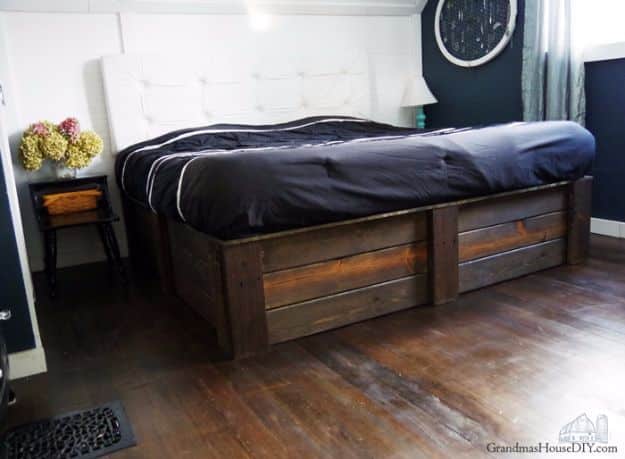 13. Easy DIY Platform Bed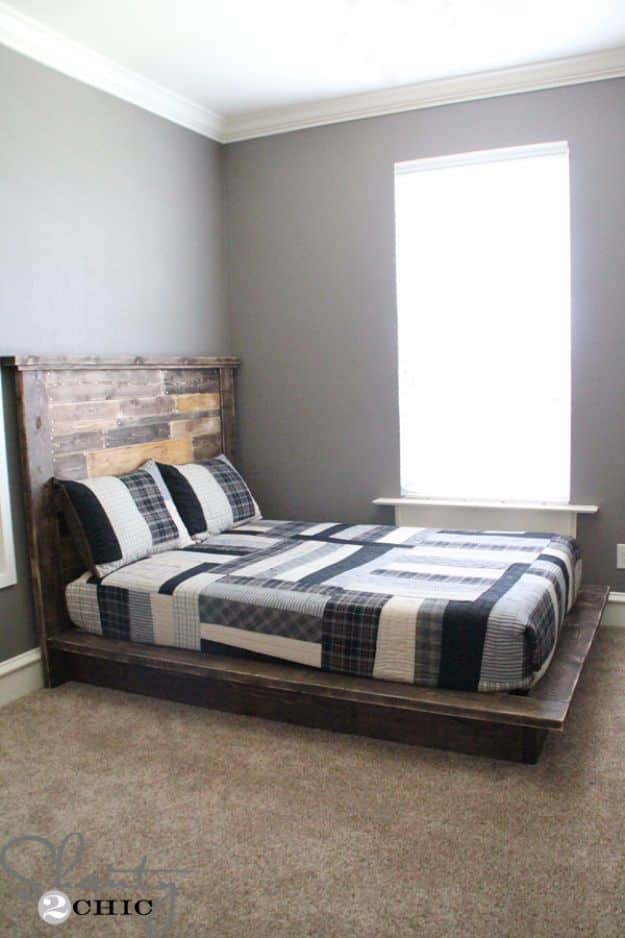 14. Platform Bed With Storage And Baskets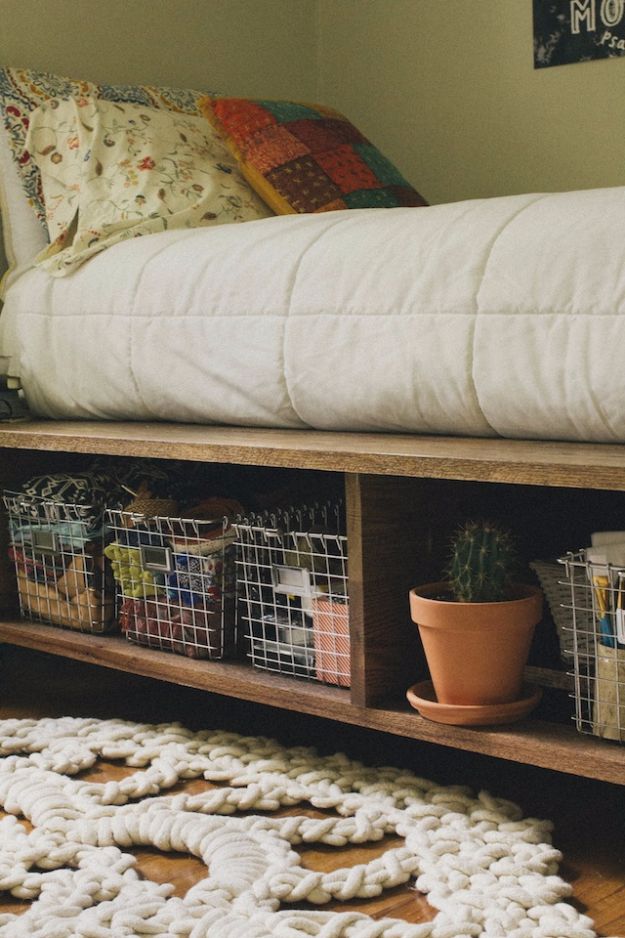 15. Malm Captain's Bed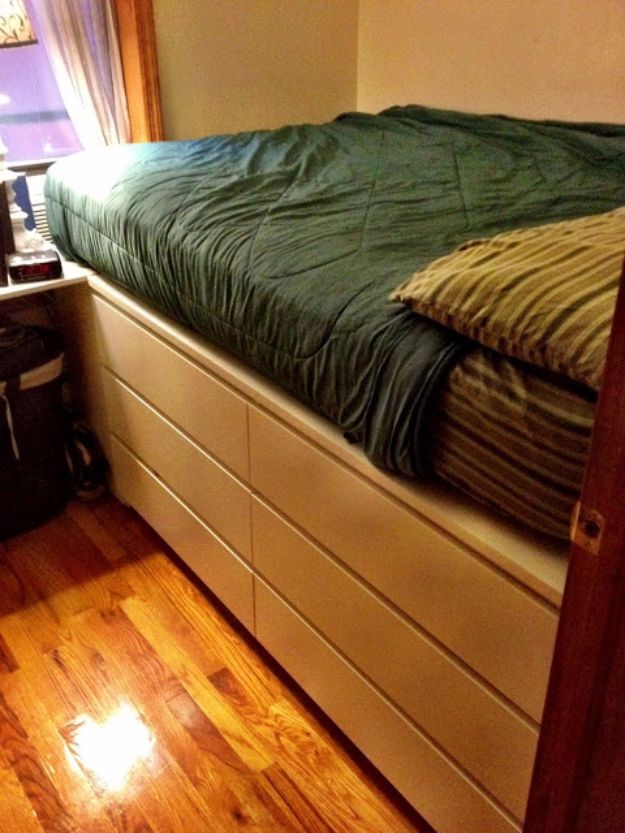 16. DIY Platform Bed Made From Storage Shelves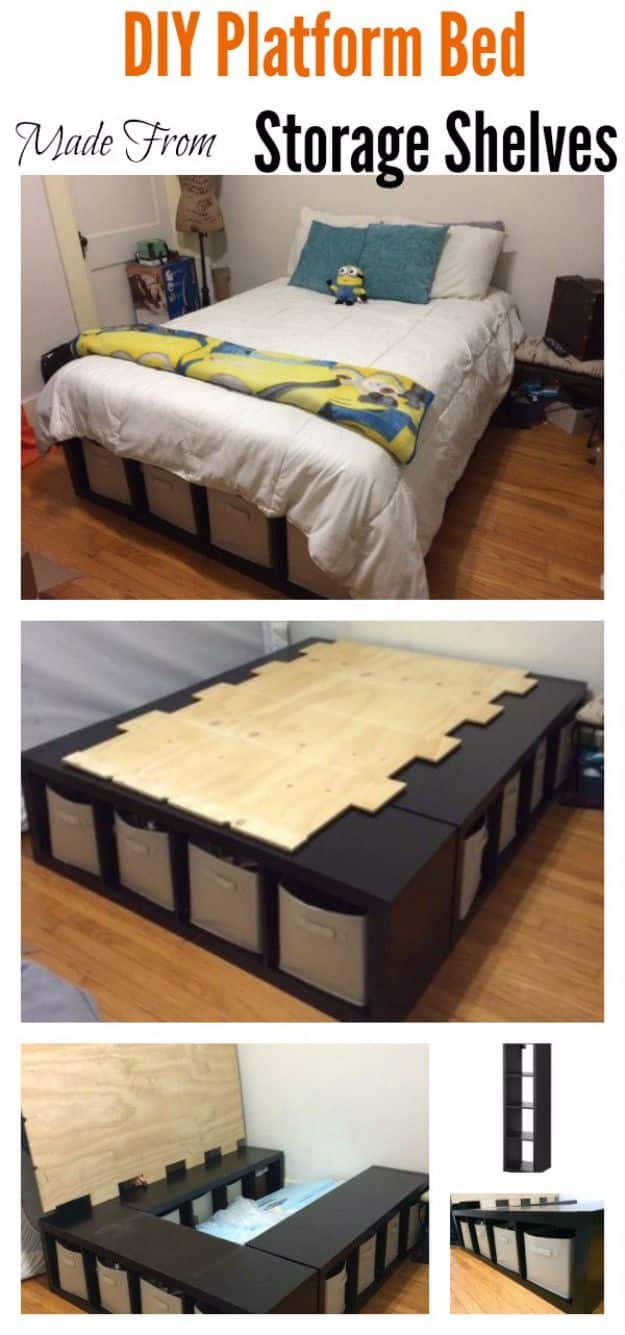 17. DIY Plywood Platform Bed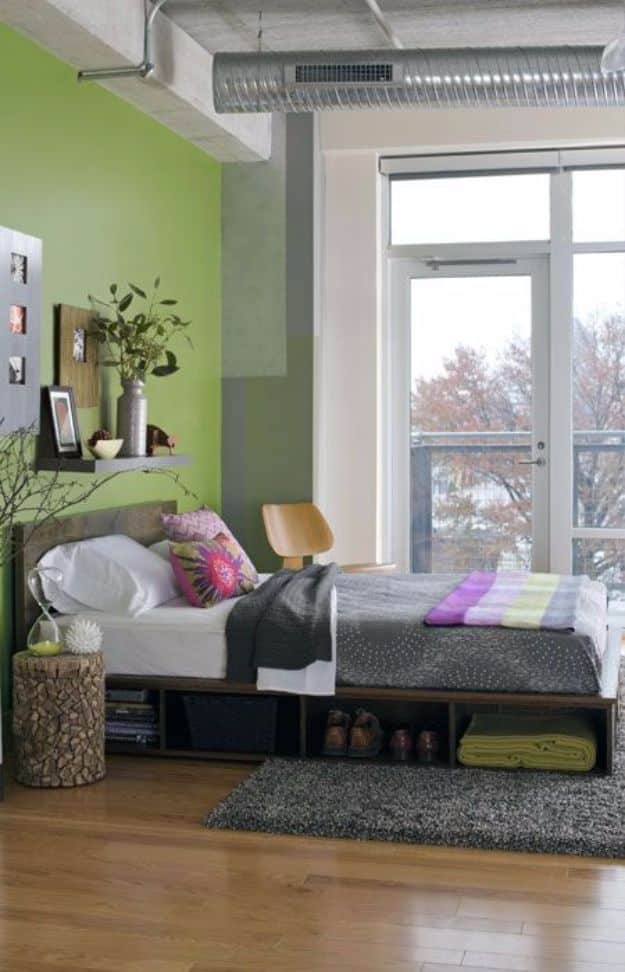 18. Super Easy Platform Bed With Storage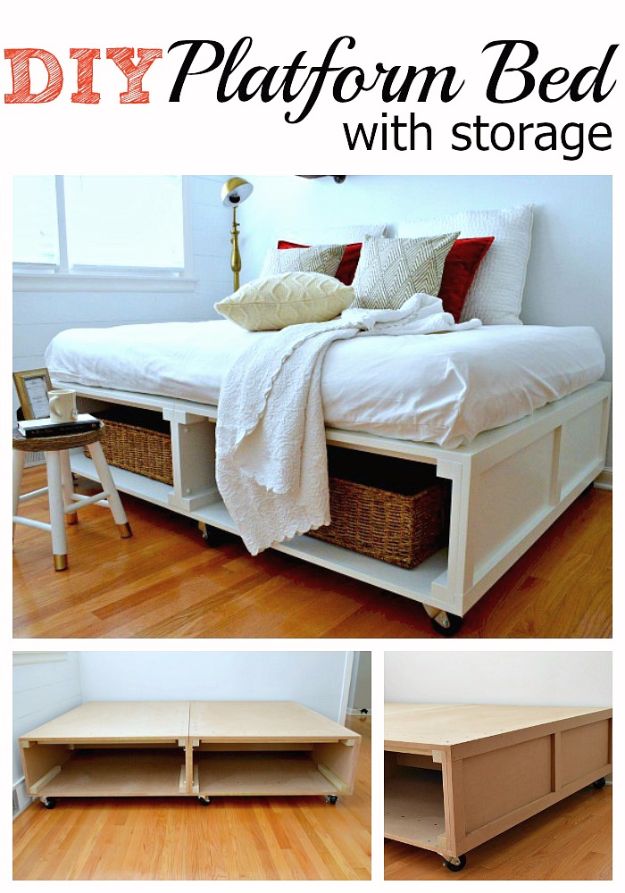 19. DIY Twin Bed from Wood Pallets

20. Twin Storage Bed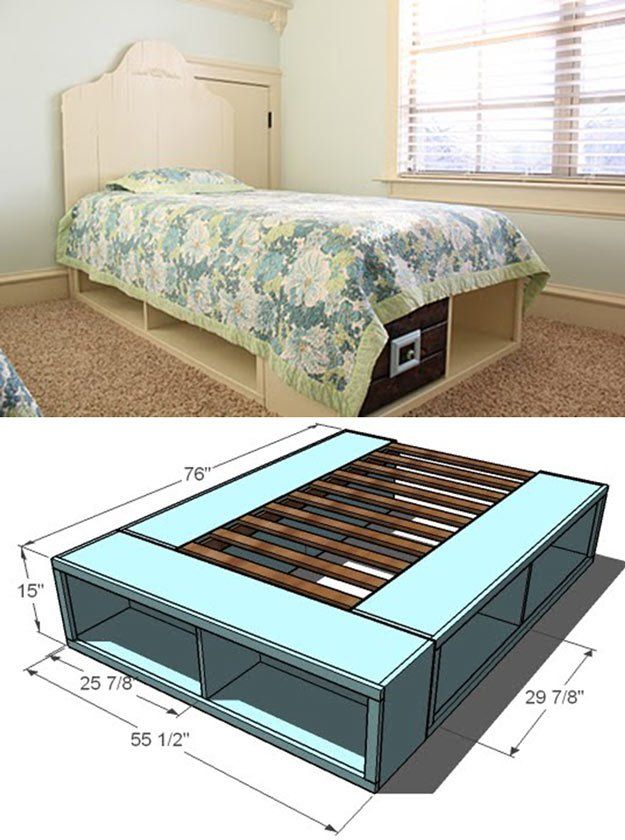 21. DIY Reclaimed Wooden Bed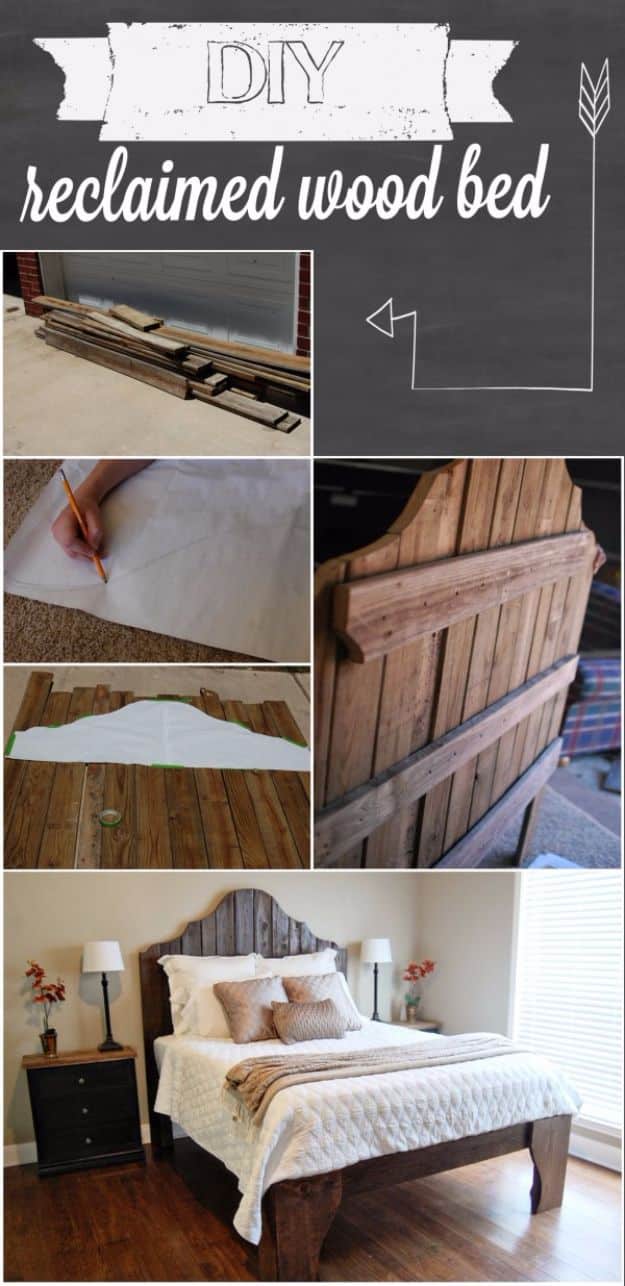 22. DIY Modern Bed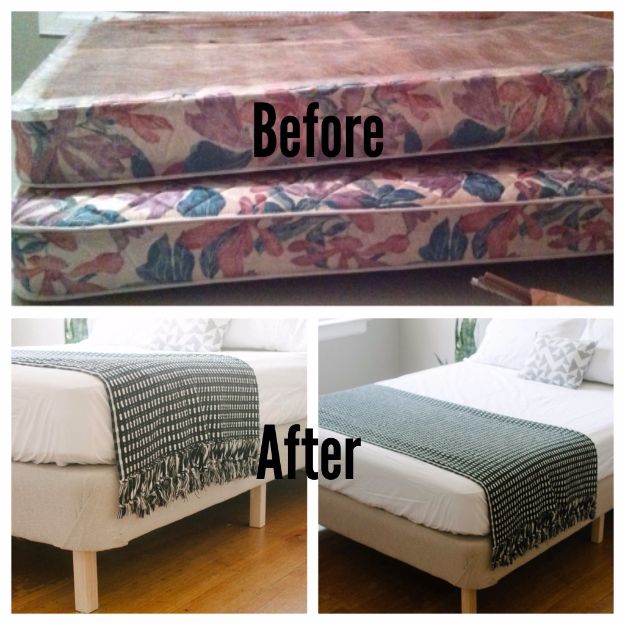 23. Platform Bed + Hairpin Legs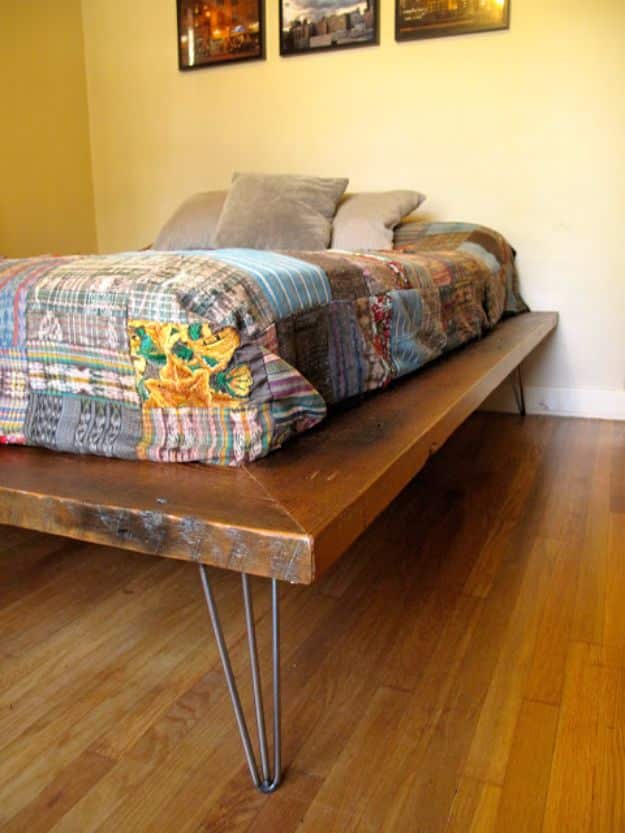 24. $30 Pottery Barn Inspired Twin Platform Bed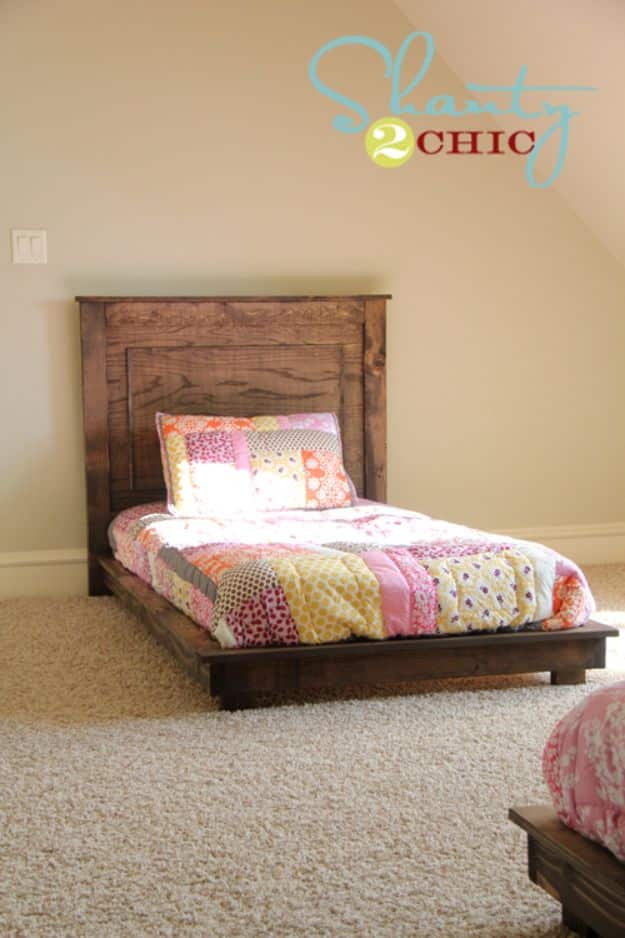 25. Storage Platform Bed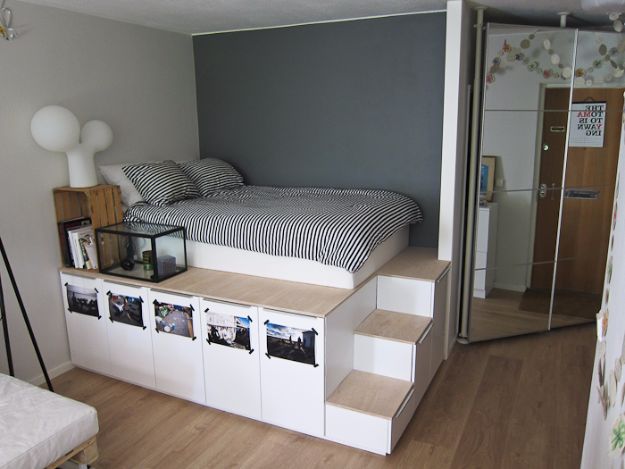 26. DIY Modern Wood Platform Bed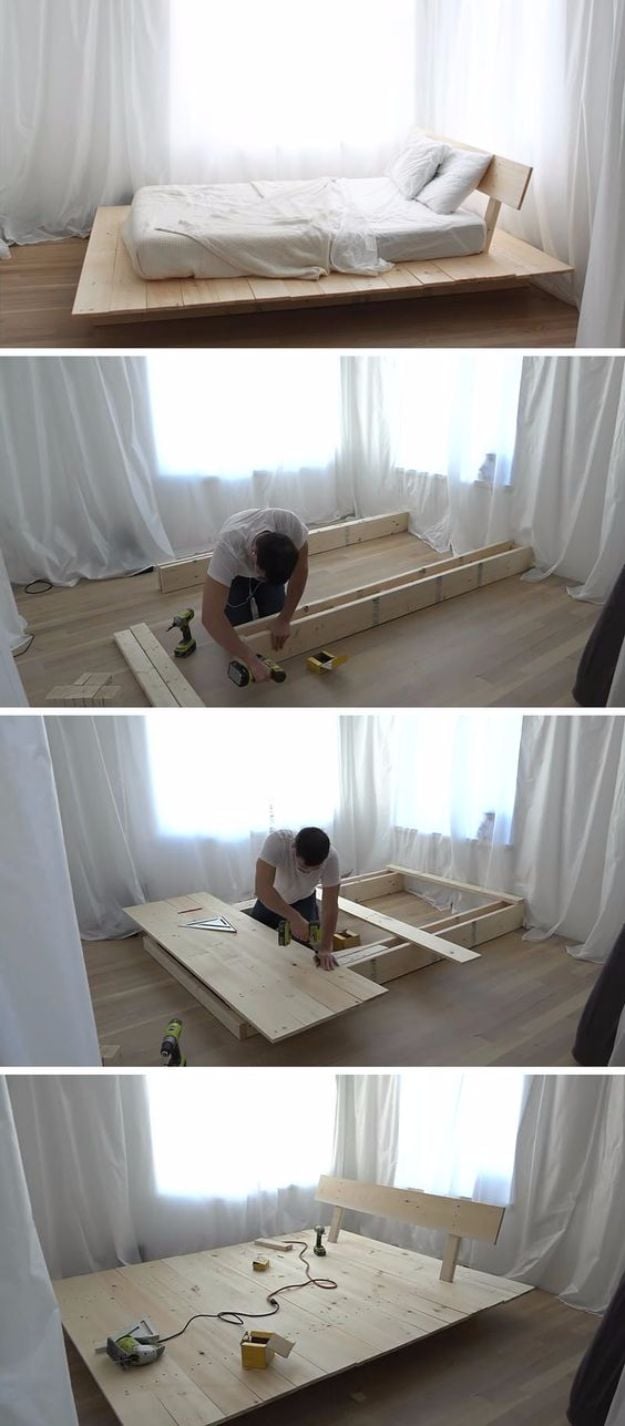 27. DIY Platform Bed With Floating Nightstands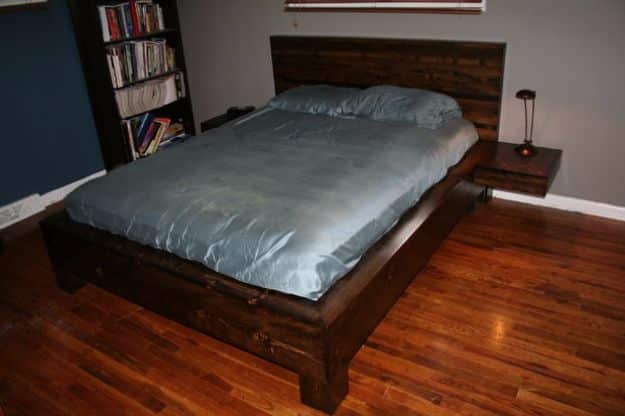 28. Make Your Own Upholstered Bed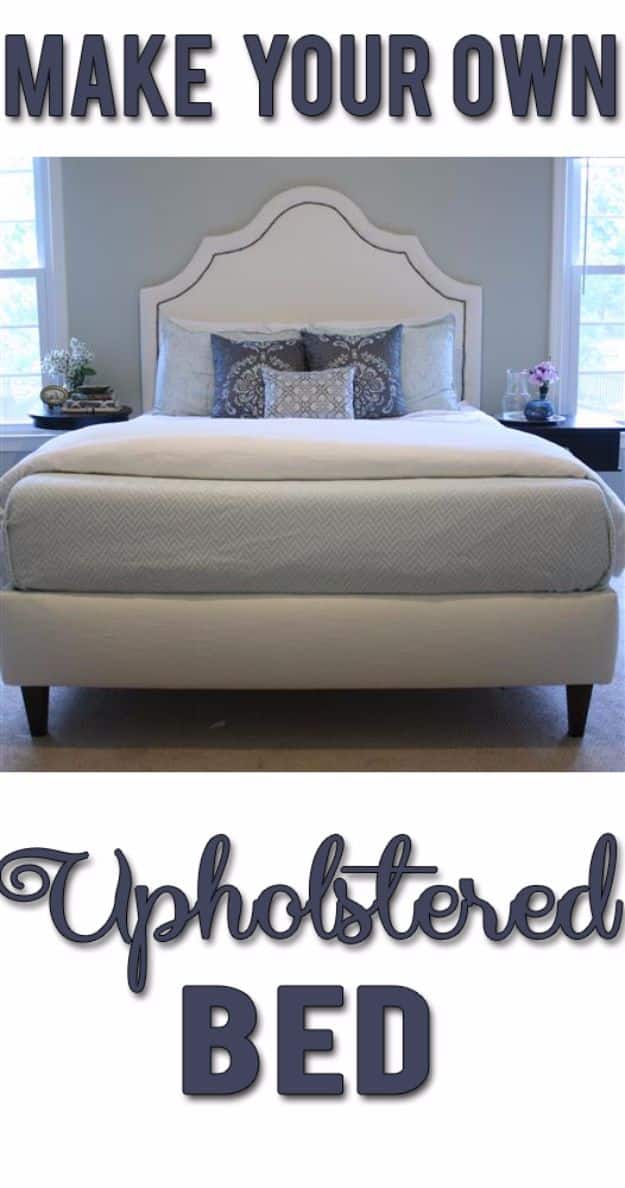 29. Mid Century Inspired DIY Bed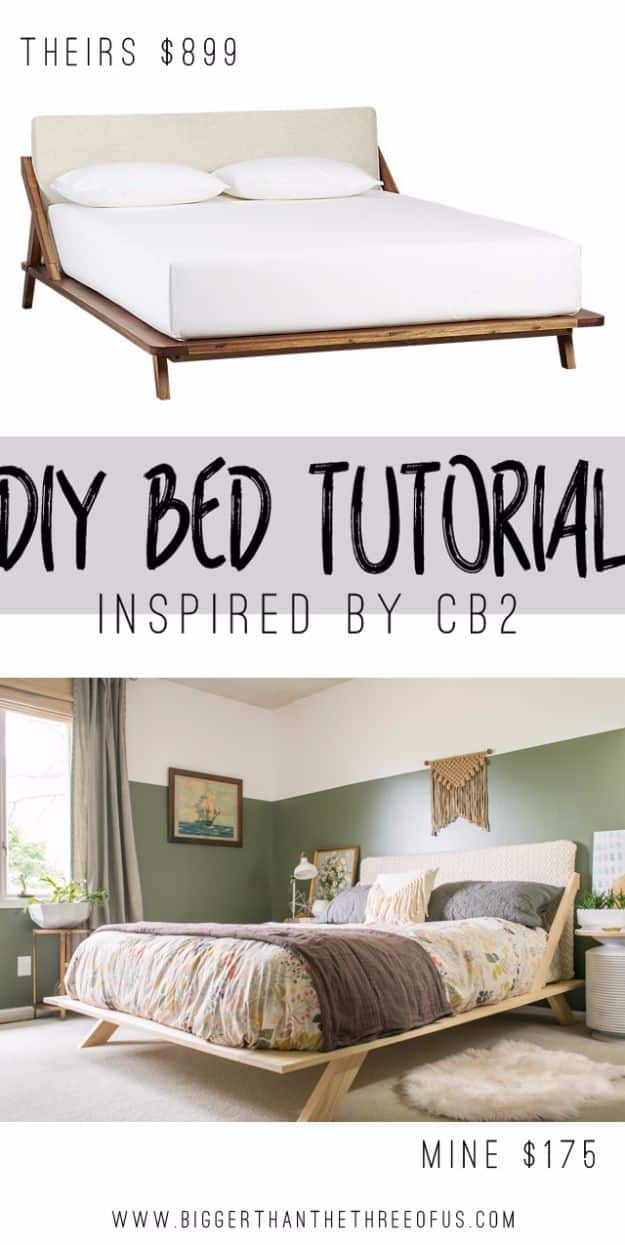 30. DIY Chic White Platform Pallet Bed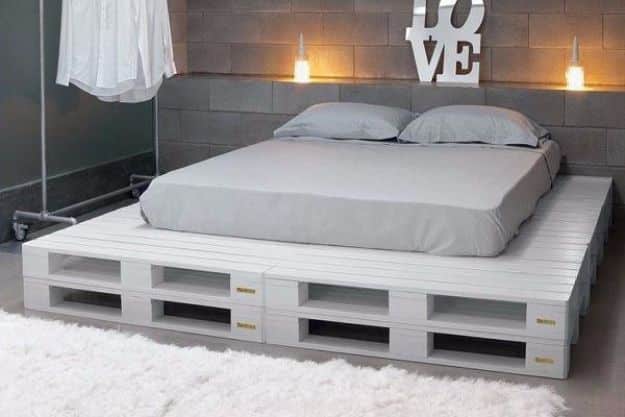 31. Platform Bed With Storage And Free Plans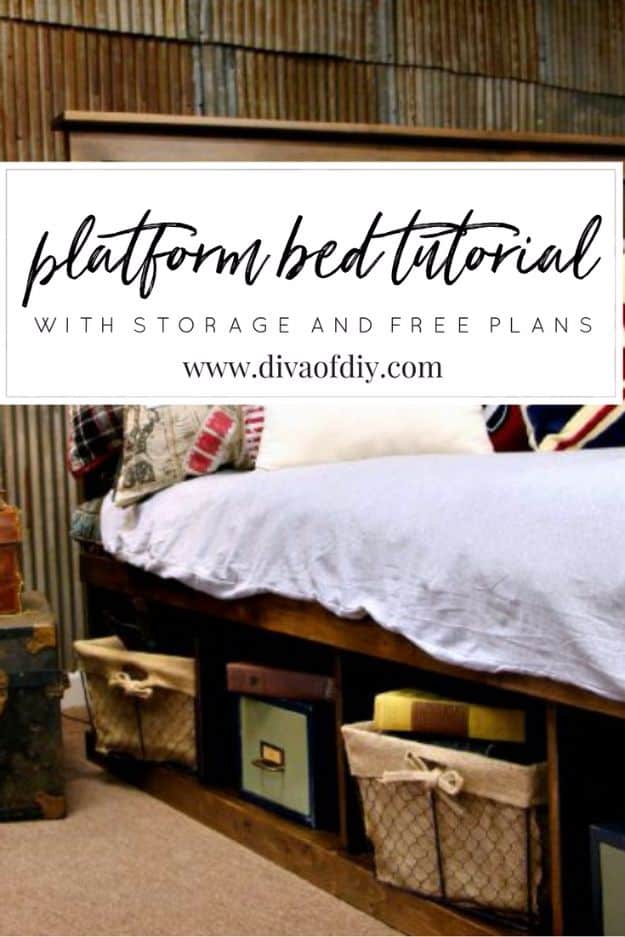 32. Platform Bed From Pine Boards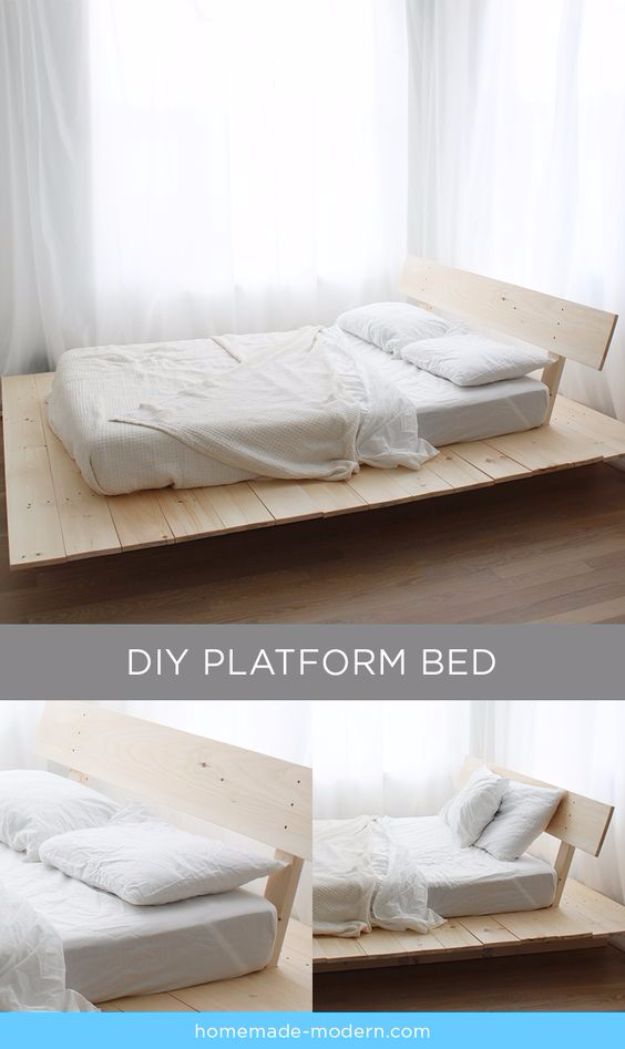 33. Modern Platform Bed for Under $100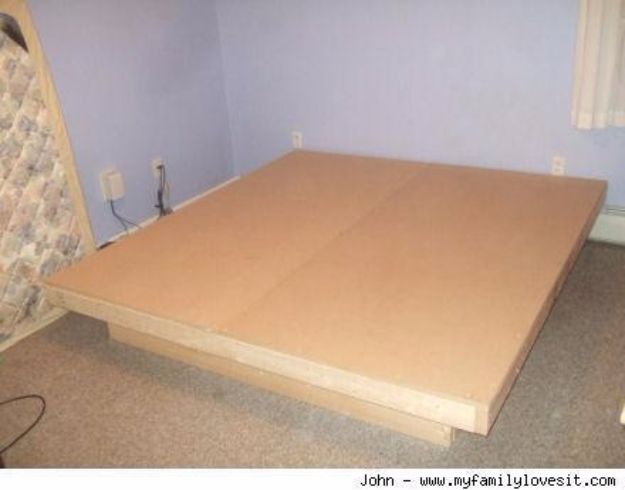 34. Dresser Platform Bed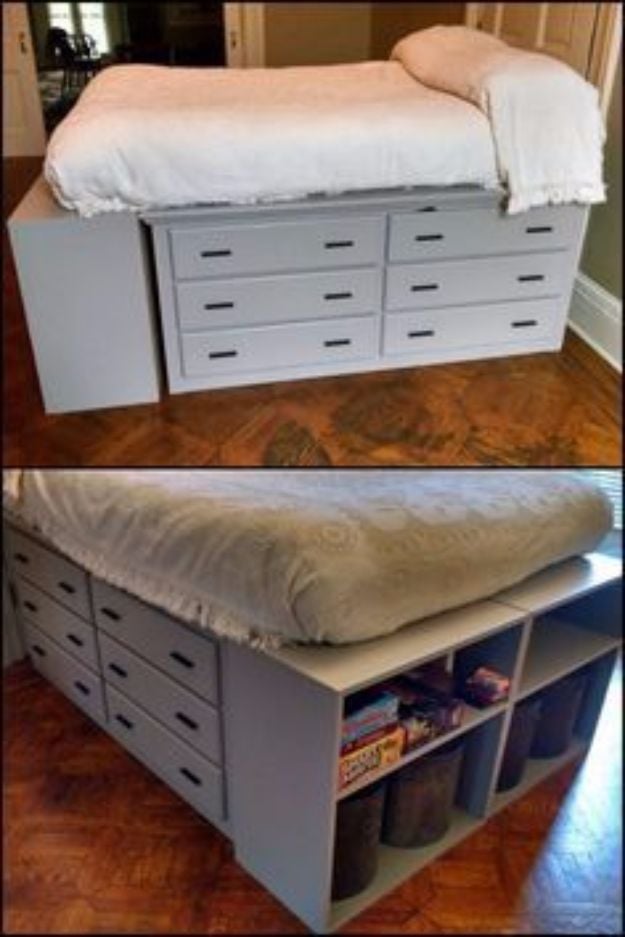 35. Tongue and Groove DIY Bed Frame