Do you love finding simple DIY ideas that don't take tons of time or cost lots of money? Crafting is my favorite pastime, but lately, I have come to realize that I often spend way too much money on supplies and there just might be some inexpensive options I could start making instead. I went on the hunt for dollar store crafts and not all were things I actually wanted to make. Then, I came across these amazing Photo Transfer On Wood Ornaments on Youtube made from a piece of smooth cut wood and a photo. I already had a few of the wood pieces that I had bought on sale at Michaels's Craft Store and knew I had found my next project idea. I started by Getting my photo images printed out at the office supply for about 52 cents apiece on ordinary copy paper.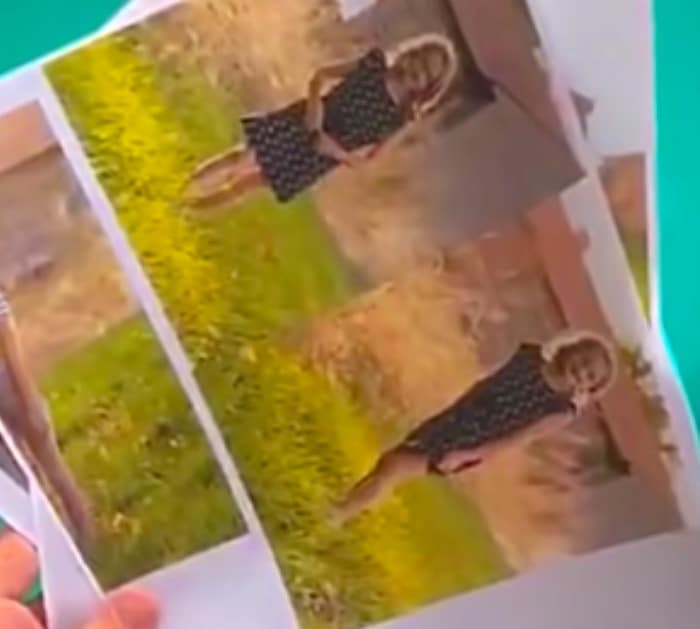 Then I used Modpoge to stick it face down to the wood and let it dry for 24 hours.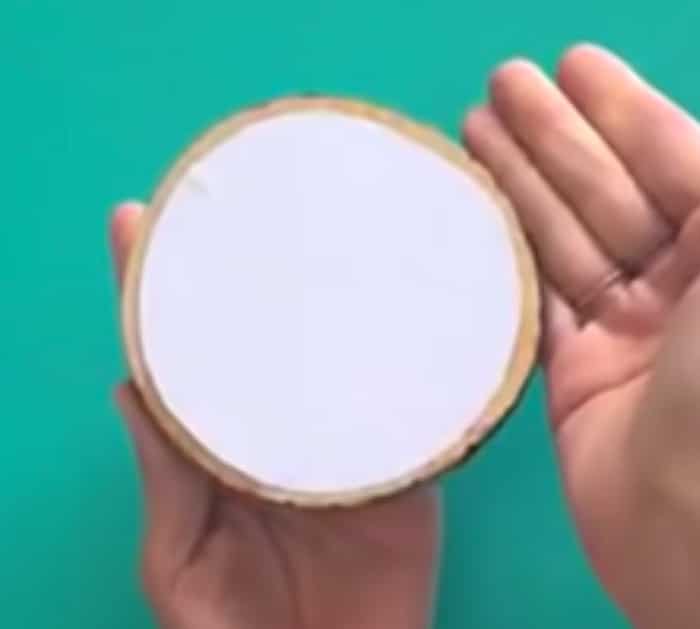 Then you just rub the back with fingers and a wet washcloth, very carefully rubbing the paper off (gently).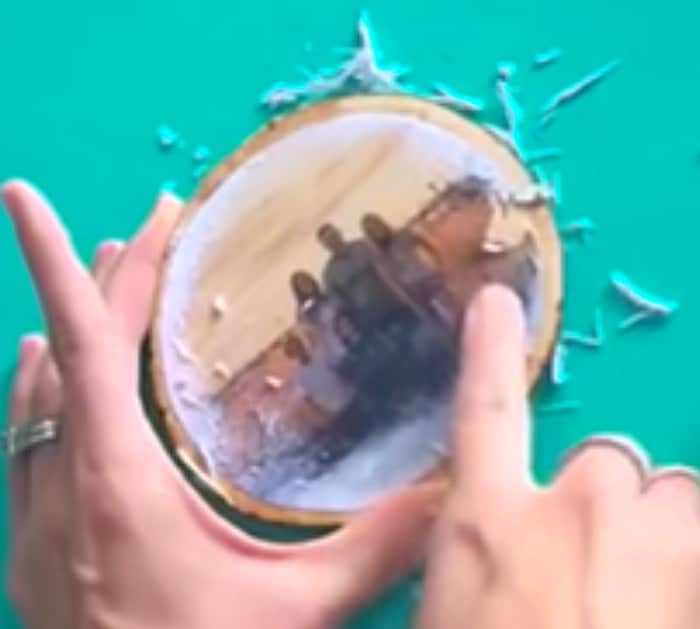 Then you are finished, you can put a coat of Modpodge on if you want a glossier look or just leave the paper matt look if you prefer that. You can attach a string to hang on the wall, drill a hole to hang on the Christmas tree, or if you do decide to put Modpoge over the top you can make several and use them as costers. I hope you enjoy this project as much as I did, it is one of my all-time favorites!
DIY Photo Transfer On Wood Ornament