Looking for some cool ways to display all those photos you have on your phone and in boxes? When it comes to awesome photo display, DIY photo albums are one of the best ways to present to cool pics. Do your photos the justice they deserve and showcase them properly by making one or more of these cool projects. Awesome looking and creative, these 34 homemade photo albums are coffee table and aww-worthy. Complete with easy to follow step by step tutorials, these homemade albums for photographs are some of our favorite crafts projects to make right now. With the holidays quickly approaching, we are thinking DIY Christmas gifts for Mom and Dad, the grandparents and all those other special people in your life who are sure to cherish having a special place with images and memories.
DIY Photo Albums
1. DIY Magnetic Album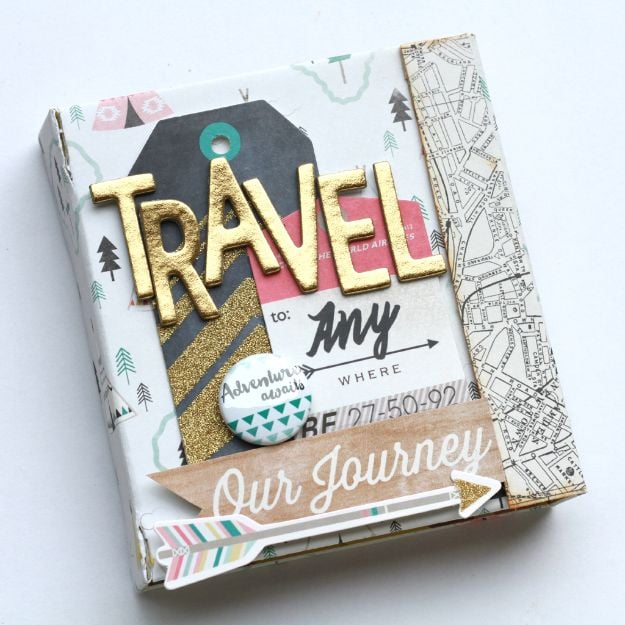 Relive memories with this adorable DIY Magnetic Album from The Scrapper In Me. You'll need chipboard, patterned papers, plain cardstock, embellishments, and of course the secret supply to make the closure. Make this mini travel album entirely from scratch. It has a handy magnetic cover, so it will stay shut when not in use. The body of the book is made using an accordion technique.
View all of these creative ideas for photos in one place, then come back for links to the awesome tutorials from our favorite DIY bloggers.

2. DIY Instagram Photo Box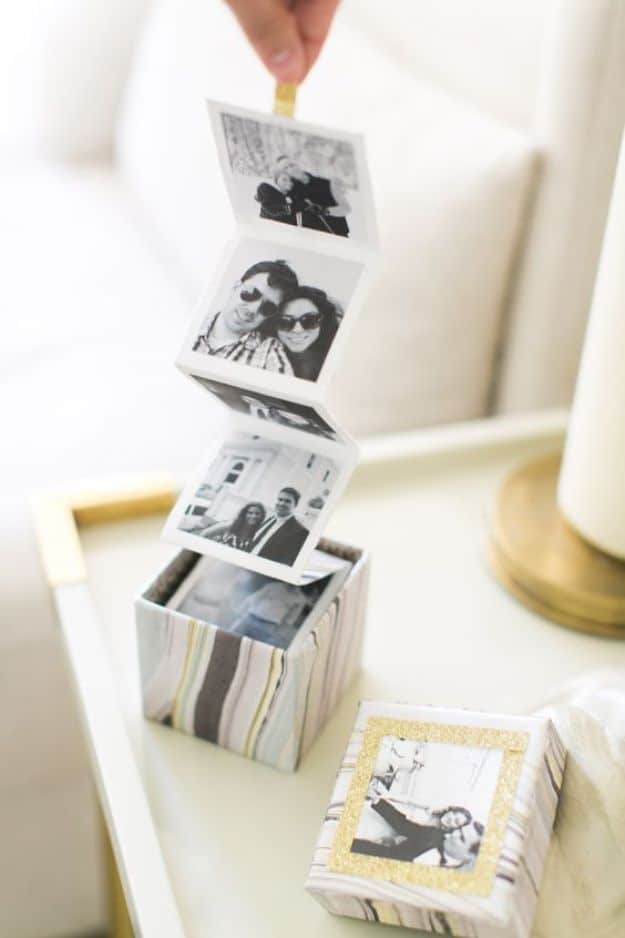 Be inspired to make something truly special. This pop-up Instagram Photo Box is easy to make, and it's a lovely present for someone special. Surprise your loved ones on their birthday or anniversary with this creative masterpiece full of pictures and memories that pops up when you take the lid off.
3. DIY Brag Book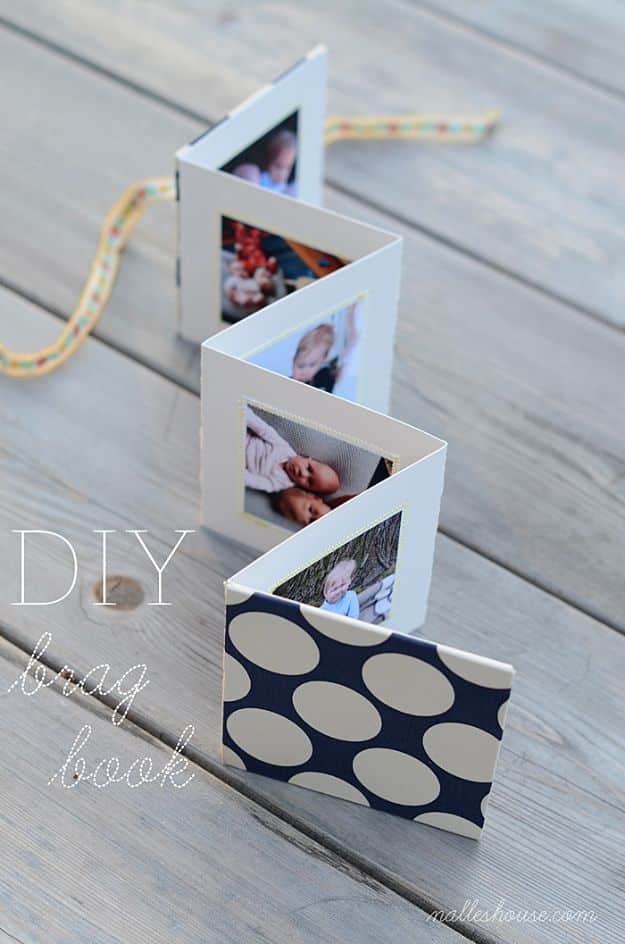 What a lovely idea! This is a great project for using up some fabric scraps. It is also has very minimal sewing. The only sewing is for attaching the ribbon at the back and the zigzag stitch around the photos. I love the stitching around the photos. Great idea for Mother's Day. You could leave out the sewing and just use glue for the photos and ribbon to make this a no sew project.
4. Mini Photo Album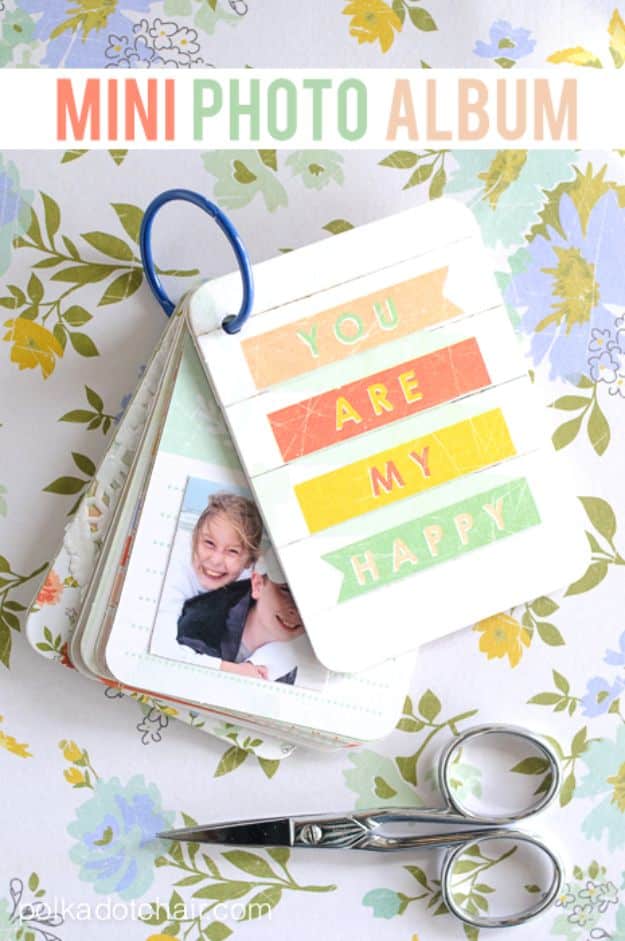 Mini Photo Albums are very practical and customizable, the tiny size makes them easy to decorate. In this step by step tutorial you will learn how to make this Photo Album that you can give it like a gift for Valentine's Day, Mother's Day, Birthdays etc. With this handmade Album you can prove to your loved ones that you care about them & you are willing to create special gifts and not just buy them.
5. DIY Flip Photo Album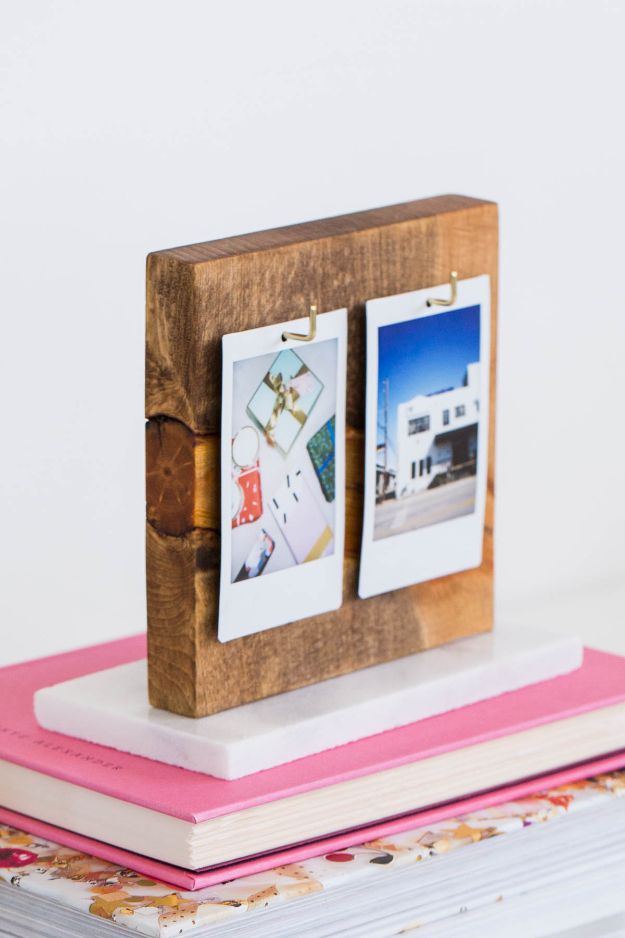 A DIY photo album is going to remind you to take a look at your photographs every now and then and it will also put them up on display. It is a cute, whimsical way to display your favorite photos and so easy to do! You can never go wrong with gifting photos to parents, and this DIY flip photo album is both equal parts easy to make and uber classy.
6. DIY Photo Album with Instax Film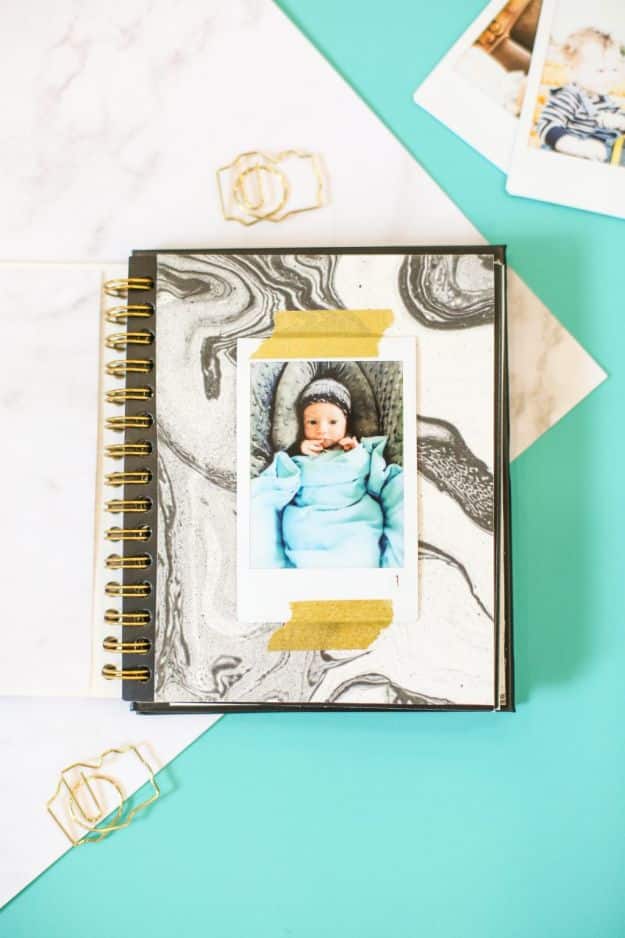 This is so lovely, I've been wondering how to compile all of my instant photos, but all of the purpose-built albums are expensive and not really what I want. This might just be the thing that I needed. I love how I can make my memories come to life in a photo book and not break the bank. Definitely worth a try.
7. Accordion Photo Box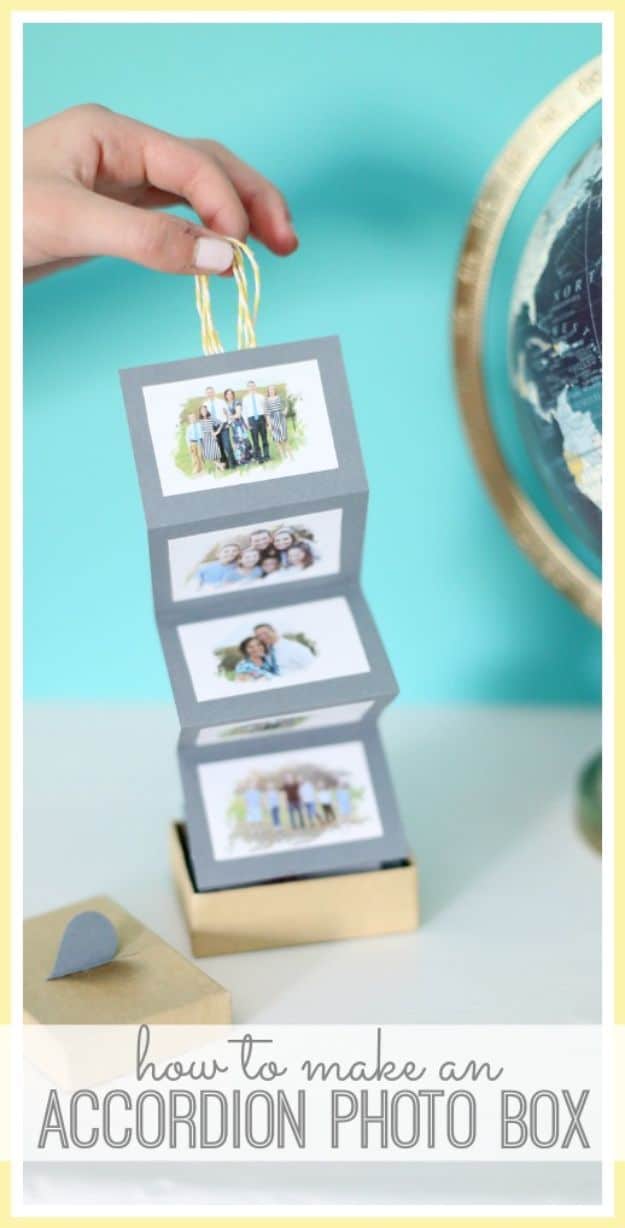 Learn how to make this cheap and easy DIY gift: an accordion photo memory box. It's super fun and easy to make and comes together really quickly. It's a perfect gift – think Father's Day, or Grandparent's Day, or mom's birthday – and it can also be a perfect memento to make after a fun summer trip. Follow along with the complete step-by-step DIY tutorial from Sugar Bee Crafts.
8. Adorable DIY Photo Album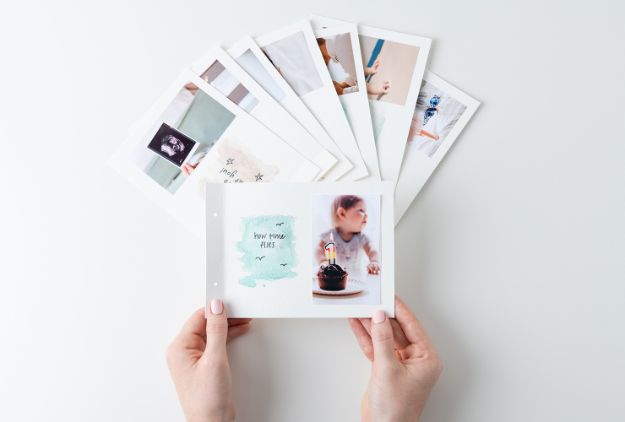 The DIY photo book turned out so cute – and was such a beautiful montage of all the experiences and memories. Create an awesome physical photo gallery that you can display somewhere in your home with the easy instructions from Shutterfly. Whether you want to relive your wedding day, baby's first year, a fun school year or moments with your loved one, this easy album can be made in ten simple steps.
9. Creative Photo Album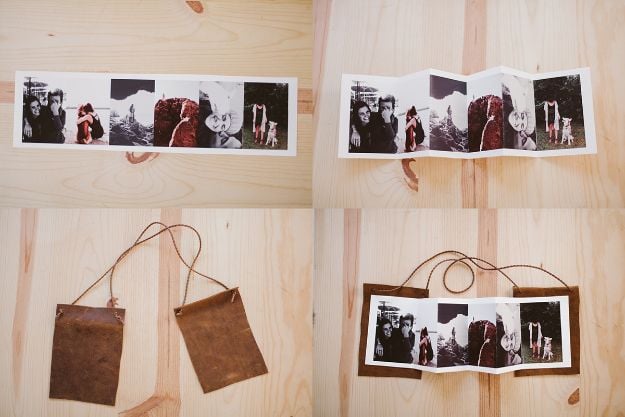 Photo albums are such a precious thing to have, especially in a time when everything is becoming digitized. Nothing beats the feeling of flipping through a photo album. Just Craft DIY has got a great and creative way to relive the memories by coming up with this Creative Photo Album. Love it!
10. Homemade Photo Album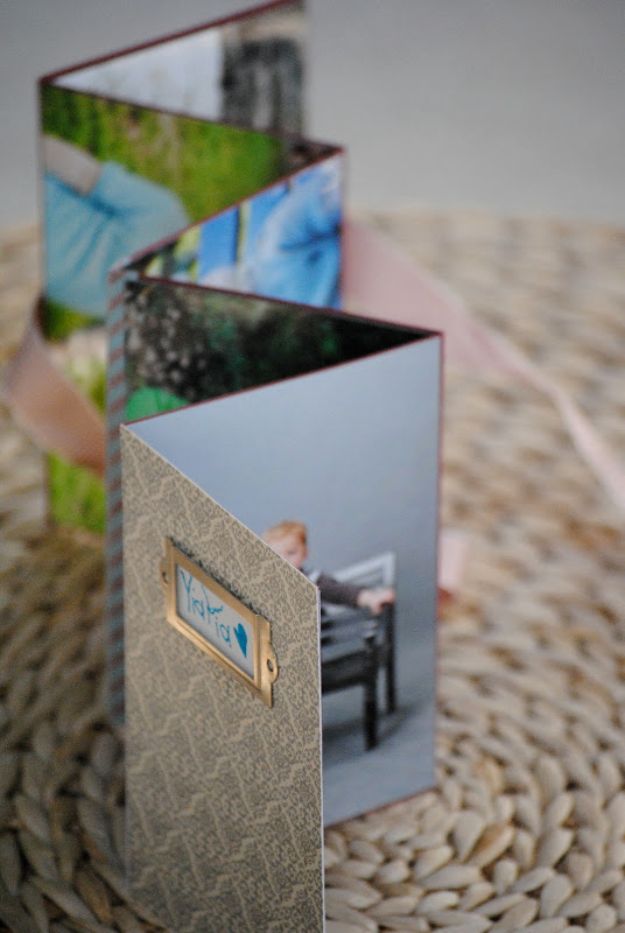 It's about time those photos get off the computer by actually making this Homemade Photo Album. I found this great tutorial from Making Lemonade Blog that makes me want to try it as a weekend project. I really think this would make a lovely gift to give to friends and relatives.
11. Family Photo Board Book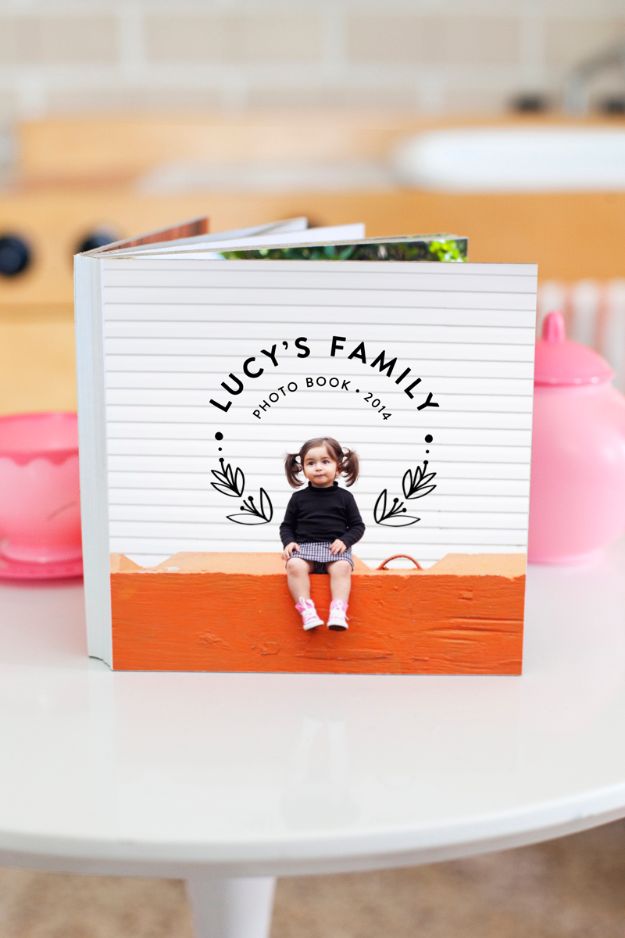 12. Mini Origami Photo Album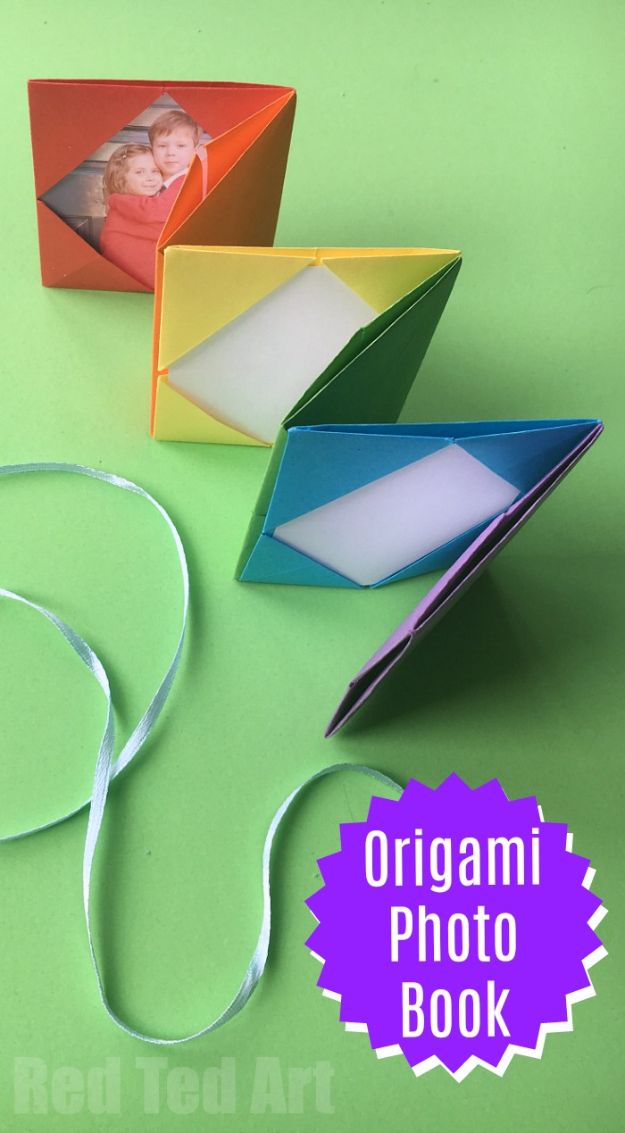 13. Paper Lunch Bag Photo Album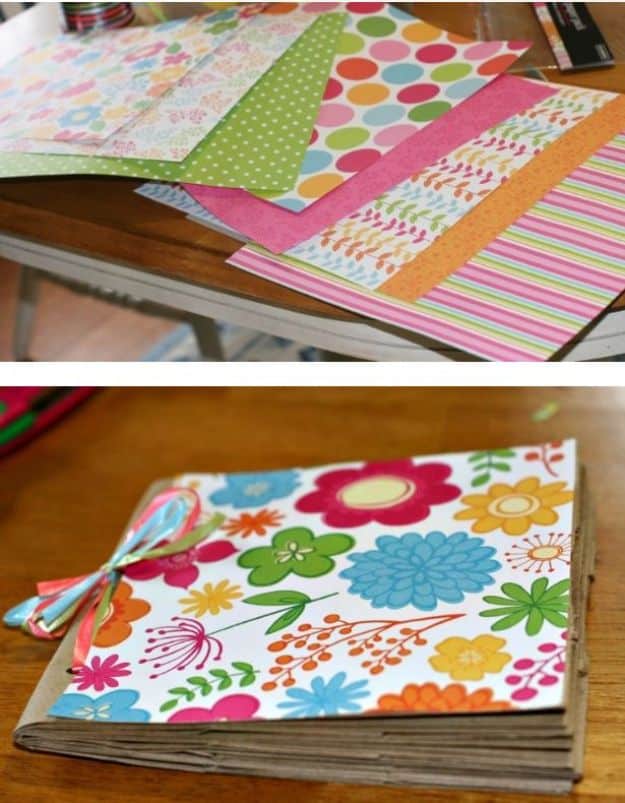 14. DIY Pull Out Photo Album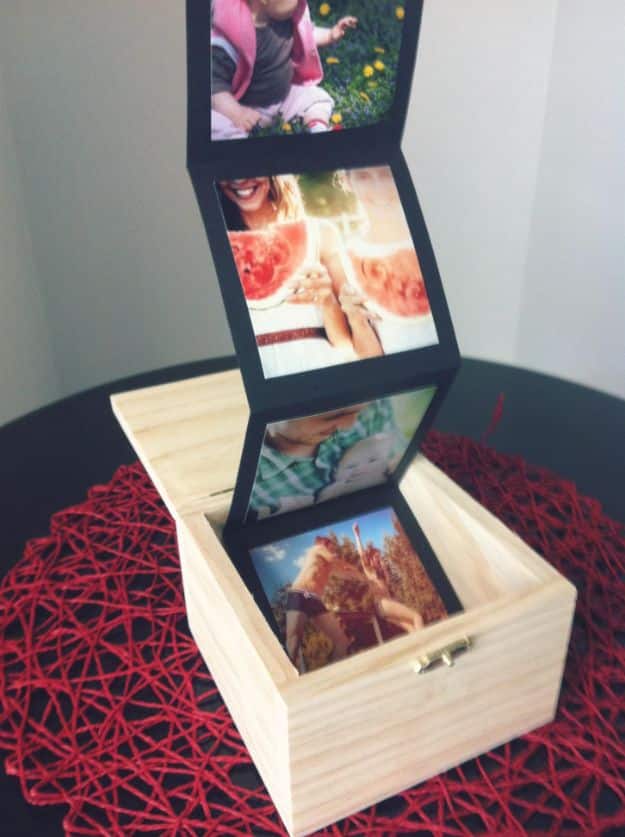 15. DIY Folding Envelope Mini Album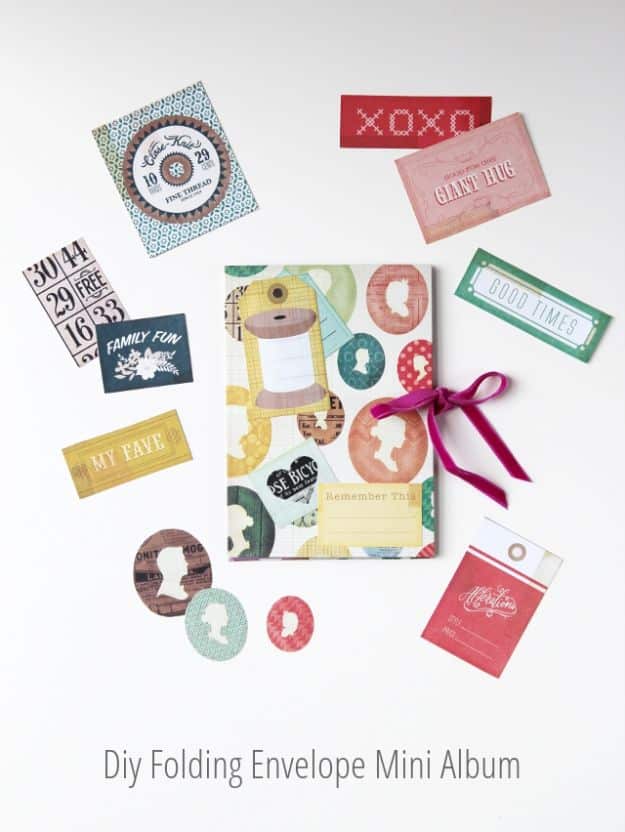 16. Couple Love Book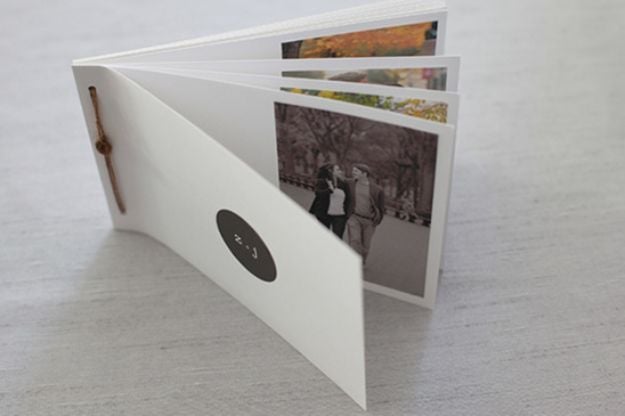 17. DIY Travel Album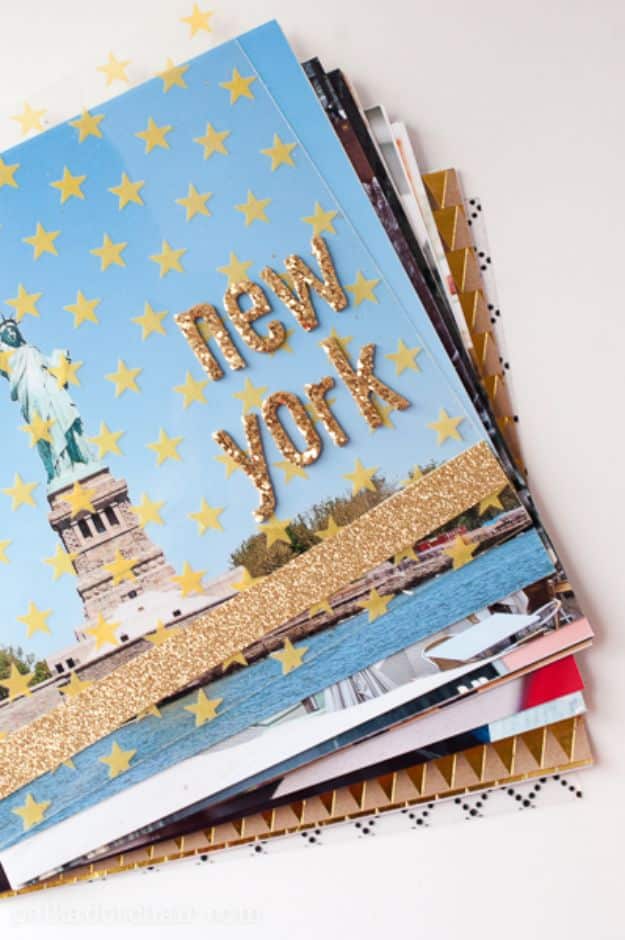 18. DIY Fabric Photo Album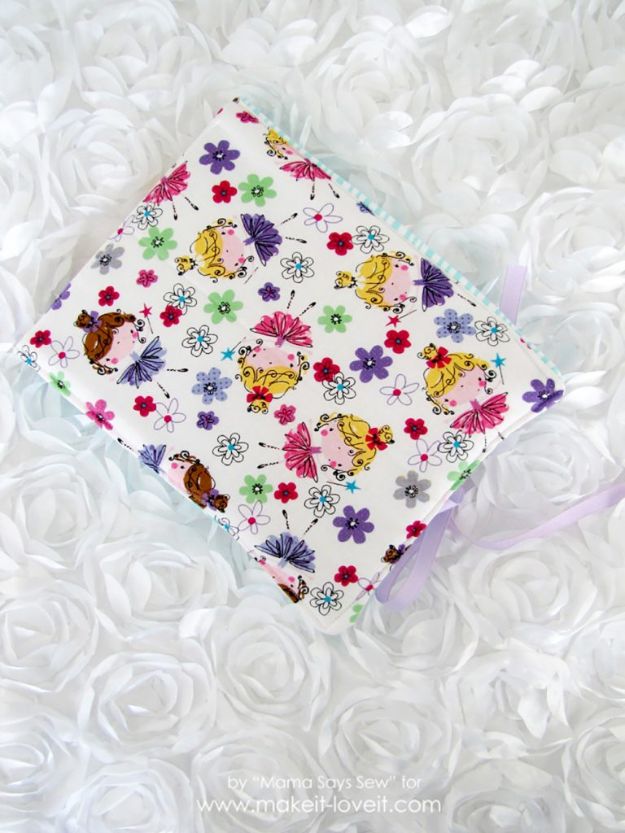 19. DIY Photo Book Album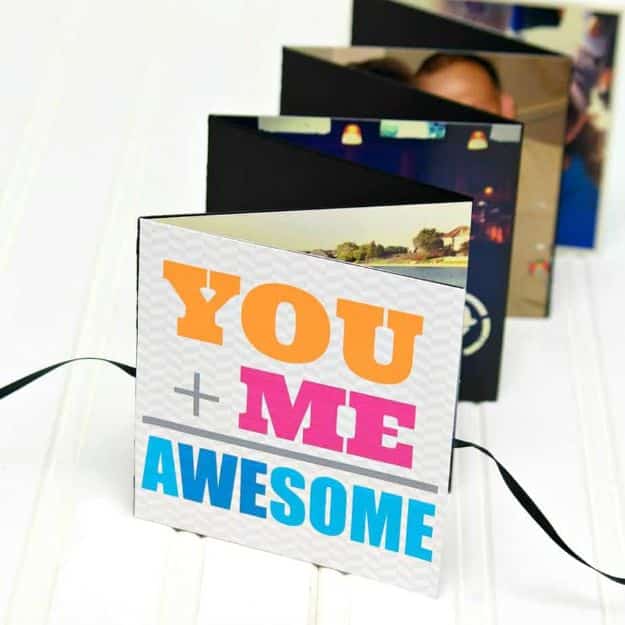 20. Tiny Travel Album In A Box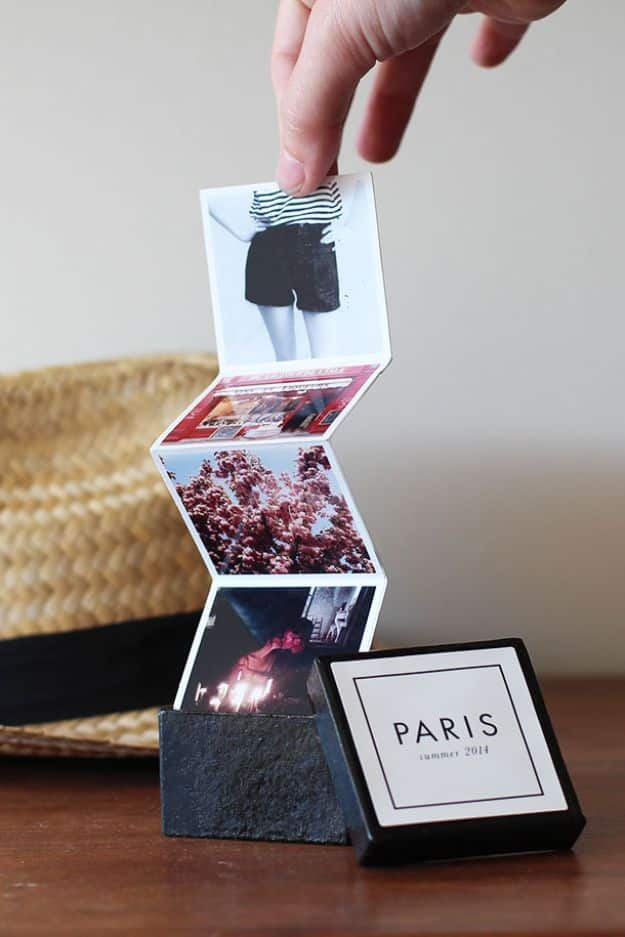 21. Summer Mini Album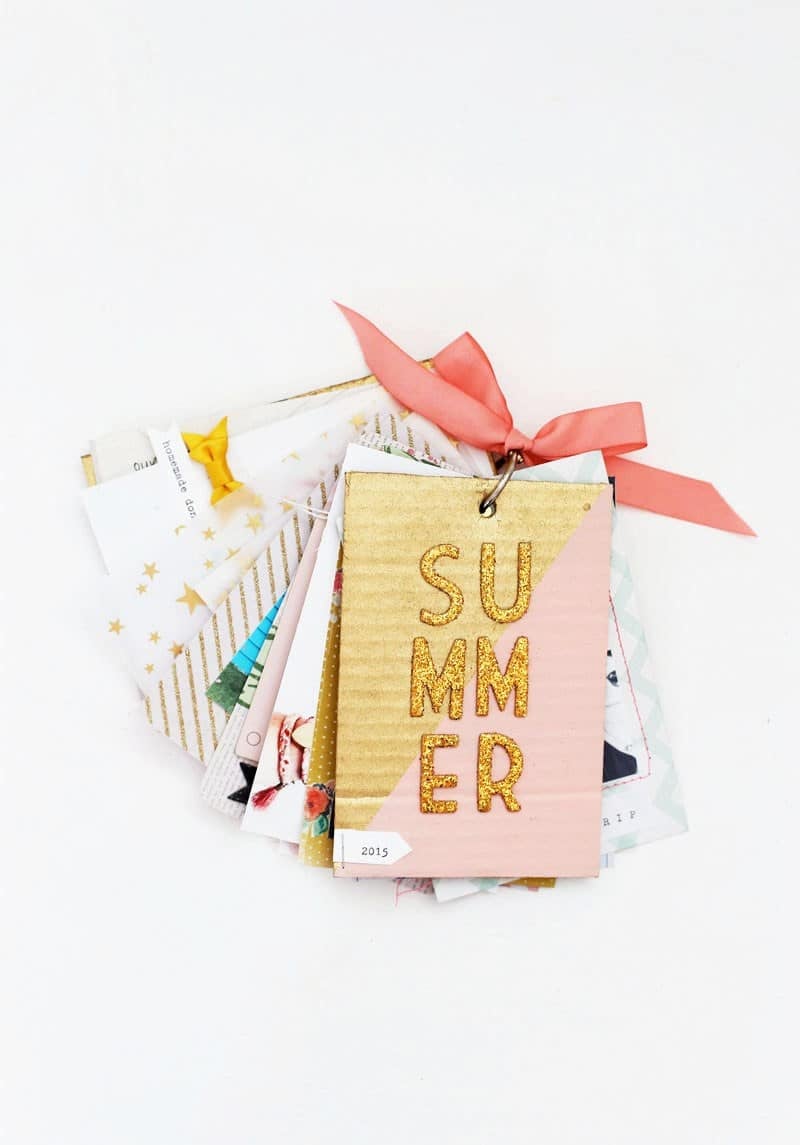 22. Upcycle an Old Book Into a Neat Photo Album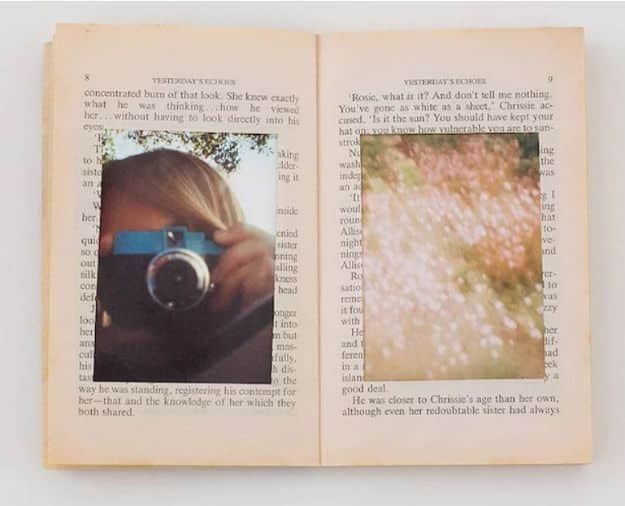 23. Keepsake Photo Books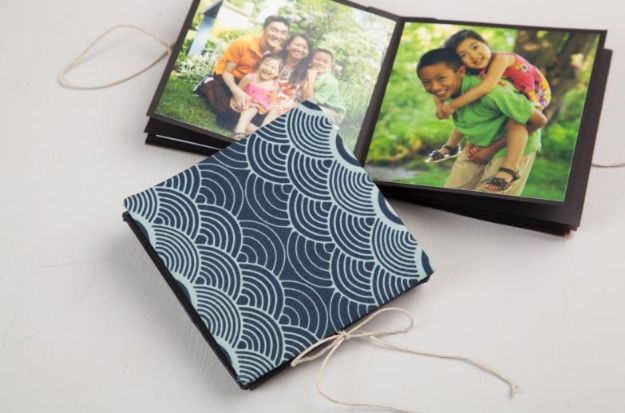 24. DIY Elf On The Shelf Photo Album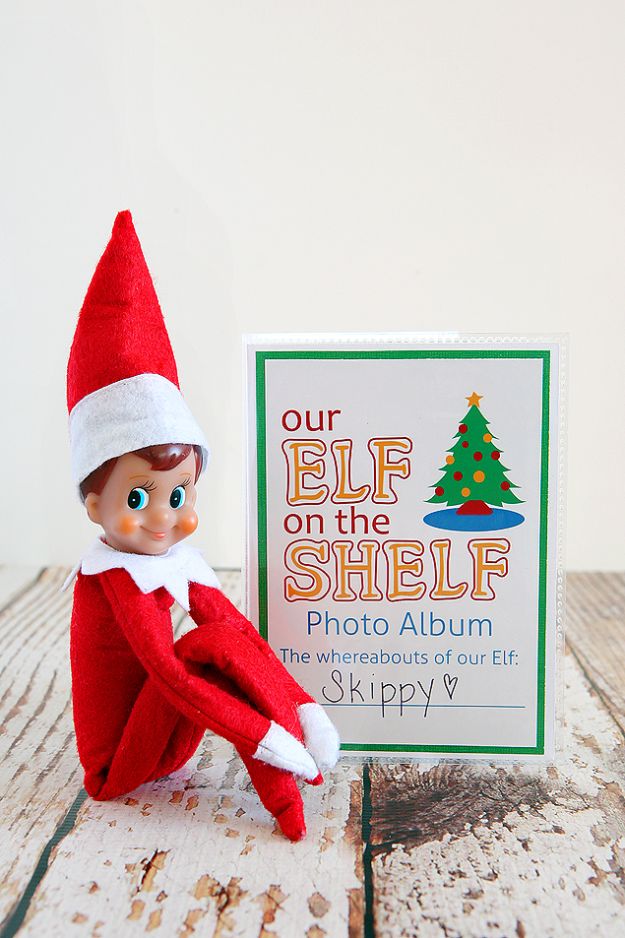 25. Generations Album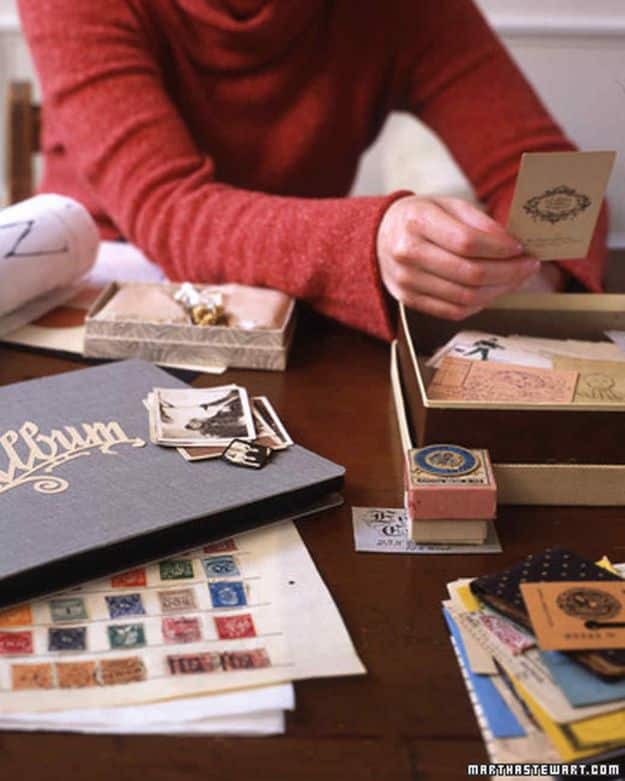 26. Instagram Photo Book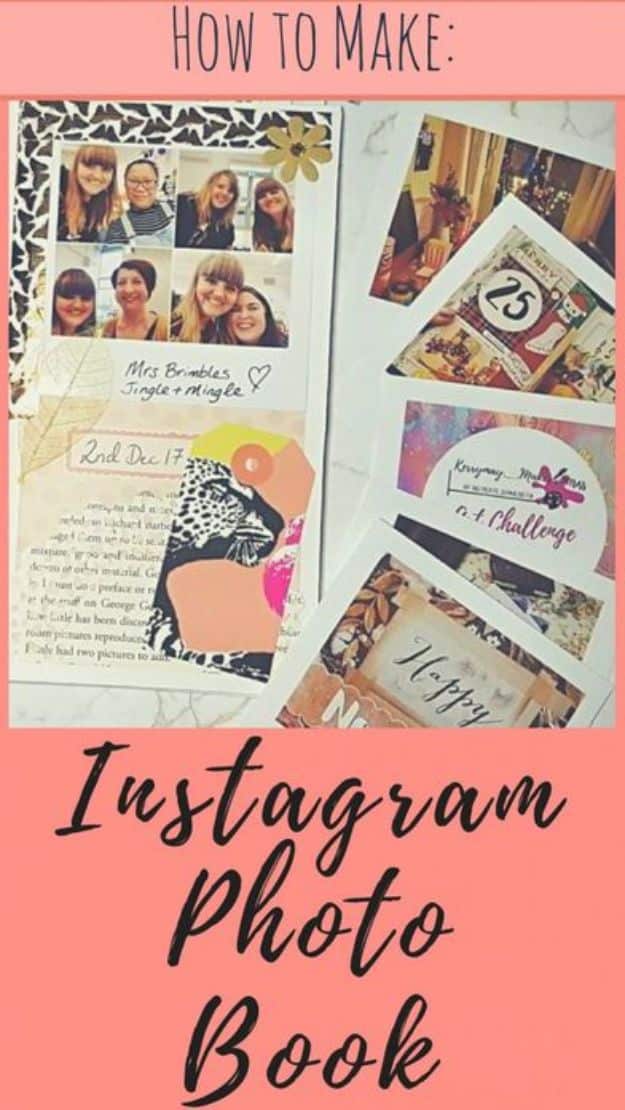 27. Photo Flip Flap Album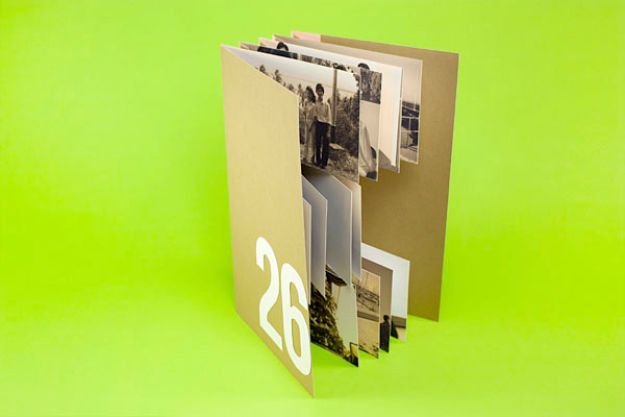 28. DIY Photo Album from a Recycled Cereal Box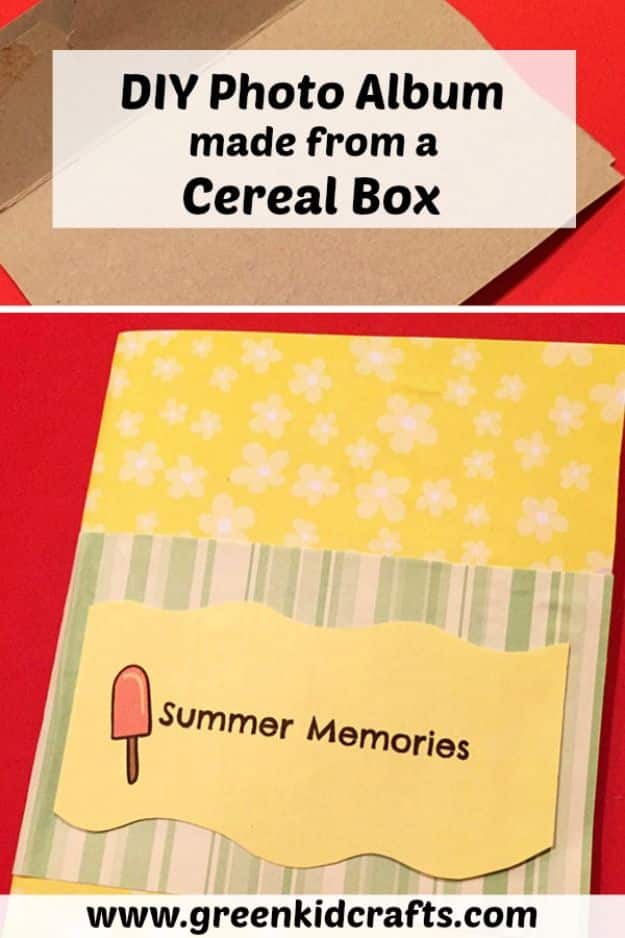 29. Photo Album For Mom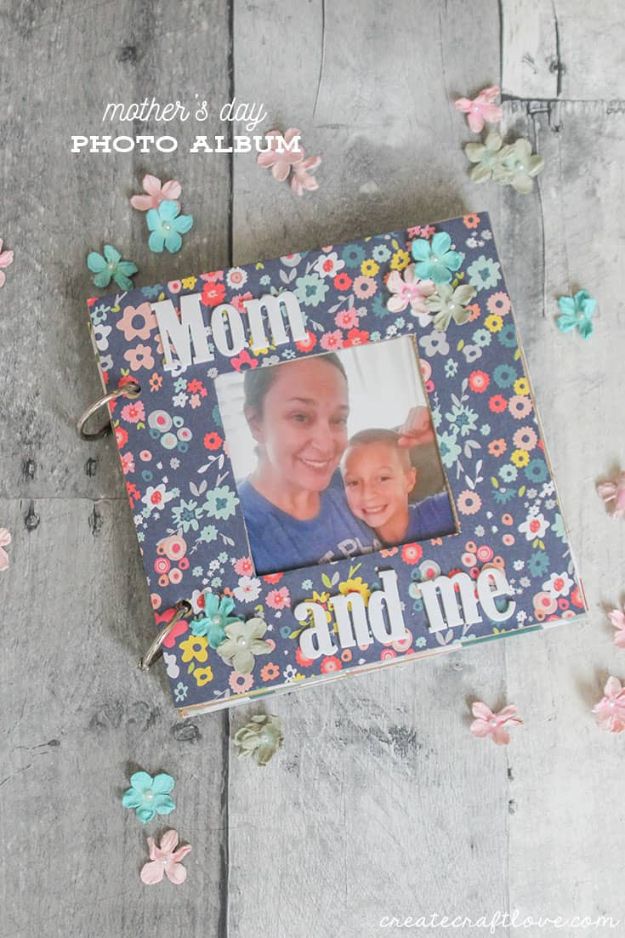 30. DIY Camera Film Photo Album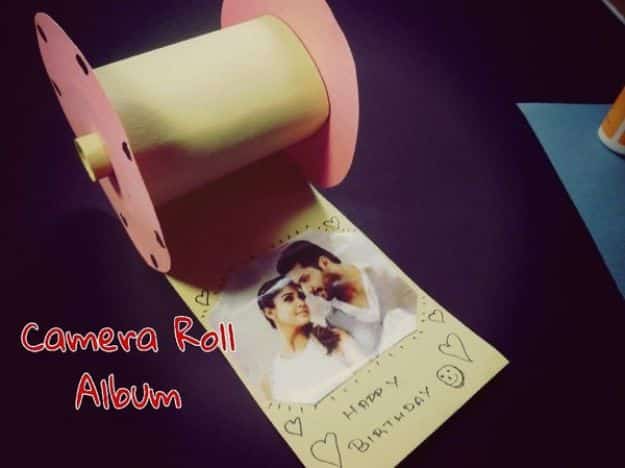 31. Postcard Photo Album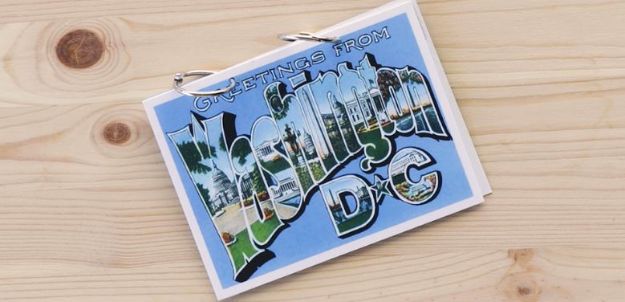 32. Vintage Photo Album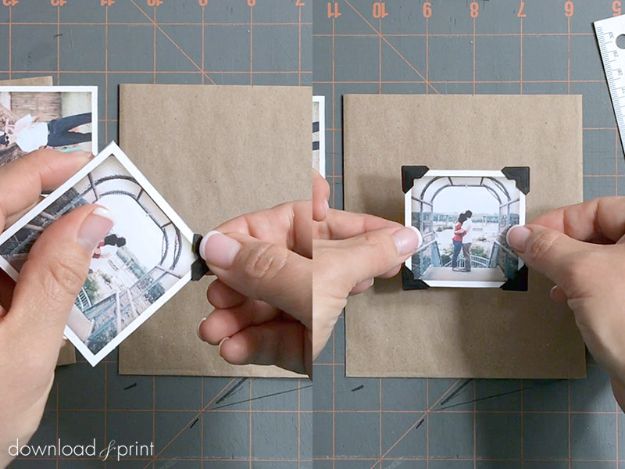 33. DIY Leather Bound Photo Album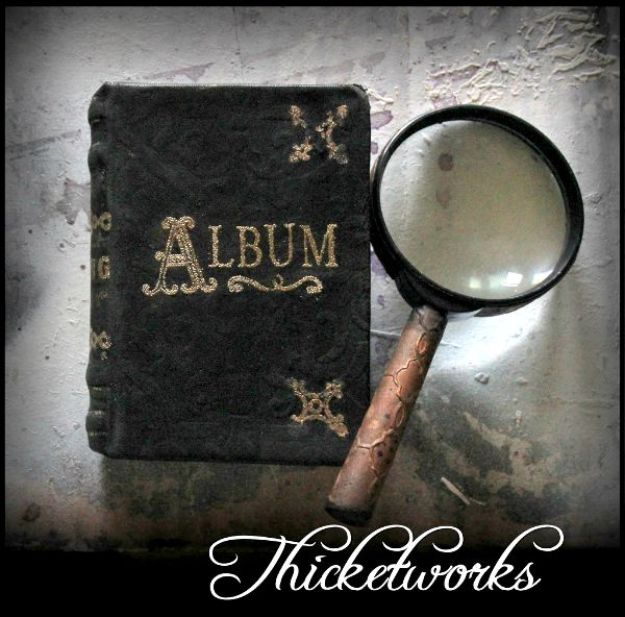 34. Pop-Up Photo Box for Your Special Shutterbug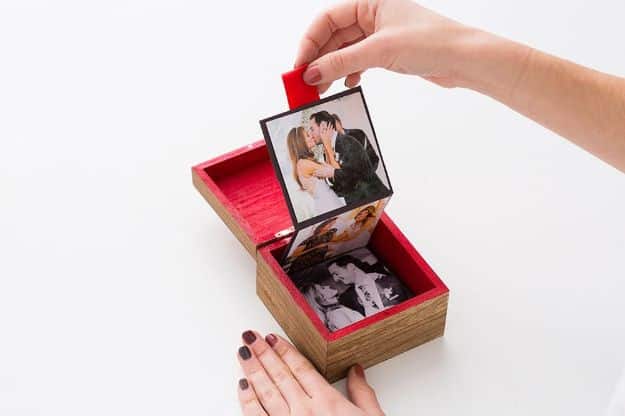 35. Simple Homemade Photo Album