Love the natural look of rocks and pebbles in home decor? If so, then you have to see these DIY ideas made with stones and rock. Cool and easy crafts to decorate your home on a budget, but with flair, you are sure to find one or more to make this weekend in this list of best stone and pebble crafts from our favorite DIY bloggers. Need a last minute housewarming or birthday gift, these cute little DIYs are the perfect thing to make. Going rock hunting outdoors is always my favorite way to collect rocks for projects, but you can also pick up bags of rocks super inexpensively at the craft store or even some dollar stores. Either way, you will need lots and lots of pebbles and stones to make these, since you just may love all of them like I do. Enjoy!
Rock and Stone Crafts DIY
1. DIY Rock Covered Bucket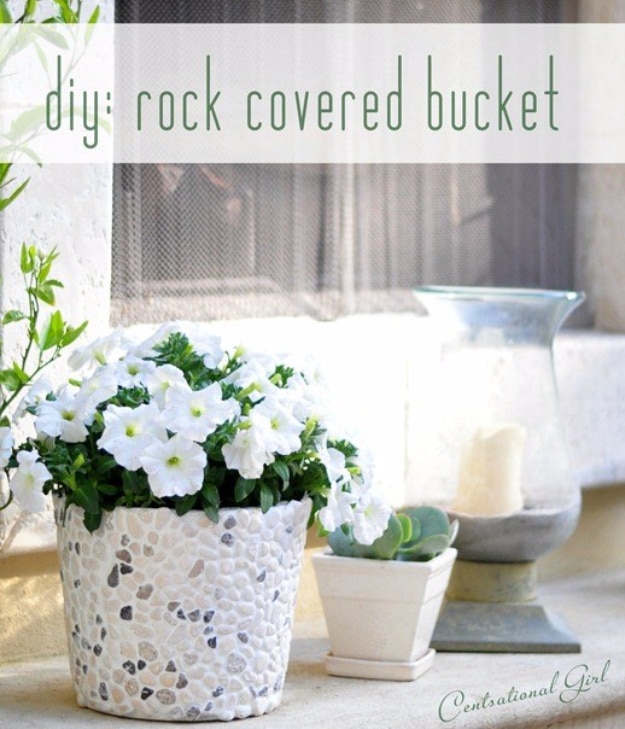 This rock covered bucket is easy to make, cheap and absolutely gorgeous. Use these indoors or out, but why not both? I have one on my front porch and a small rock covered pot in my bedroom. So pretty!
2. You Rock Frame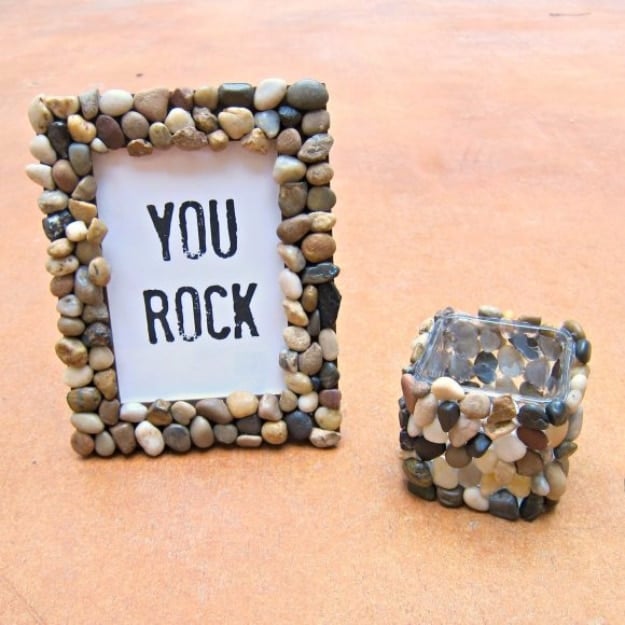 For rustic charm on a budget, try this cool dollar store DIY idea. Use rocks to cover a picture frame and create an entirely different look. Perfect for gift giving, simply make a few and add photos for one of the coolest presents you could give!
3. DIY Paperweight Pebbles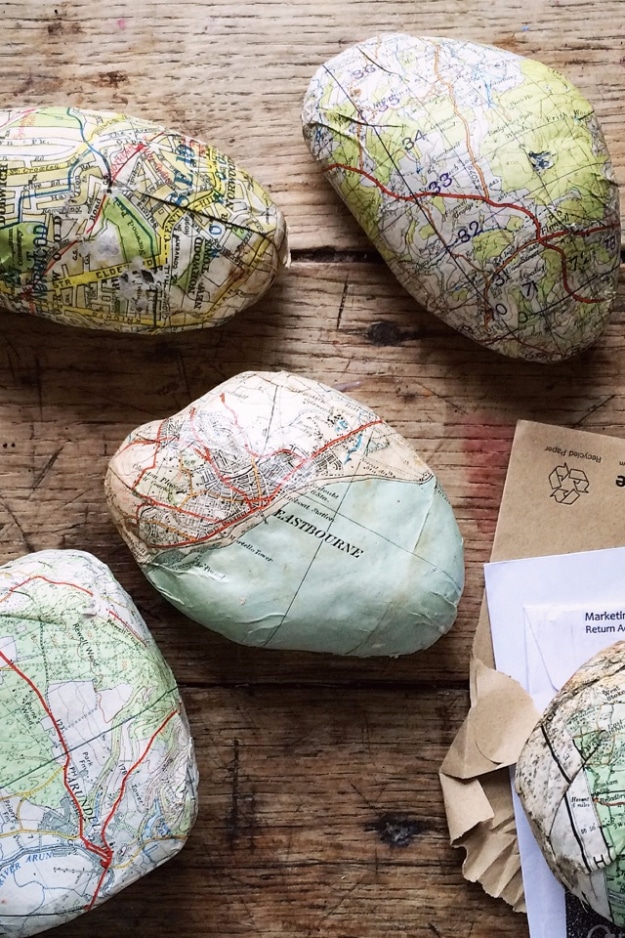 4. Hand Painted Mini Cactus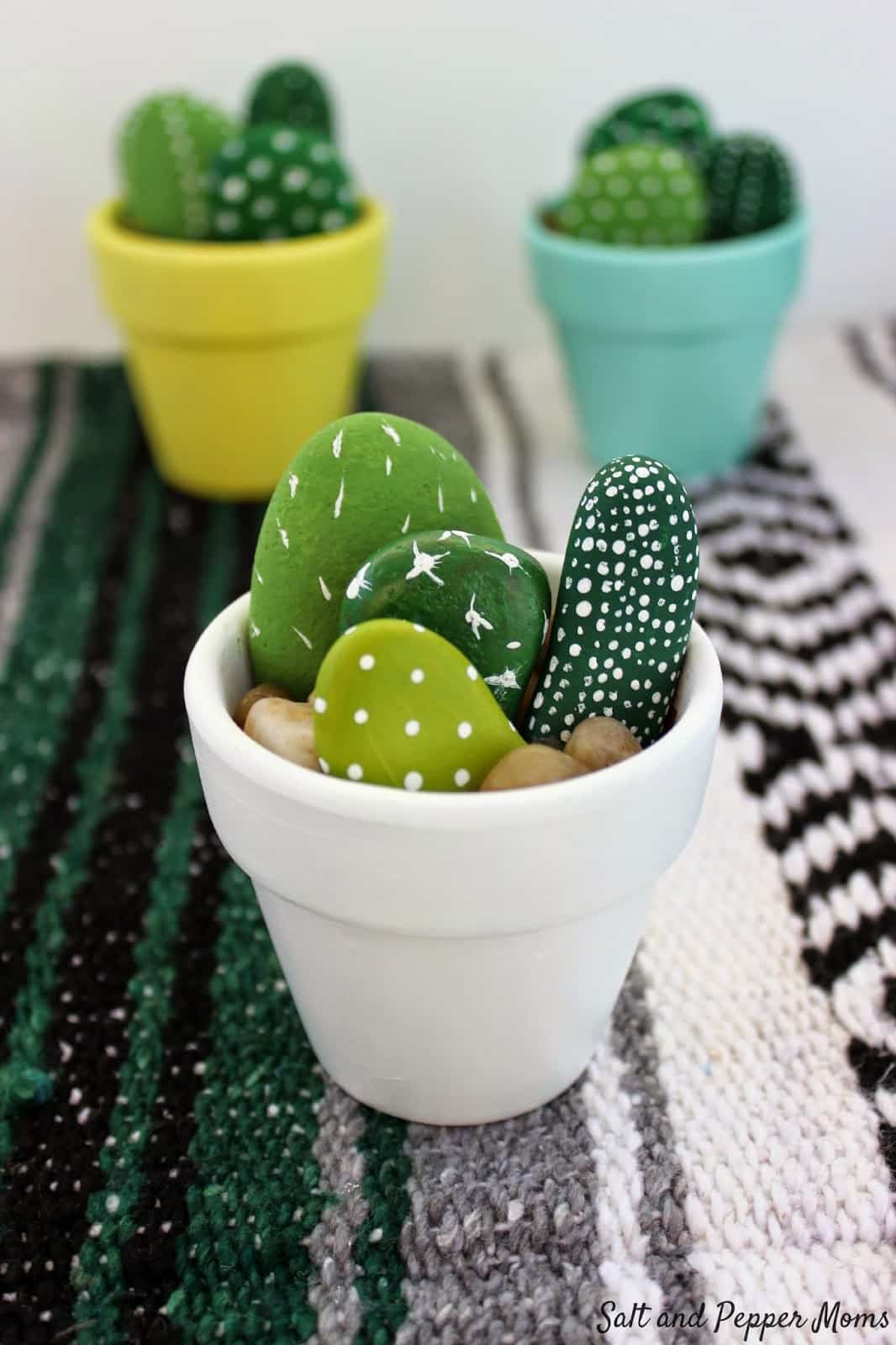 5. Stone Footprints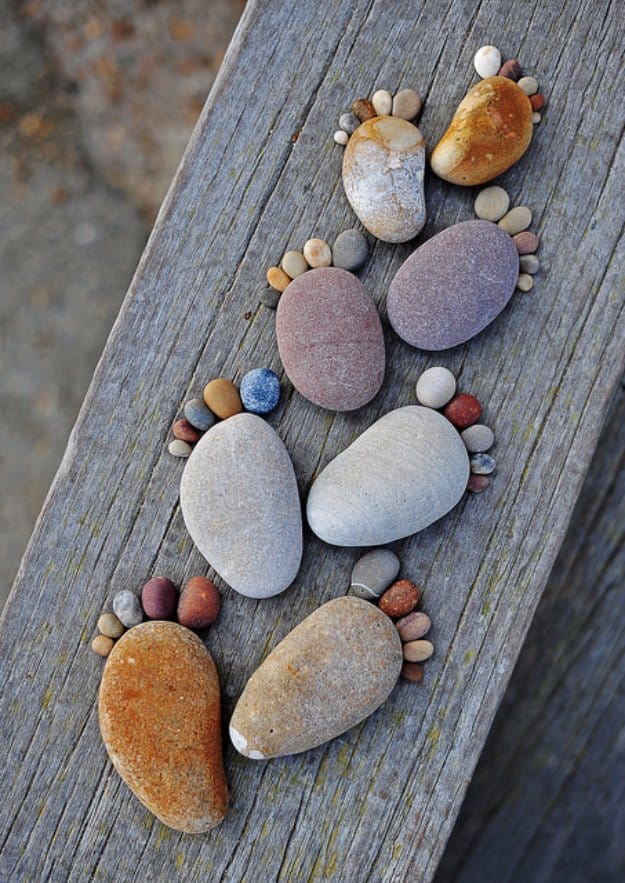 6. Rock Magnets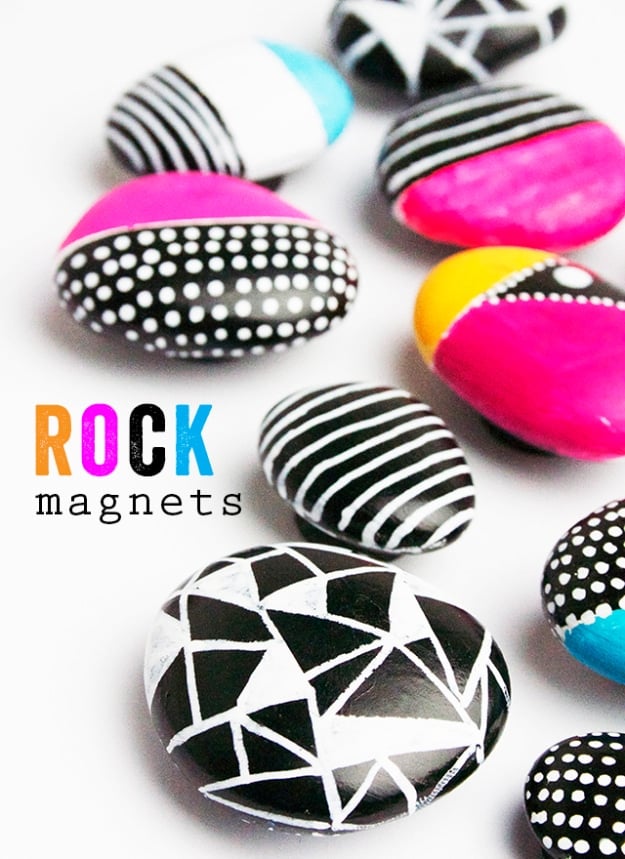 7. Rock Chain Decor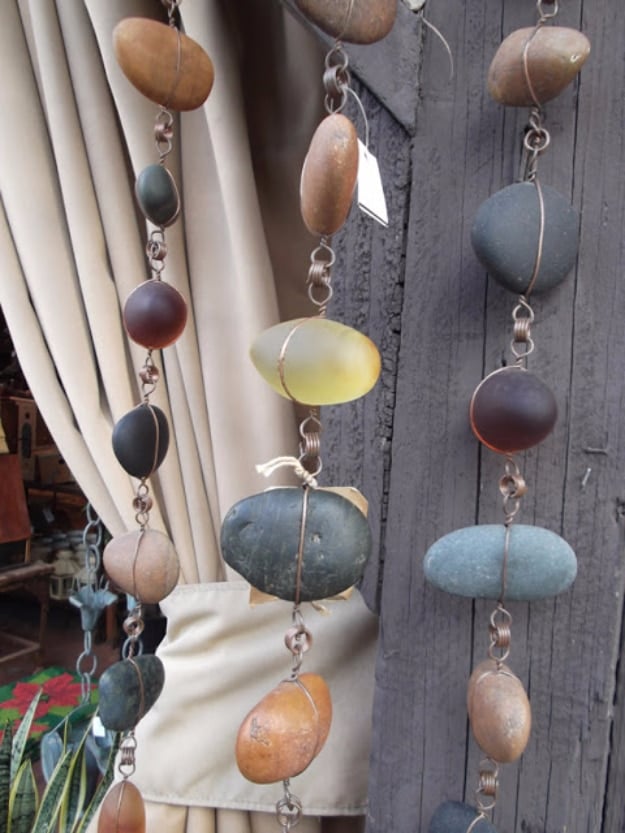 8. Mandala Stones DIY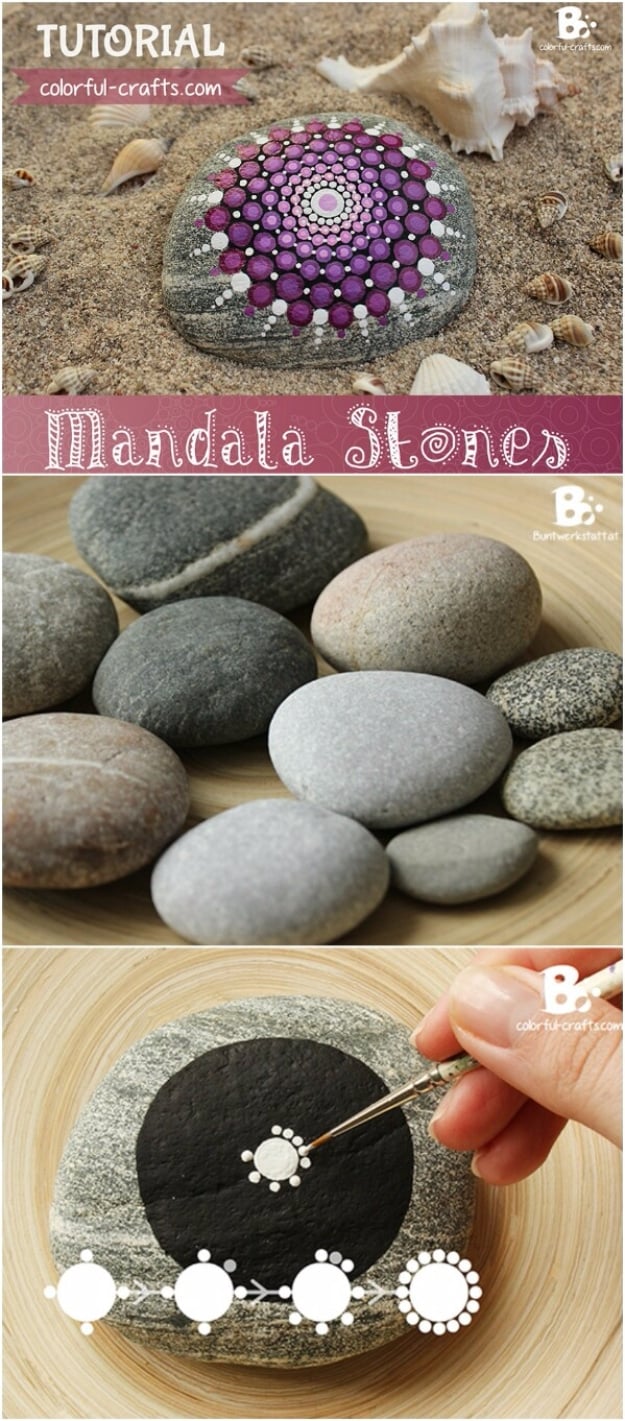 9. Pebble Coasters

10. DIY Garden Markers From Rocks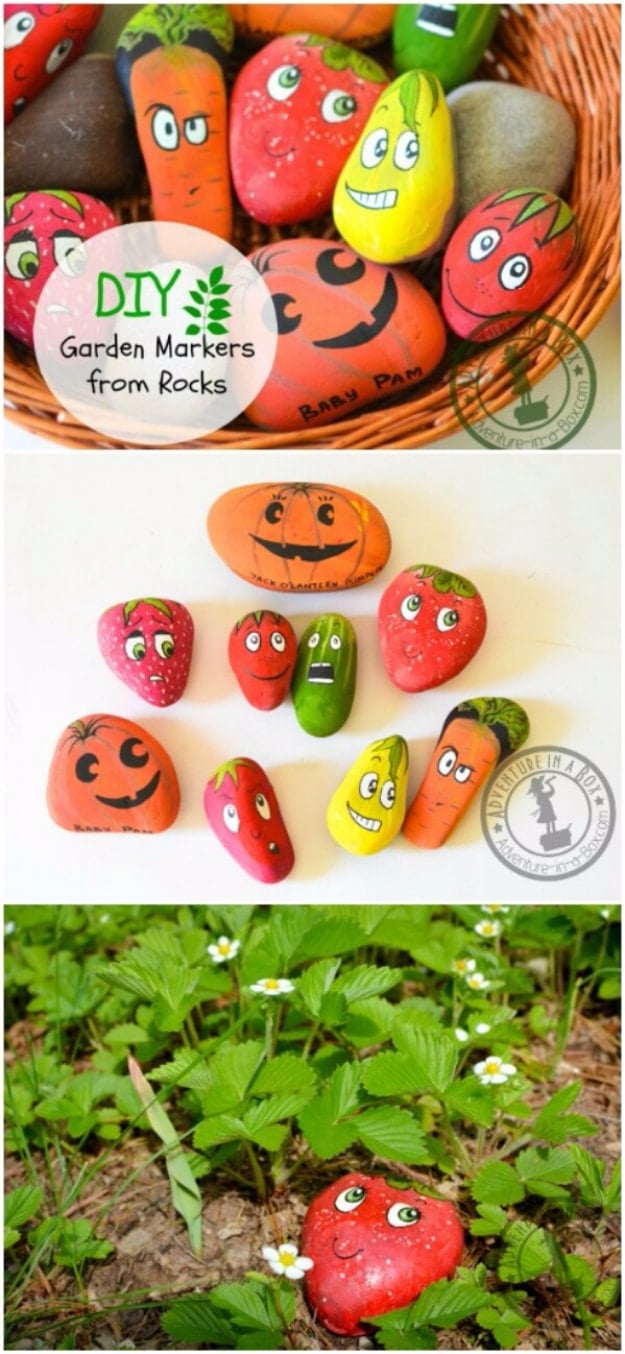 11. DIY Tree Of Life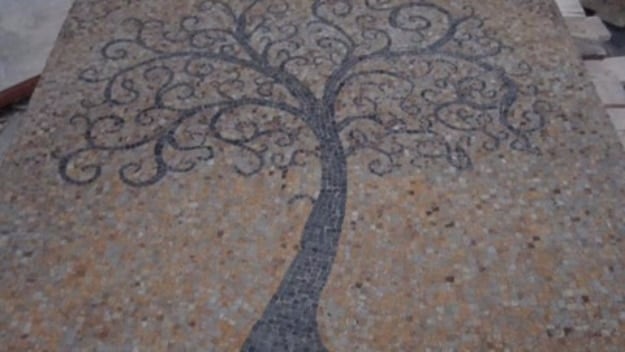 12. DIY Word Rocks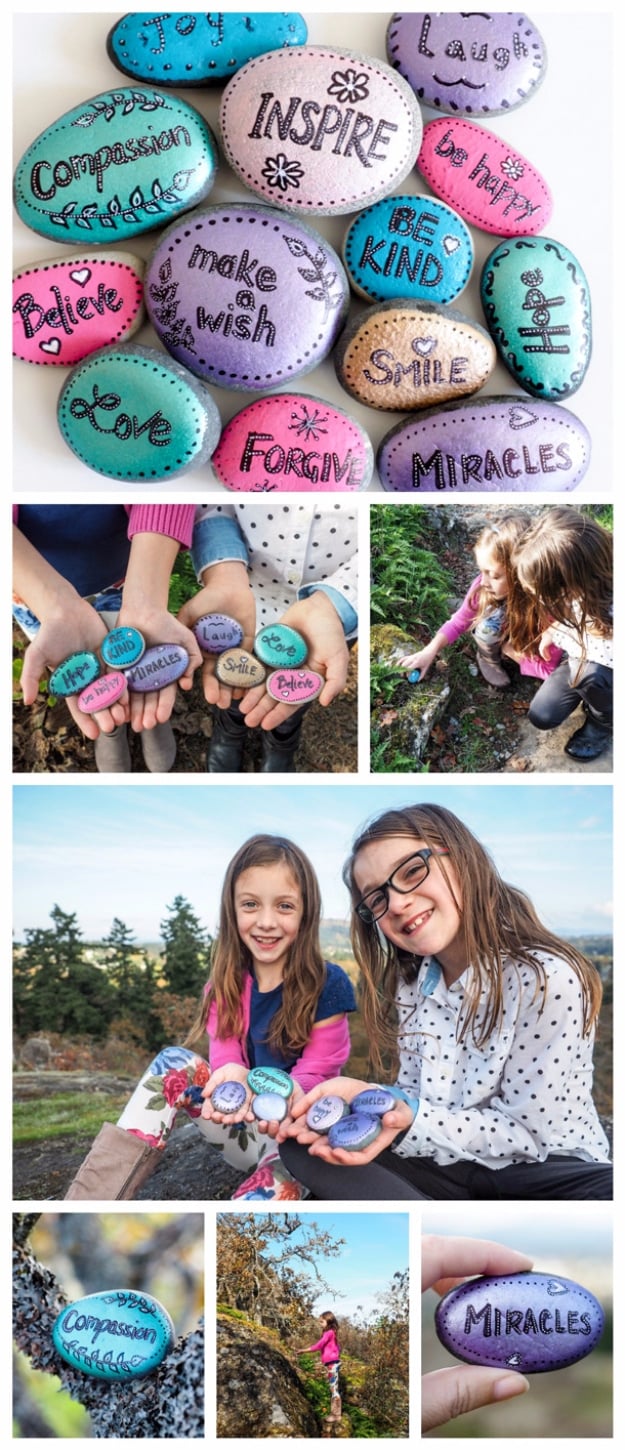 13. DIY Stone Sconces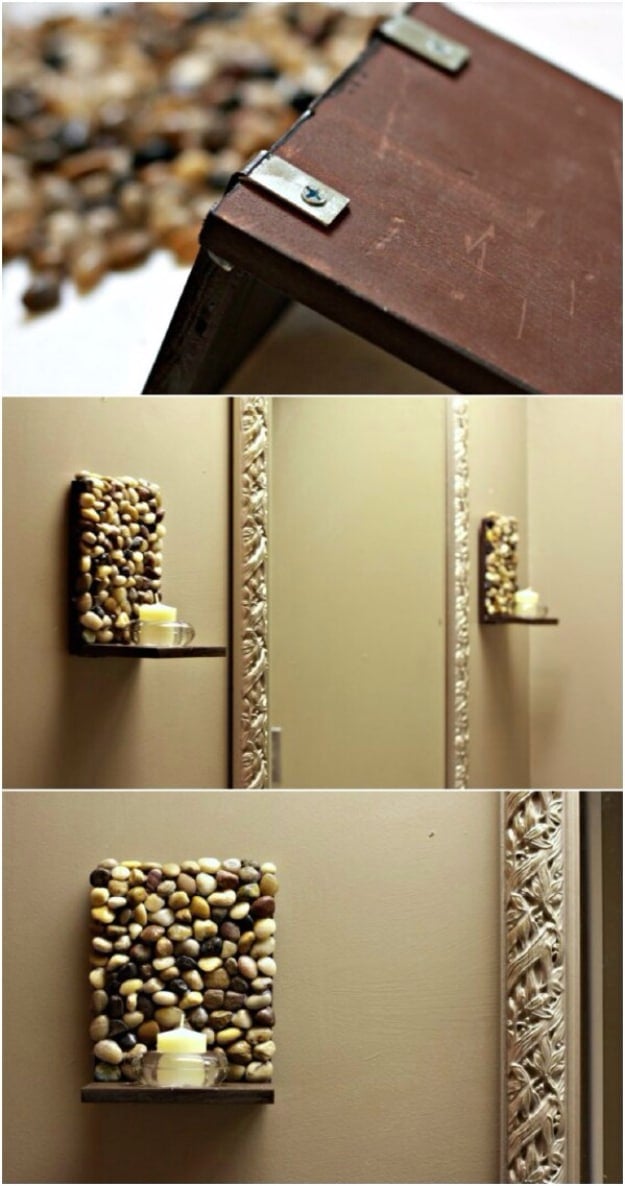 14. DIY Succulent Planter With River Stones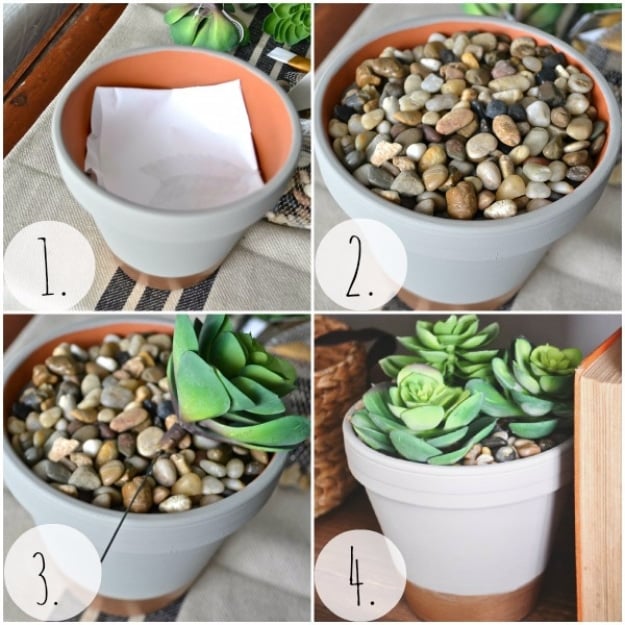 15. DIY River Stone Planter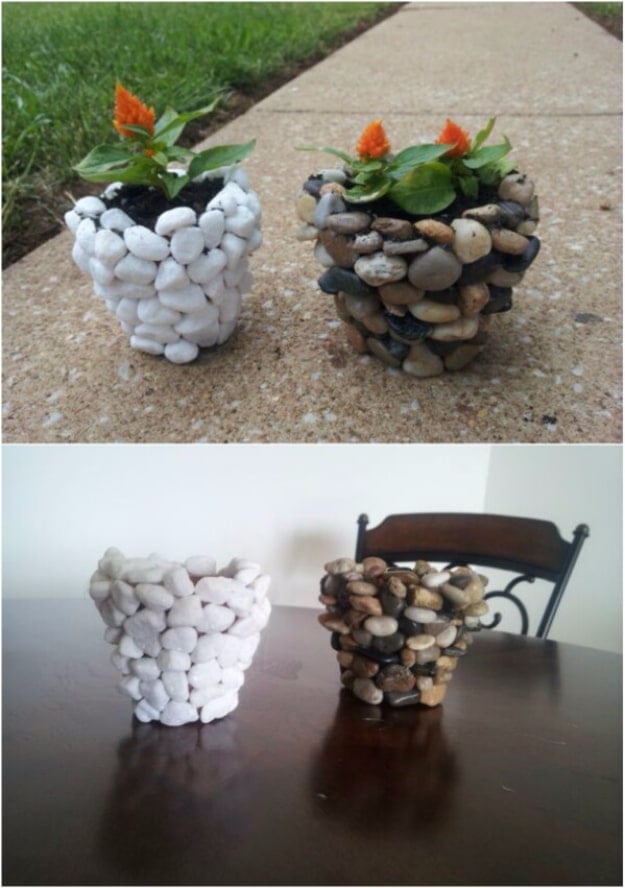 16. Ocean Stone Bath Mat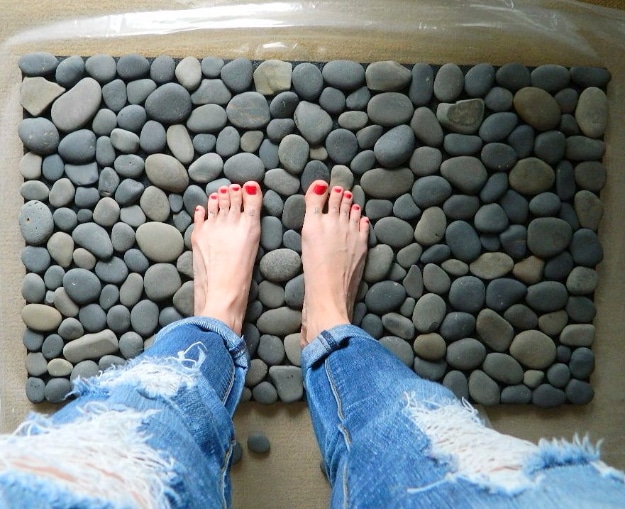 17. DIY Rock Knobs for Cabinets or Doors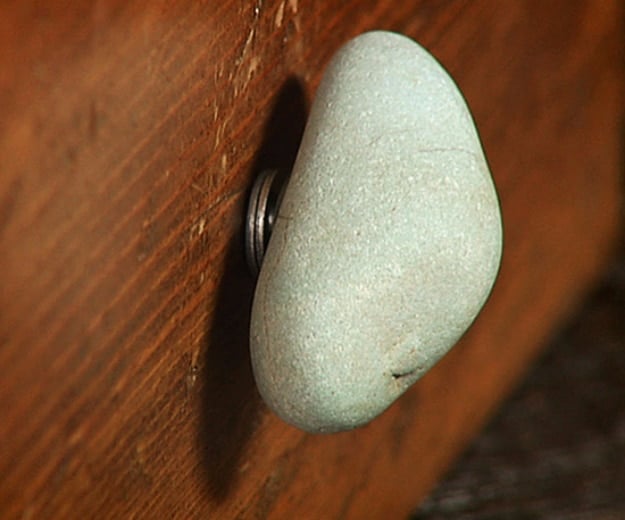 18. Stone Table Runner

19. Stone Border Bathroom Mirror

20. Carved Rocks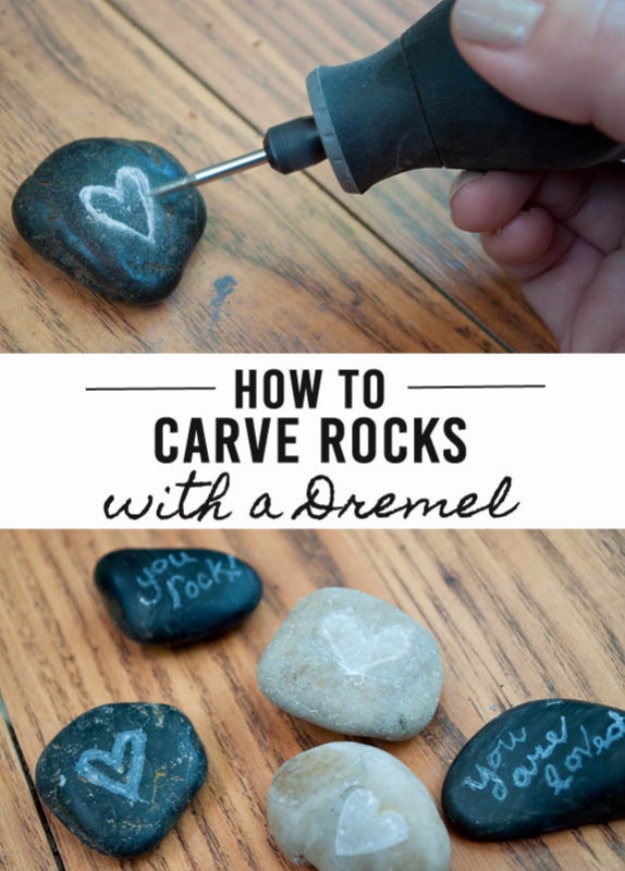 21. Rock Solid Doorstop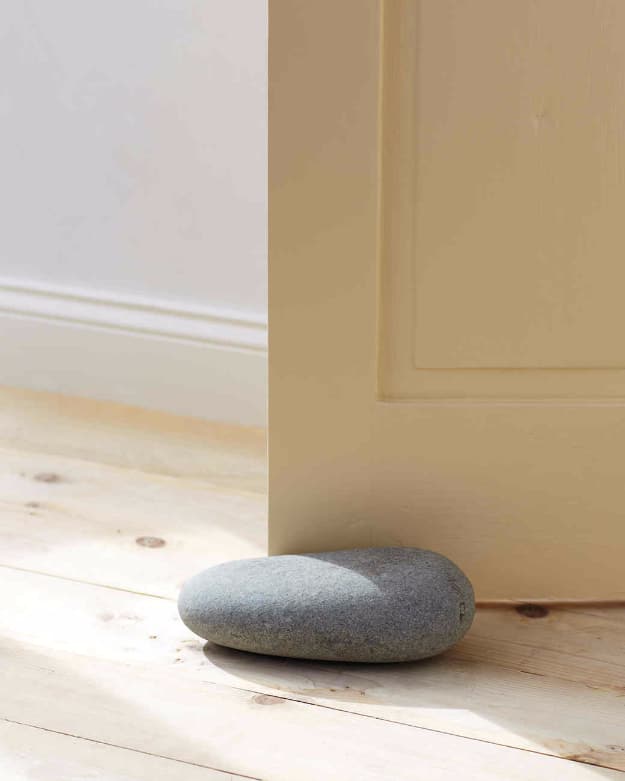 22. Garden Stone with Etched Words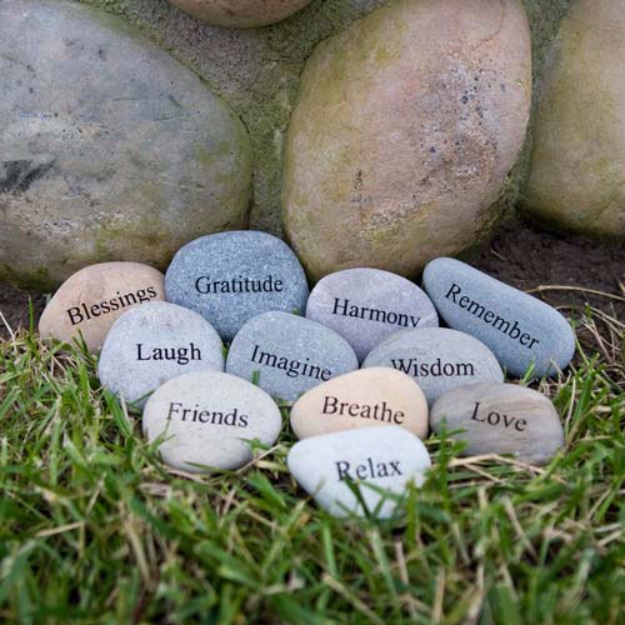 23. Pebble Mosaic Stepping Stone
24. Painted Cactus Rocks

25. Message Rocks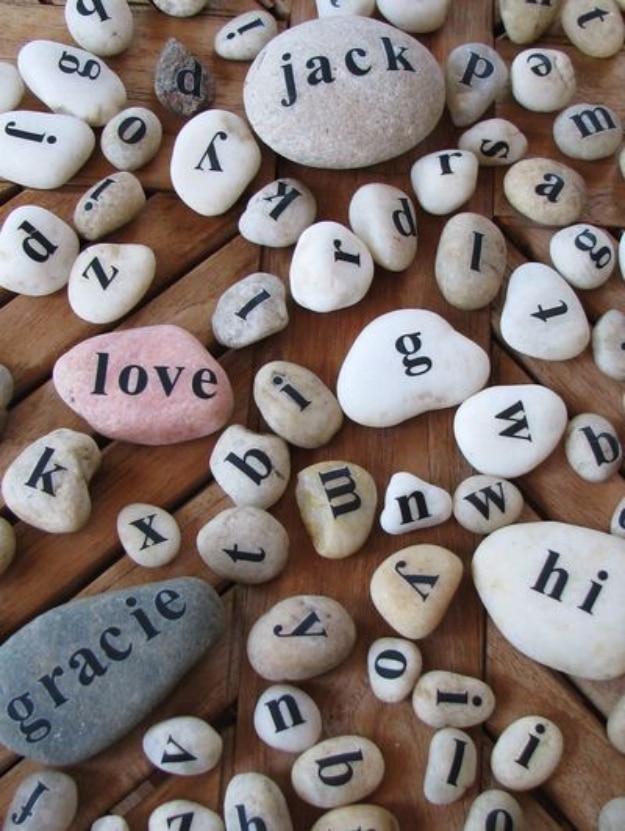 26. Stone Headboard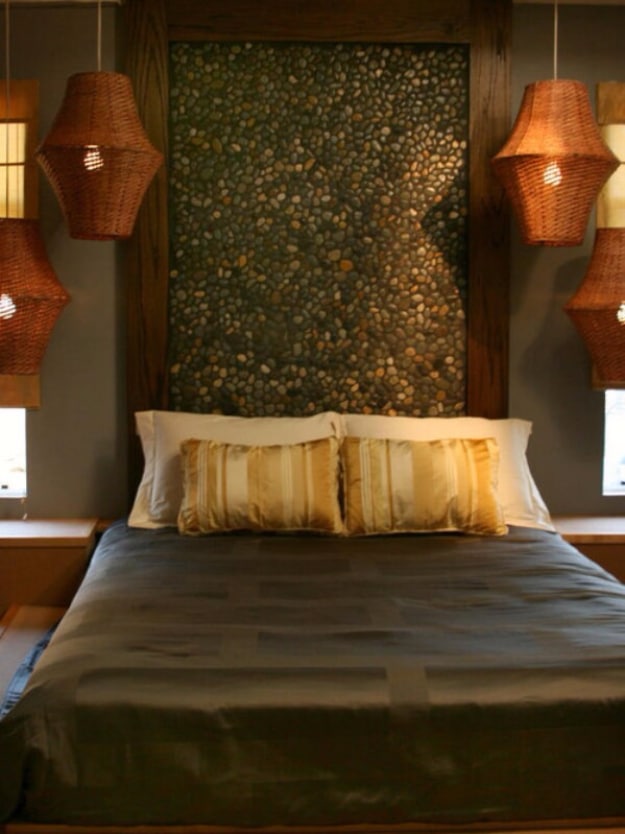 27. Painted Owl Stones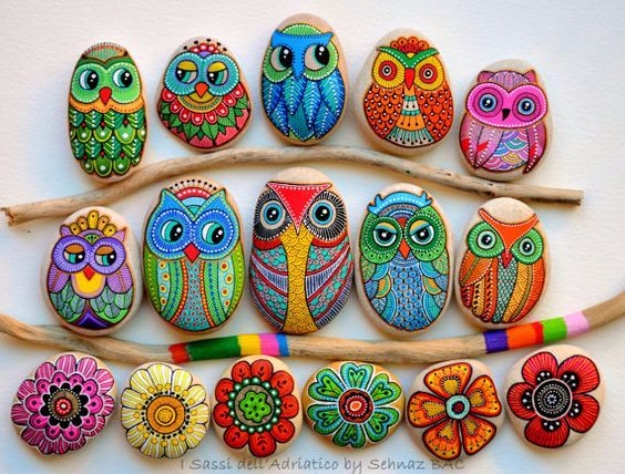 28. Painted Ladybug Rocks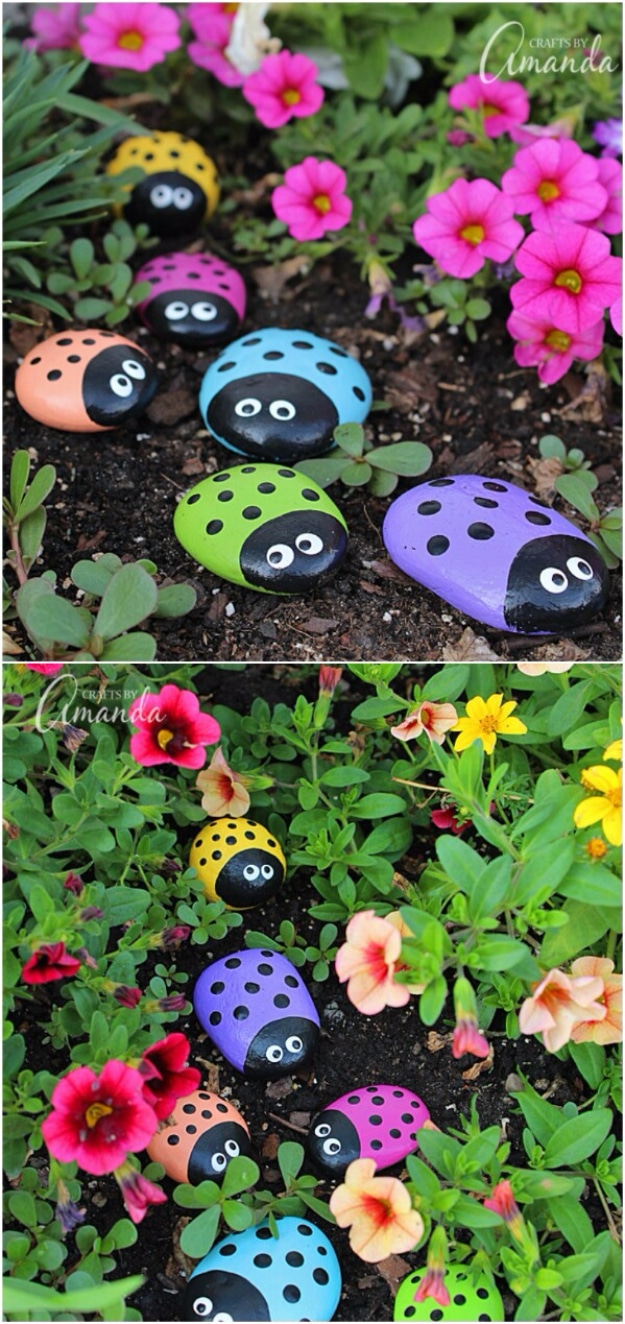 29. Stone Gem Tree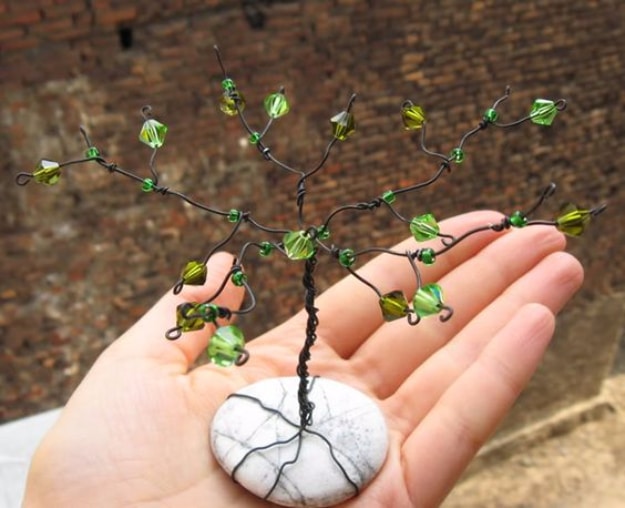 30. Pebble Bowl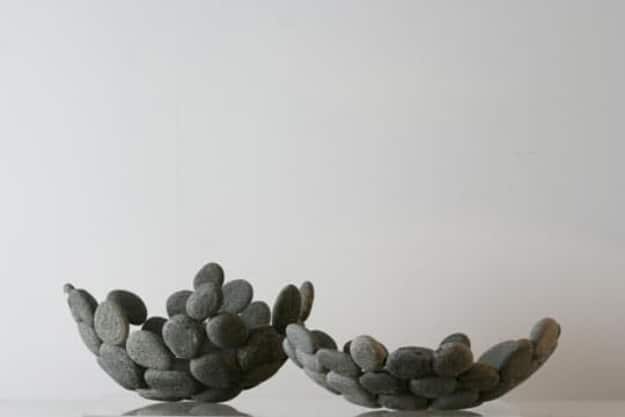 31. Stone Birdhouse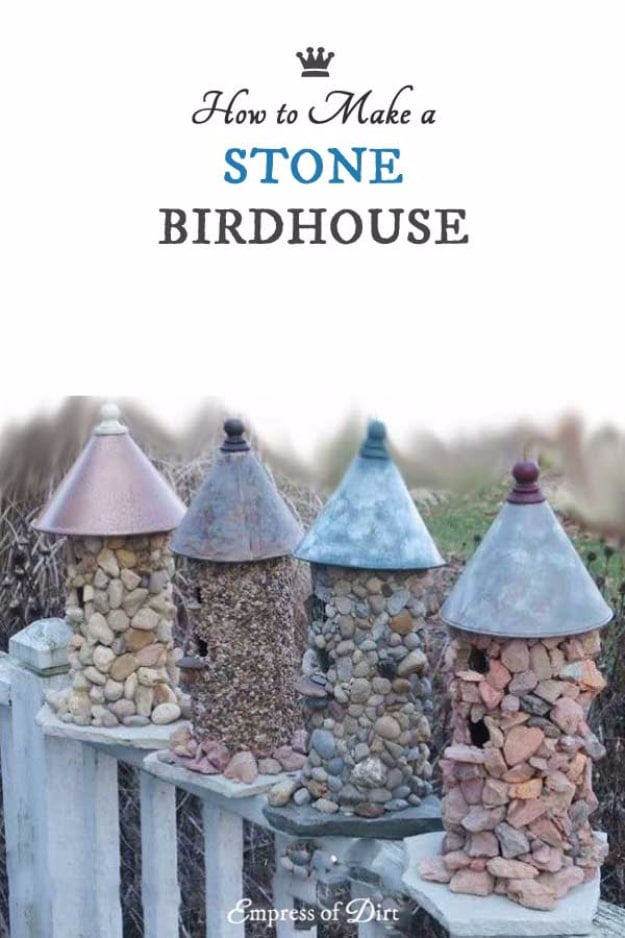 32. Drill Your Own Beach Stones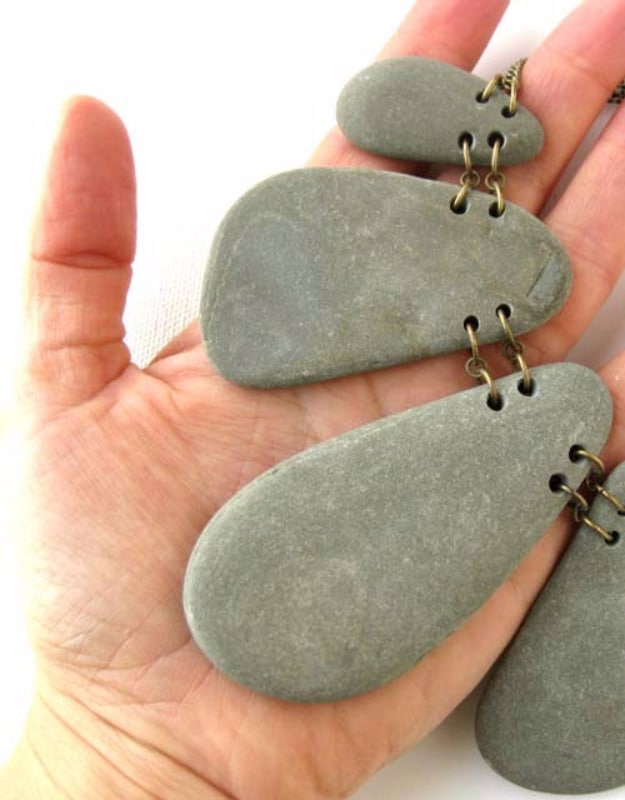 33. DIY Pebble And Cabinet Knobs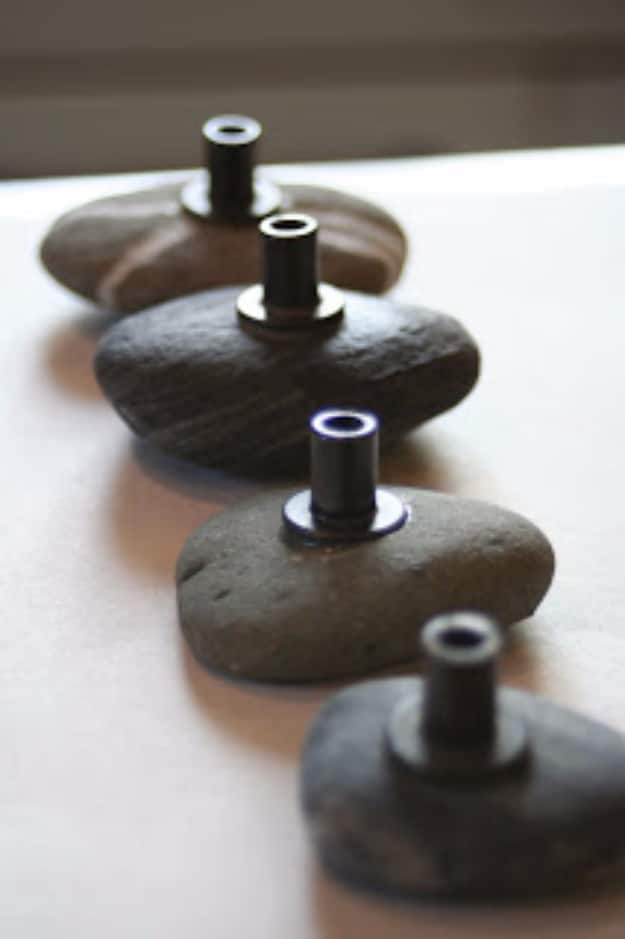 34. Mudroom Pebble Mat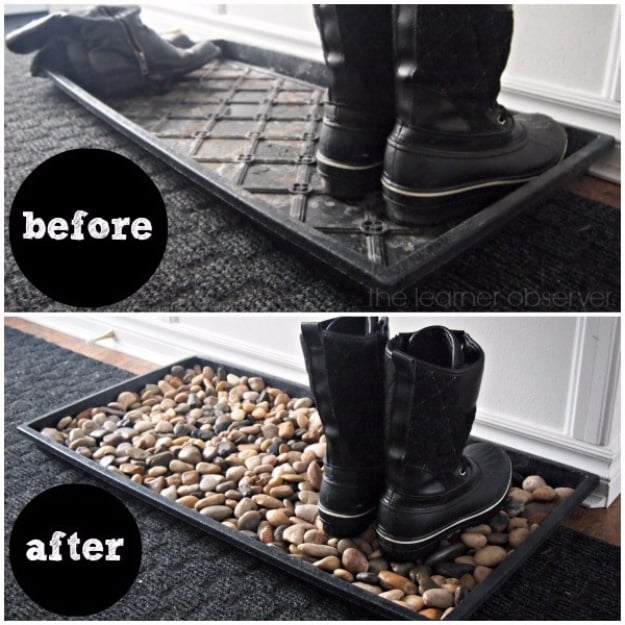 35. Rain Chain From Wire Wrapped Rocks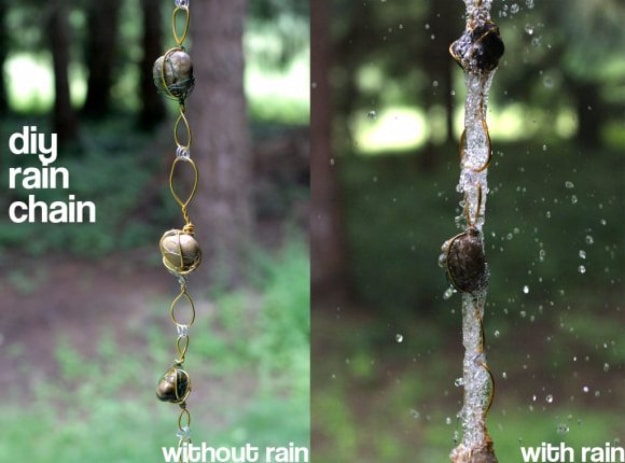 36. Pallet And Pebble Art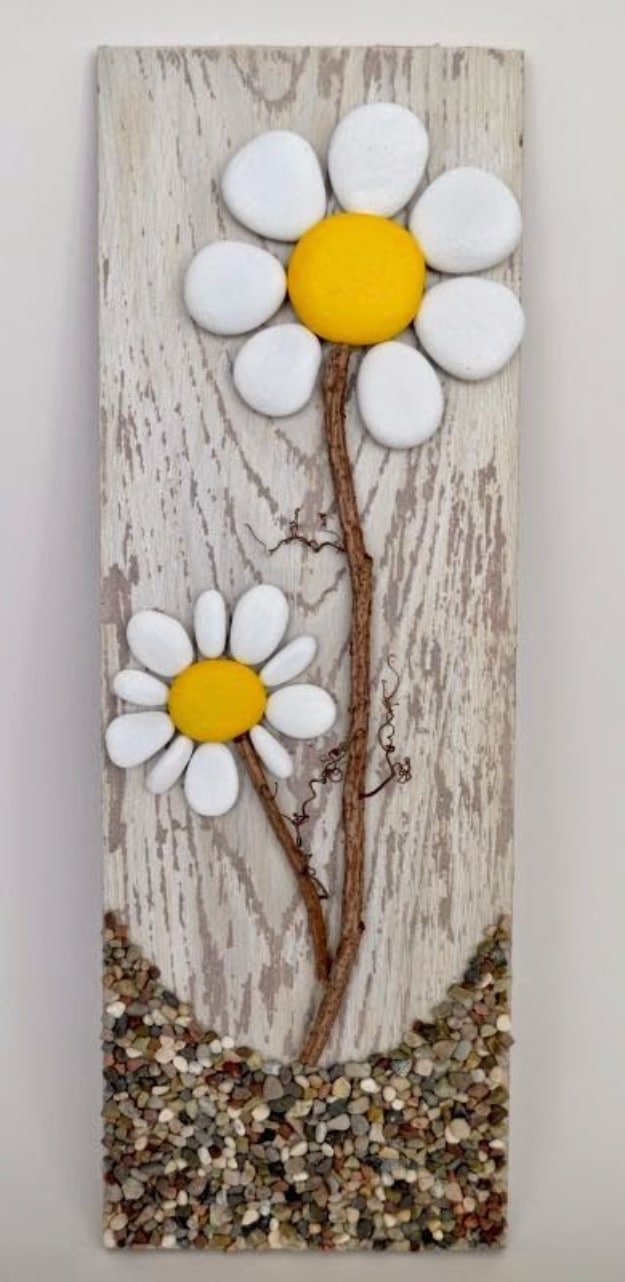 37. Rock Coaster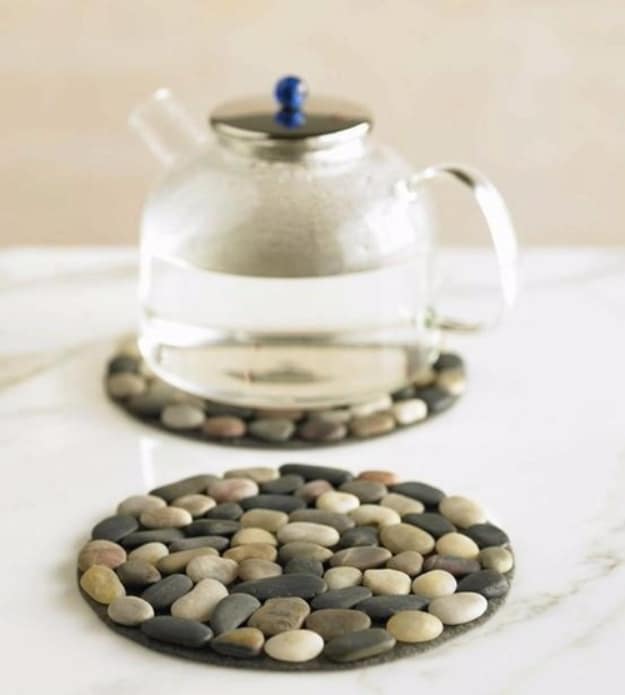 38. Stoned And Painting Rocks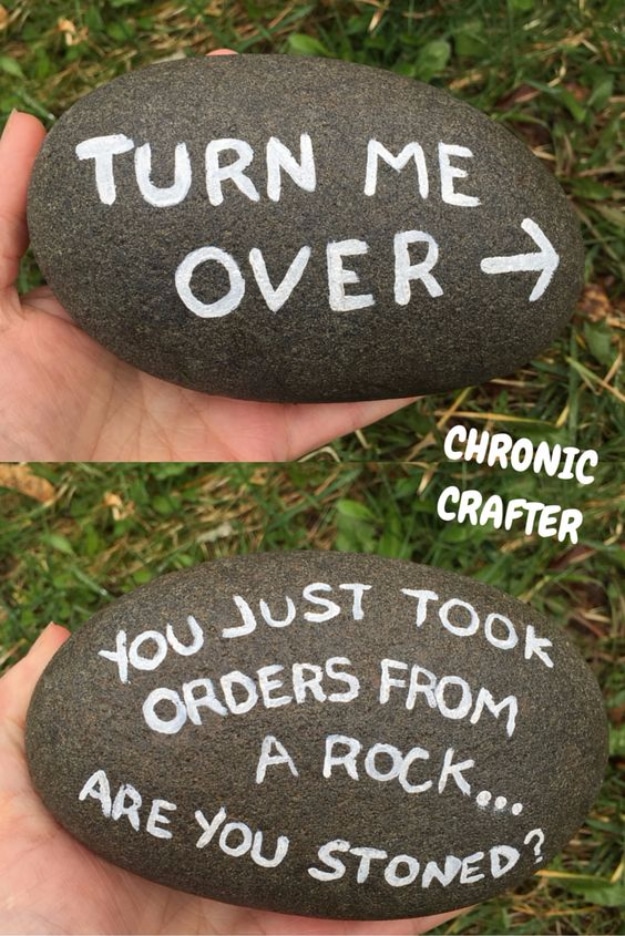 39. Family Of Little Rocks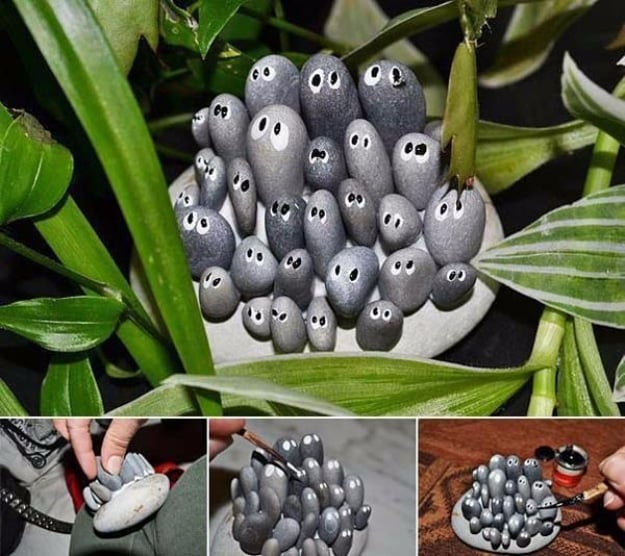 40. DIY Pebble Hangers

41. Stone Photo Transfers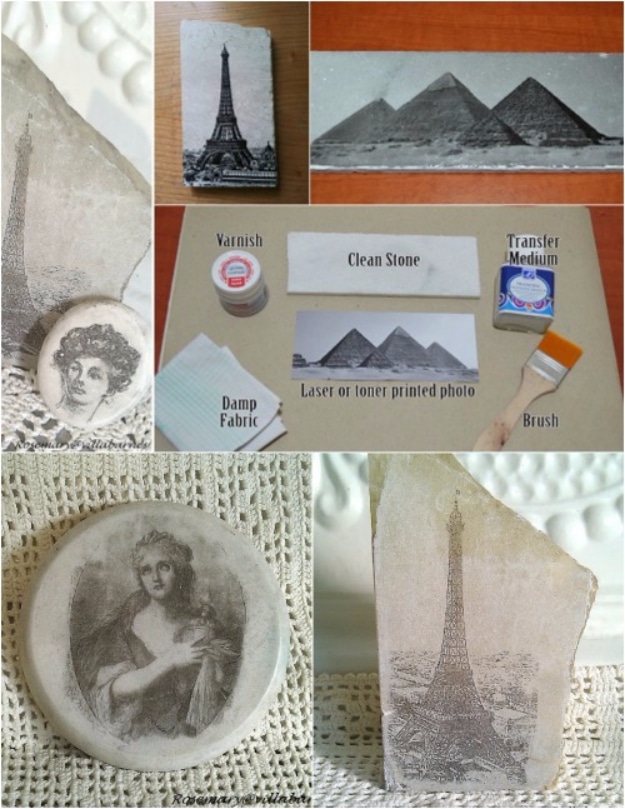 42. DIY River Rock Garden Markers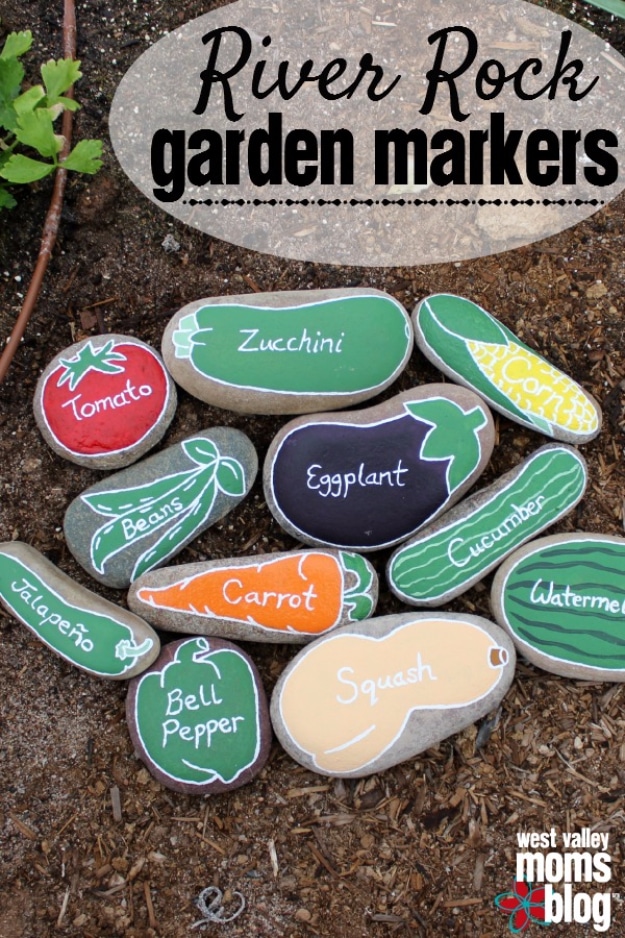 43. Stone Rock Edging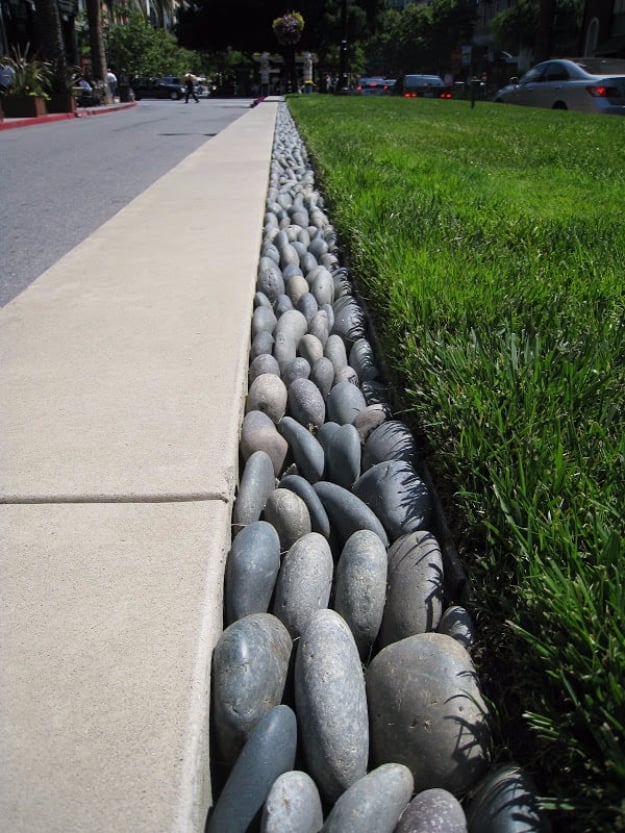 44. Unique Stone Heart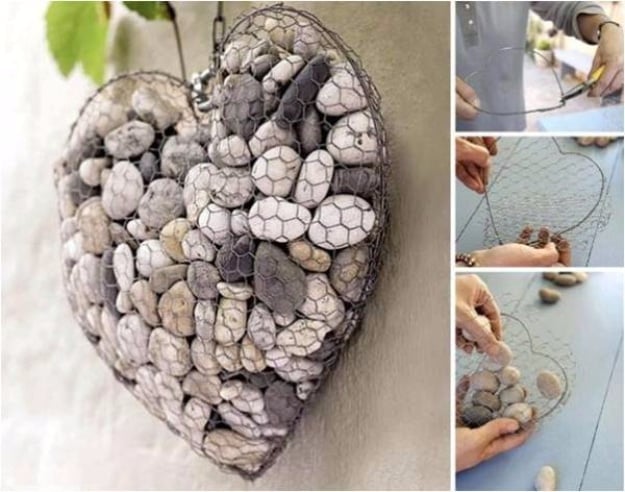 45. Stone Pathway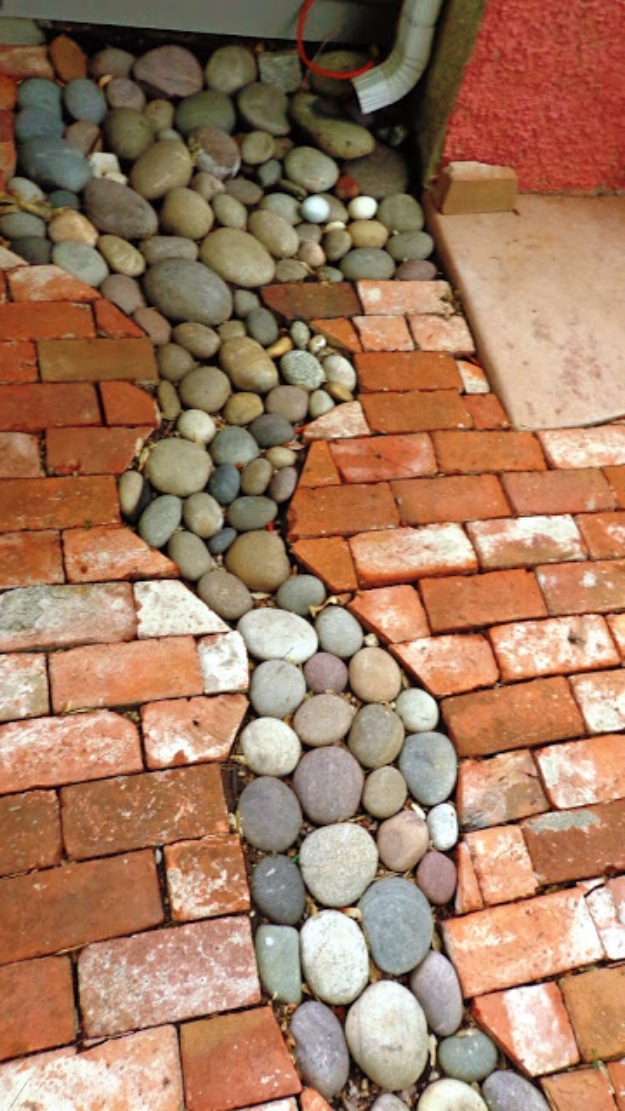 46. Dark Planet Garden Sphere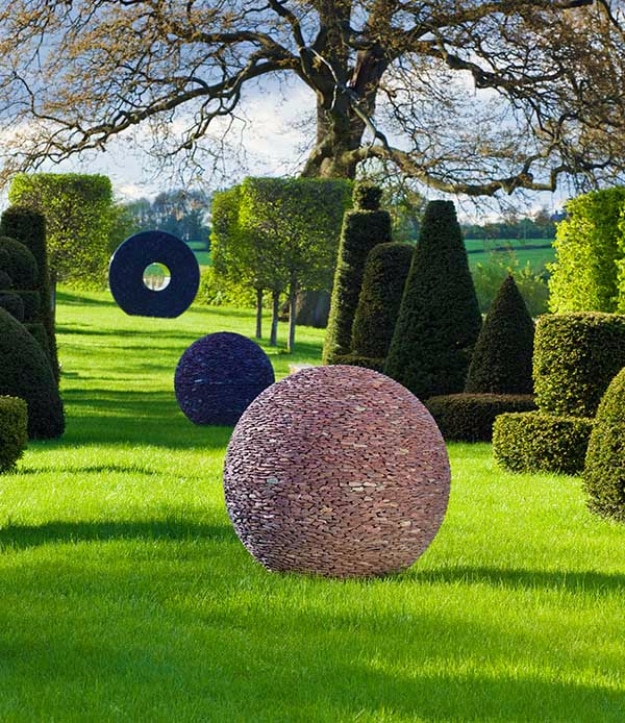 47. DIY Rock Animals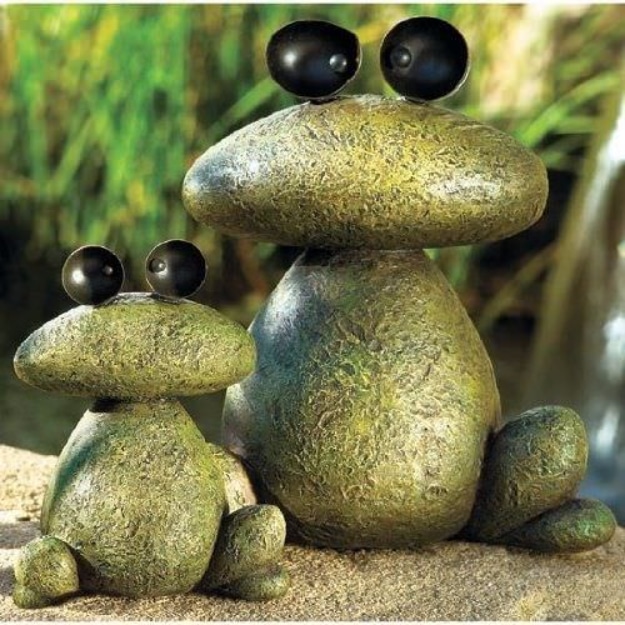 48. DIY Outdoor Chess Game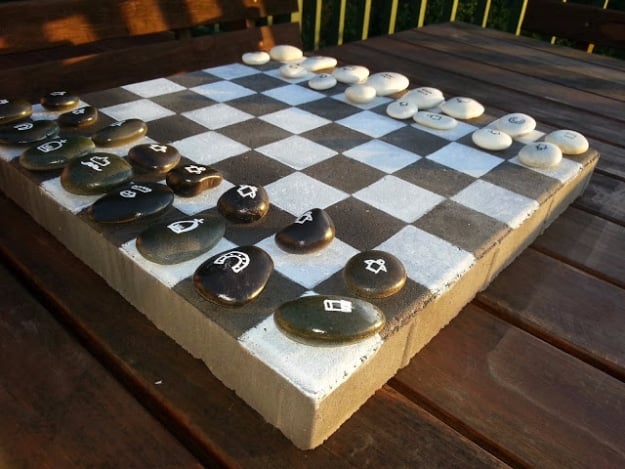 49. Garden Pebble Mosaic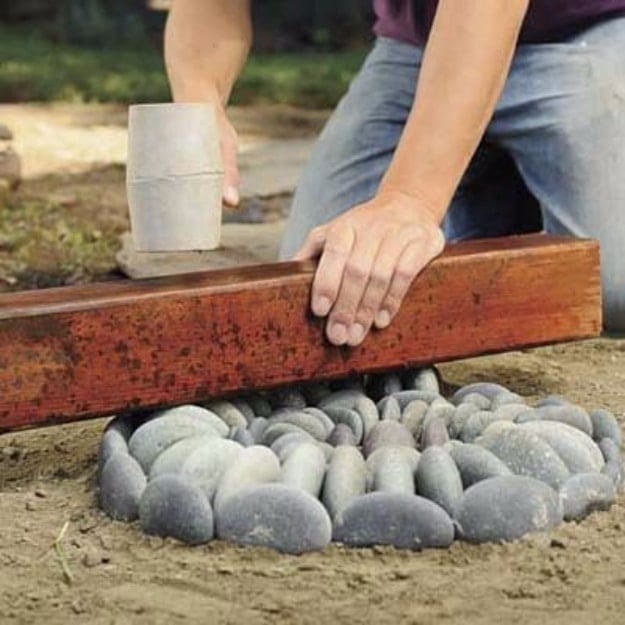 50. Pixie Pebbles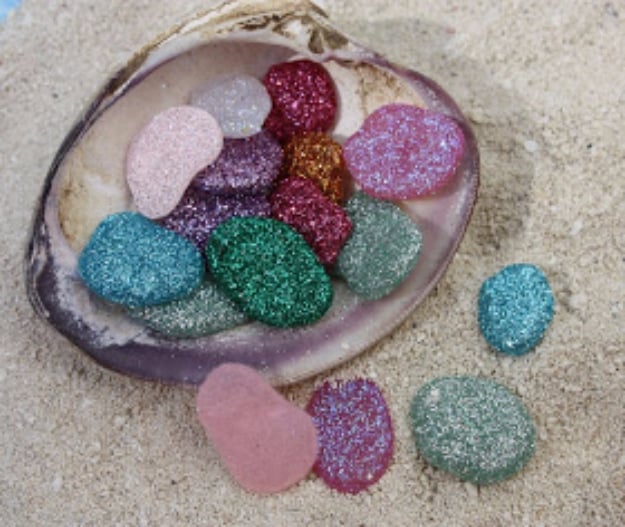 51. DIY Pebble Bath Mat