Love having fabulous jewelry that makes you smile every time you look in the mirror? So do we, and we also have to admit we love getting compliments on the handmade creations we make and wear. If you are also a fan of handmade jewelry, then you absolutely need to check out these 31 awesome necklaces you can make this weekend. From cool boho looks to modern statement necklaces, easy ideas to make and sell, you are sure to find some fabulous projects to add to your "must make next" list. Check out the easy to follow step by step tutorials to learn how easy it is to make some of these. We love being able to mix and match the tassels, choosing our own colors and know you will, too. Need cheap DIY gift ideas, what could be better than these? Whether you are a jewelry making novice or a more seasoned jewelry crafter looking for some new and inspiring ideas, we have the perfect projects for you here. Happy crafting!
DIY Necklaces
1. Simple DIY Macrame Necklace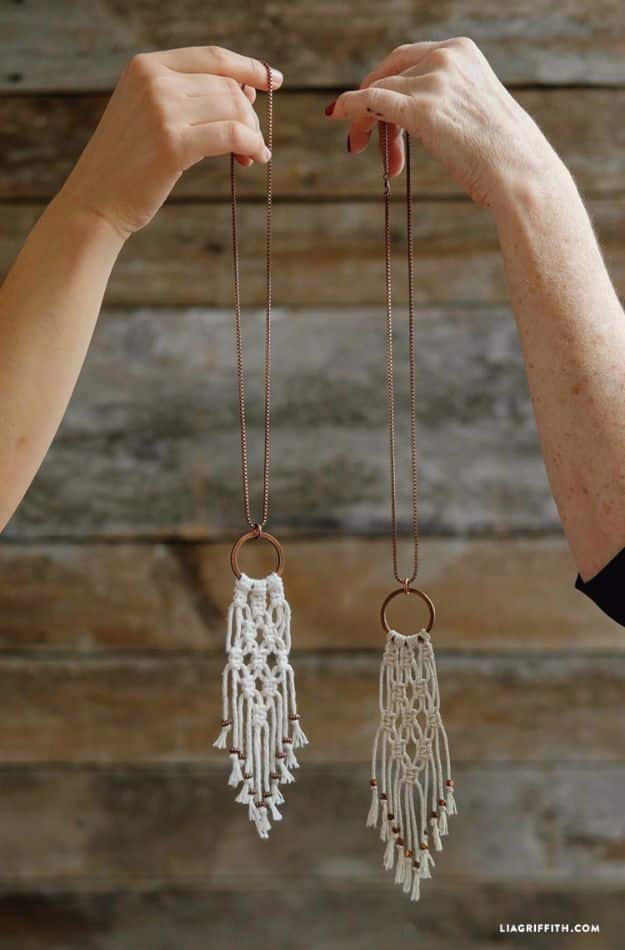 When it comes to homemade jewelry making ideas, necklaces are my favorite thing to make and also give as Christmas gifts, just ask any of my friends. This creative DIY boho jewelry idea is my top pick this year for holiday gift giving. An easy to make necklace that is so unique, anyone who see mine always compliments me on it. Simple but awesome, making three more before the holidays s to give to my sisters and daughter. Check out the tutorial for step by step instructions.
2. DIY Wood Copper Necklace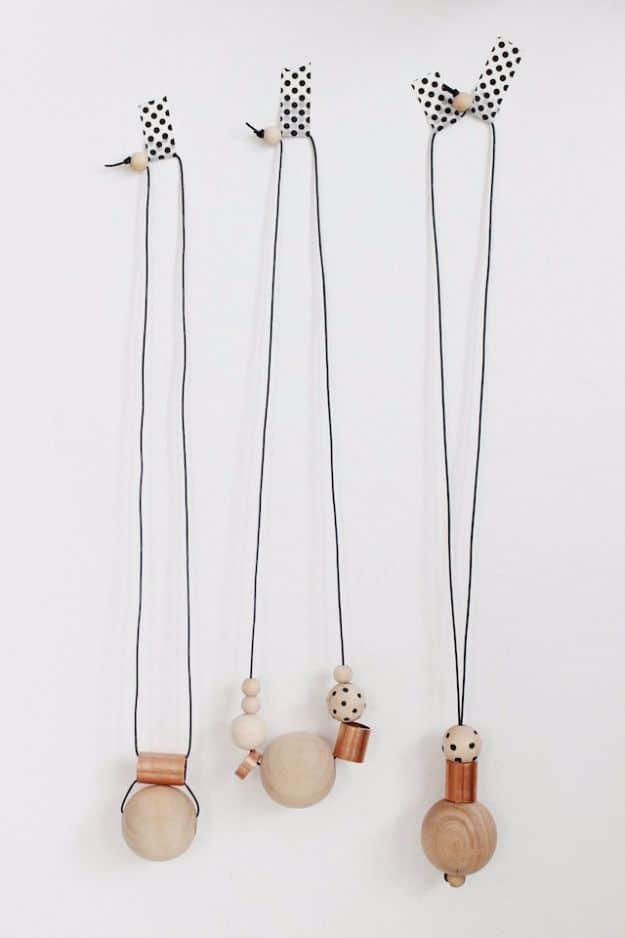 3. DIY Wire Wrapped Stone Necklace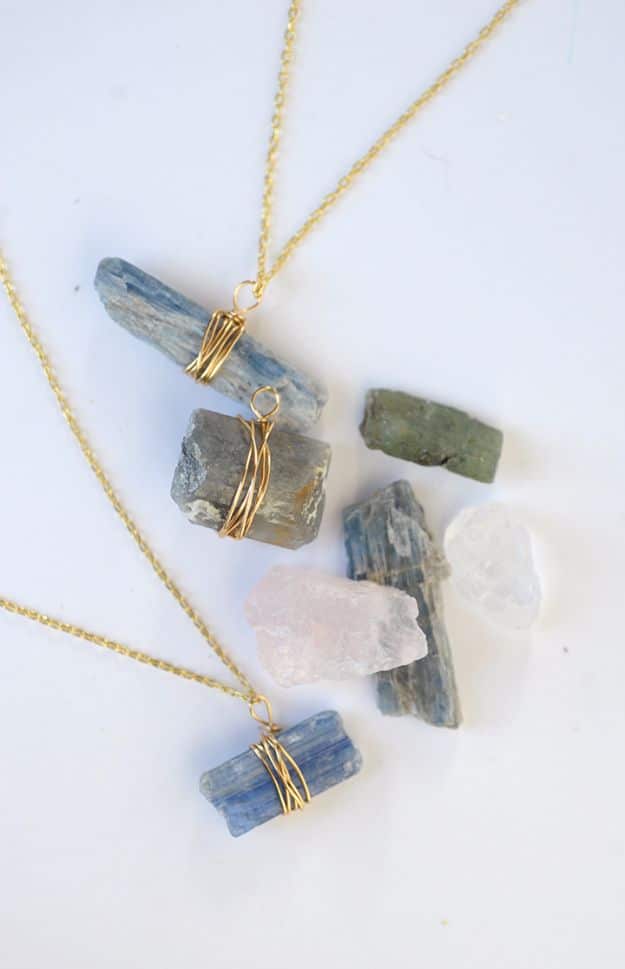 4. DIY Jewel Brooch Necklace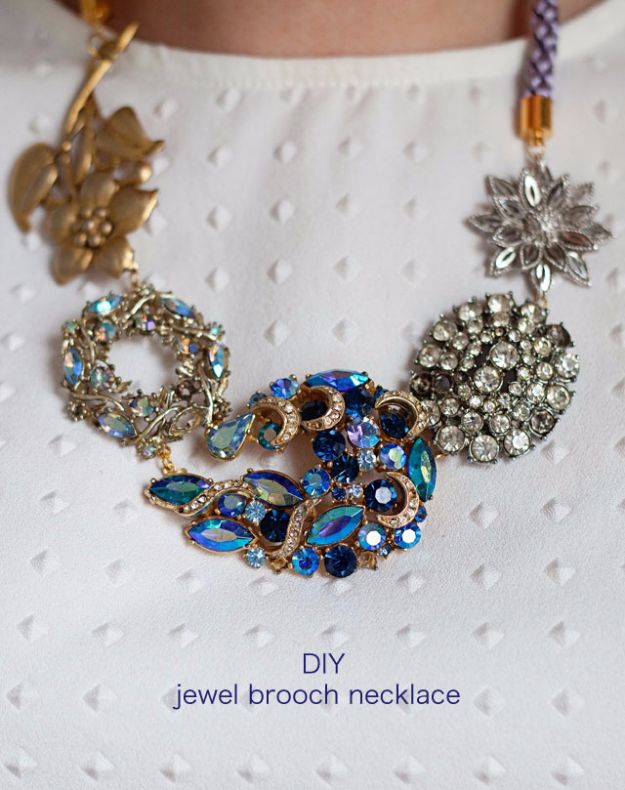 5. Ocean Style Chain Link Necklace with Crystal Beads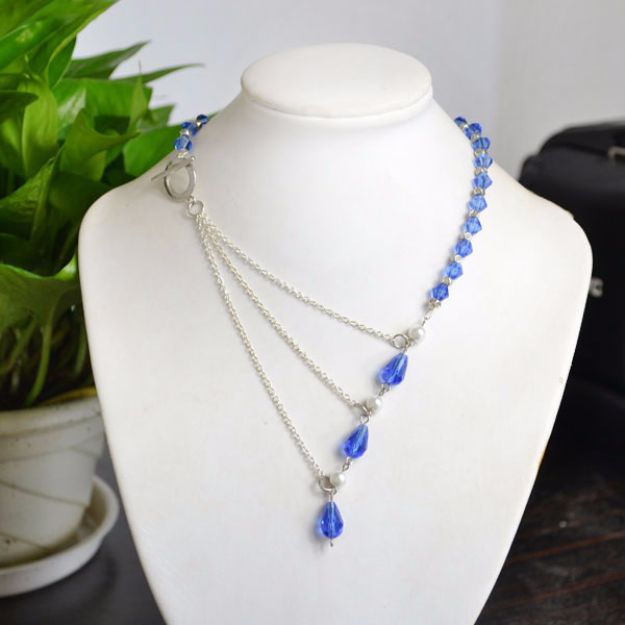 6. Tassel Necklace DIY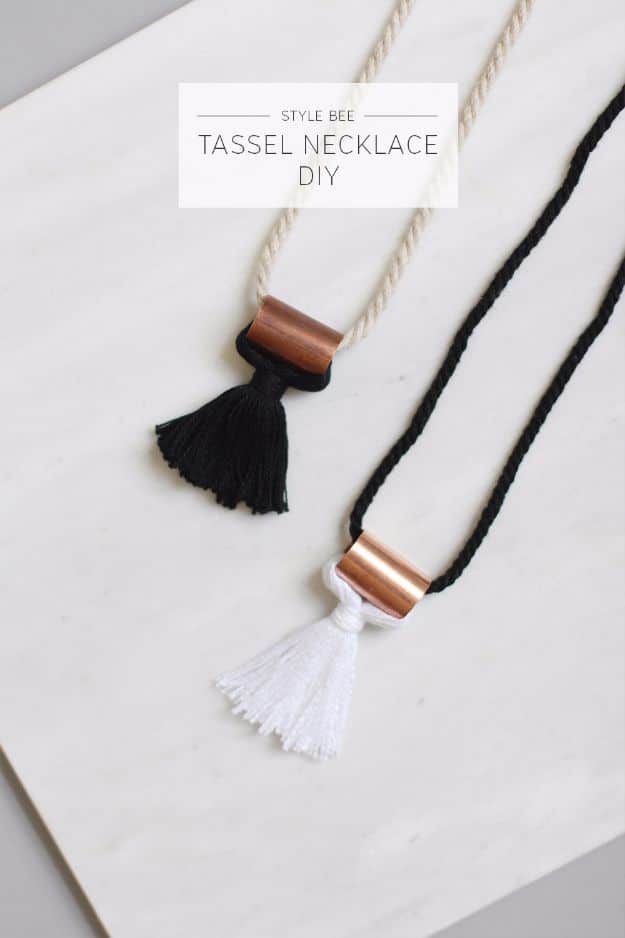 7. DIY Seed Bead Necklace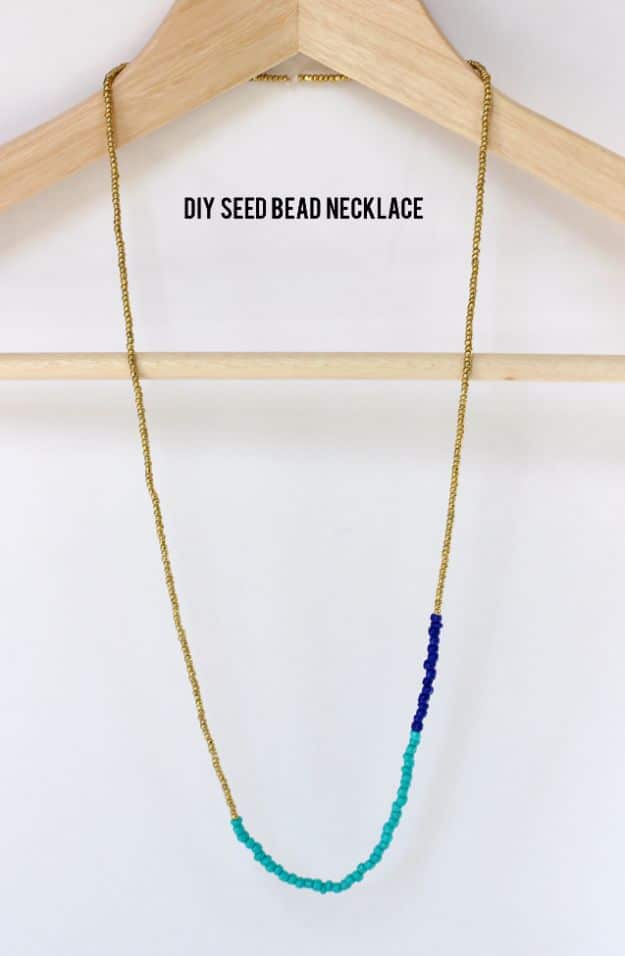 8. DIY Pearl Cluster Necklace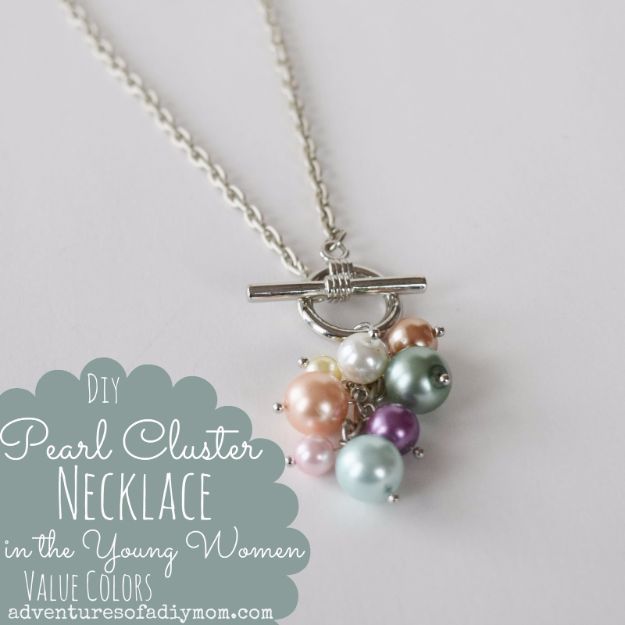 9. Anthropologie Inspired Sheperd Moon Necklace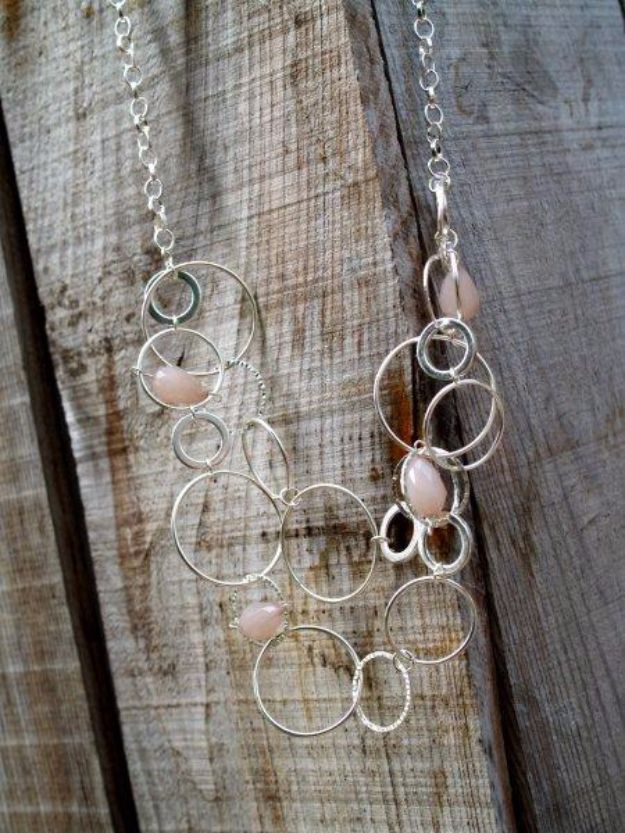 10. DIY Simple Turquoise Necklace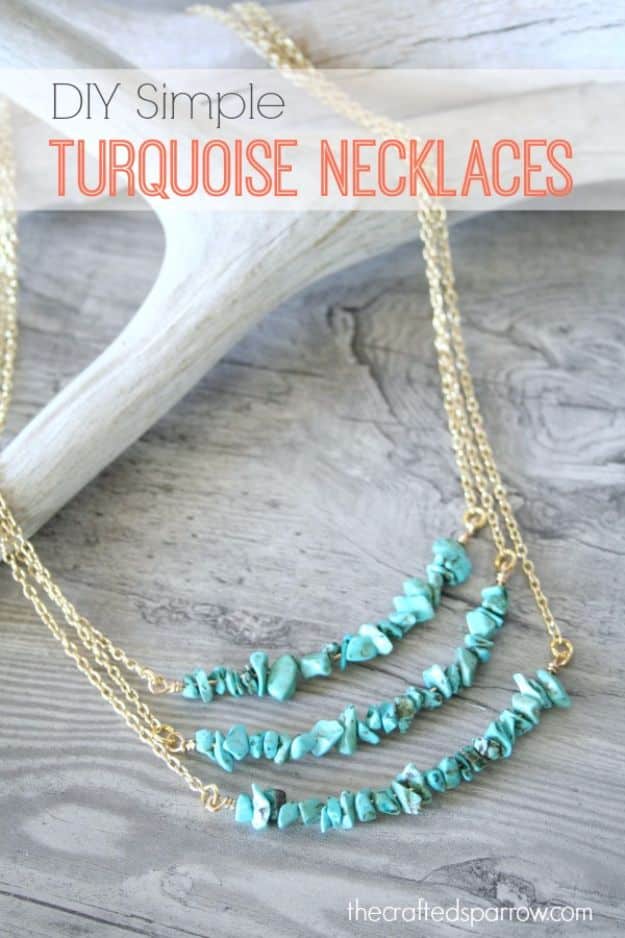 11. DIY Wine Cork Necklace

12. DIY Seashell Necklace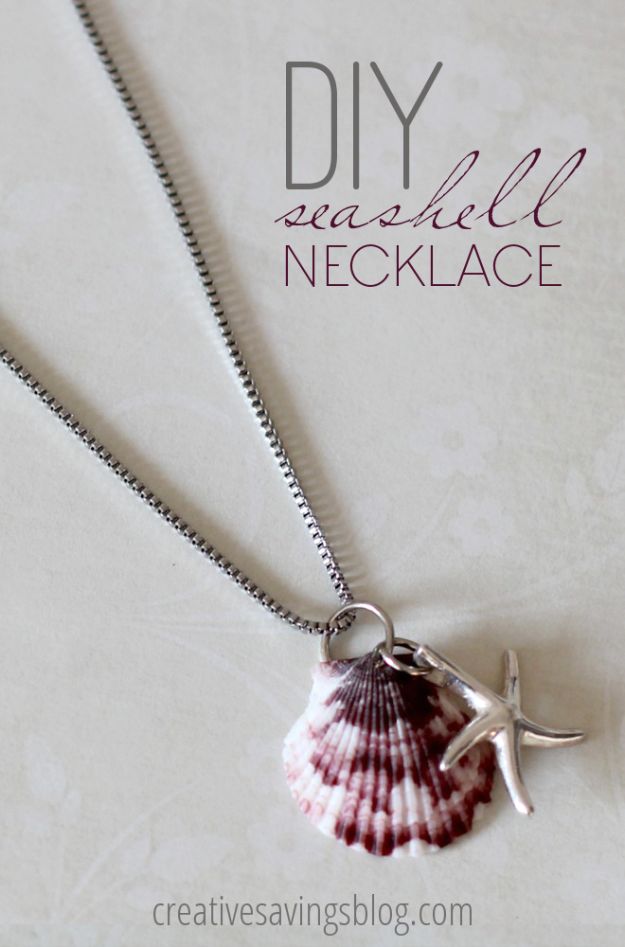 13. Ombre Cluster Necklace DIY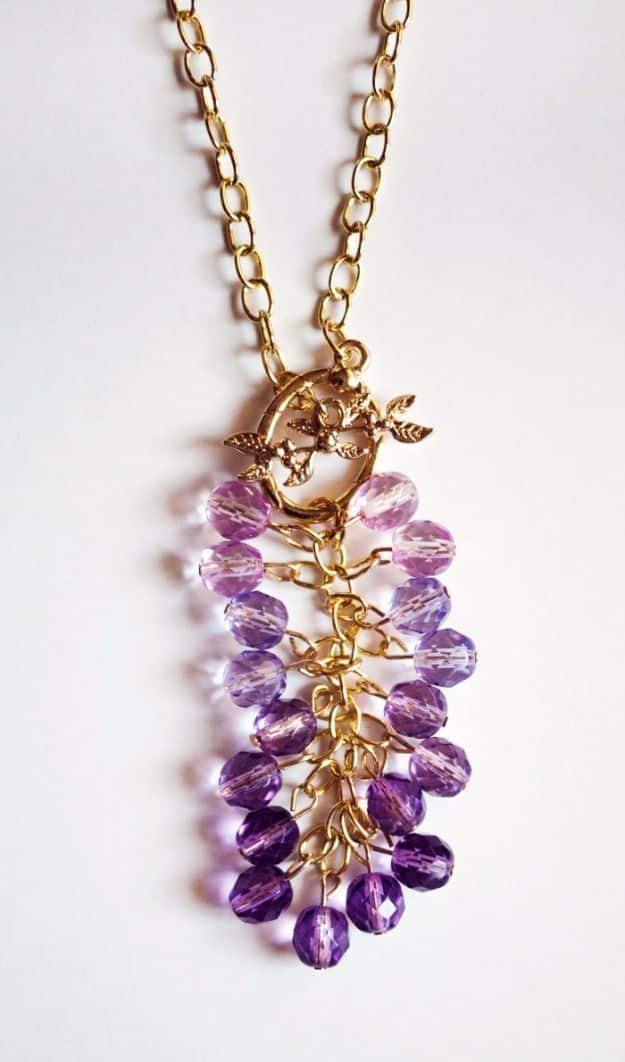 14. Triple Strand Crystal + Pewter DIY Necklace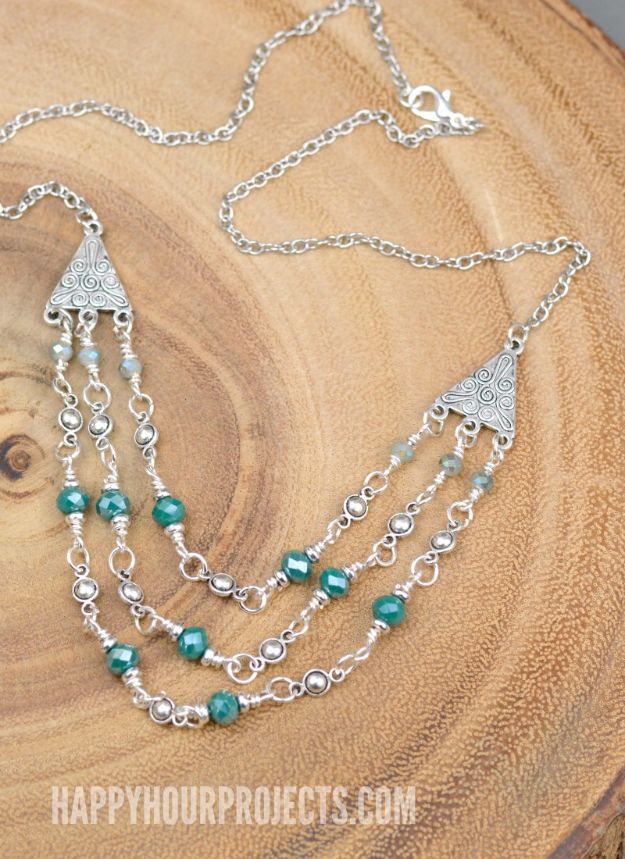 15. Wire Wrapped Sea Glass Necklace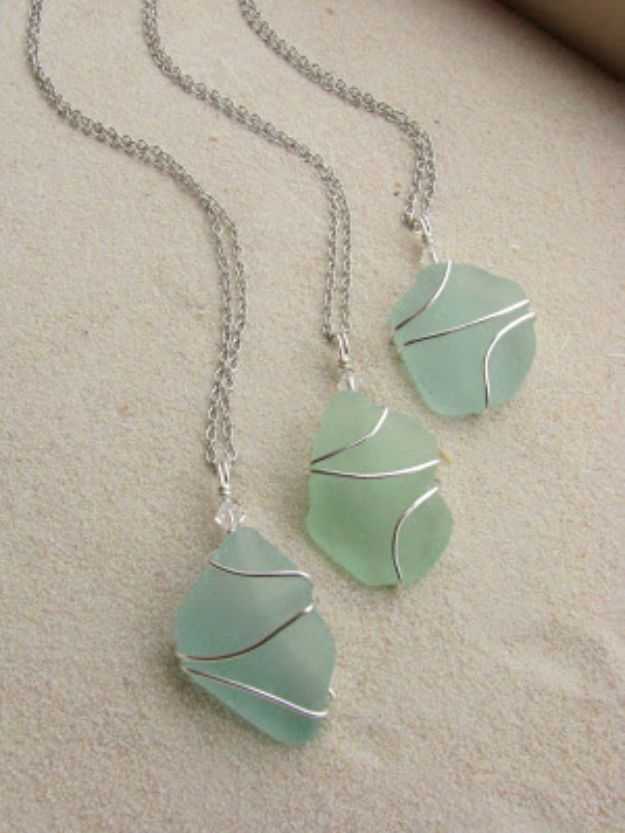 16. DIY Woven Chain Collar Necklace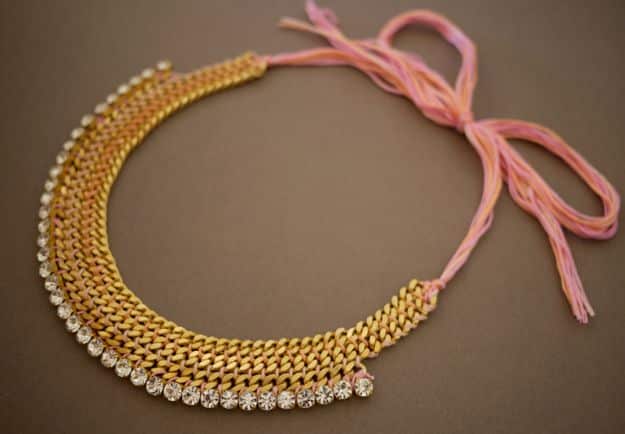 17. Drop DIY Pearl Necklace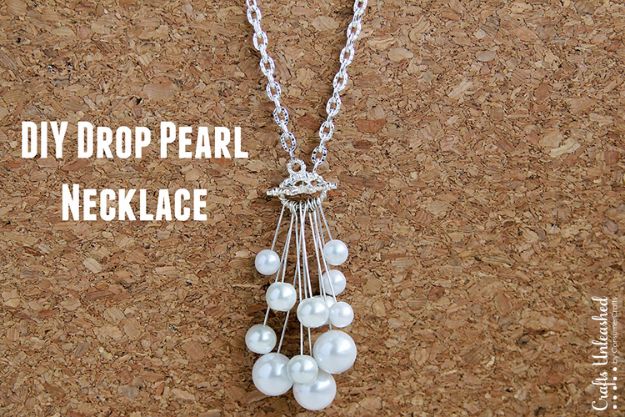 18. Woven Bead Statement Necklace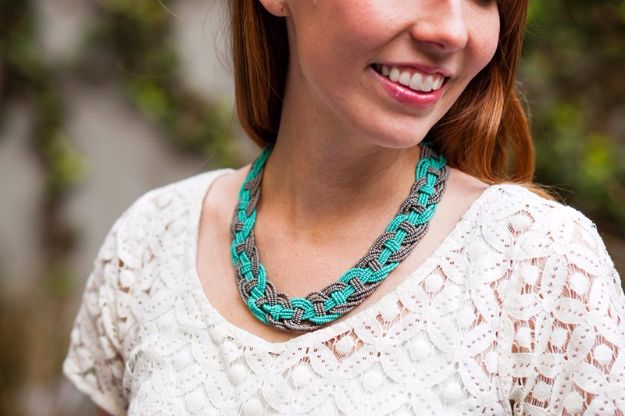 19. Easy DIY Necklace With Freshwater Pearl Pendant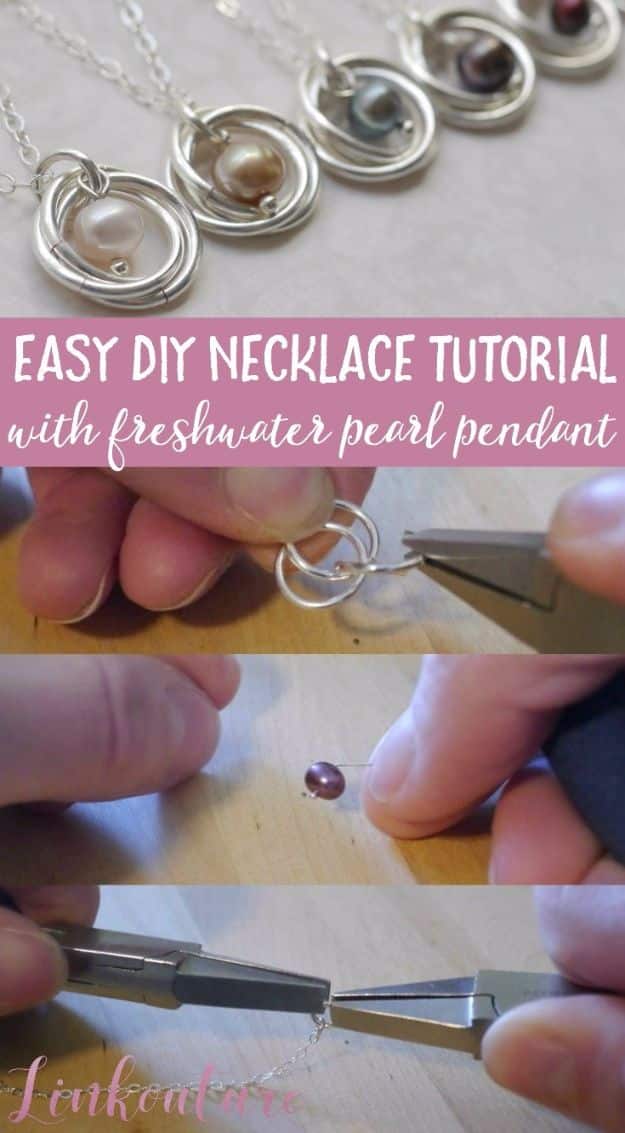 20. DIY Caged Pearl Necklace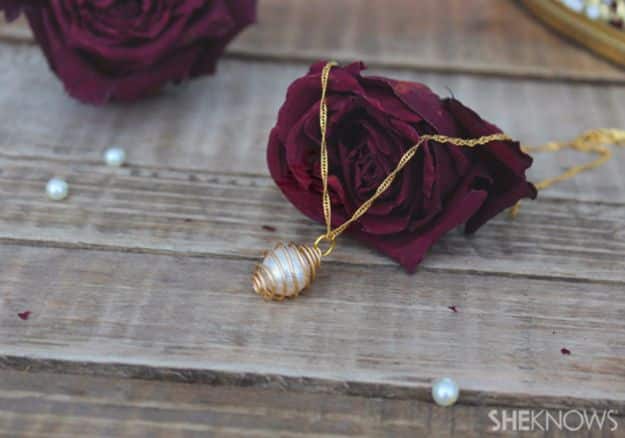 21. DIY Turquoise Spike Necklace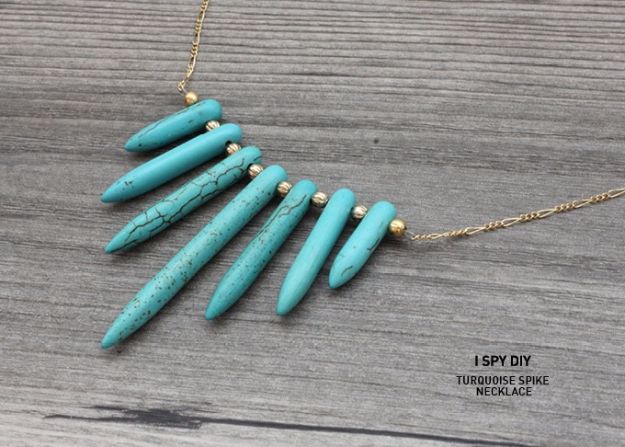 22. DIY Neon Quartz Necklace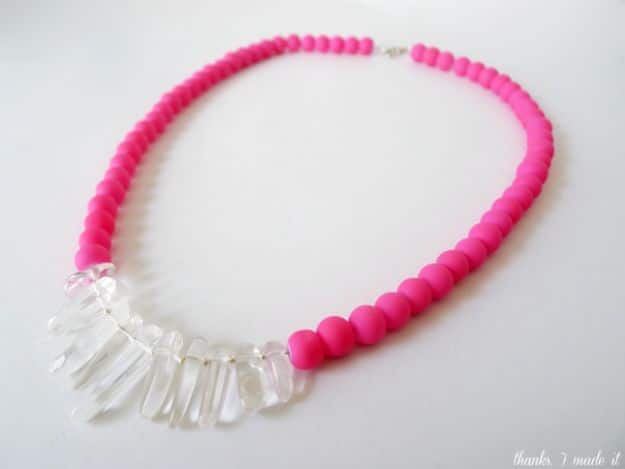 23. DIY Ombre Seed Bead Necklace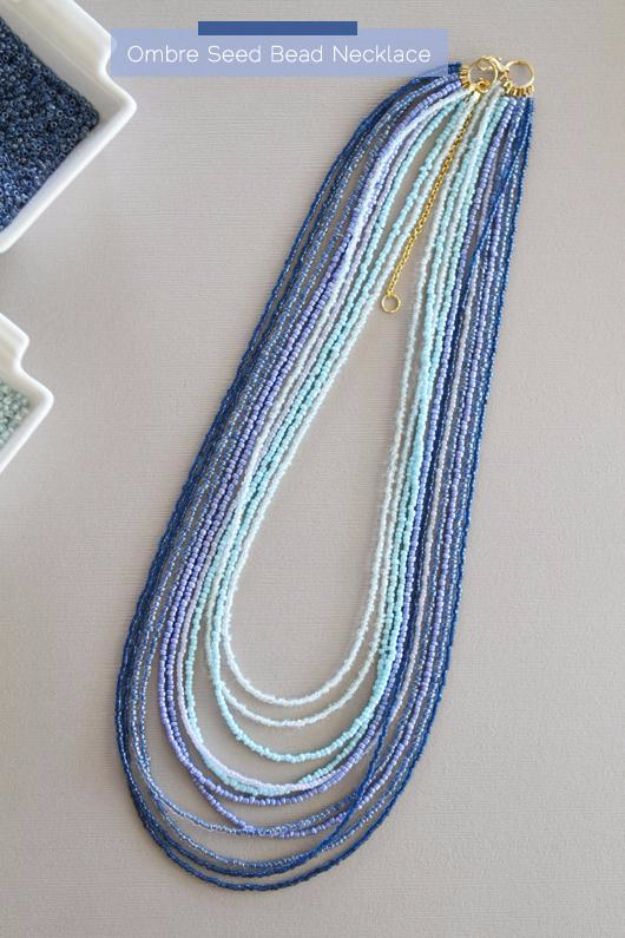 24. DIY Crochet Bib Necklace
25. Skeleton Key And Bead Necklace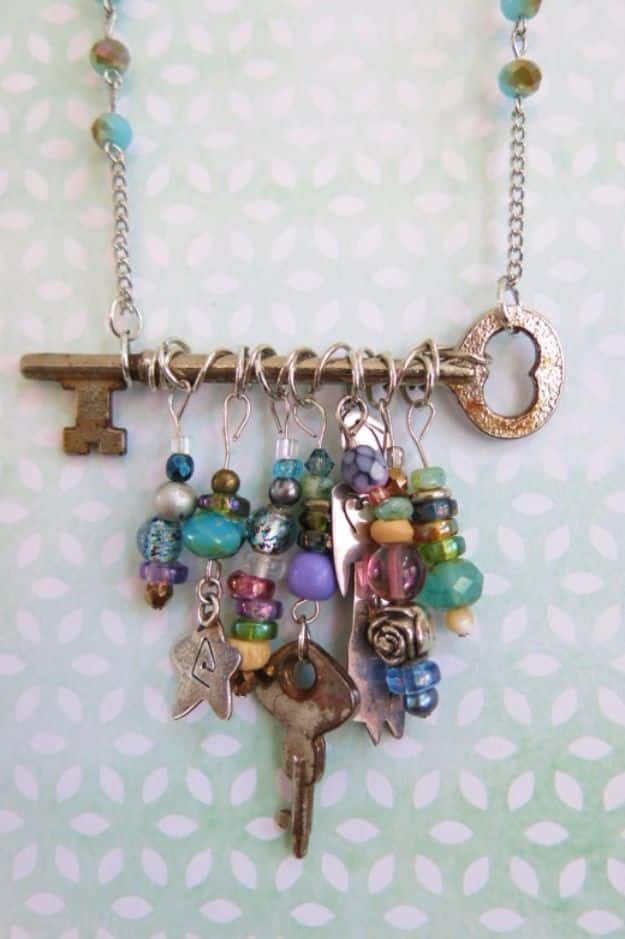 26. Quilled Heart Necklace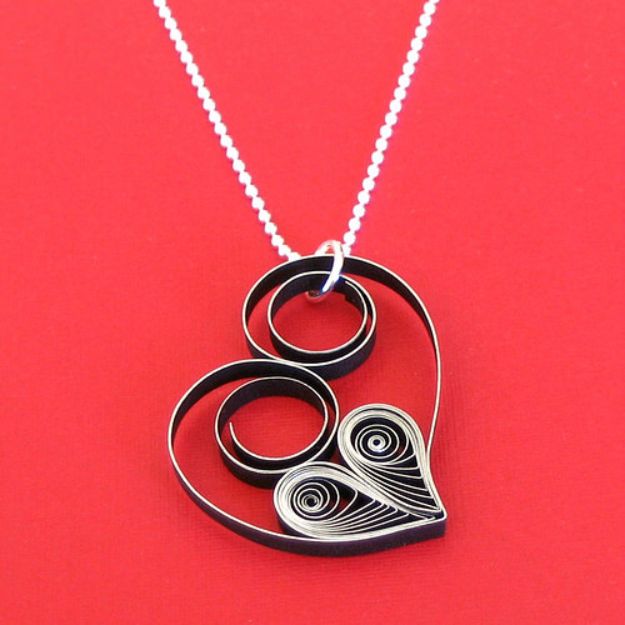 27. Ribbon Wrap Chain Necklace

c
28. Mixed Metal Filigree Ball Necklace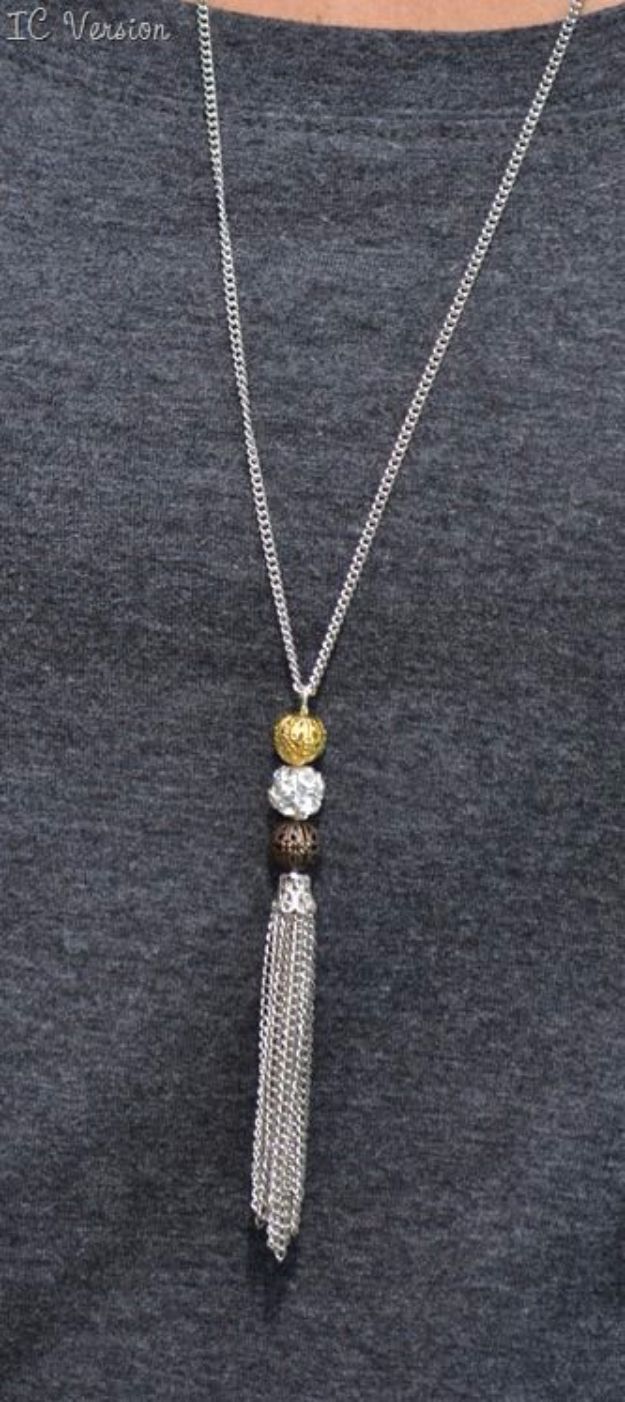 29. DIY Triangle Necklace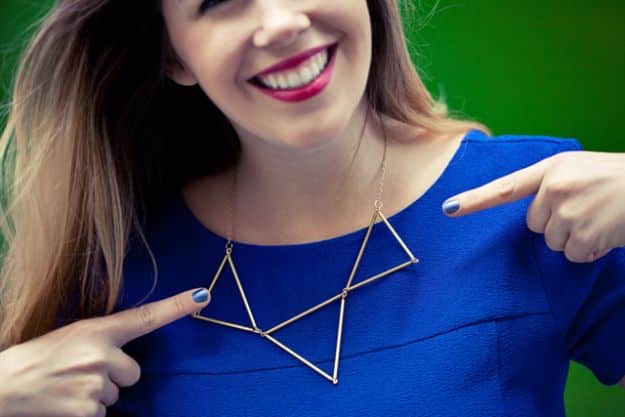 30. DIY Beaded Statement Necklace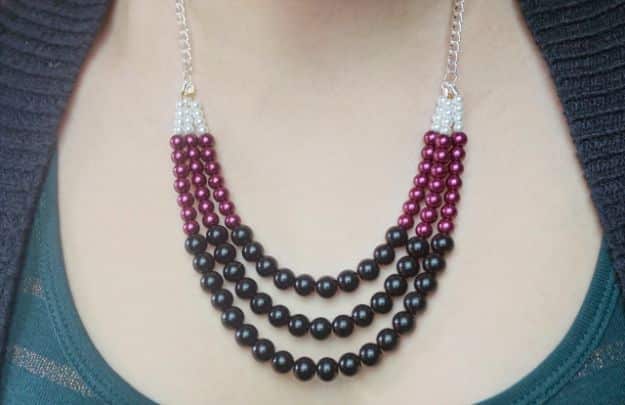 31. Multi Strand Beaded Necklace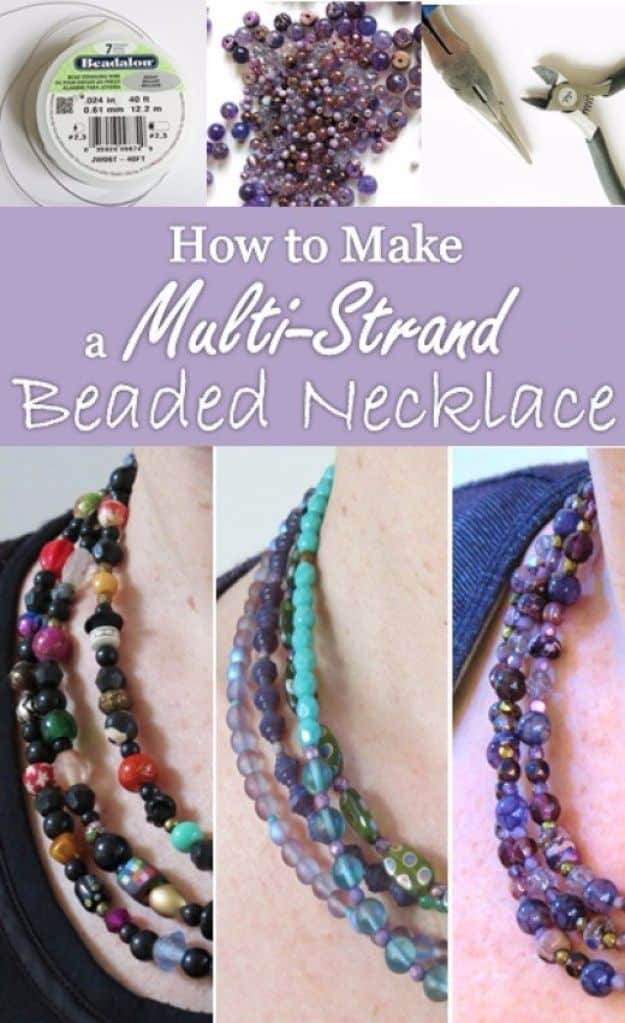 32. Single Pearl Necklace