My husband and I finally bought our first house after years of living in an apartment and we were thrilled. So there was a lot of space to fill up and we really didn't have a lot of furniture, especially outdoor furniture. My Hubs saw this video on Youtube that that was a step by step tutorial on making the coolest looking modern outdoor sofa set up I had ever seen, I told Hubs lets just go for it!
Materials:
5 (4 x 4) Douglas Fir Lumber (for Arms and Legs Structure)
(2 x 4) Lumber Lag Bolts
3 inch Wood Screws
1/2 inch and 7/16 inch Dowel Rod
Wood Glue
Threaded Stem Furniture Glides
Saw Stop
Drill/ Driver
Miter Saw
Chisel Set
Cordless Sander
Clamps
Glue Bottle
Neon Orange Mallet
Directions:
First, cut all your beautiful Douglas Fir Wood.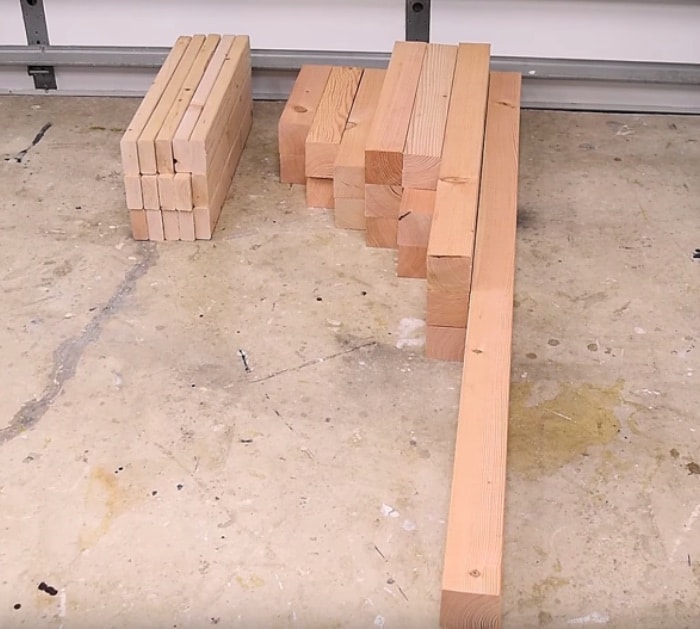 Then build the seat potion of your outdoor sofa.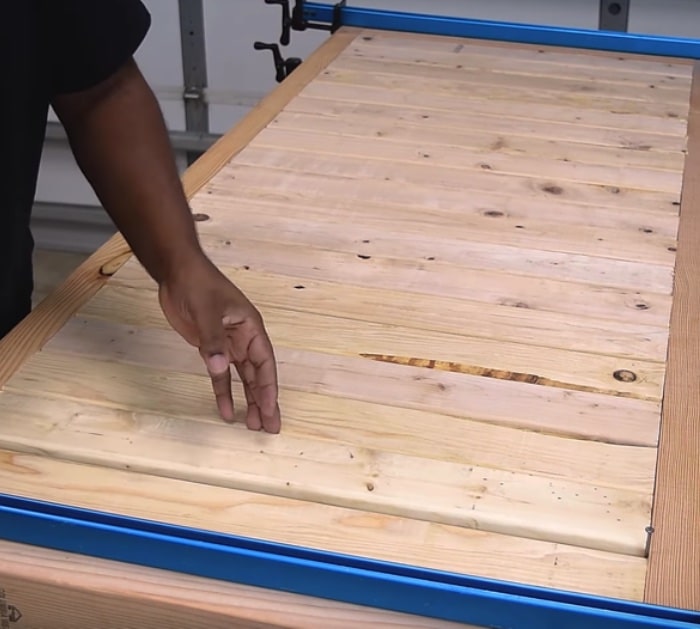 Then attach the armrest leg sections of your DIY Outdoor Sofa.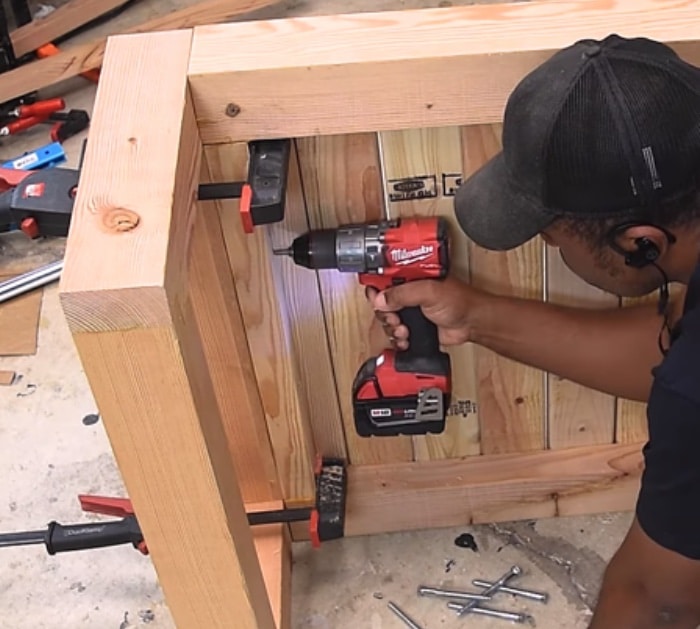 Then attach your outdoor sofa back, using a dowel plug to hide the long screws.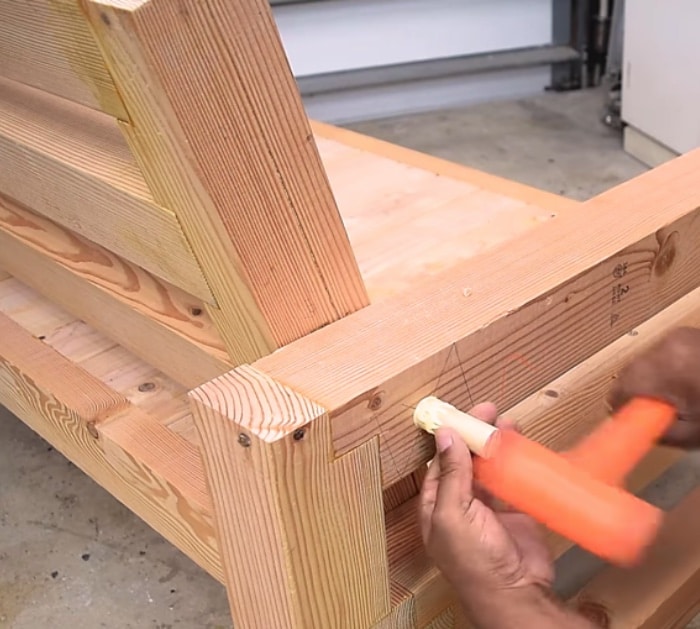 Stain tour outdoor sofa and then or the final crowning piece, you can attach a bottle opener to the arm. Talk about convenient!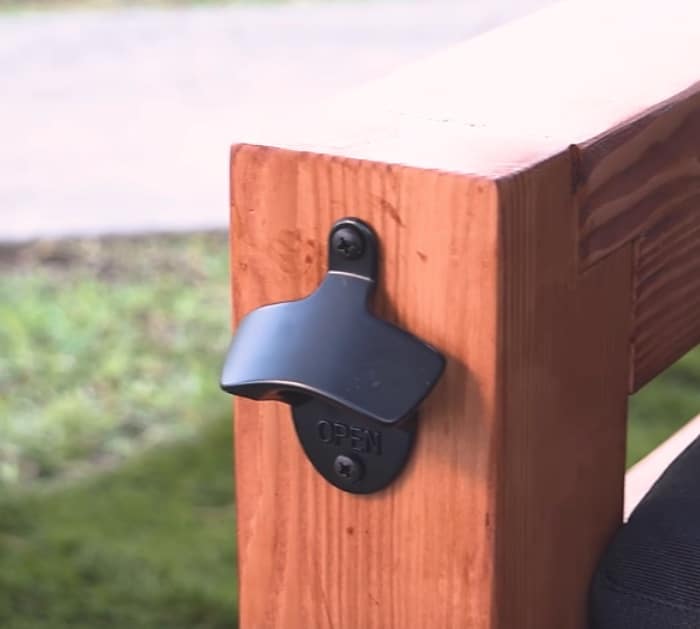 This DIY Outdoor Sofa is so gorgeous, it has the look of a high-end piece that would cost a couple of thousand if you bought it in the store. We invited all our friends over to watch a movie and have some beers outside on our new sofa and they couldn't settle down long enough to enjoy the movie. Hubs had to take them inside his workshop and give them a play by play tutorial of how he made it!
DIY Modern Outdoor Sofa