Mason Jars are so great for so many different uses. I always keep a case of mason jars on hand that I buy at Michael's Craft Store when they are offering their 60% off coupon because you never know when you are going to need them. I've been so interested in growing my own food at home, but my space is somewhat limited. I have a nice big window sill in the kitchen which makes a perfect warm spot with a good source of natural sunlight for many growing ideas. I recently saw an excellent video on Youtube by Mefford Endeavors LLC on Youtube that explained how to grow hydroponic plants in mason jars and the mason jar planters looked like they were going to be perfect for my window sill. The hydroponic mason jar itself needed to be wrapped in newspaper to prevent algae growth so I had some antique newspaper clippings that I decoupaged onto my mason jars for a real country homespun farmhouse look.
Materials:
Jiffy Pod Starter Plant seedlings
Quart size Mason Jars (narrow mouth)
Dannon plastic yogurt cup
A wood burner (or soldering iron)
Plant food
Water
Newspaper
Packing Tape
Directions:
In the video, you will learn how to prep your jars and plant your seedling pods in plastic yogurt containers inside the mason jar that is covered in newspaper.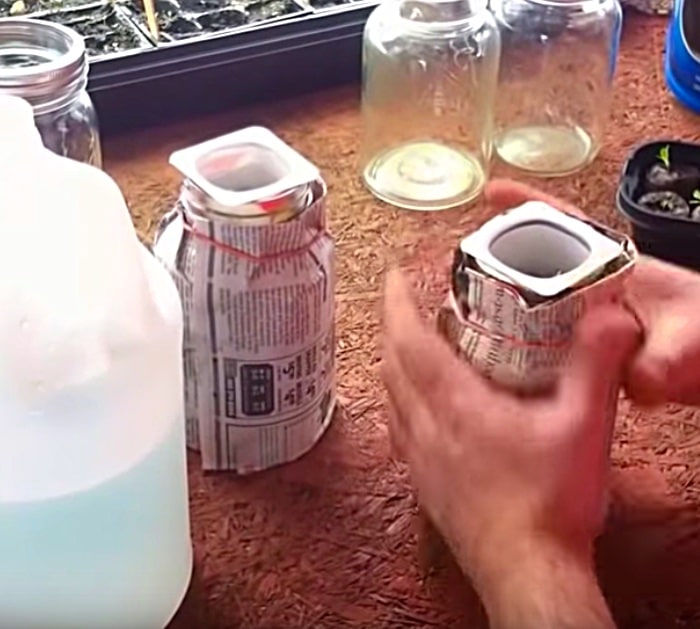 Then you will watch this magical hydroponic creation sprout up into a neverending supply of delicious food for the entire family.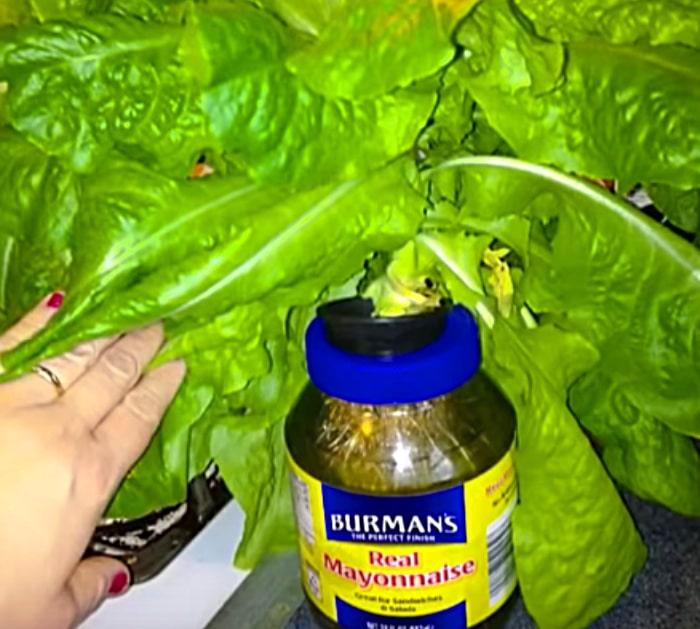 This hydroponic planter idea is so practical and looks amazing to boot!
DIY Mason Jar Hydroponics