Are you the type of person that buys way too much-wrapping paper? What can you do with all that wrapping paper? That is a question I asked myself the other day and I went searching Youtube for some totally clever DIY's utilizing old wrapping paper and I found the most interesting tutorials, how to make bows, how to cover picture frames etc., but then I saw the wonderful idea to make a DIY Flag Garland and I decided that would be perfect for my next project because I could use it for my New Year's Eve Party decorations! I was so excited to get this flag garland started I could hardly contain myself. I started by tracing all my flag triangles on the back of the wrapping paper.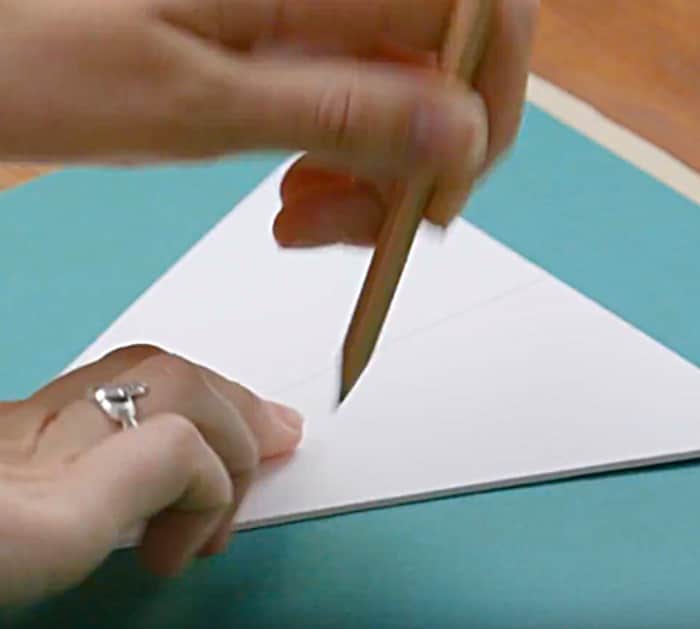 Then I punched two holes in the top of my cute little triangle flags with my trusty hole punch.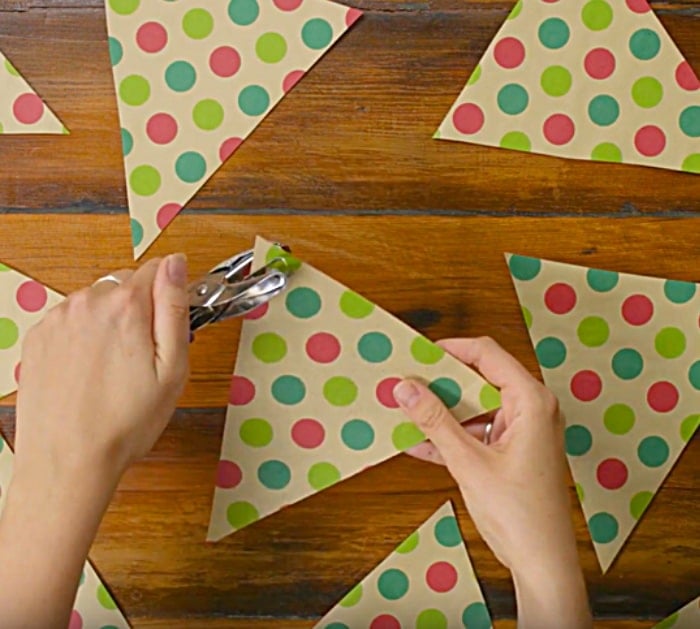 Then I got some decorative twine that I had bought from Michael's Craft Store on sale and laced it through the top of the little triangle flags.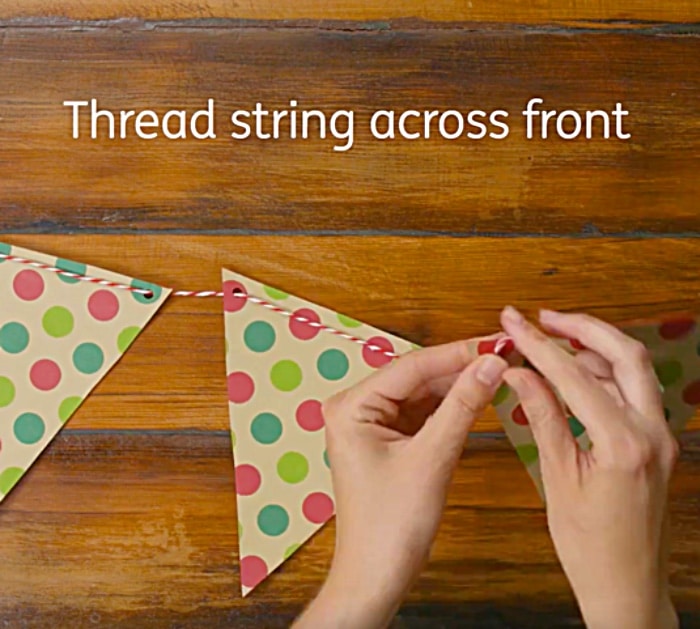 This DIY Flag Garland looked so cute at my New Year's Eve Party strung across my living room and kitchen, I may leave it up all year long!
DIY Leftover Wrapping Paper Flag Garland