Looking for some cool new ideas for DIY juice recipes? Try these awesome juice recipe ideas for a healthy way to start the day, mid-day pick me up or for post workout energy. Whether you are trying a detox diet, a cleanse, want to shed some pounds or just like having fresh healthy juice to drink, there are sure to be more than a few recipes here you will want to try.
DIY Juice Recipes
1. Pink Lady Skinny Detox Power Juice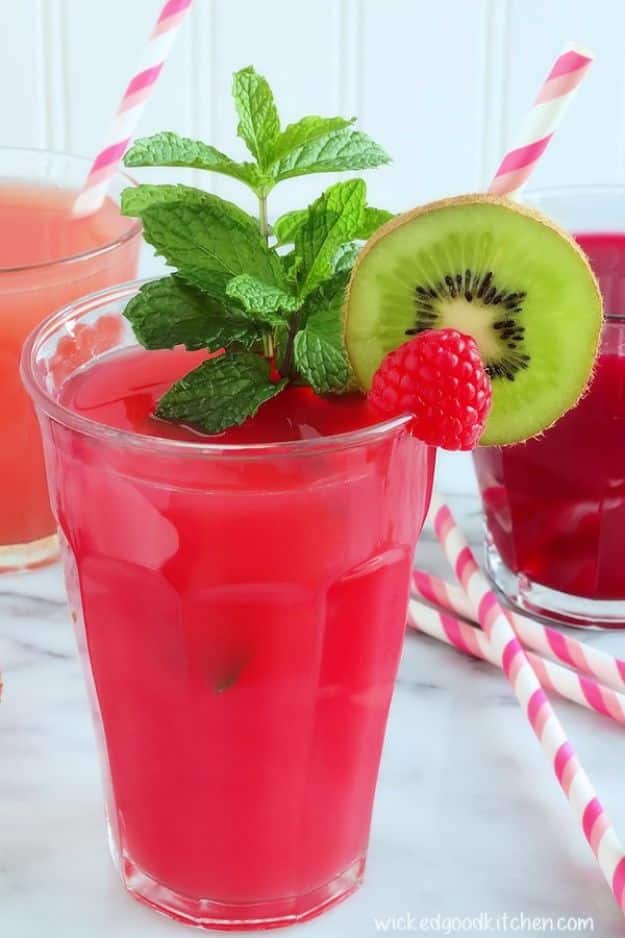 When I started a cleansing diet to detox after the New Year started, I found and tried lots of homemade juice recipes. This skinny detox juice recipe uses grapefruit, honeycrisp apples and raspberries for a delightful, refreshing flavor. Quick to make, this one made it to my go to morning pick me up list.
2. Pear, Mango, Spinach Juice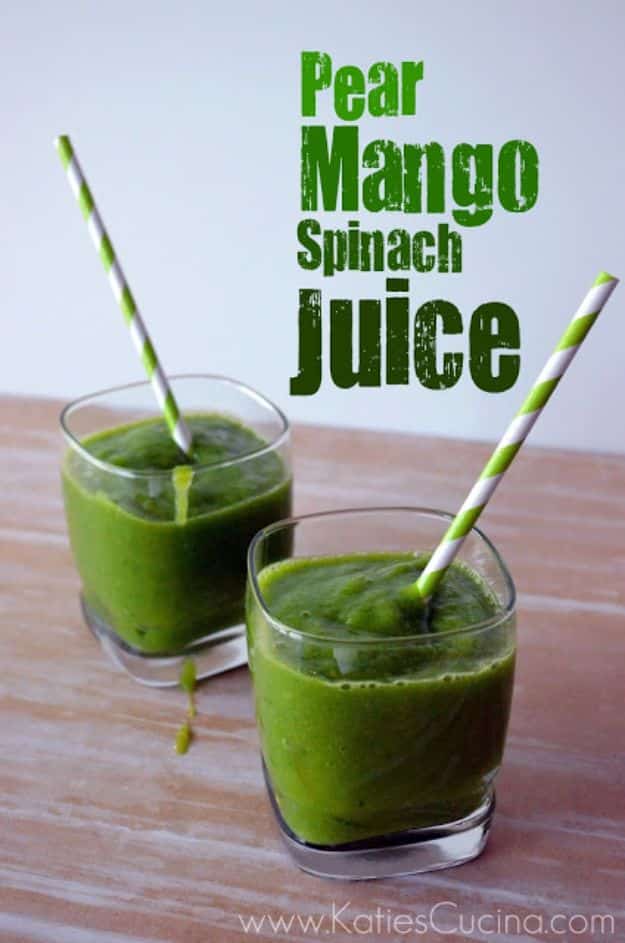 So this juice is green, but don't let that scare you away. Even my kids eventually tried this one and admitted to loving it. For a healthy veggie packed juice that does not taste super green, try this spinach, mango and pear juicing idea. We like to have this one as an afternoon snack.
3. Strawberry, Watermelon and Cucumber Juice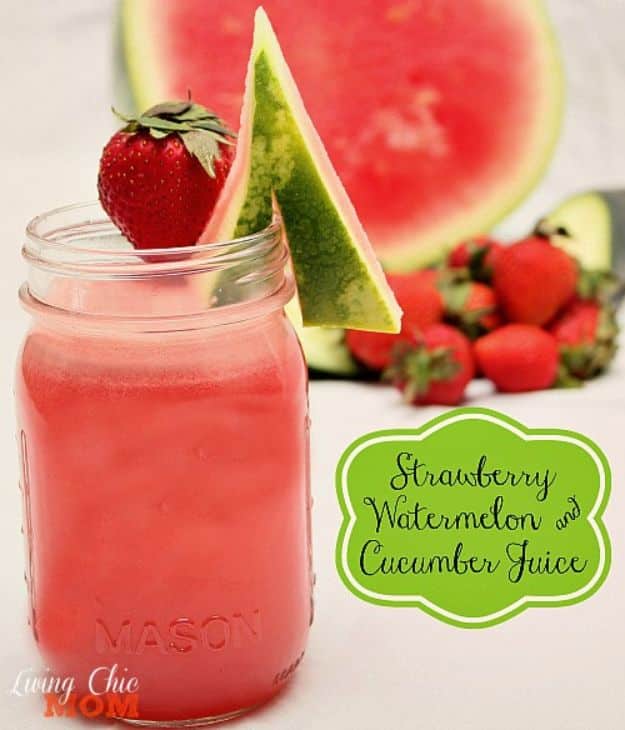 4. Super Duper Detox Juice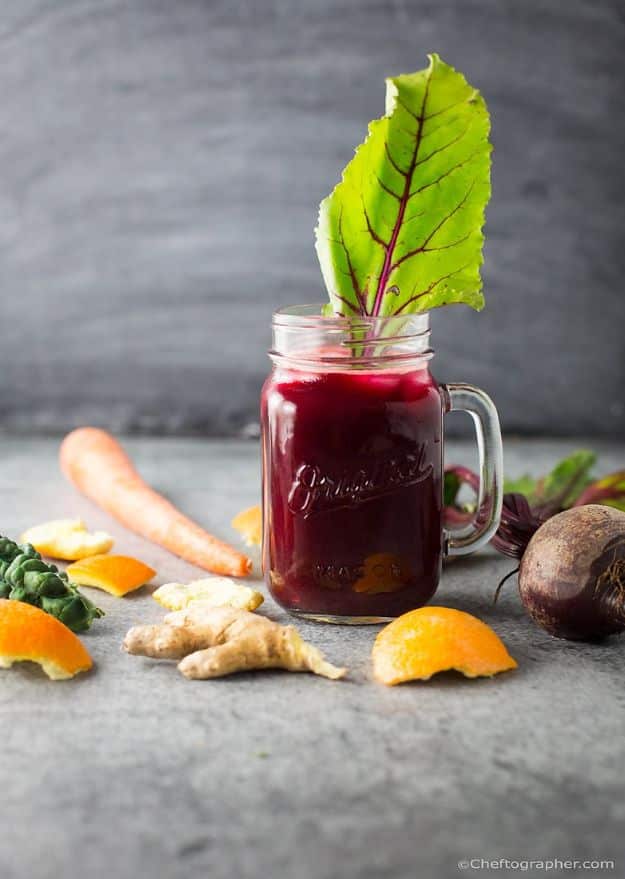 5. Glowing Skin Green Juice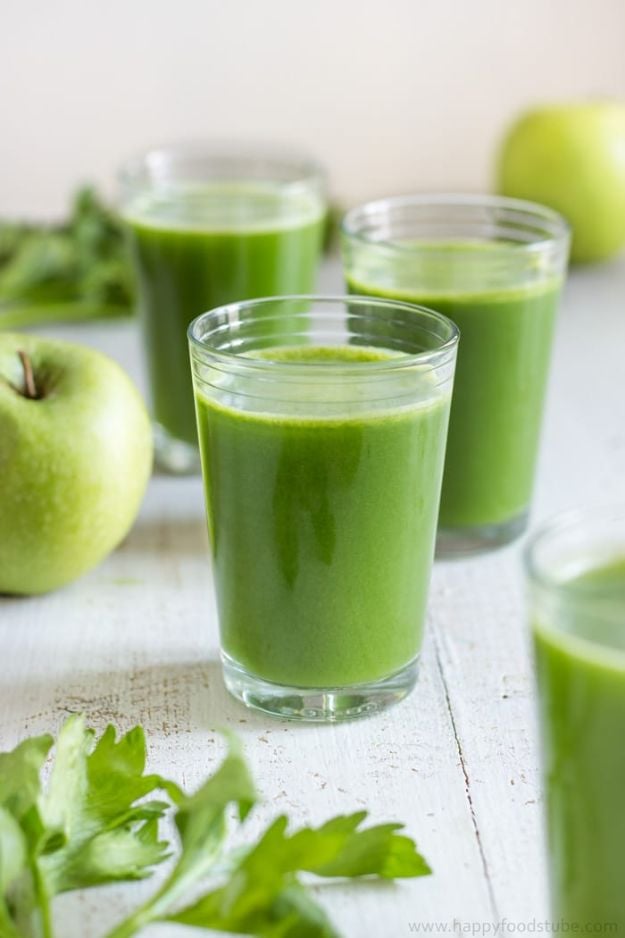 6. Turmeric Ginger Lemonade with fresh Mint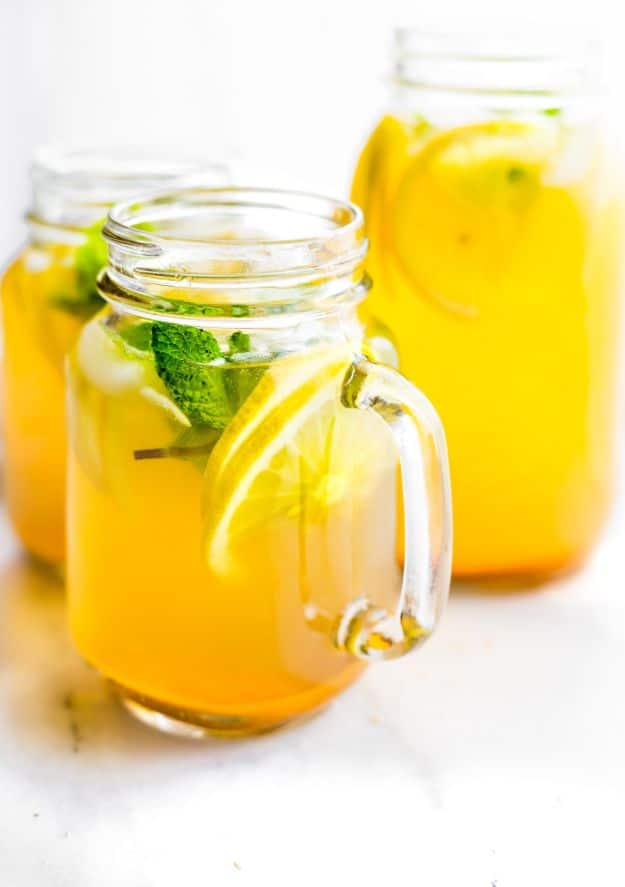 7. Beet, Parsley And Ginger Juice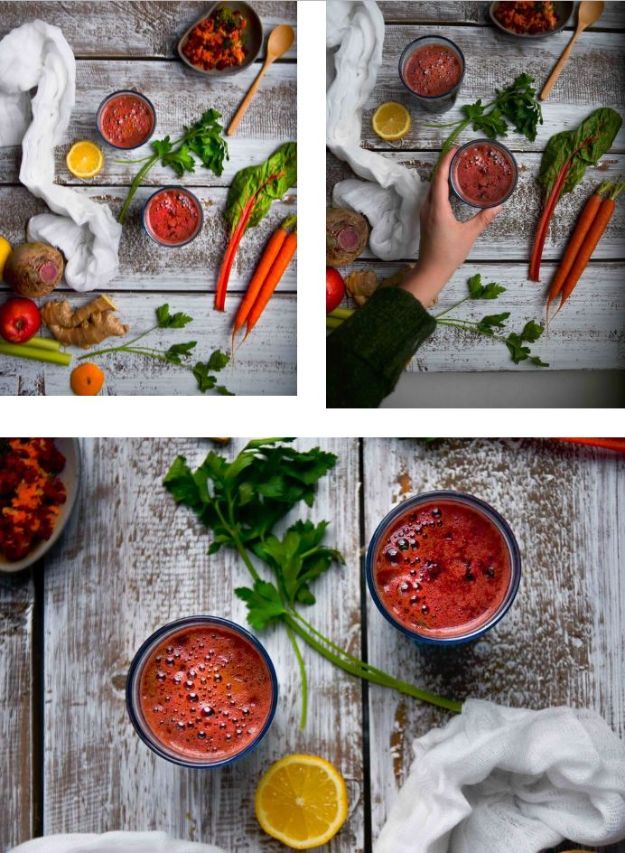 8. Winter Vitamin Boosting Juice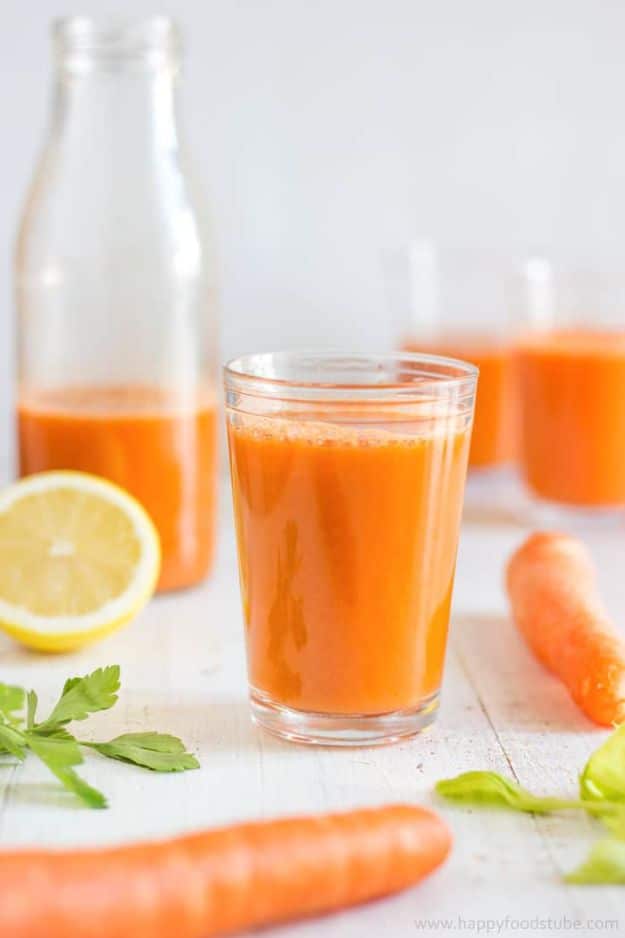 9. Apple Lemon Mint Fruit Cooler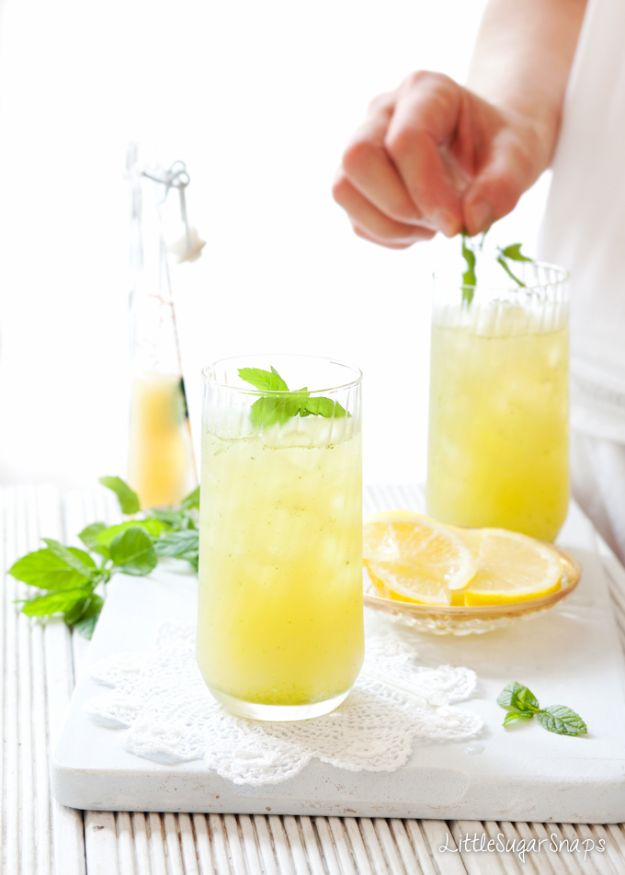 10. Watermelon Orange Ginger Turmeric Juice