Do you love cheap and easy DIY ideas? How about creative and cool organizing ideas you can make at home? Better yet, how about both? I can't even believe I used to throw shoe boxes out with the recycling, thinking they were just taking up extra space in the closet. Turns out, shoe boxes can be transformed into some of the best DIY ideas ever. From organizing jewelry to ribbon, twine and yarn to making wall art and charging stations, the shoe box is quickly becoming a staple in any true DIYer's arsenal. Wrap them in paper, cut holes, stack them and do all sorts of creative things with those boxes you thought were only for storing shoes. From home decor to wall decor, organizing ideas for the closet to craft room, toys for your kids or even for yourself, these DIY projects made with shoe boxes are some of the best around. Check out the step by step tutorials from some of our favorite DIY bloggers to learn how.
DIY Ideas With Shoe Boxes
1. Upcycled Shoe Boxes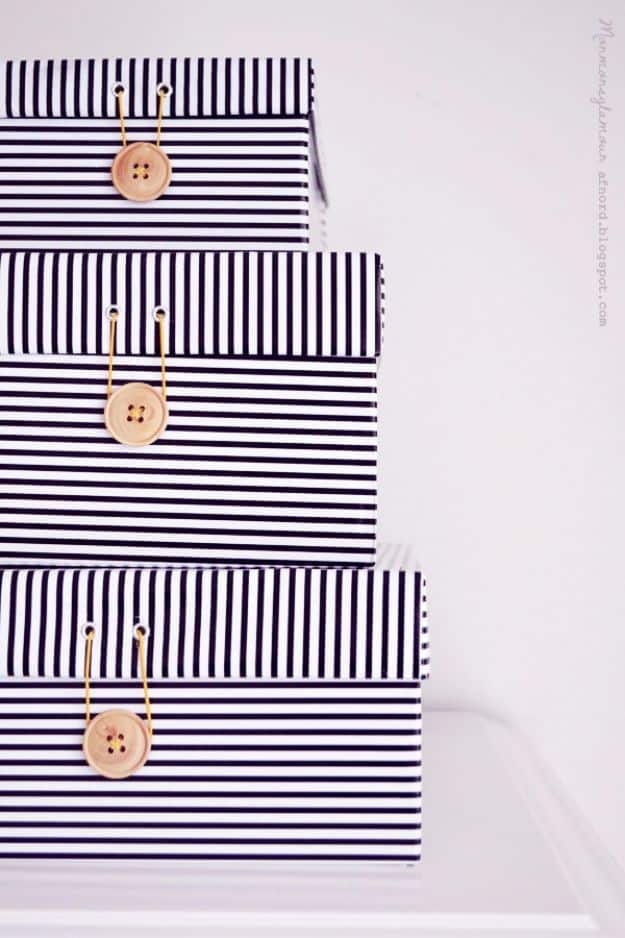 Looking for ways to make use of your old unused shoeboxes? For an inexpensive DIY home decor idea to help organize any room in the house, try making these upcycled shoe box storage bins with buttons. Create your very own upcycled shoebox bins with buttons made out of it to organize any room in the house. Check out this step-by-step tutorial that we have for you to follow.
2. Map Covered Picture Frame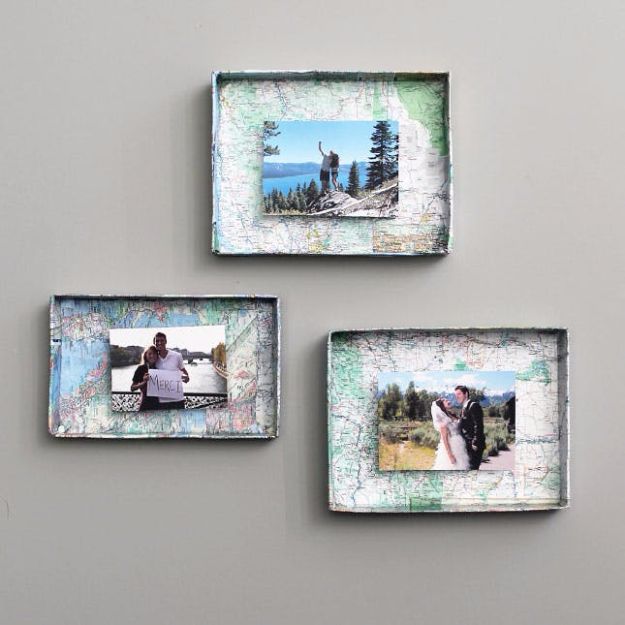 Up your home decorating game by creating your own picture frame out of your old shoe box's lid, and using a map of the place where the photo was taken as a background puts more meaning into it. Go ahead and give it a try and check this tutorial from Brit.Co.
3. Recycled Shoe Box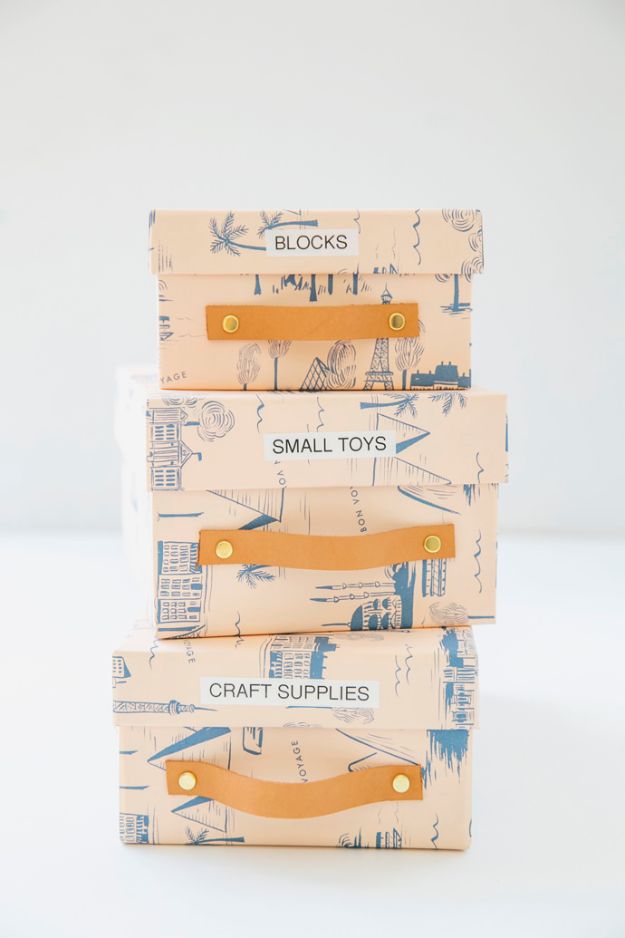 Are you looking for an inexpensive way to store things like toys and craft supplies? That's an easy fix! All you're going to need are a couple of old shoe boxes and a Brother P-touch PT-D200 LABEL MAKER. Follow these steps from Handmade Charlotte for better results.
4. Shoe Box Storage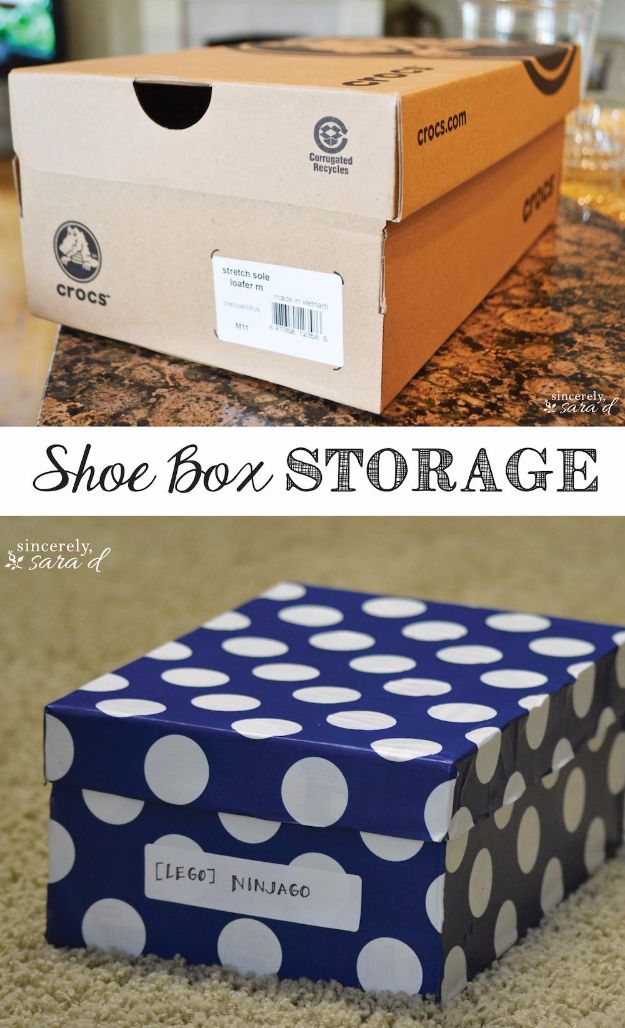 Having kids is great! But, have you ever stepped on a lego? Here's an inexpensive way for you to organize your kid's toys and to keep you or your children from stepping on them because we both know how painful it is. Hurry and check out Sincerely Sara D. for the complete tutorial.
5. Shoe Box Picnic Basket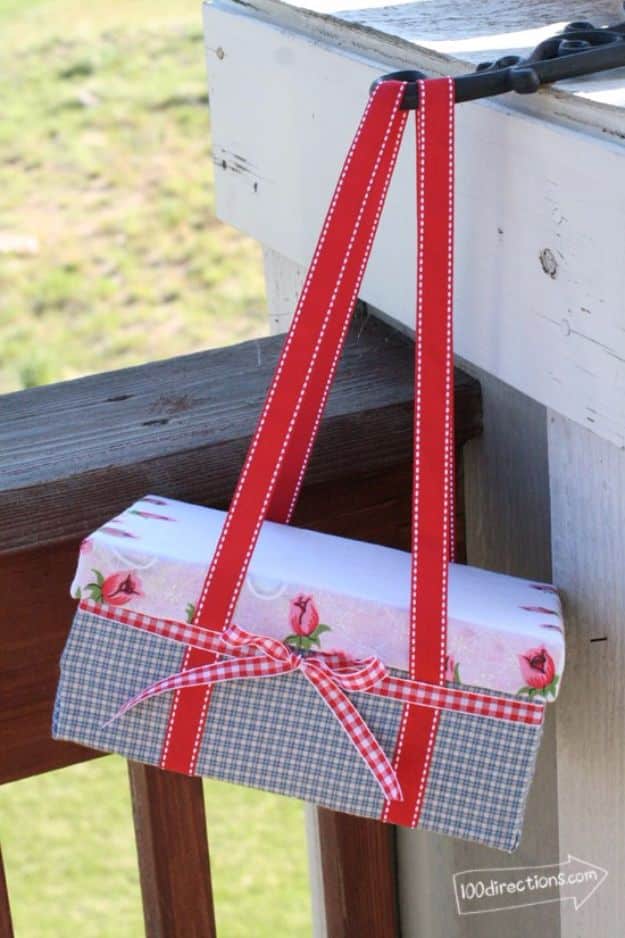 Everyone loves having a picnic on the park their families. Make your trips to the park more colorful with this DIY shoe box picnic basket. You can even make your kids create their own since its really easy. Check out 100directions for a step-by-step tutorial!
6. Chalkboard Painted Box Tops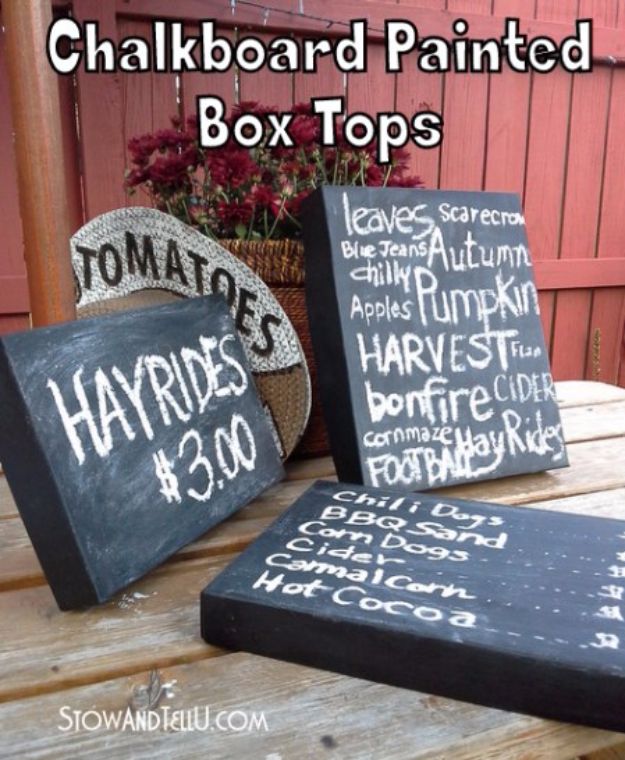 Don't know what to do with your old shoe box lids? You can create your very own chalkboard in just a few steps. Check out our tutorial from Stow and Tell U! All you need are your old shoe box lids and if you have some chalk board paint and plain white chalk, the you are just about home free!
7. Shoe Box Journal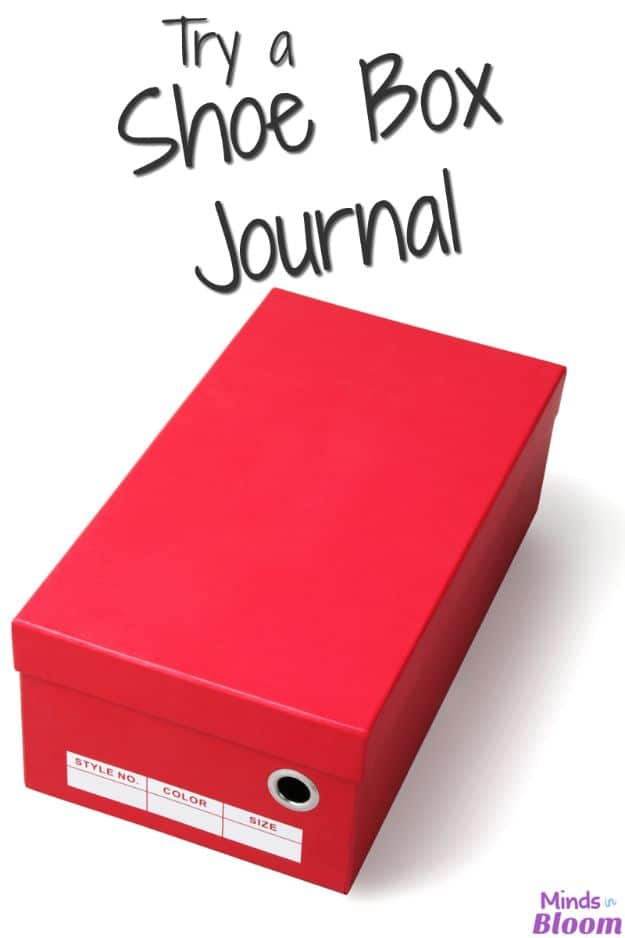 This Shoe box journal is a really cool idea for those of you who takes pleasure on taking notes of the exciting things that happens on your daily life. Isn't it cool to have something cute to store your memories in a cute box? Follow these easy steps by minds-in-bloom to spice up your journal game!
8. Shoe Boxes as Drawer Dividers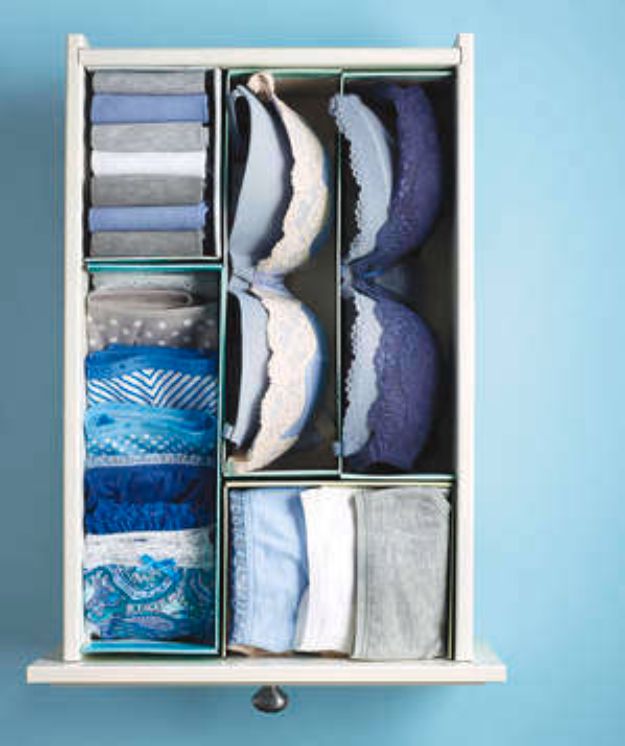 Tired of mixing all your things in one drawer? Here's an easy fix! Check this tutorial from realsimple to avoid mixing your socks from your underpants. All you're going to need are a couple of shoe boxes and scissors to create your very own drawer divider!
9. Storage Containers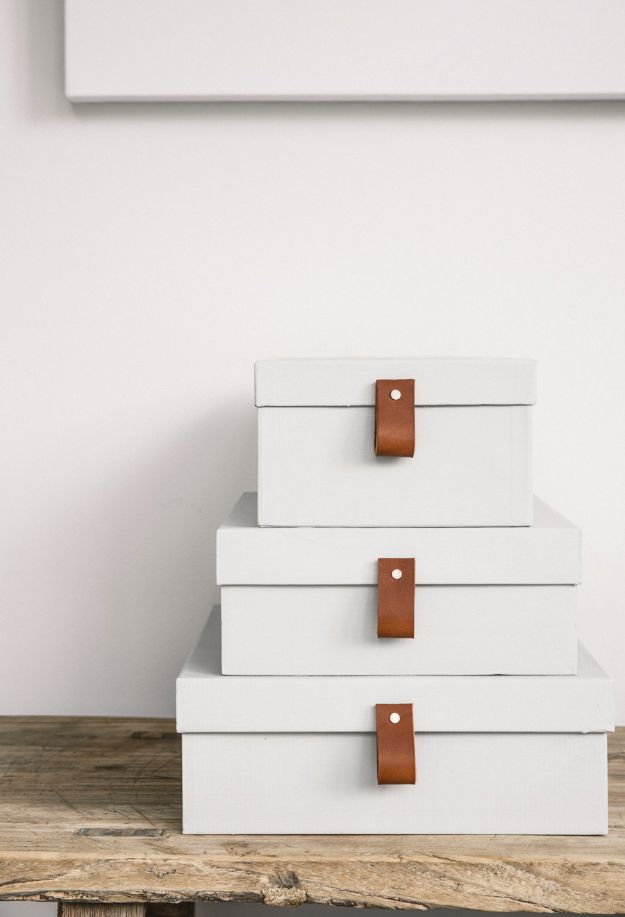 Ladies love jewelry, and when it comes to jewelry there is no such this as "too much". So here's a tutorial from Home Awaits Us for you ladies to create your own Jewelry Organizer! All you need are shoe box lids, glue, some paint and push pins and you got yourself a jewelry organizer out of boxes.
10. Jewelry Organizer Out Of Shoe Box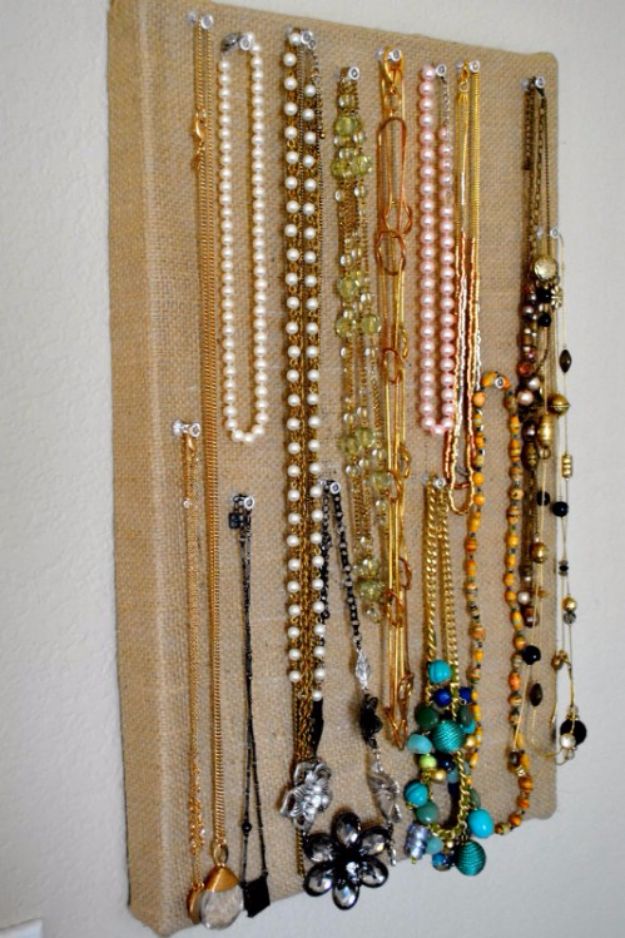 Sewing materials could be very messy at times, with excess materials, bits of threads and fabric, and half-finished projects. So here's a tutorial to help you tidy up your sewing and crafting materials made out of shoe boxes. Helps you organize and segregate materials like, buttons, needles and thread.
11. DIY Sewing Box

12. DIY Earring Organizer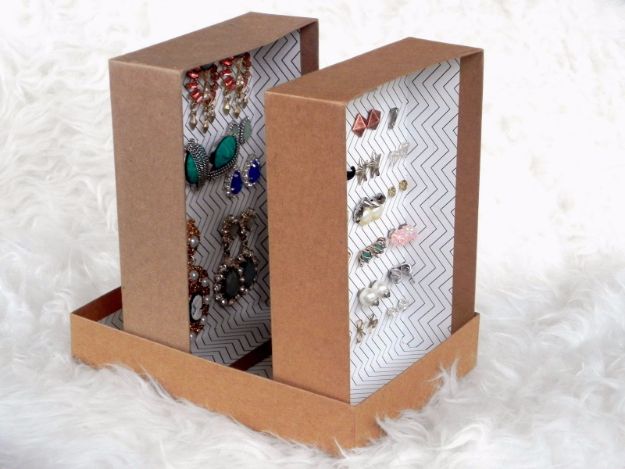 13. Shoe Box Wall Decor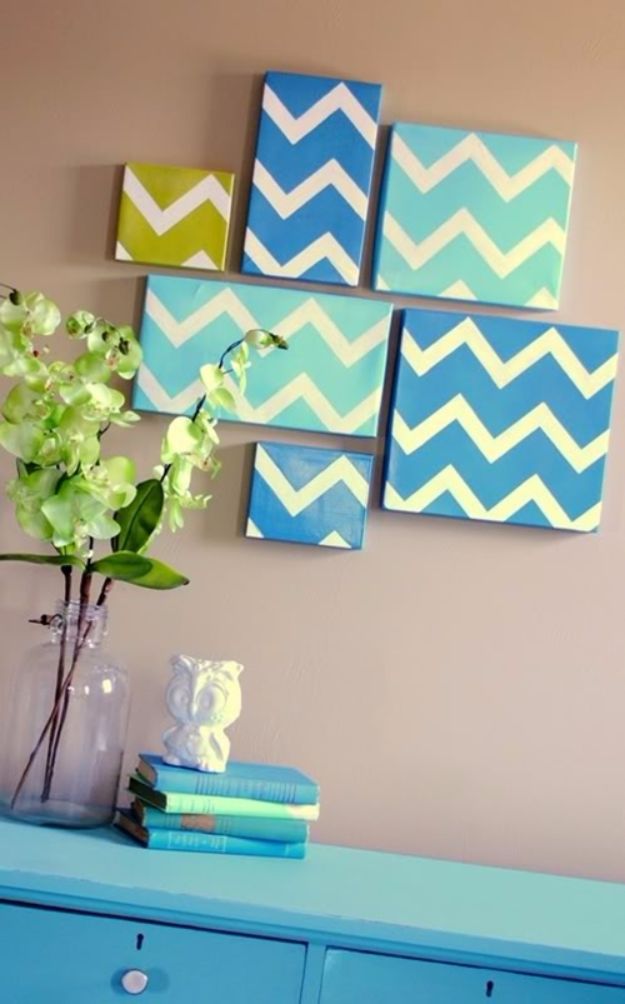 14. 10 Minute Marker Caddy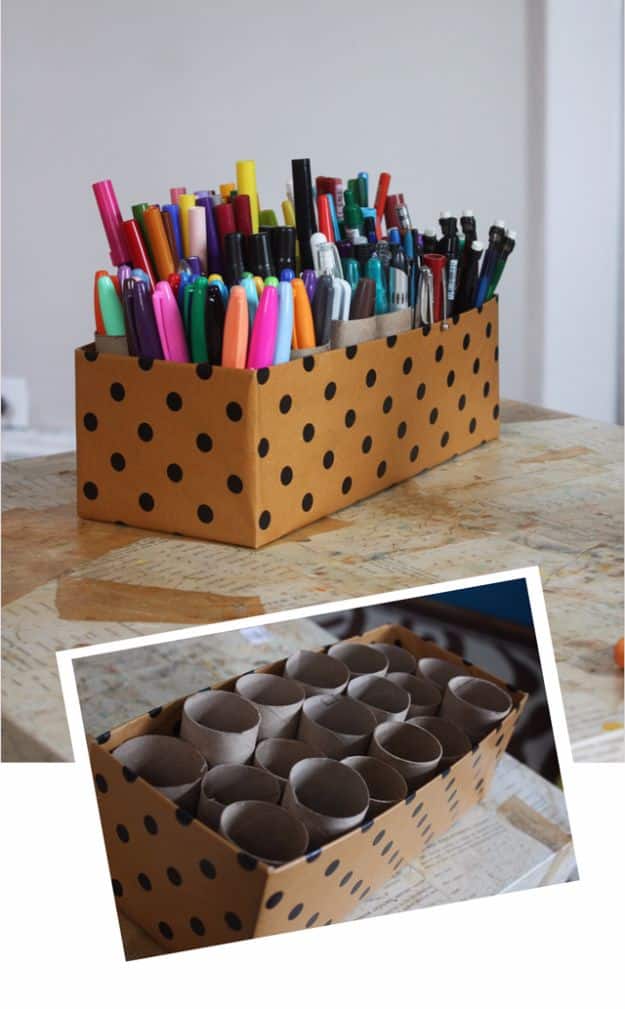 15. Shoe Box Shelf Organizer

16. Decoupage Map Covered Storage Boxes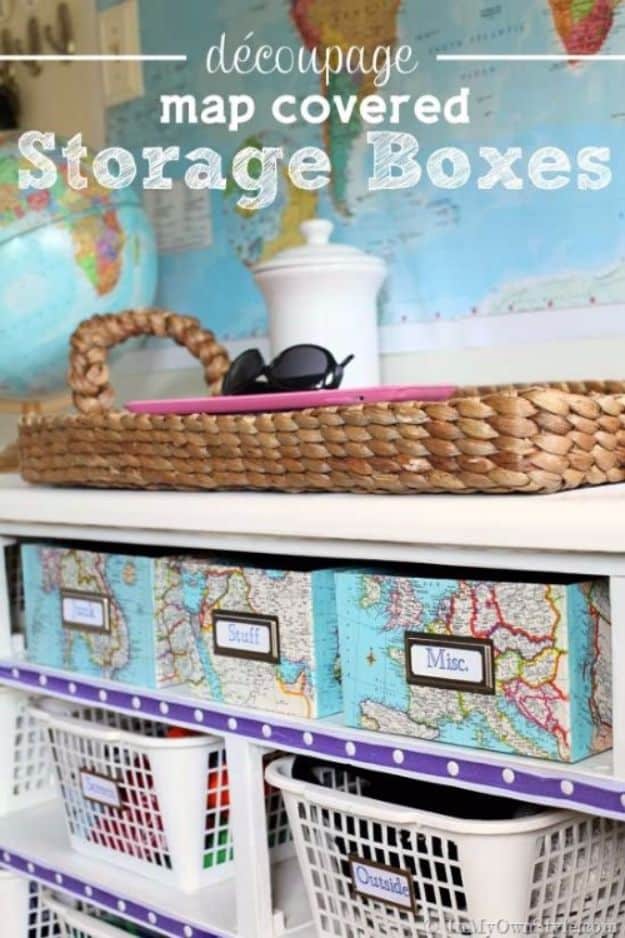 17. DIY Make Up Storage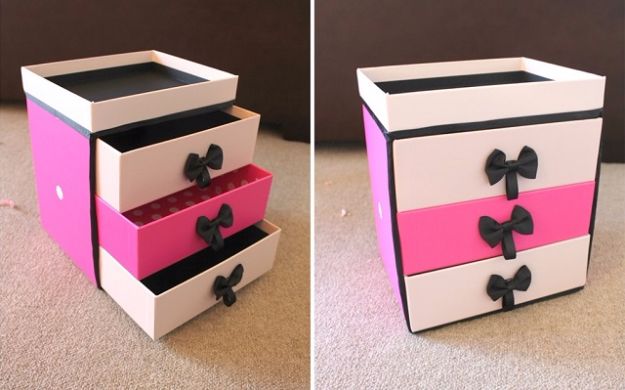 18. DIY Suitcase Out Of Shoe Box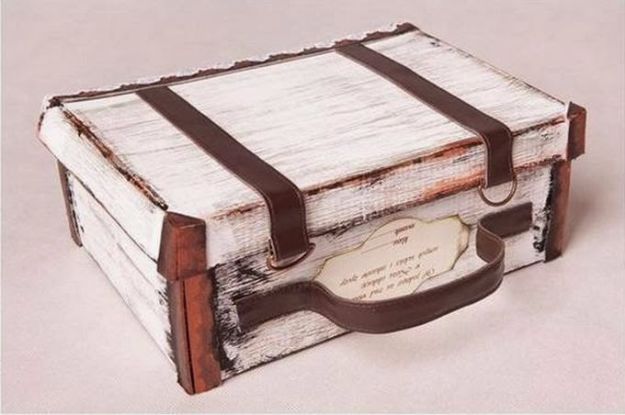 19. Modified Shoe Box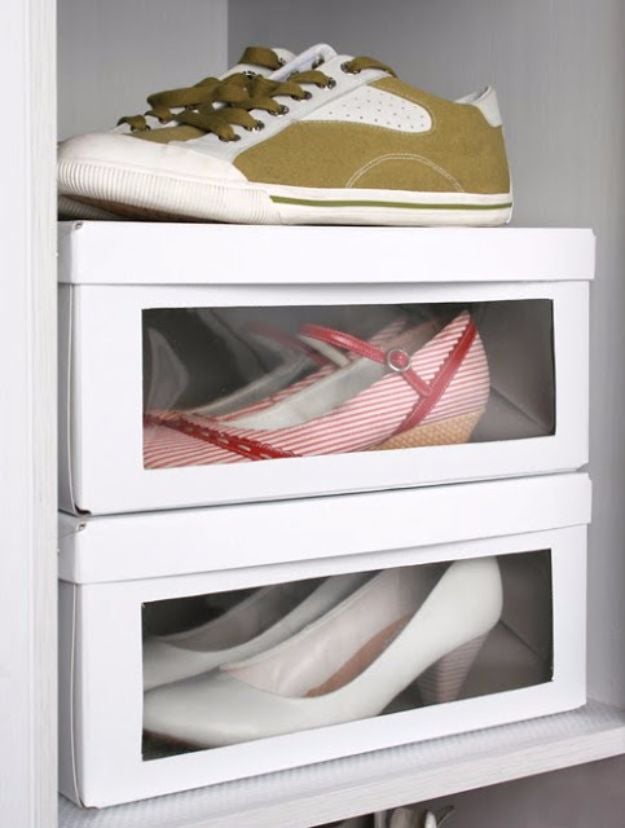 20. Boxy Shelves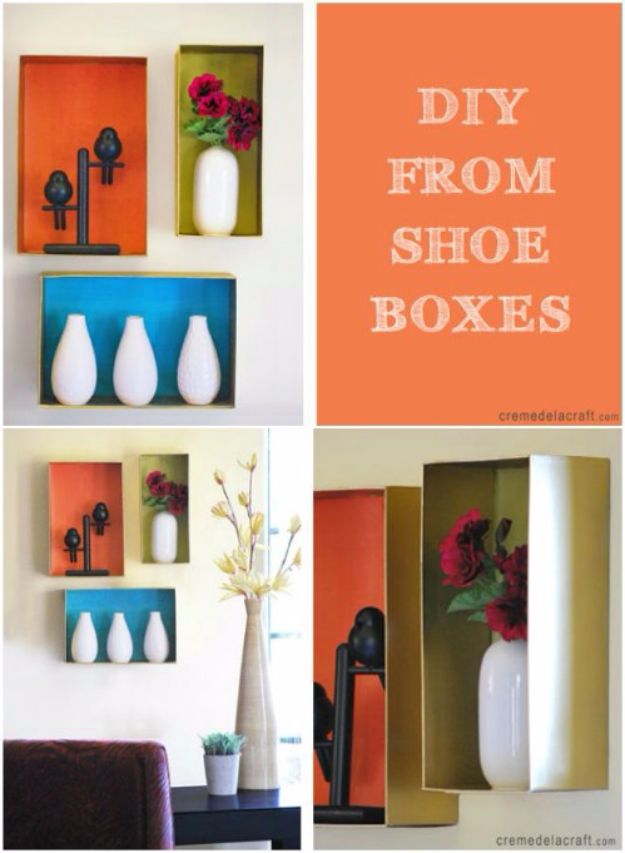 21. Upcycle a Shoe Box for this Swanky Jewelry Tray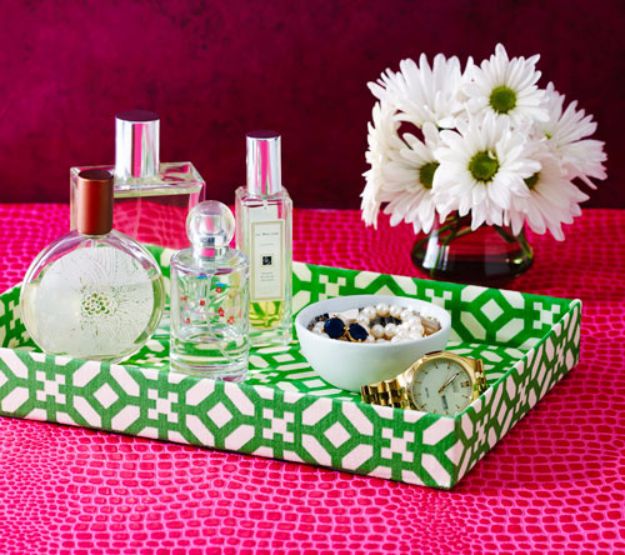 22. Shoebox Ribbon Storage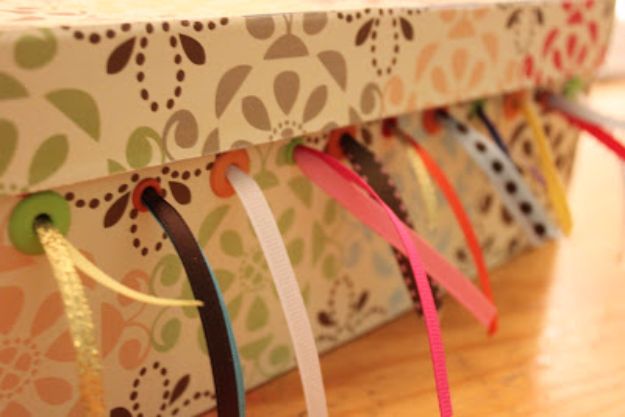 23. DIY Charging Station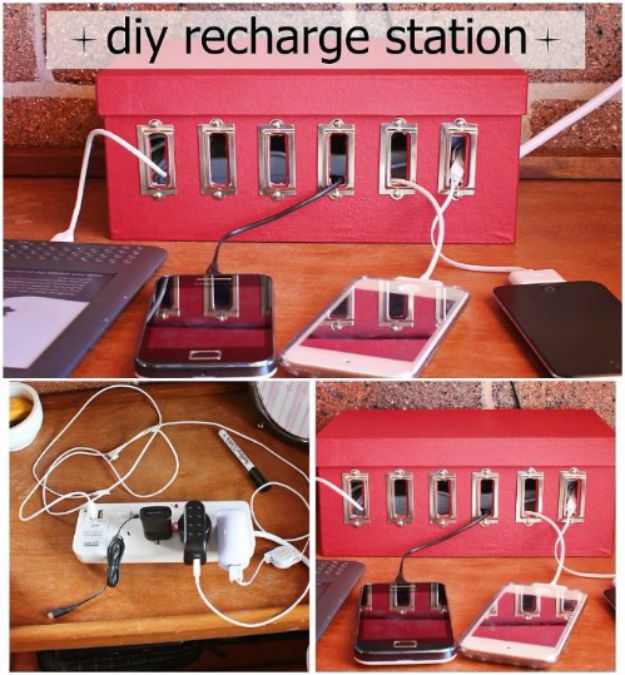 24. Desk Caddy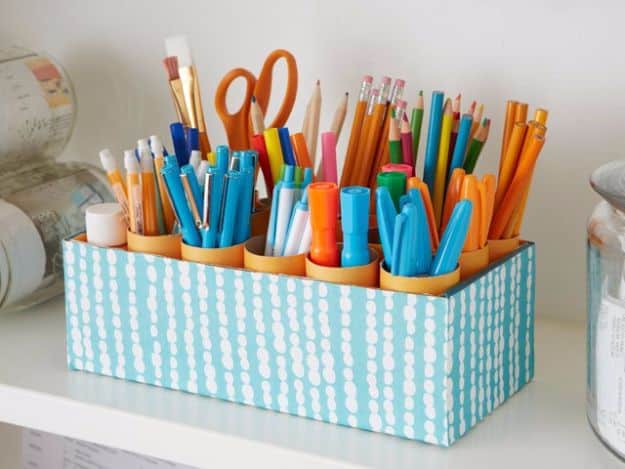 25. Thread Spool Box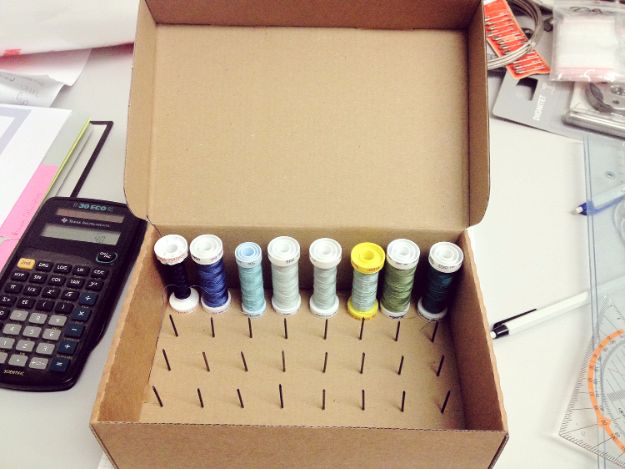 26. Simple Organizer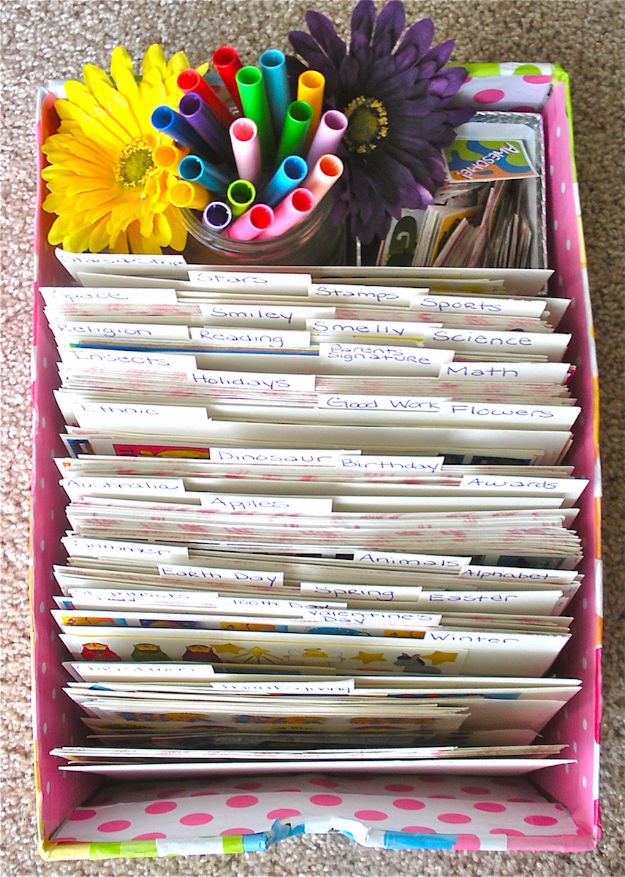 27. Cords And Cables Organizer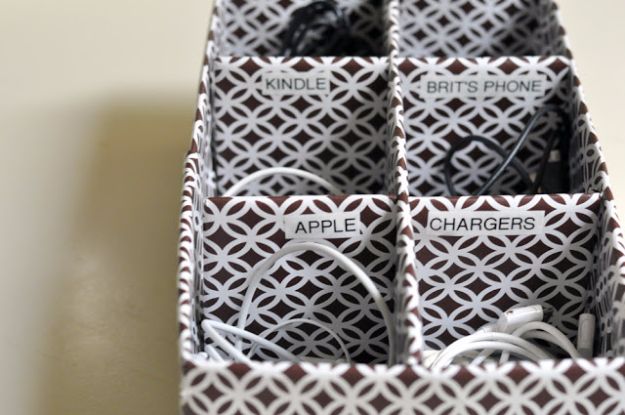 28. DIY Nail Polish Box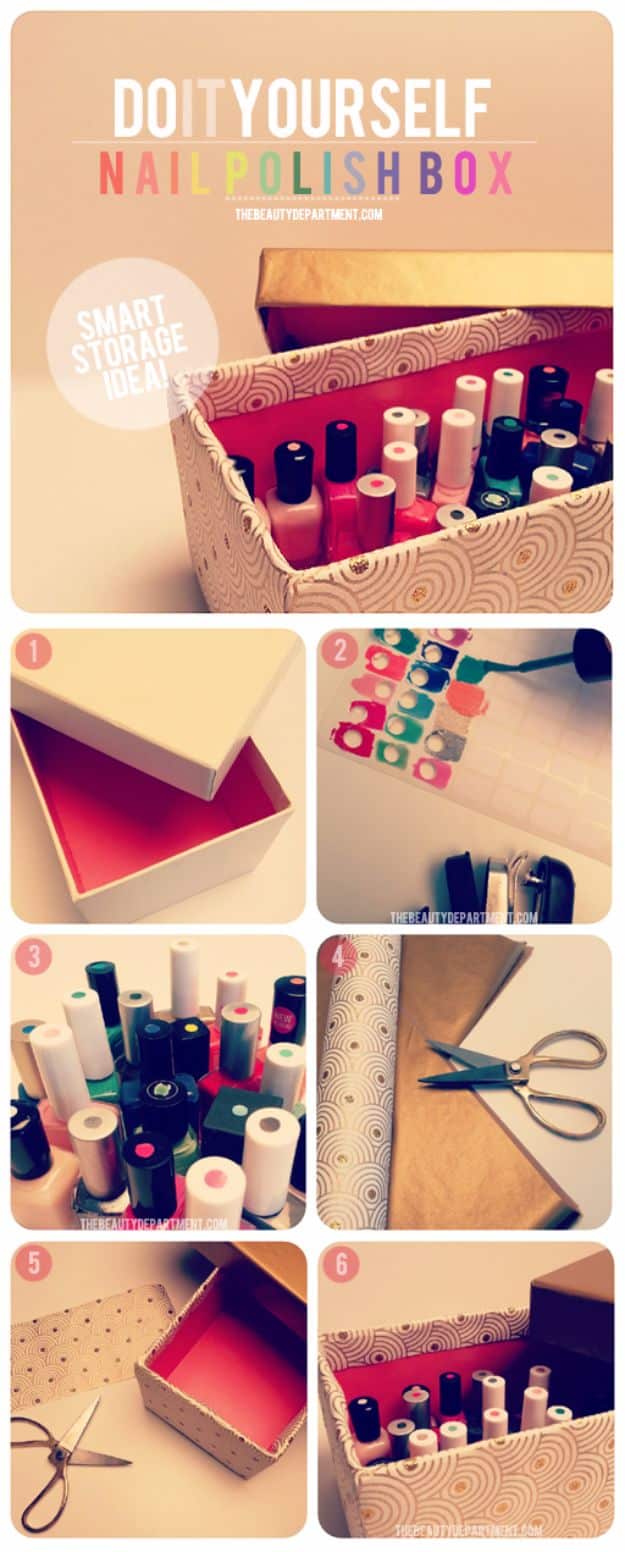 29. Pretty Organization Box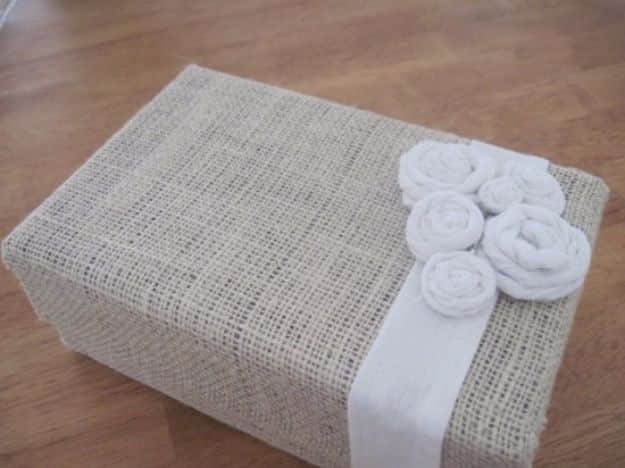 30. Kid Sized Foosball Table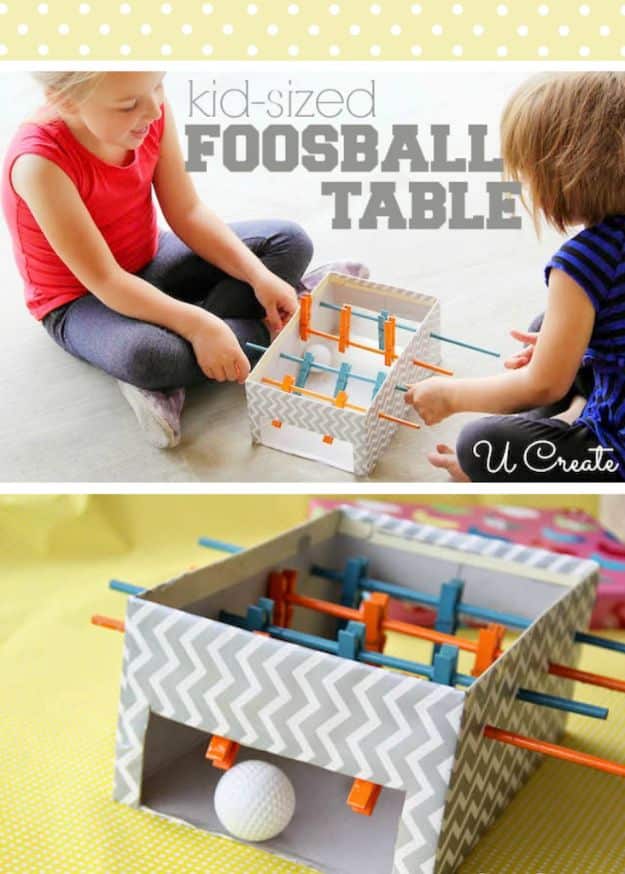 31. DIY Mini Wall Art From Shoe Box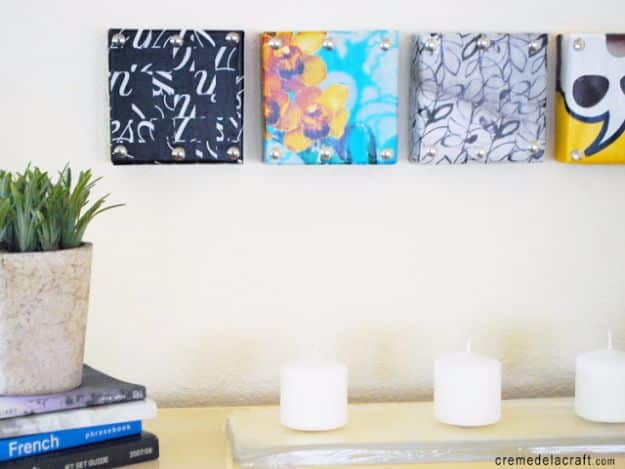 32. Photo Projector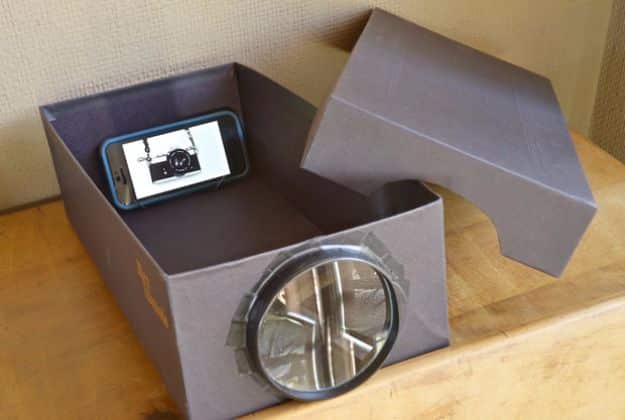 33. Ribbon And Twine Storage Box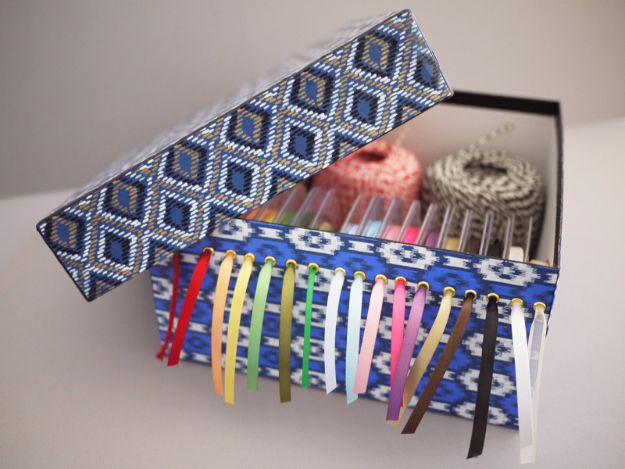 34. Light Up Shoe Box Theater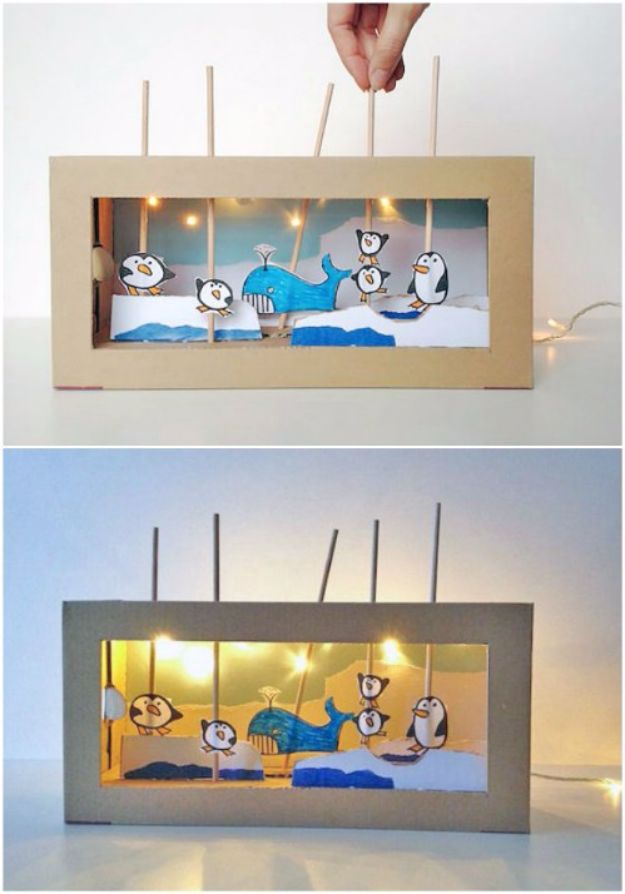 35. Mail Box Out Of Shoe Box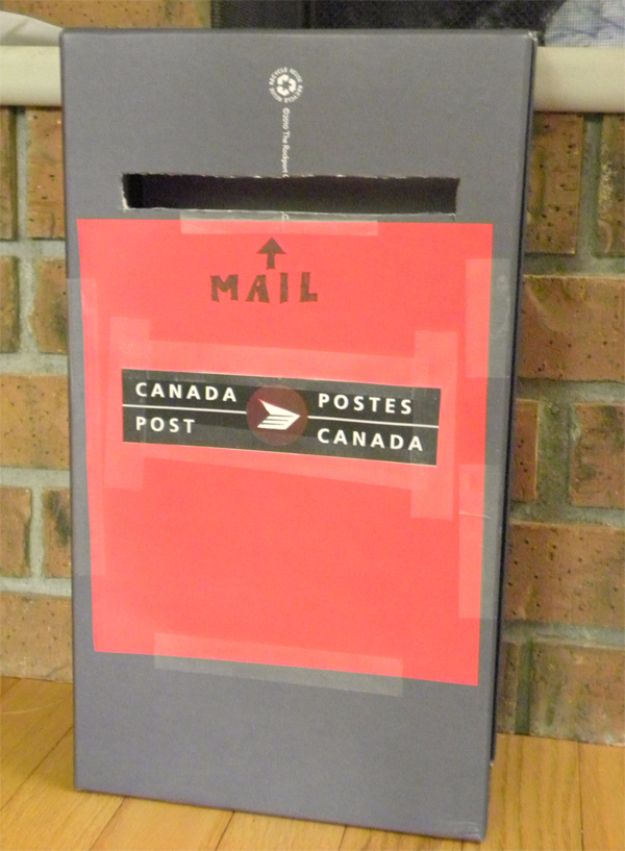 36. Shoe Box Houses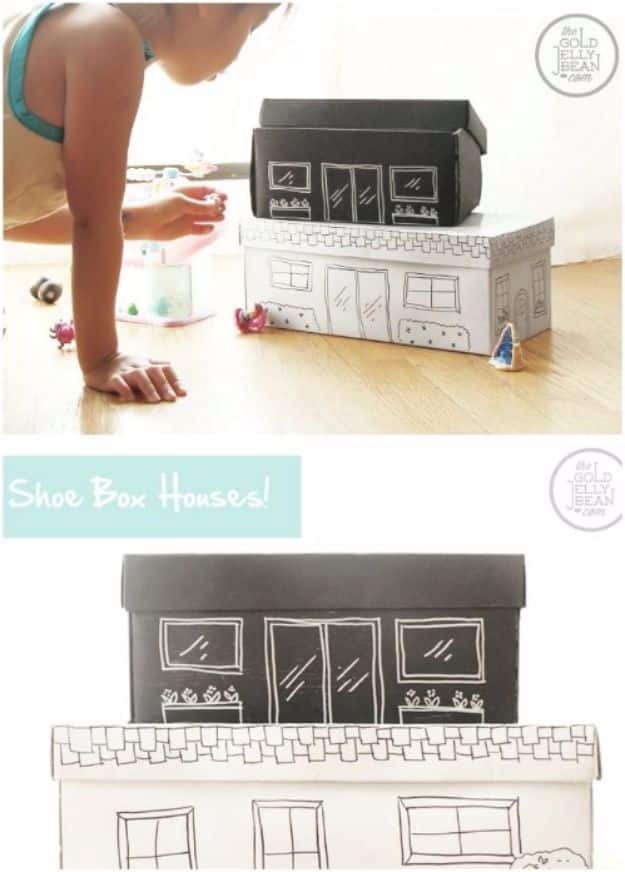 37. Seed Organization Box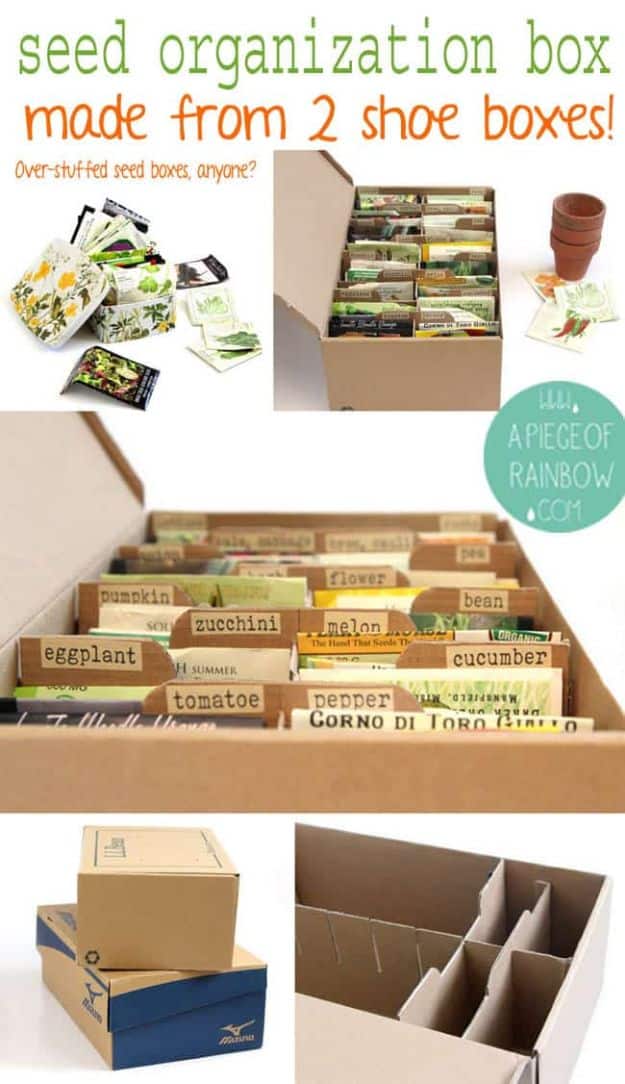 38. DIY Marble Maze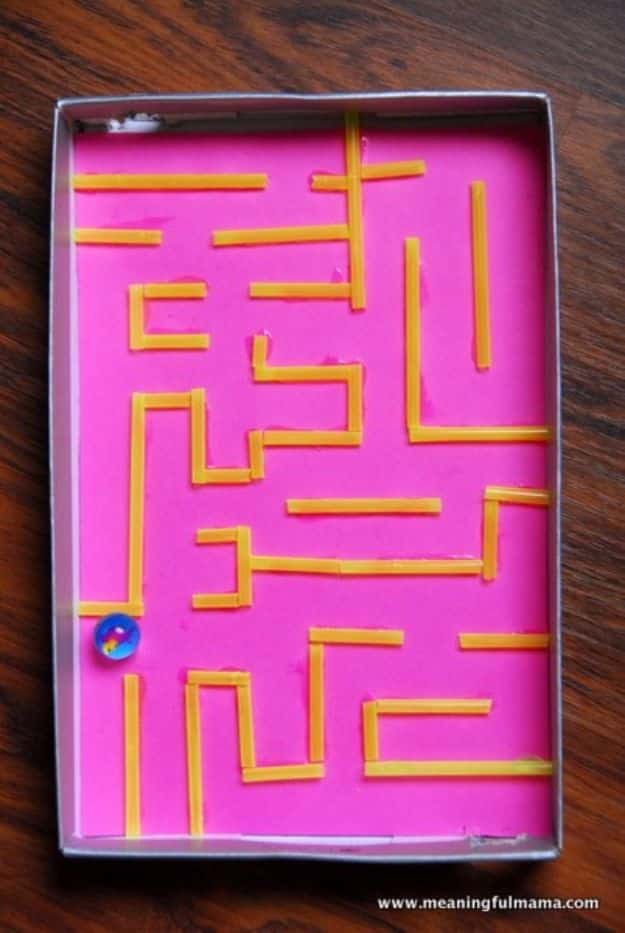 39. Cute Wall Art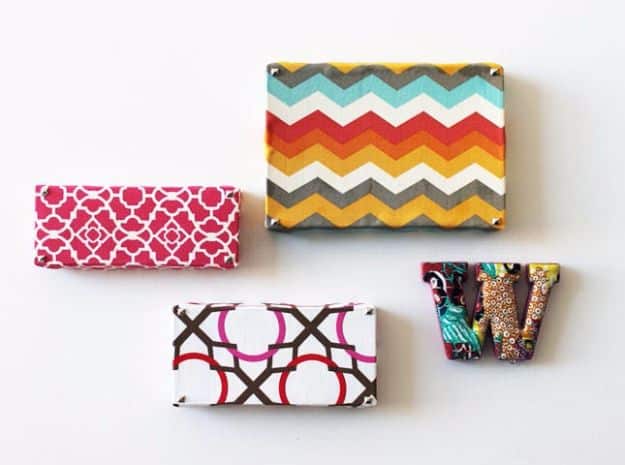 40. Makeshift Looms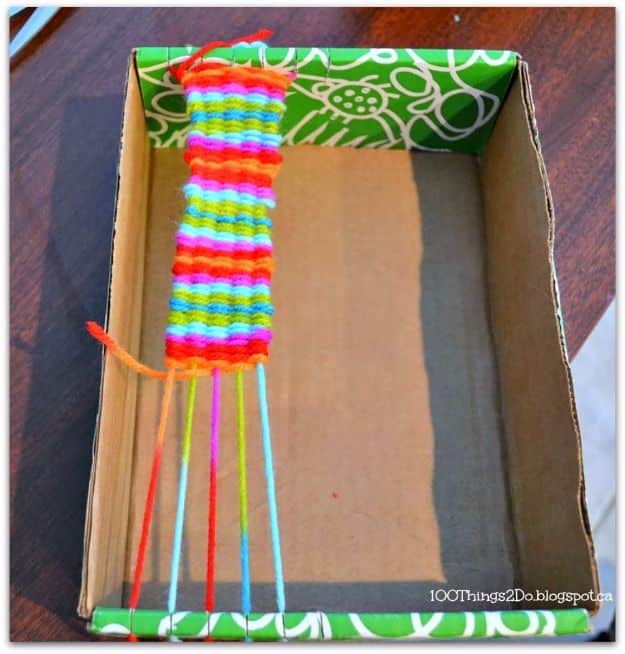 41. Portable Doll House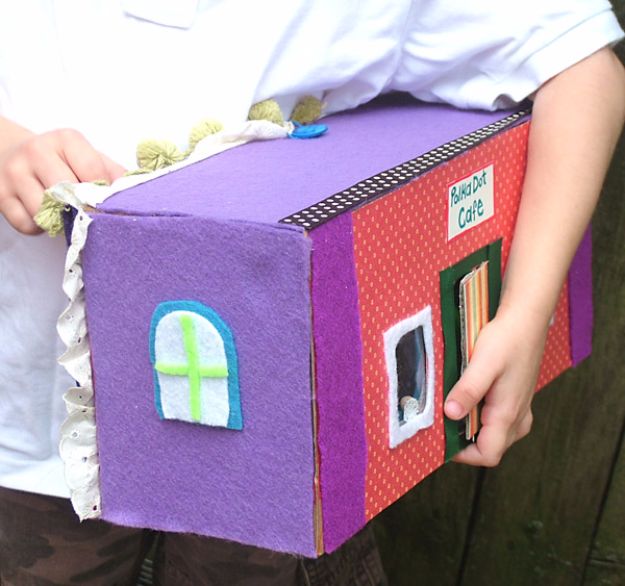 42. Yarn Organizer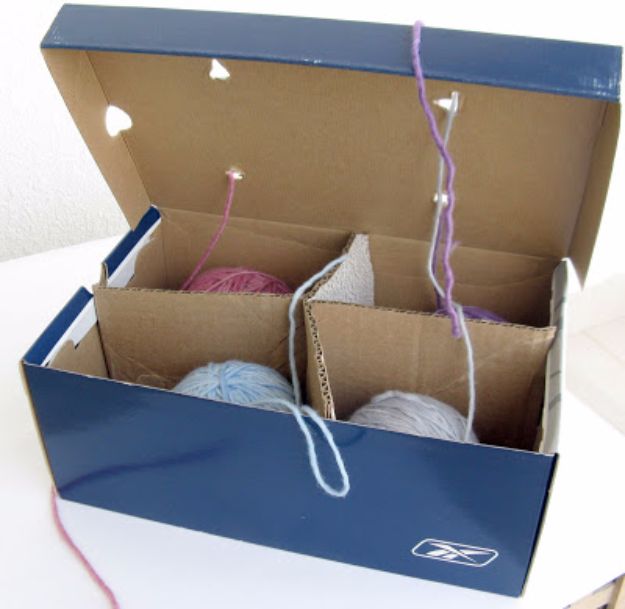 43. Two Tiered Sewing Kit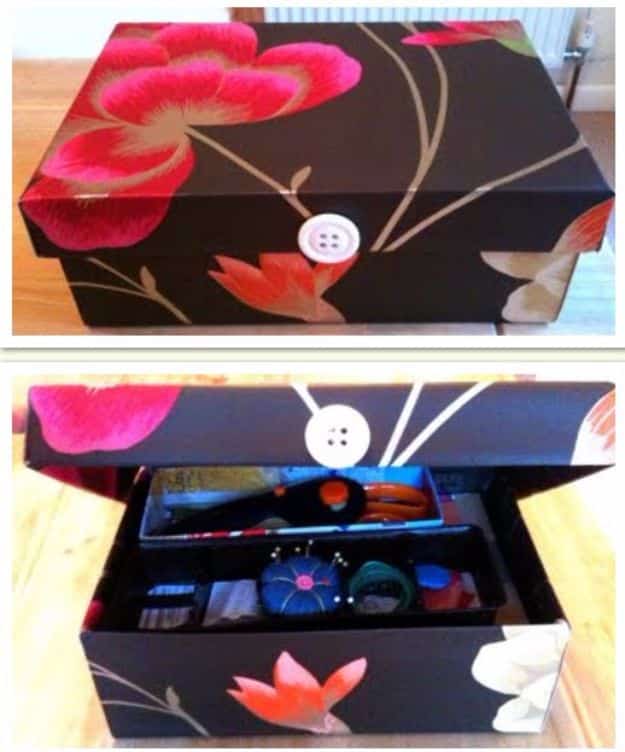 44. DIY Shoe Box Upcycle