Looking for some cool new accessories for your car? Why spend tons of money on them when you can make lots of the most amazing DIY things ever for your car. From car seat covers to iphone and tablet holders to decorative accents that are sure to impress, we have some of the most creative things you can create for your car. Need to deep clean your car? We found some of the best homemade products and even some cool and simple hacks to get that car or truck sparkling. Have kids? We especially love the back seat travel organizers and DIY car seat covers you can make to keep the mess contained, clean and organized.
1. DIY Rhinestone License Plate Frame

Want to add some bling to your car? Make sure everyone sees your license plate when you make this cool rhinestone studded DIY plate cover. Need a DIY gift idea for the girl who has everything? This fun craft is perfect.
2. Steering Wheel Cover DIY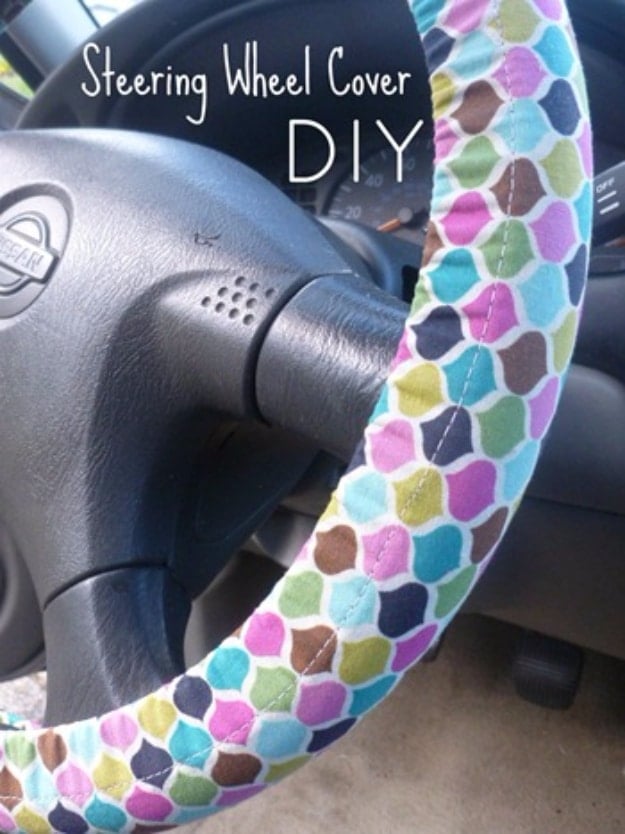 Check out how to make your own steering wheel cover by following along with the super simple tutorial from A Little Craft In Your Day. The idea to make my own steering wheel cover has been floating around in my head for quite some time. I don't like how covers you buy from the store always smell like an auto parts store and end up making the car also smell like an auto parts store. Plus, they are always black or gray or brown, which aren't exactly the cutest colors out there.
3. DIY Car Seat Protector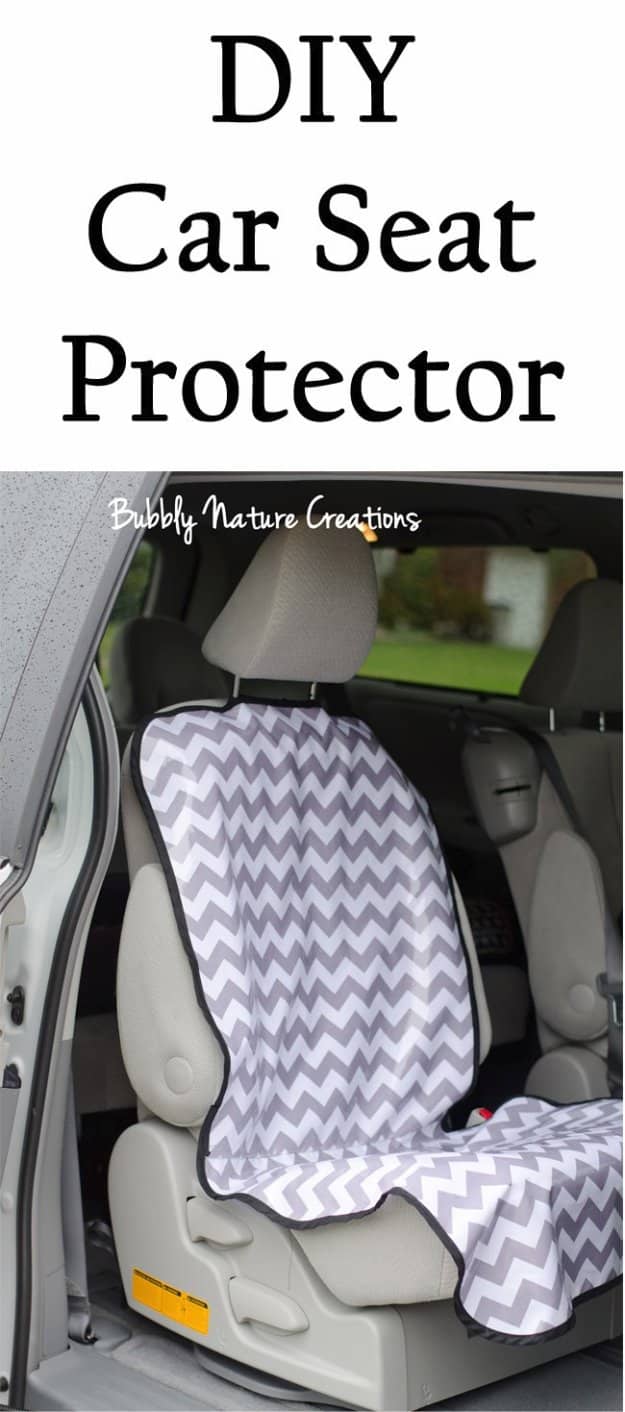 Have you ever taken out your child's car seat just to find old fruit snacks, crusty food and who-knows-what? Whether you need to cover stained upholstery or want to add some custom style to your vehicle, learning how to make car seat covers can save you a lot of money. Let Sprinkle Some Fun show you how with this easy tutorial.
4. DIY Car Air Freshener Using Essential Oils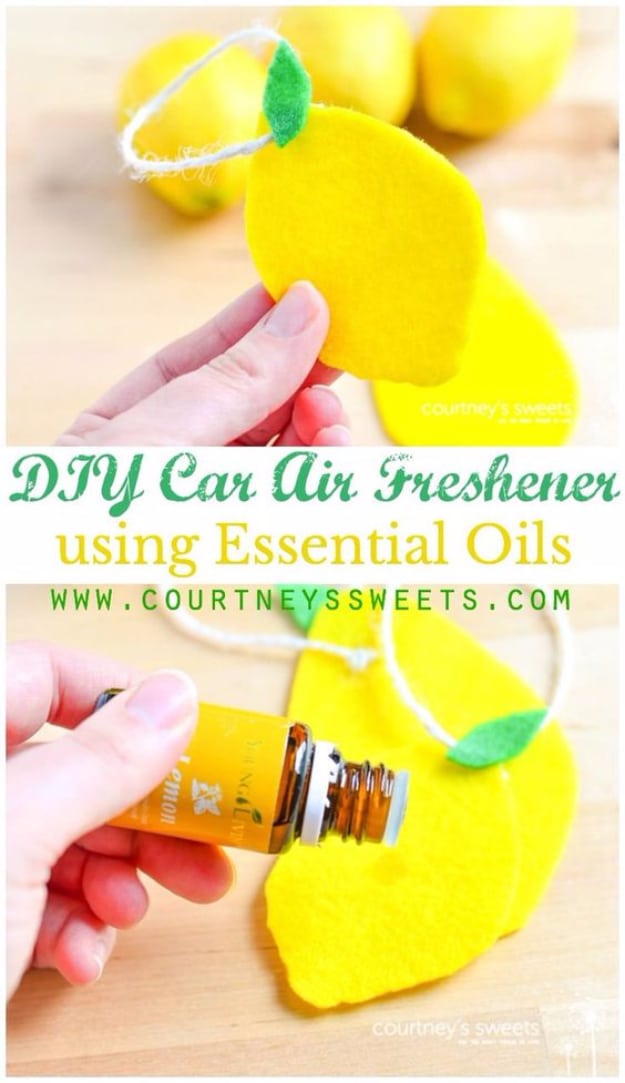 Keep your car smelling fresh with this easy, natural DIY car air freshener using the essential oils of your choice. It is an easy and fun craft that your kids can enjoy making with you making your car smell better! I just love this simple tutorial from Courtney's Sweets since it's an organic car air freshener and a natural car deodorizer.
5. Clean Your Car's Interior Like A Pro

Want to keep the inside of your car looking and feeling brand new? Learn the best way to clean your car interior including the fabric, vinyl and plastic with this simple tutorial from Housewife How To's. All you need is just a few hours on a lazy weekend and if you follow these steps in order, you'll feel you've got a brand-new ride.
6. Detail Your Car Yourself

Car detailing is the process of thoroughly cleaning both the interior and exterior of your car. Professional detailing can cost anywhere from $200 to $500 but doing it yourself can save you big bucks! I found this awesome tutorial from Honey Bear Lane and they teach you how to detail your car yourself. Totally a lifesaver!
7. Clean AC Vents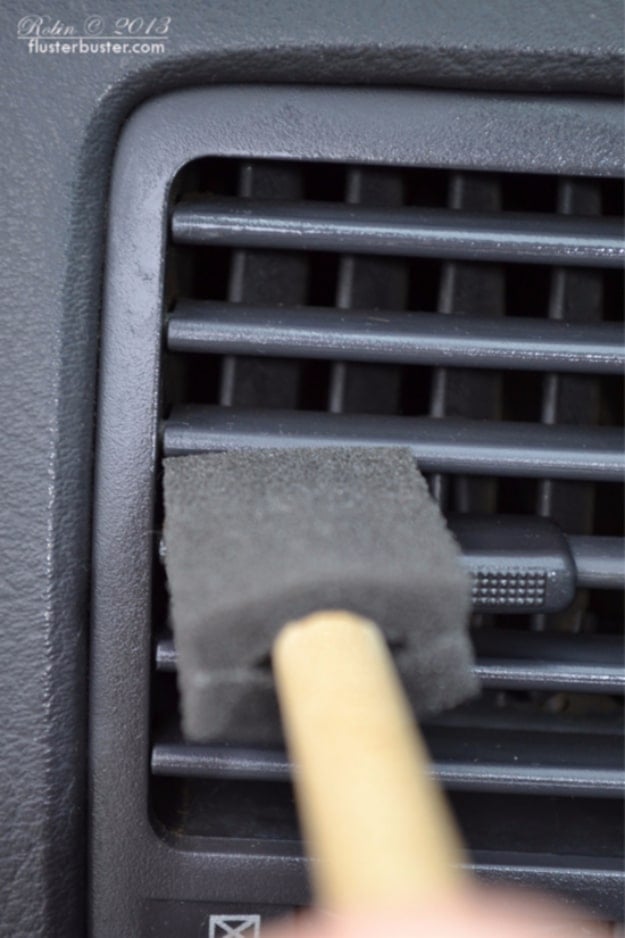 There is nothing better than escaping the humidity by placing the AC on full blast in the summertime. Unfortunately, overuse and misuse of the air conditioning unit in your car can cause your cars' AC to begin to emit some terrible smells. Clean AC vents using a cotton swab, or a sponge brush dipped in a multipurpose cleaner. This is one great tip from Fluster Buster.
8. Non Toxic DIY Car Cleaner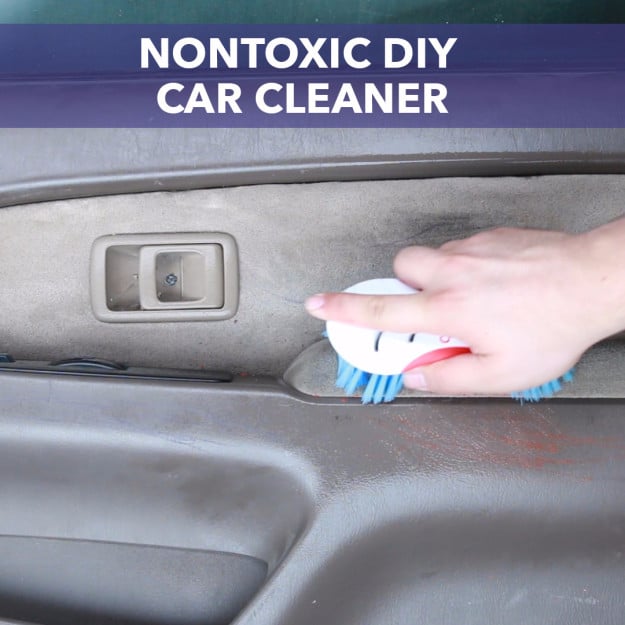 Keeping your car's interior clean can sometimes feel like an uphill battle when you don't have the right cleaners on hand. Cleaning products can be expensive, and some cleaners use harsh chemicals that may pose certain health risks after frequent use. Clean a dirty car with this Non-Toxic DIY Car Cleaner and you will never go wrong.
9. DIY Spray Defogger For Car Windows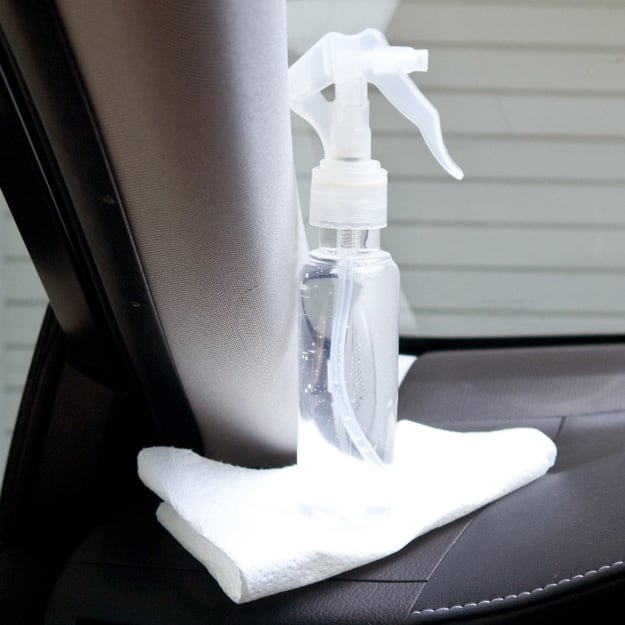 At one point in your life, you've more than likely struggled with a cloudy, vision-impairing window that makes even the shortest commute impossible. While you can get rid of fogged up windows pretty easily using your vehicle's defogger system, or by cranking up the heat, it takes some time and won't always keep the fogginess away. This DIY Spray Defogger for Car Windows will totally give you the boost that you need to keep the fog at bay.
10. Car Emergency Kit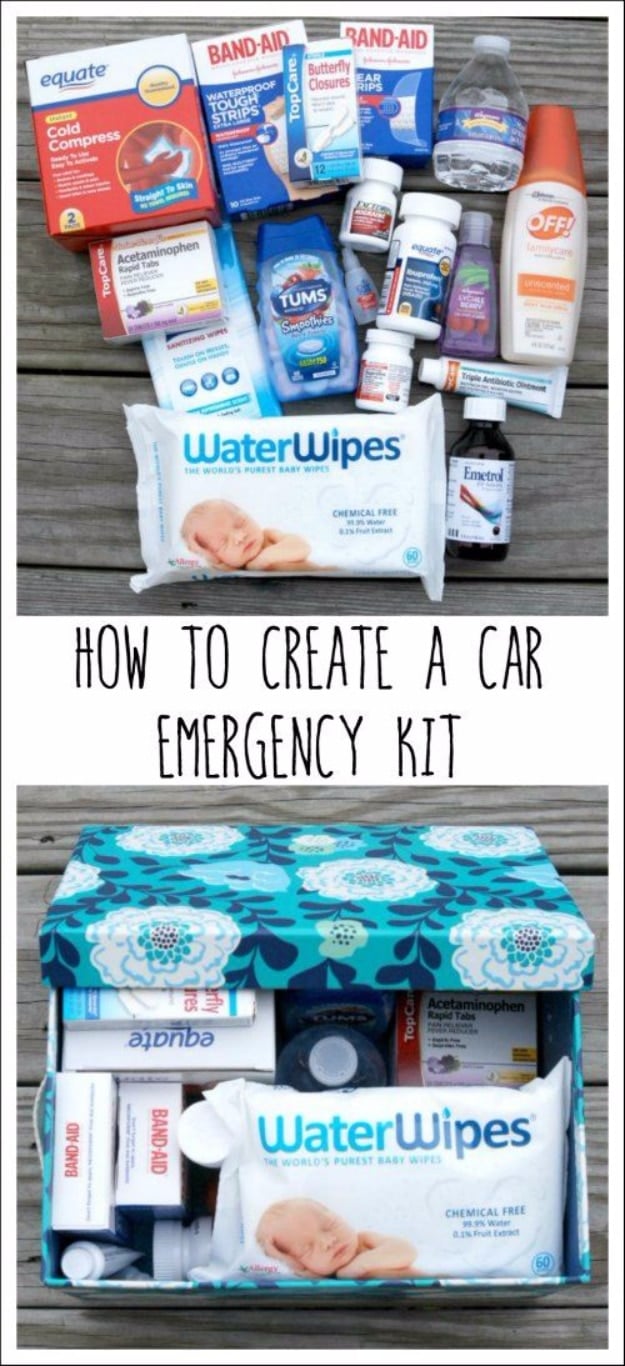 You never know what could happen when you are out on the road. Better safe than sorry as everybody would say, right? Pack a Car Emergency Kit especially if you are a mom with kids. You need to be prepared for anything. Because a little first aid kit can be a big lifesaver on the road. How to create one? Just follow along with this checklist from Endlessly Inspired.
11. DIY Rust Removal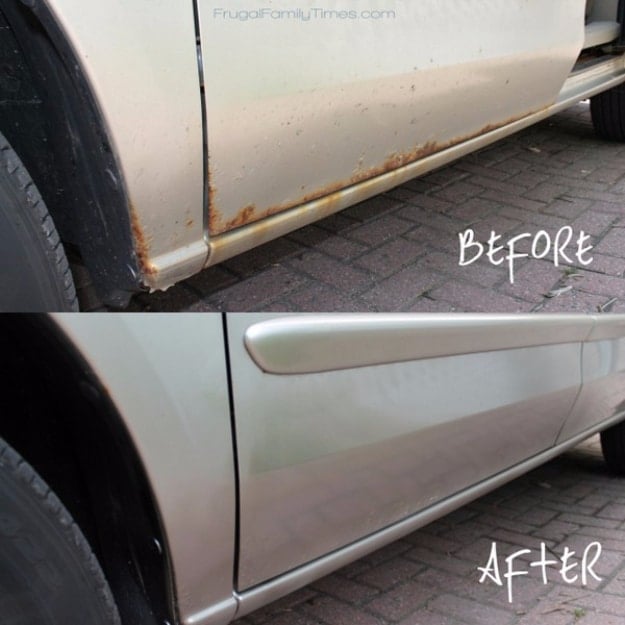 I have to say that I'm mighty impressed. The last time we had some rust fixed by a body shop it cost $100's and it was only a matter of time before it came back through. Kudos to the DIY method from Frugal Family Times. Exactly the blog I needed to read and save and use!
12. 2 Ingredient Homemade Car De-Icer Spray

13. Make Your Own Car Gel Air Fresheners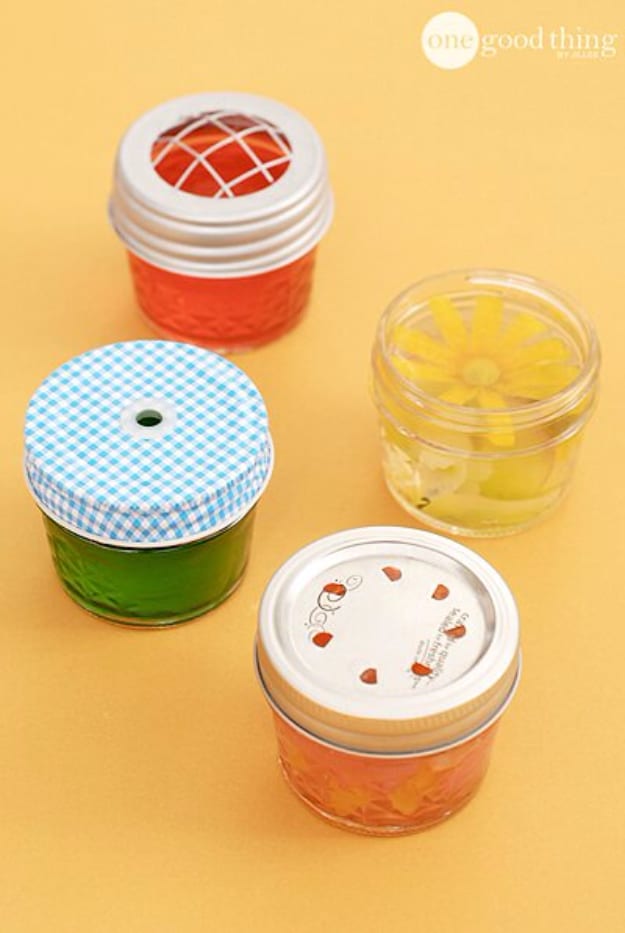 14. Car Trash Bag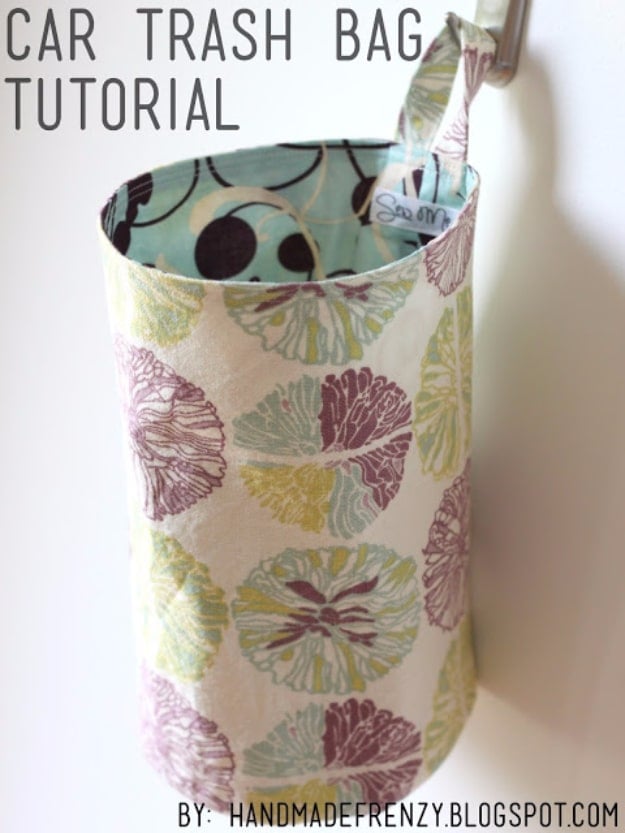 15. DIY Car Seat Back Protector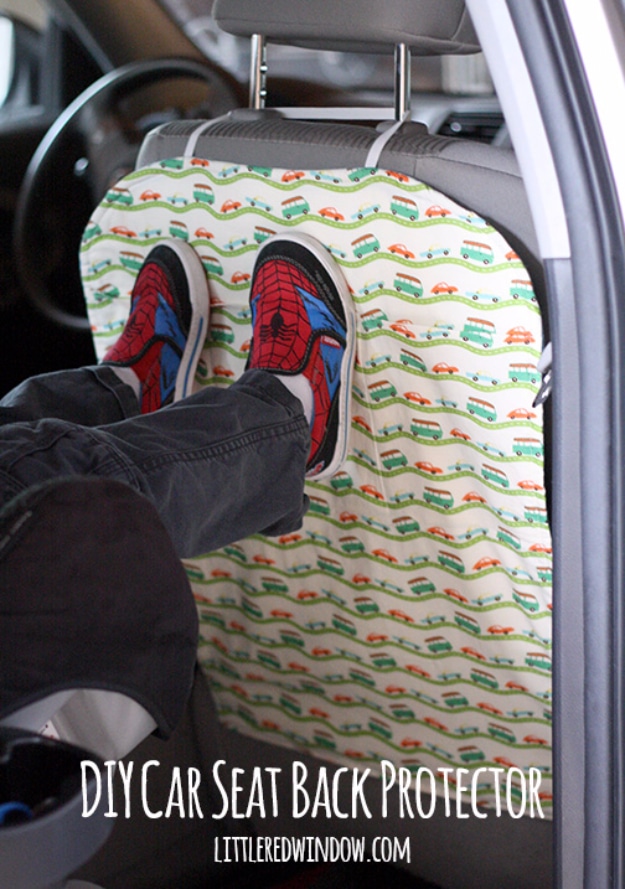 16. DIY Car Seat Organizer

17. Clean Your Engine The Easy Way

18. Car Interior Cleaning Spray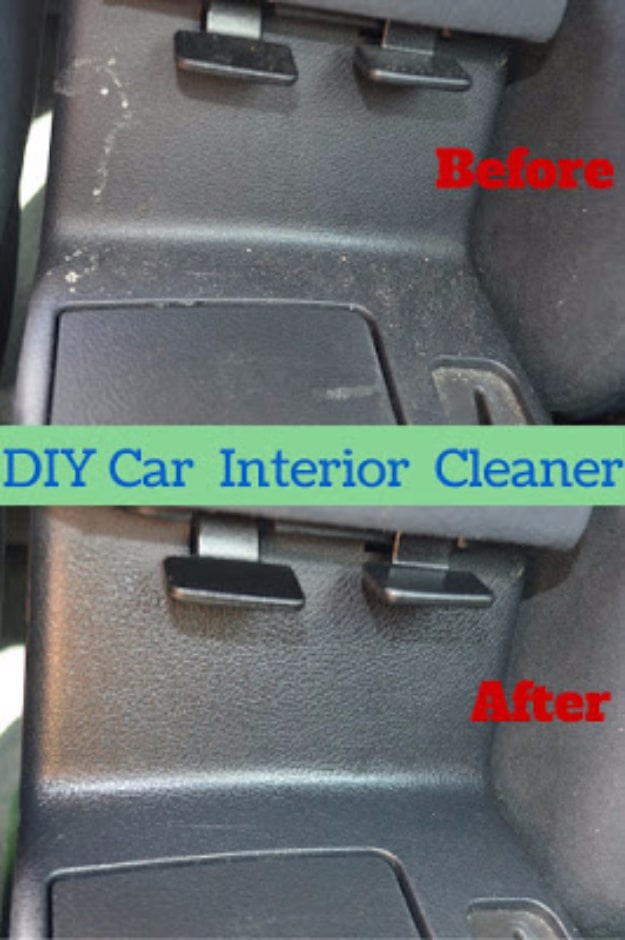 19. Trunk Essentials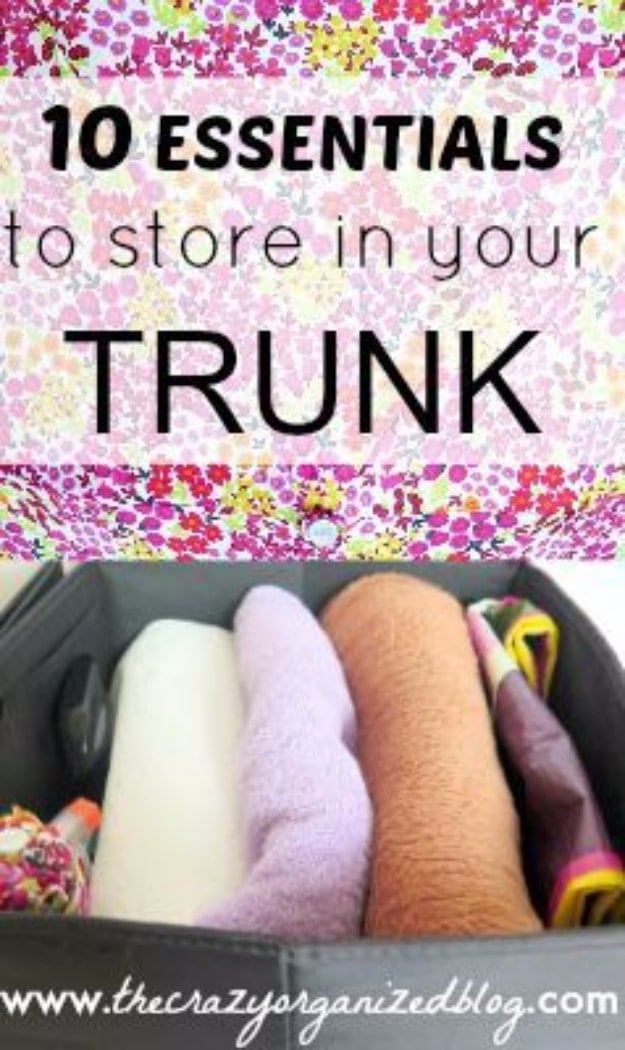 20. What To Store In Your Glove Box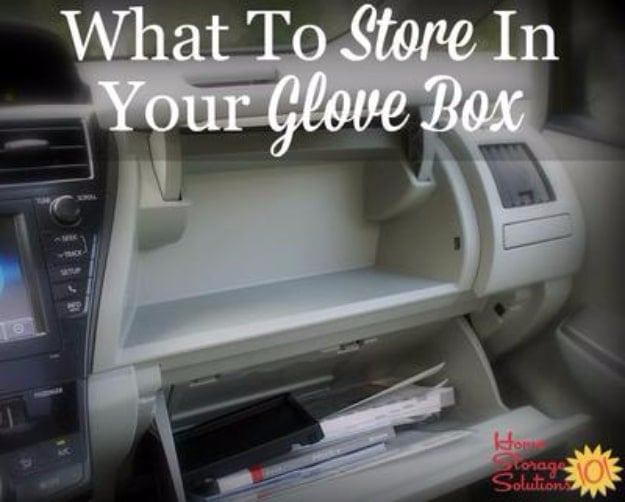 21. Quick Way To Make Your Car Smell Better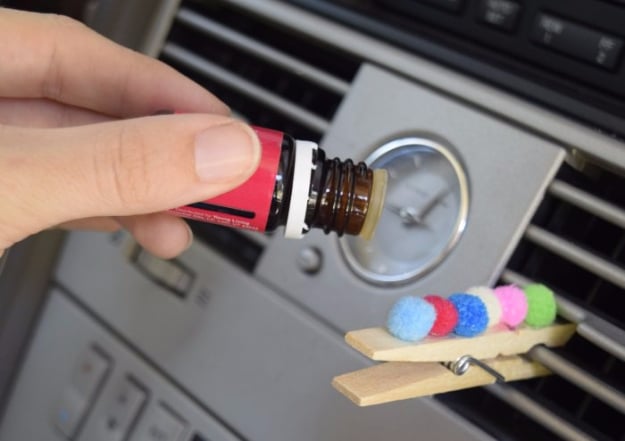 22. Dog Car Seat Hammock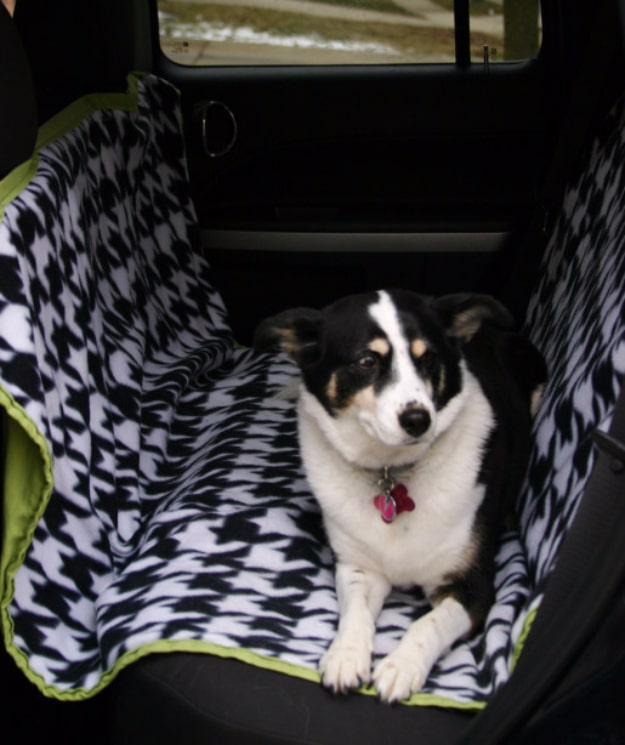 23. Toddler Survival Kit Car Essentials

24. Car Seat Cooler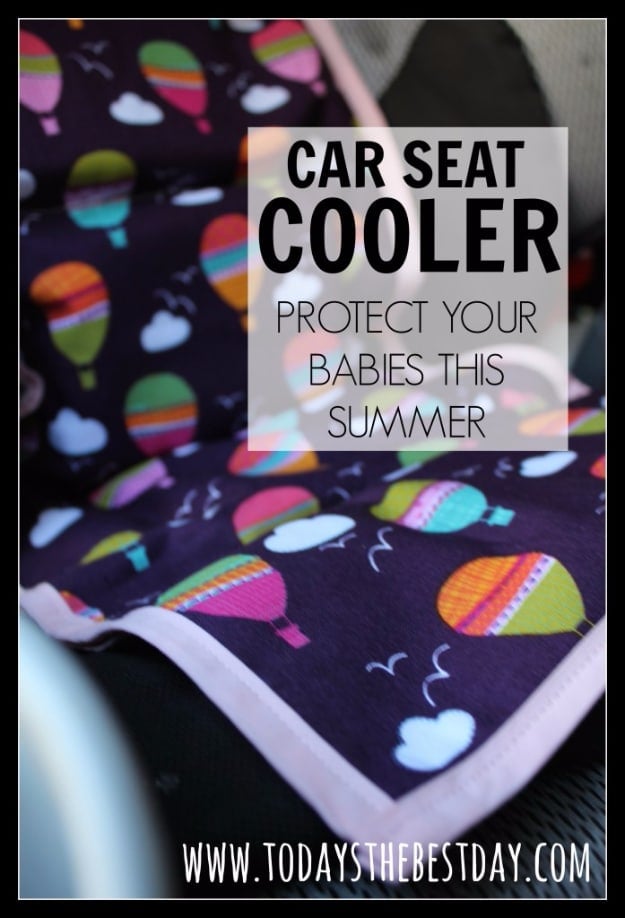 25. Make a Wax Melt Warmer for Your Car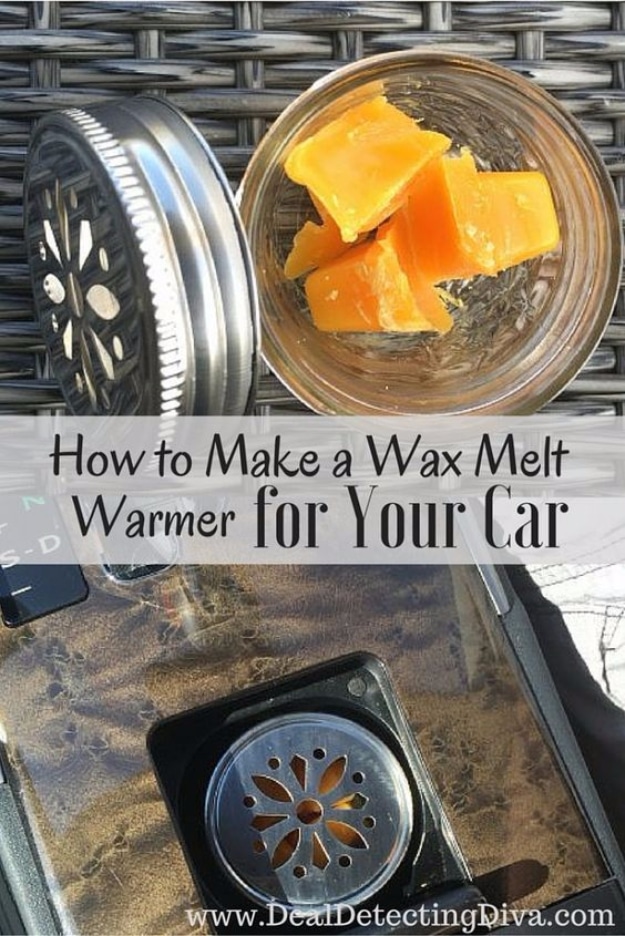 26. Travel Neck Pillow And Seat Belt Cover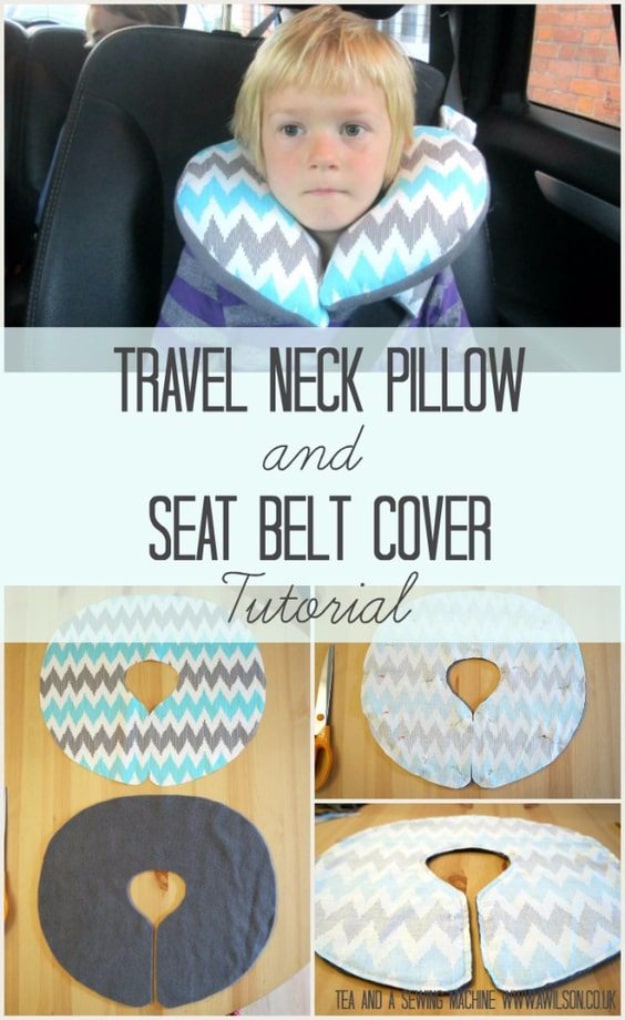 27. Reupholster Your Car Door Fabric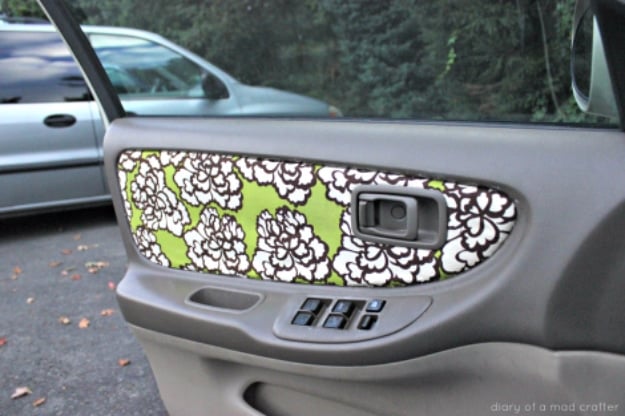 28. DIY Car Air Freshener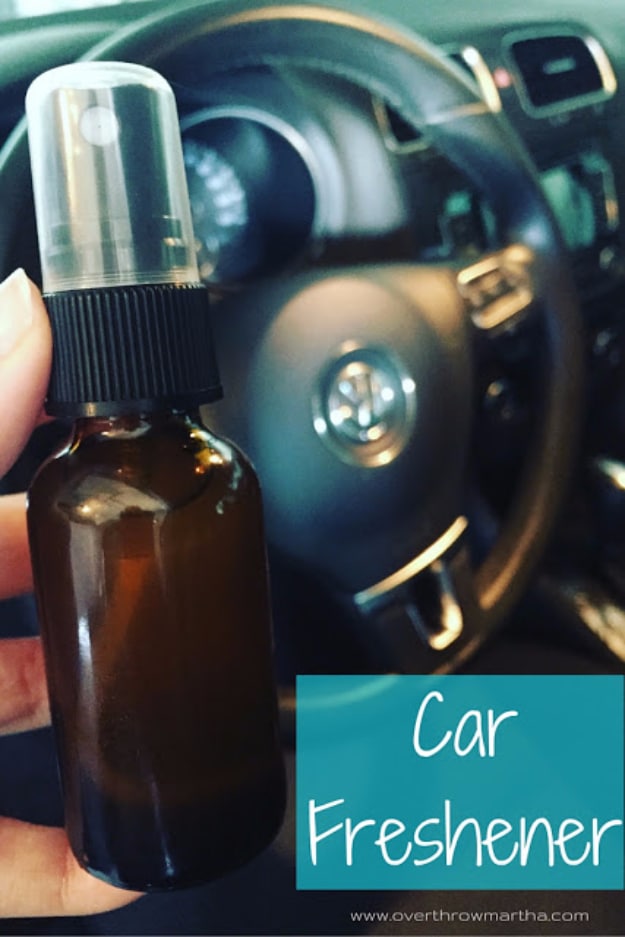 29. Back Seat Bags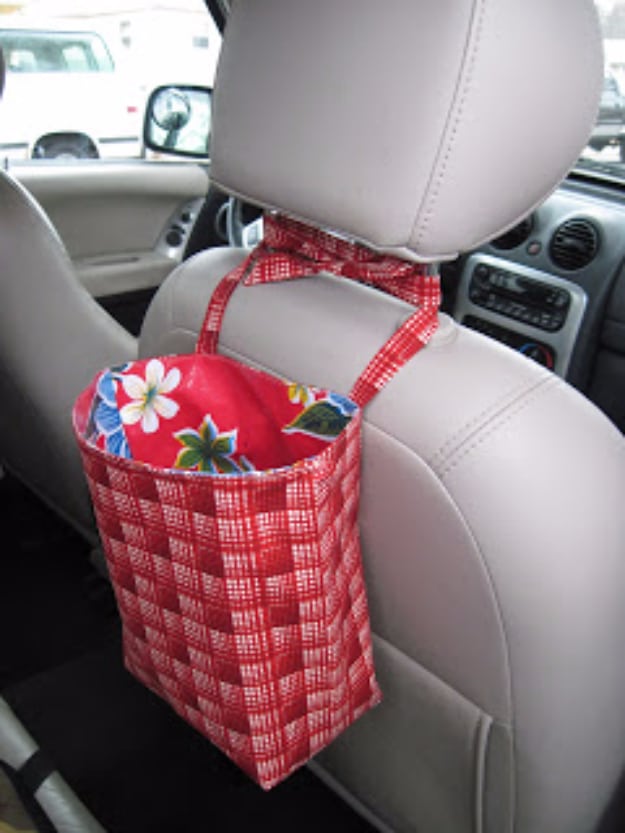 30. Remove Car Stickers Easily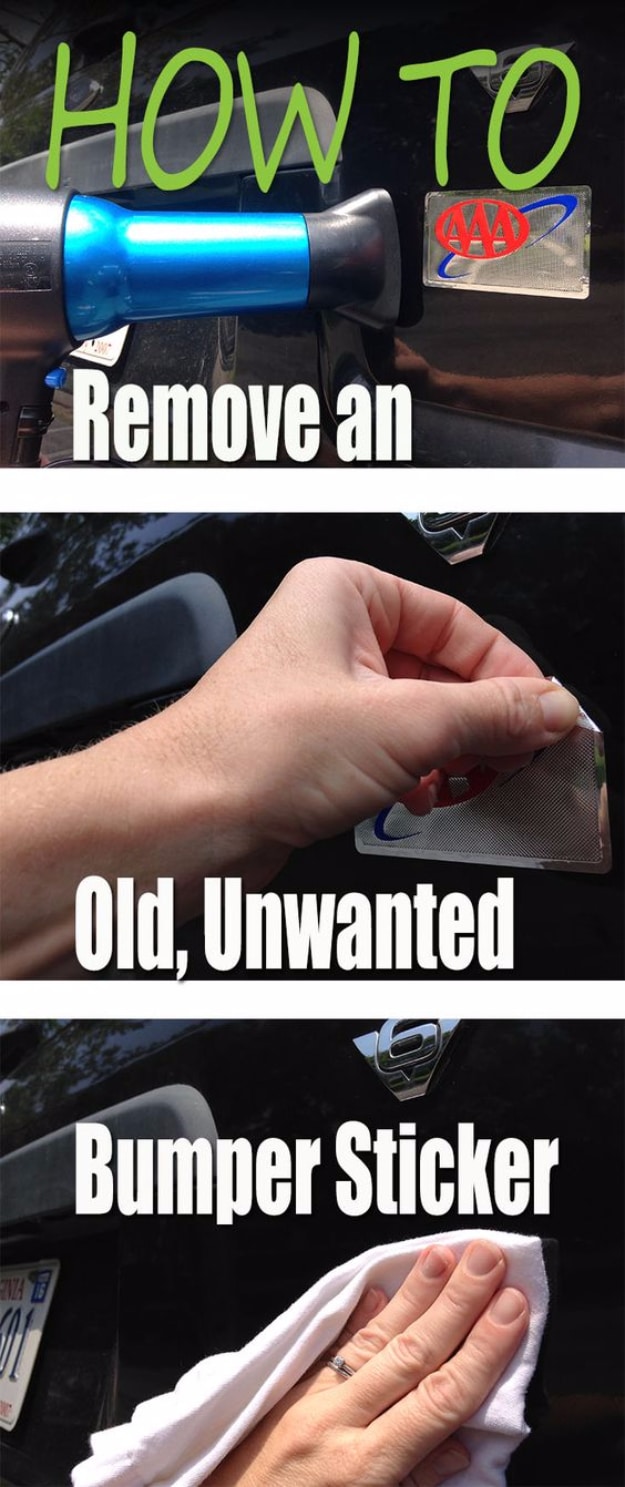 31. DIY Simple And Cheap Trunk Mat