Do you simply love rustic looks for your home decor? Farmhouse decor is so popular right now for a good reason, it is simply the best ever! I started appreciating furniture with a worn look after I had kids and they pretty much destroyed anything with a glossy surface. However, they have long since grown and all of my favorite pieces of furniture are ones I started collecting after I realized the distressed look was practical, functional, creative and oh so lovely. The other super cool thing about farm house decor is that the best pieces are ones you DIY yourself, so they are budget friendly, completely customizable and awesome. We loved the first list of farmhouse decor ideas so much, we just had to put together another one. Check out these pretty step by step tutorials for some of the best farmhouse decor ever.
DIY Farmhouse Decor Ideas
1. Farmhouse Style Stool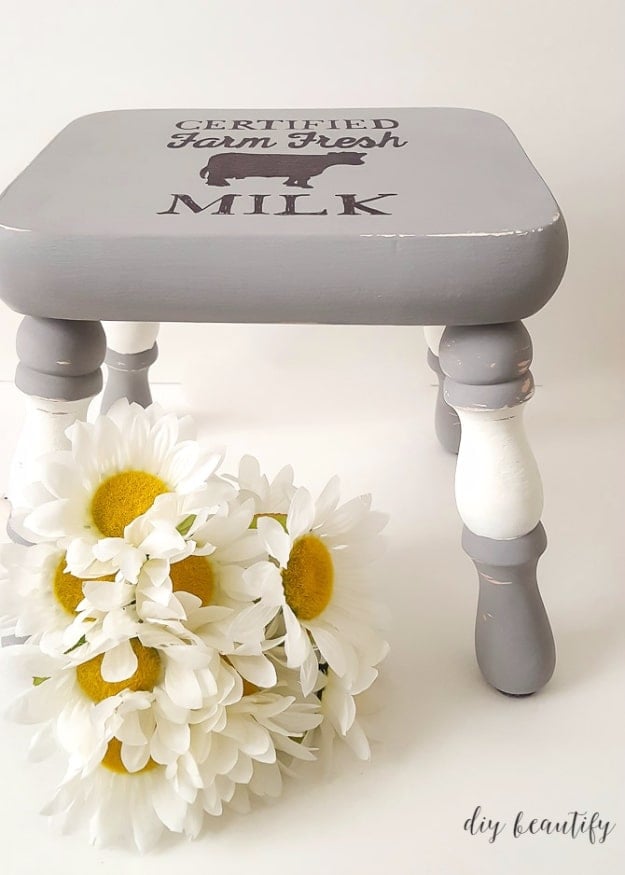 This vintage looking stool will look cute in any farmhouse style kitchen. Learn how to make this step stool for yours.
2. DIY Farmhouse Table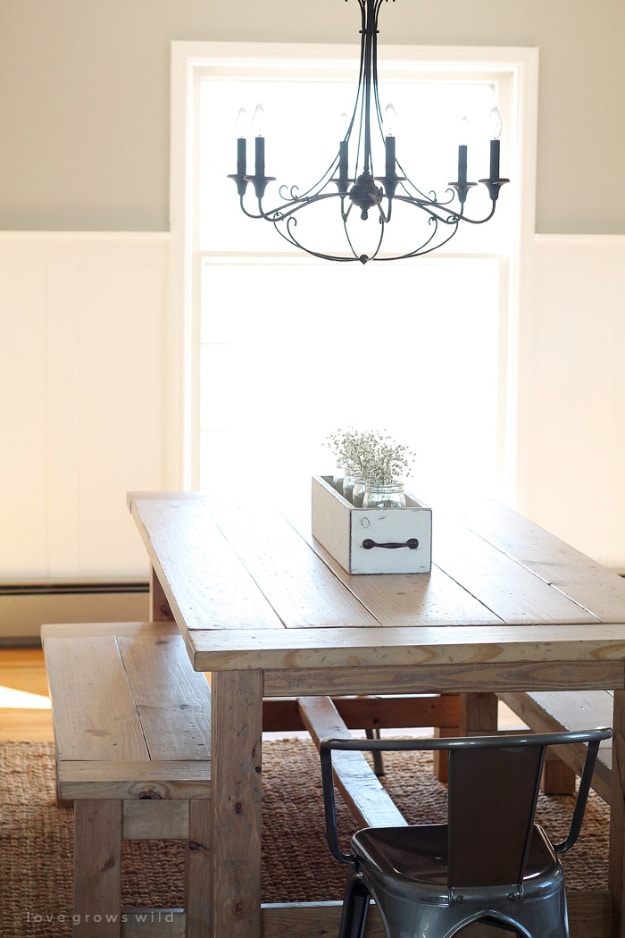 Ah, what a pretty farmhouse table. This simple design is clean and elegant while retaining some rustic charm. Learn how to make a DIY farmhouse table with this step by step tutorial.
3. Make An Antique Sign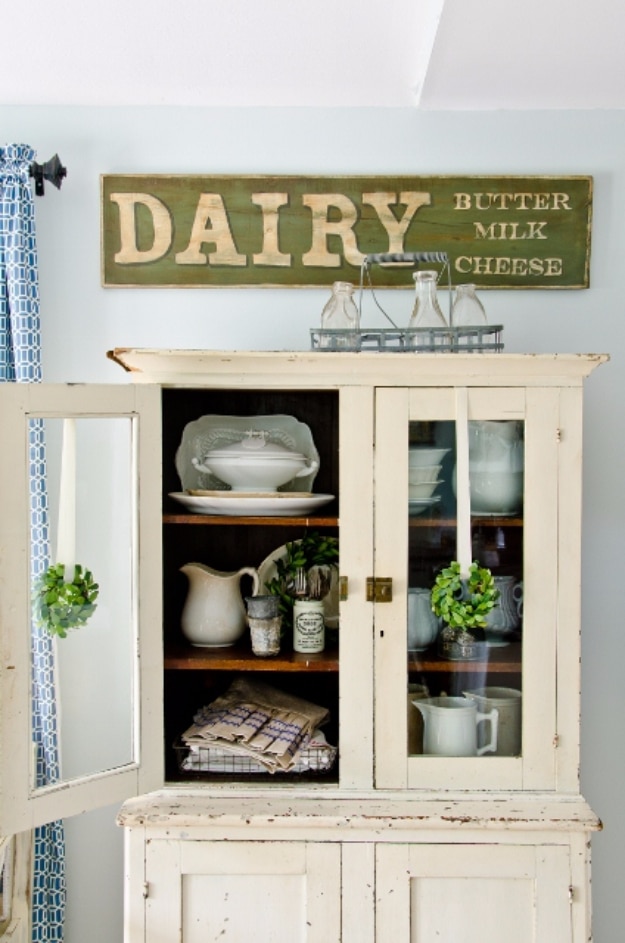 Vintage signs belong in every farmhouse home, in my opinion. This Dairy sign is one of my favorites. Learn how to make one.
4. Rustic Ladder Chandelier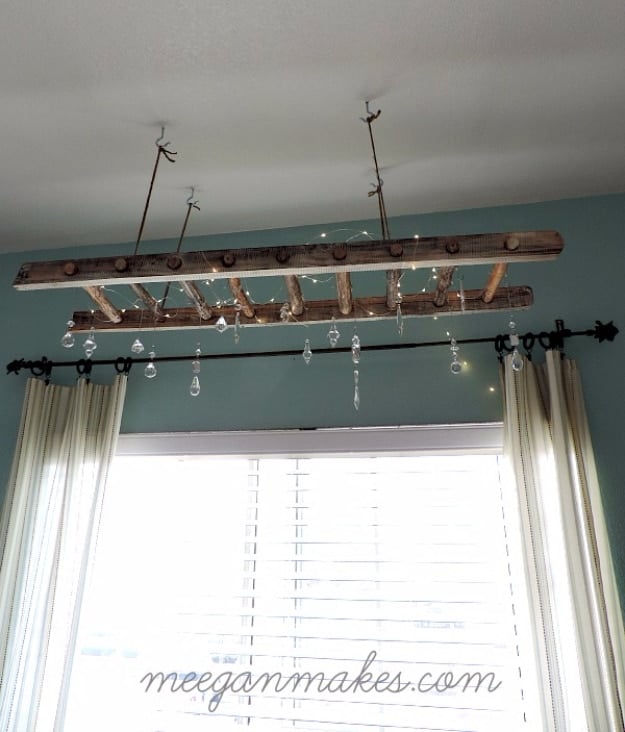 I just love it when people create upcycling ideas like this one. How clever to turn a ladder into lighting.
5. Stylish Farmhouse Canisters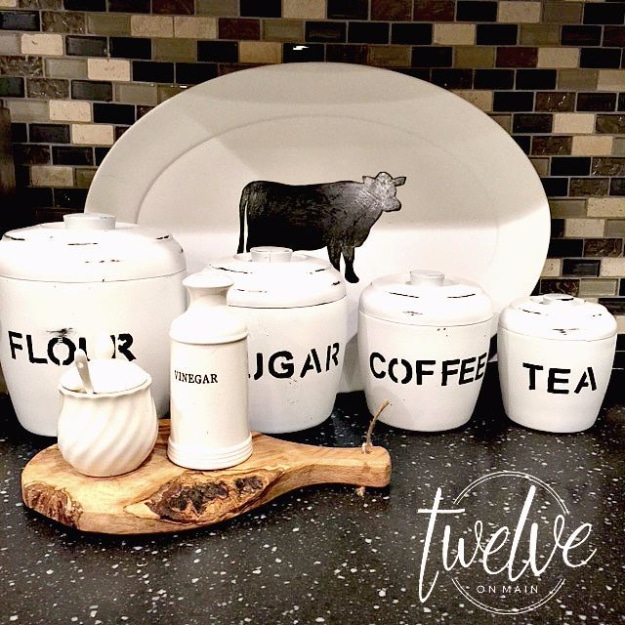 6. Rewired Vintage Lamp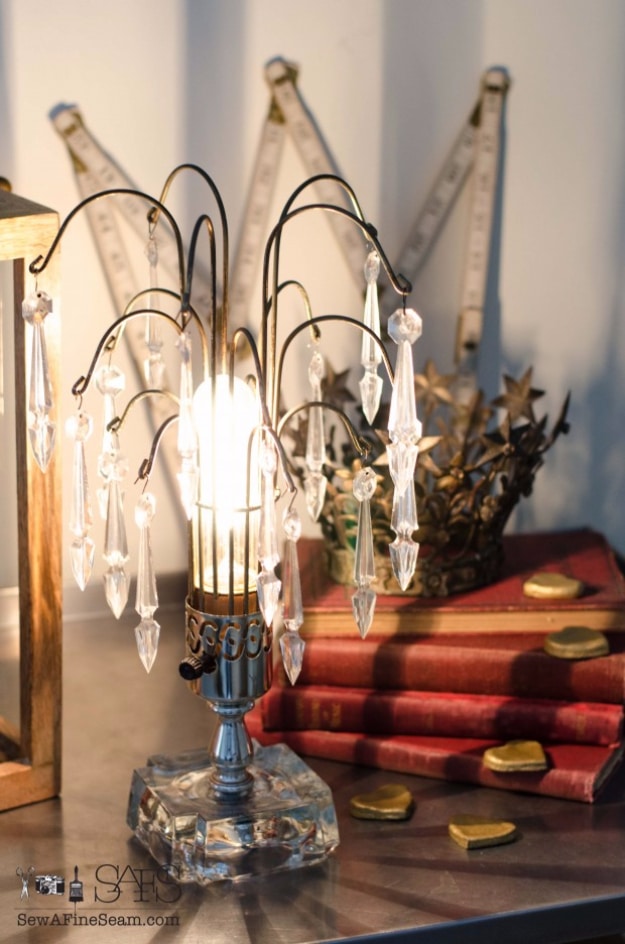 7. Vintage Suitcases Display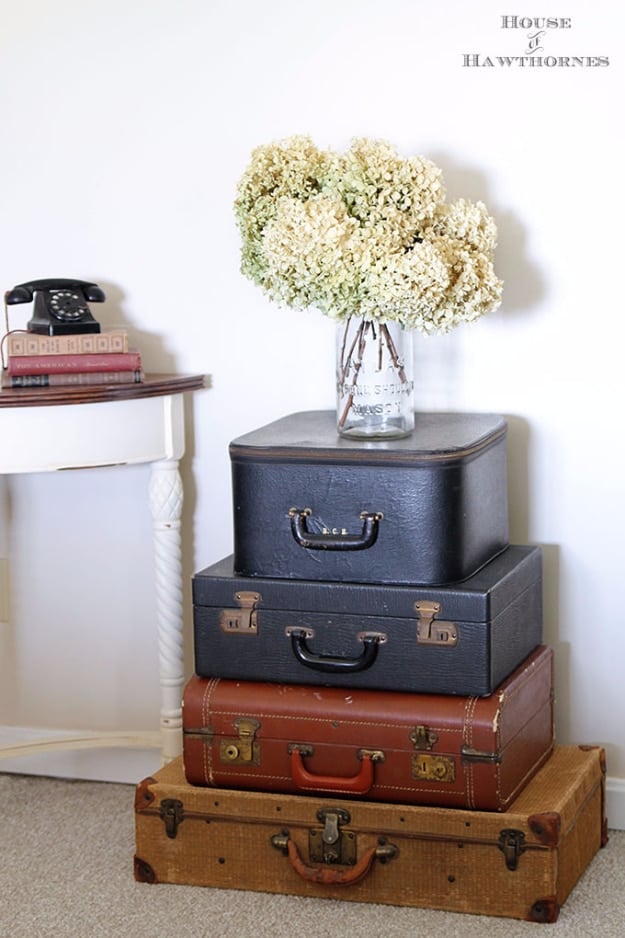 8. Rustic Picket Fence Wall Hooks With Mason Jars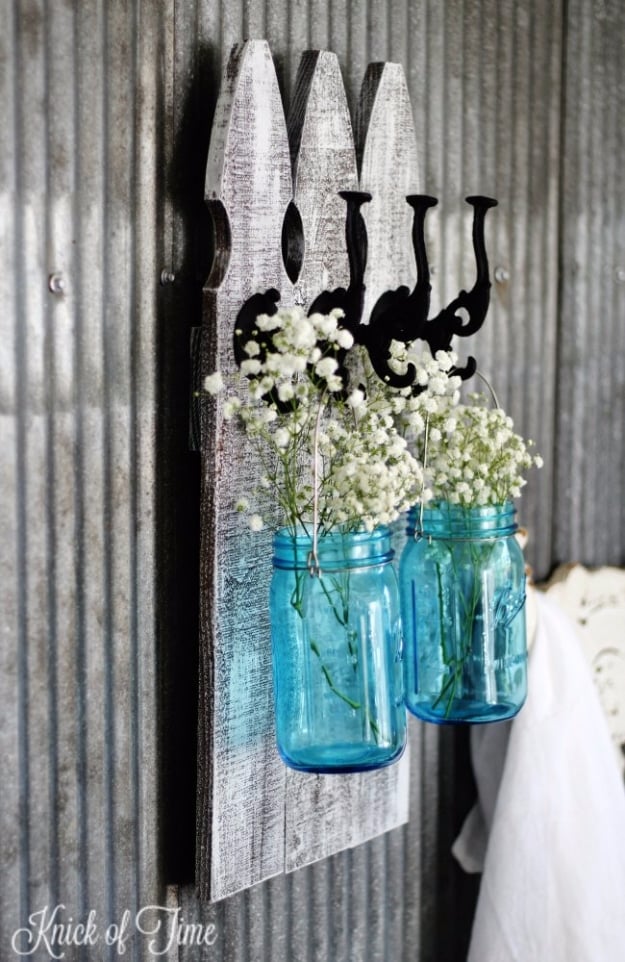 9. Farmhouse Bathroom Mirror Tutorial

10. Farmhouse Wood Tote Centerpiece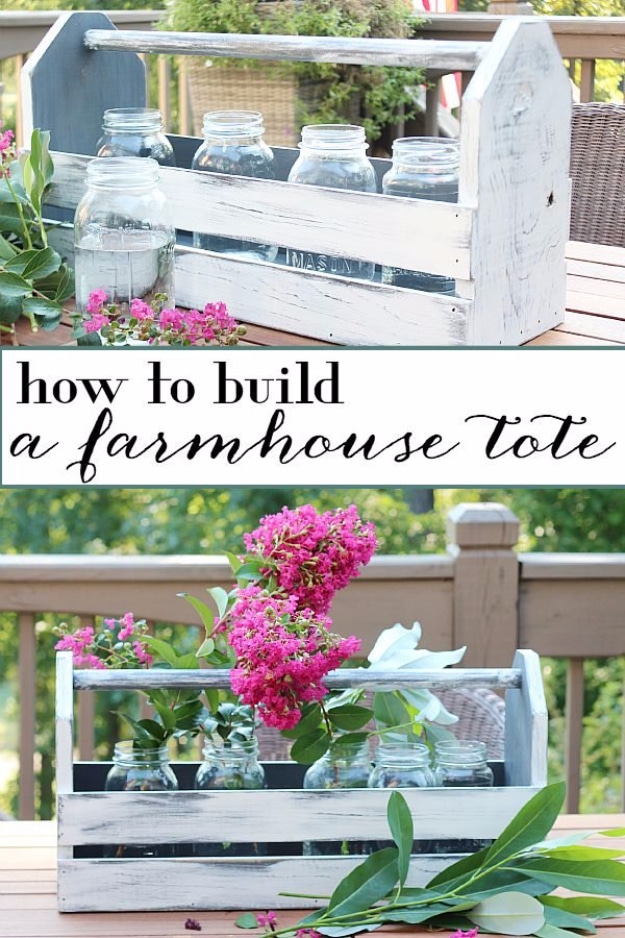 11. Kitchen Wall Display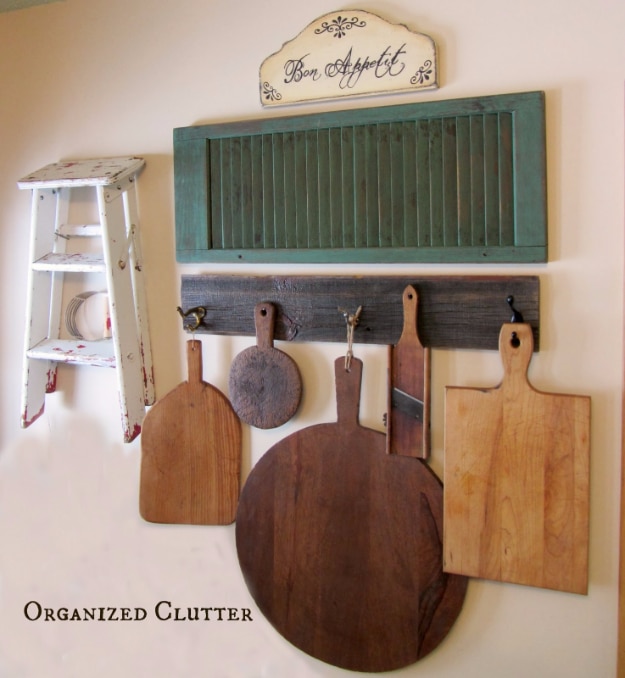 12. Industrial Spool Clock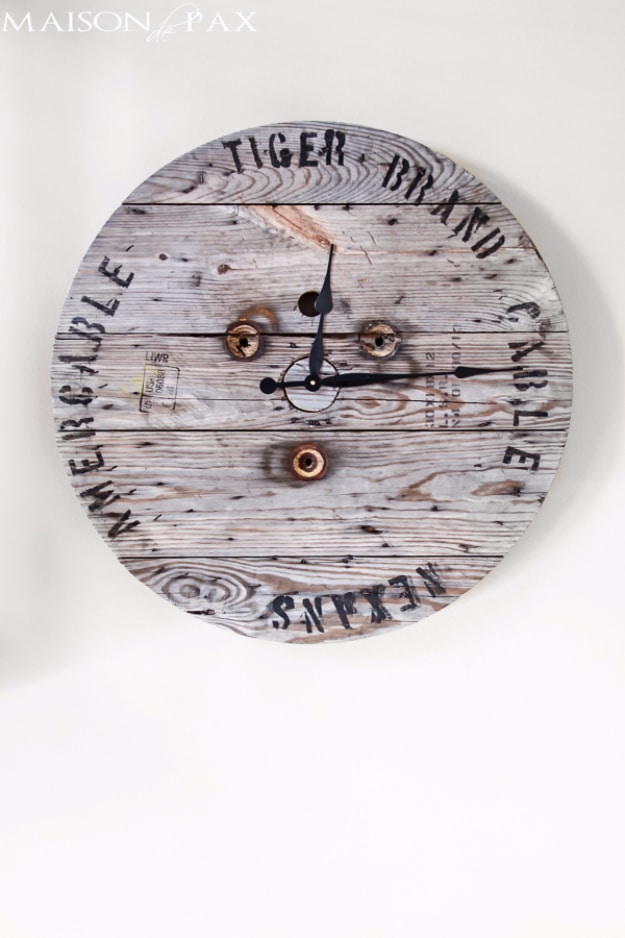 13. DIY Farmhouse Bench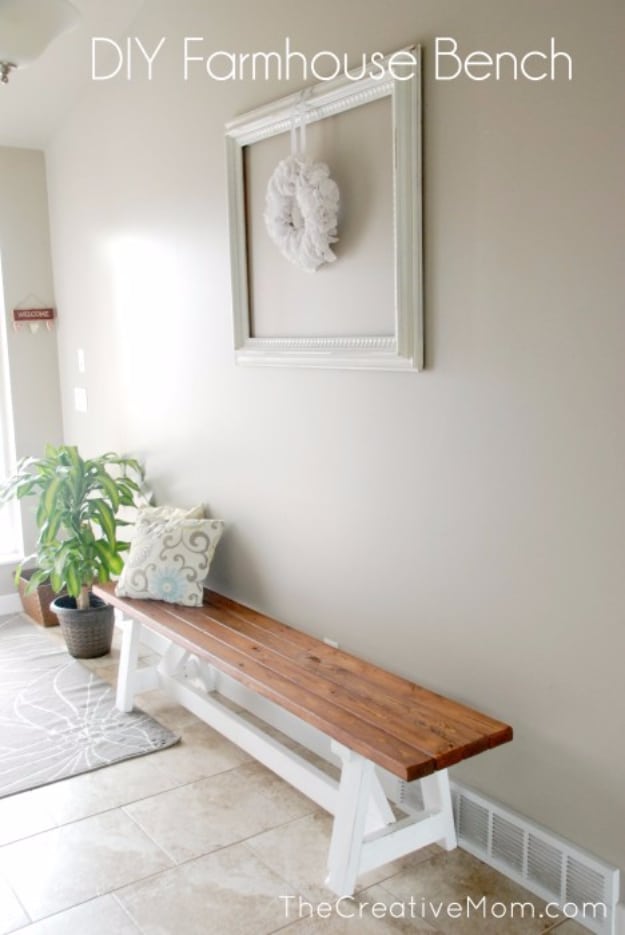 14. Rustic Ladder Vignette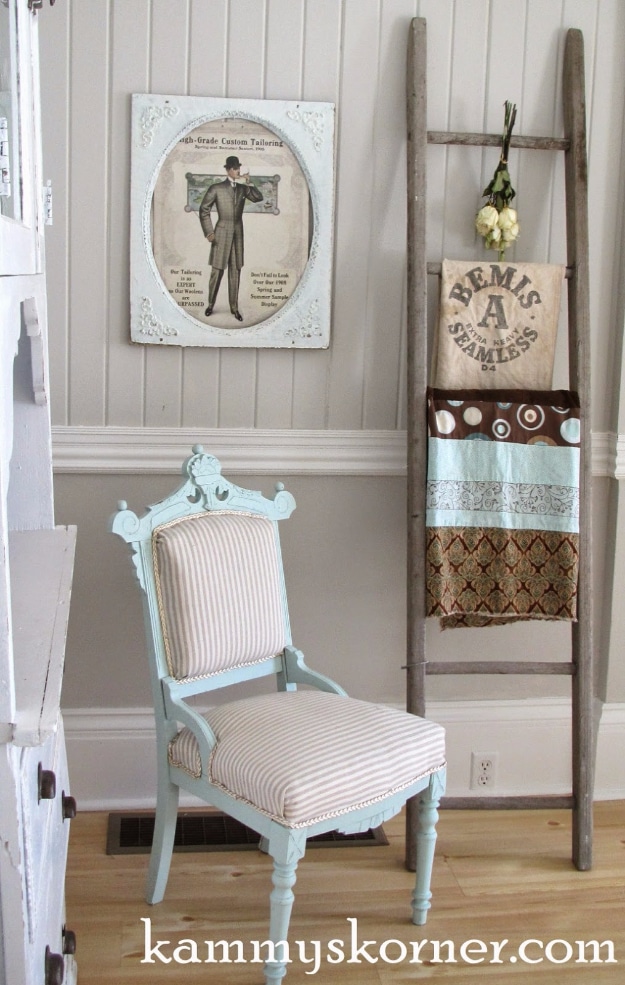 15. DIY Industrial Pendant Light

16. Antique Ceiling Tile Dried Flower Display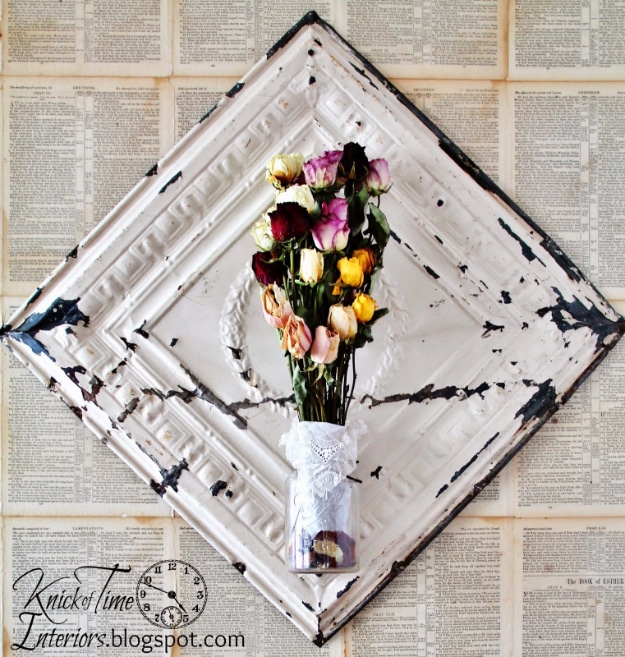 17. DIY Industrial Pipe Shelf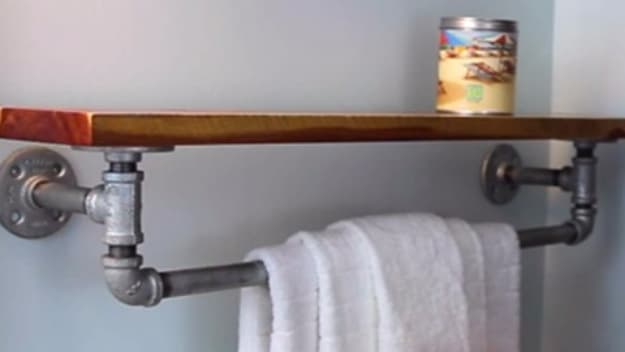 18. DIY Galvanized Pipe Curtain Rod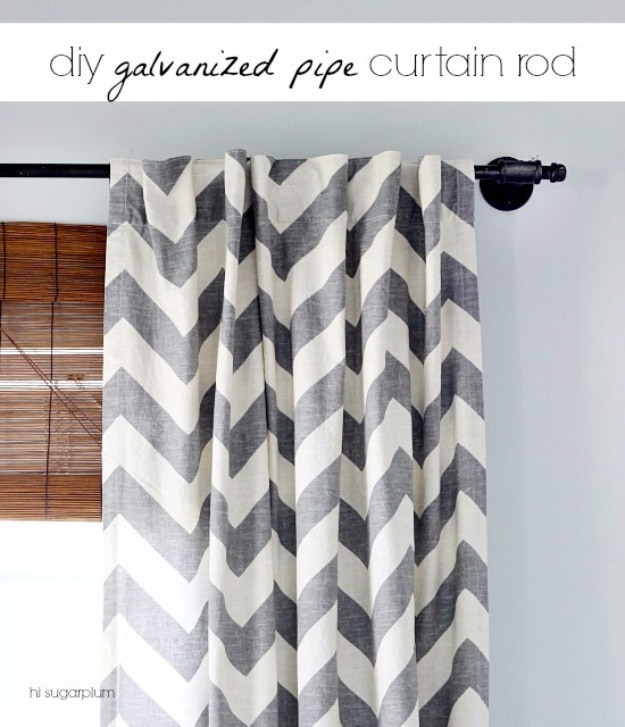 19. Chippy Window Love With Chicken Wire And Jute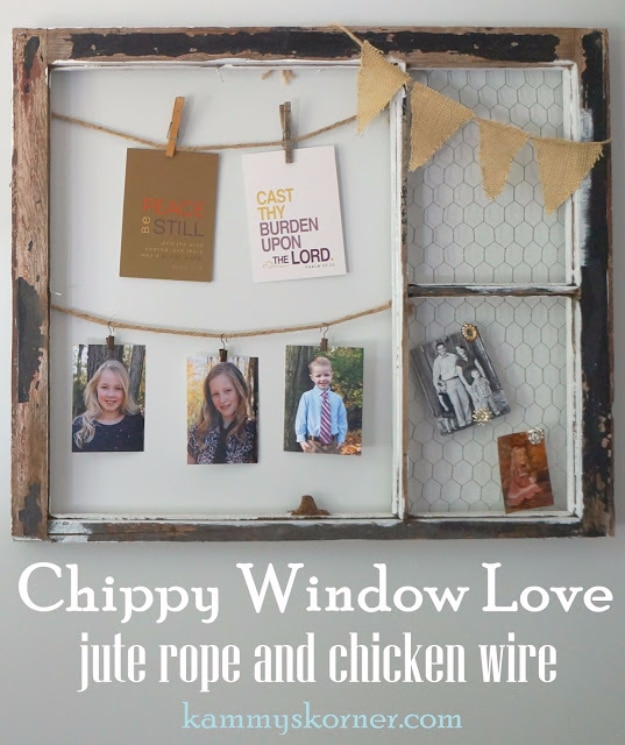 20. DIY Rustic Farmhouse Chalkboard

21. Enamelware Ladle Candle Holder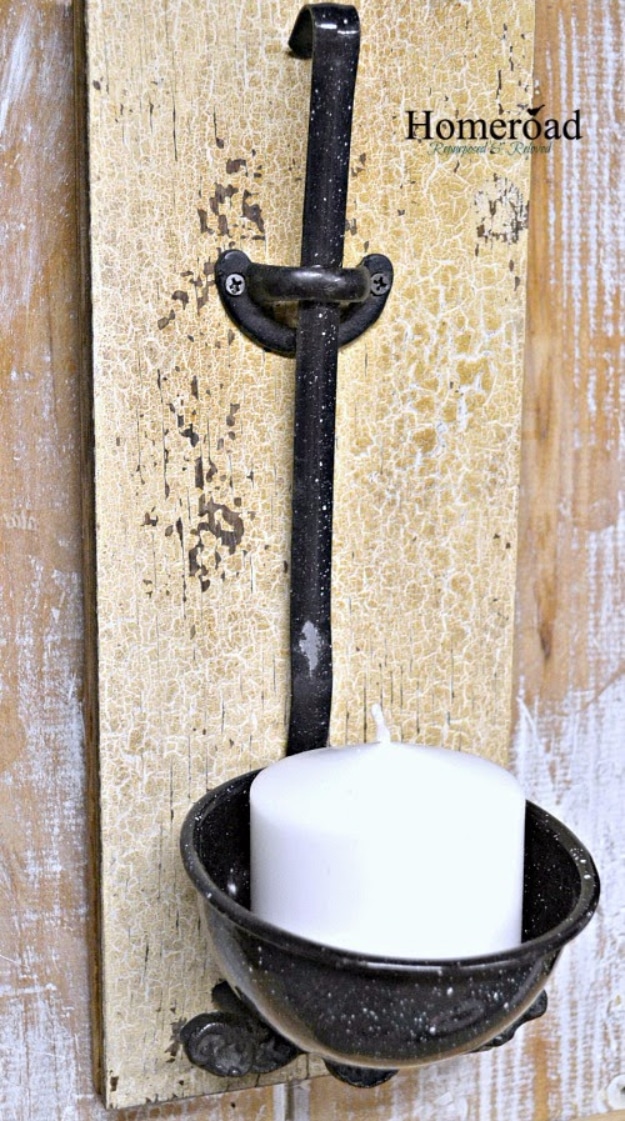 22. DIY Farmhouse Frames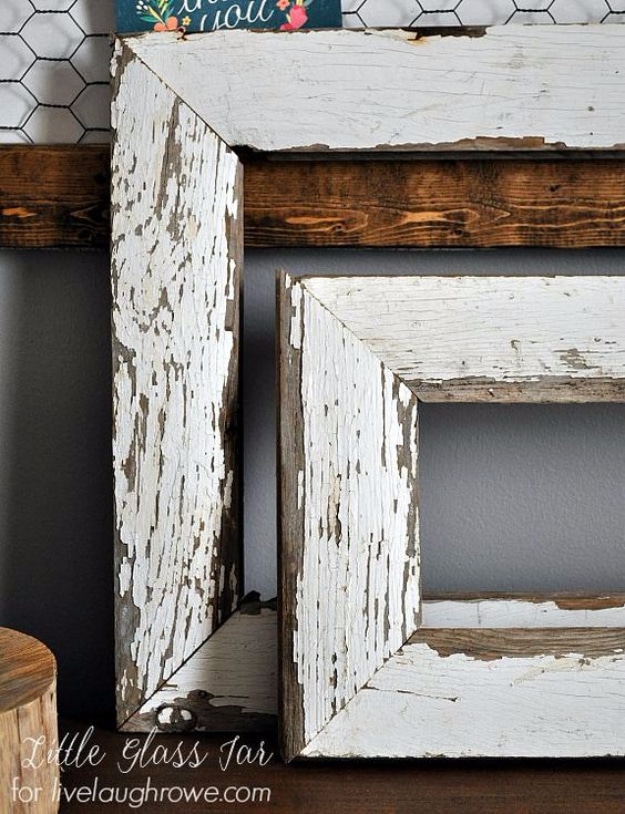 23. Salvaged Wood Chalkboard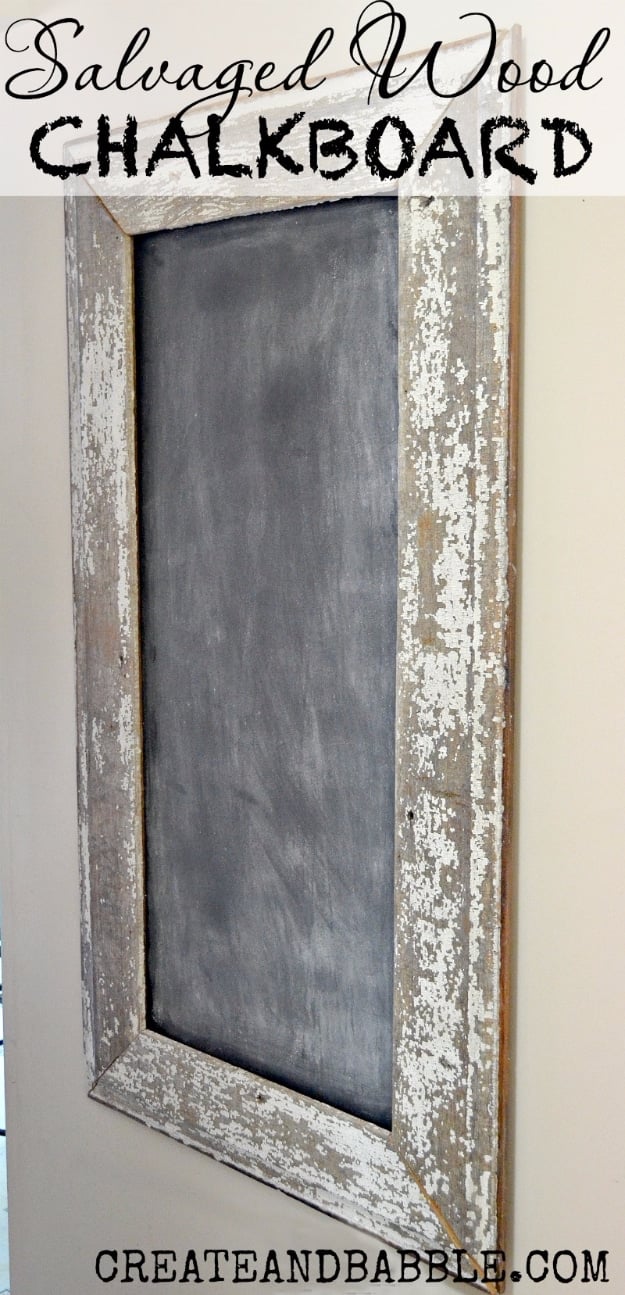 24. Home Is Where The Heart Is Sign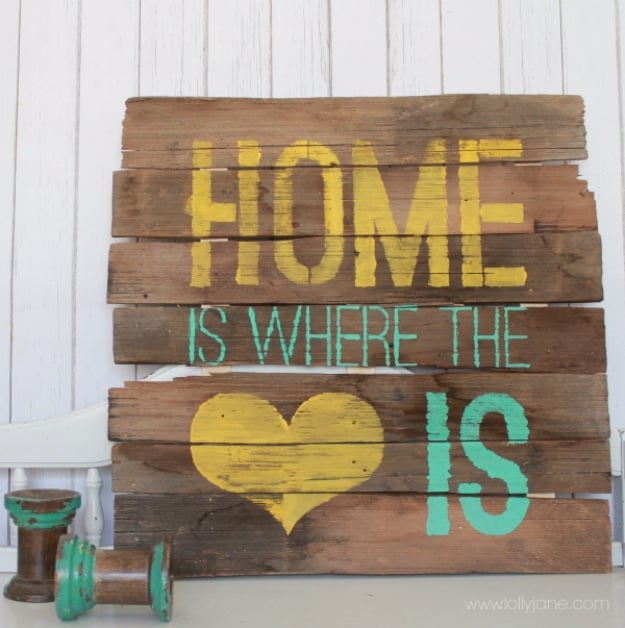 25. DIY Wooden Arrow Tutorial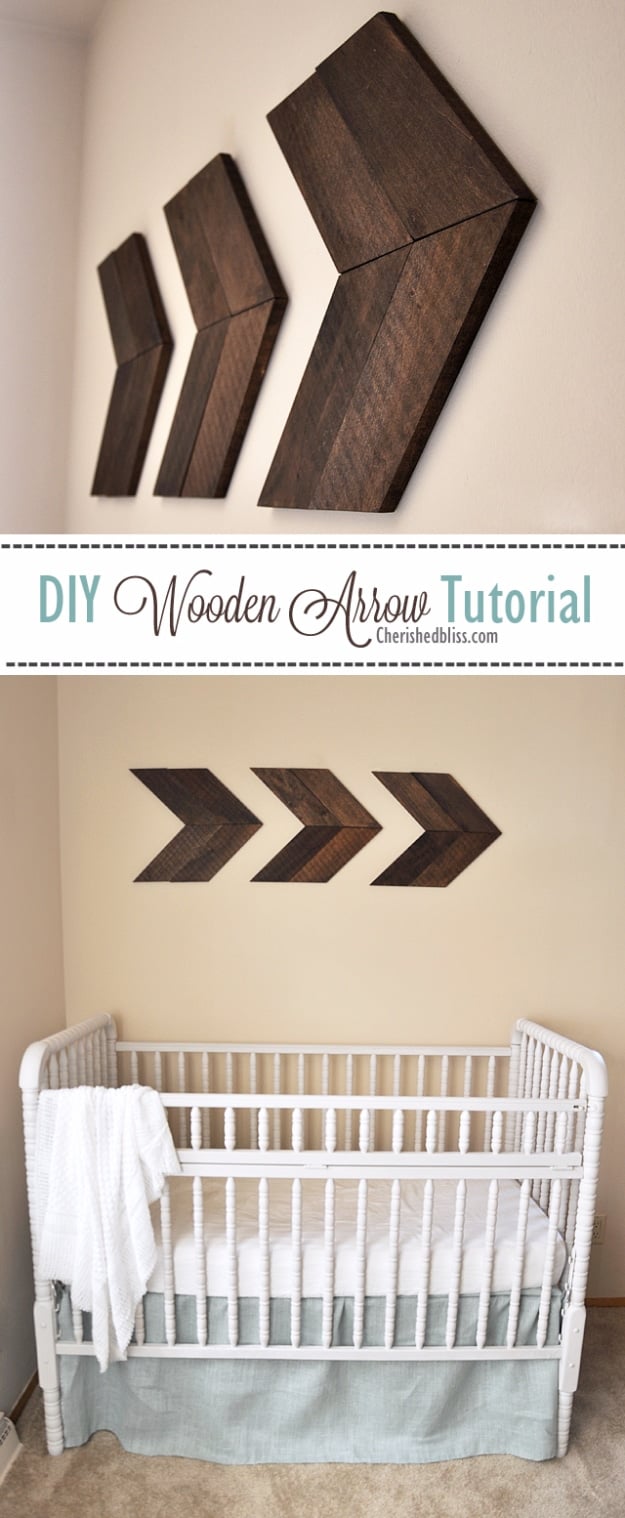 26. Industrial Cart Coffee Table DIY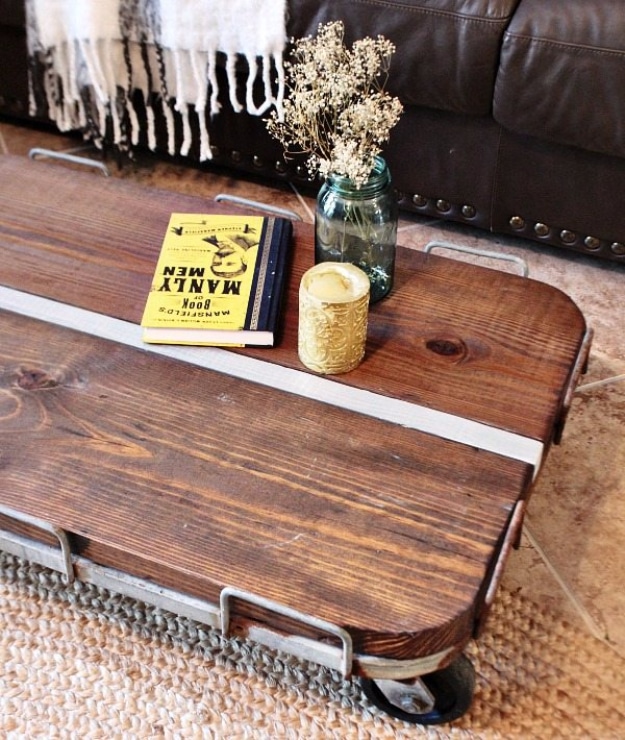 27. Rustic DIY 3 Tier Tray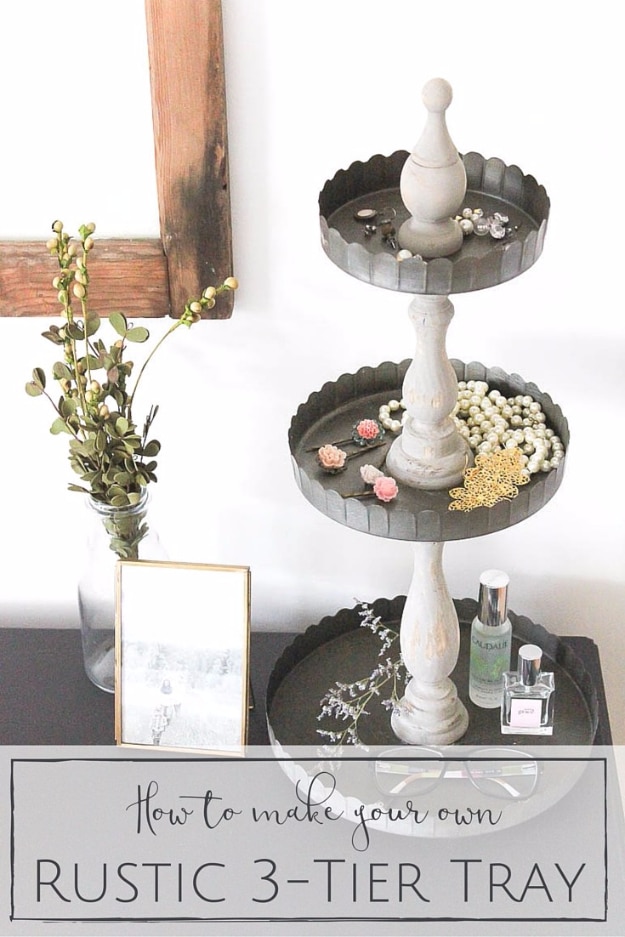 28. Enamel And Dried Hydrangea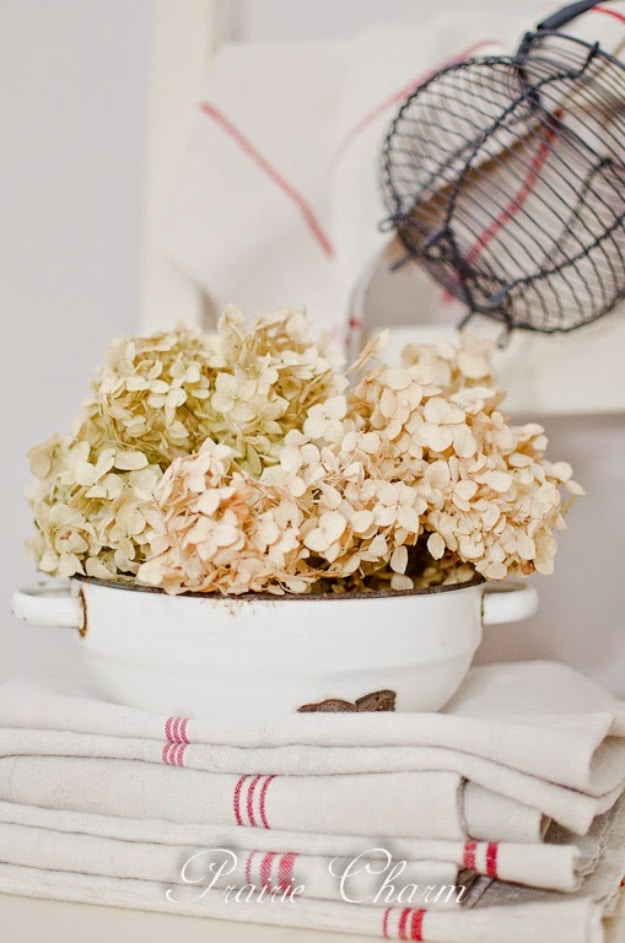 29. Ladder Laundry Room Shelf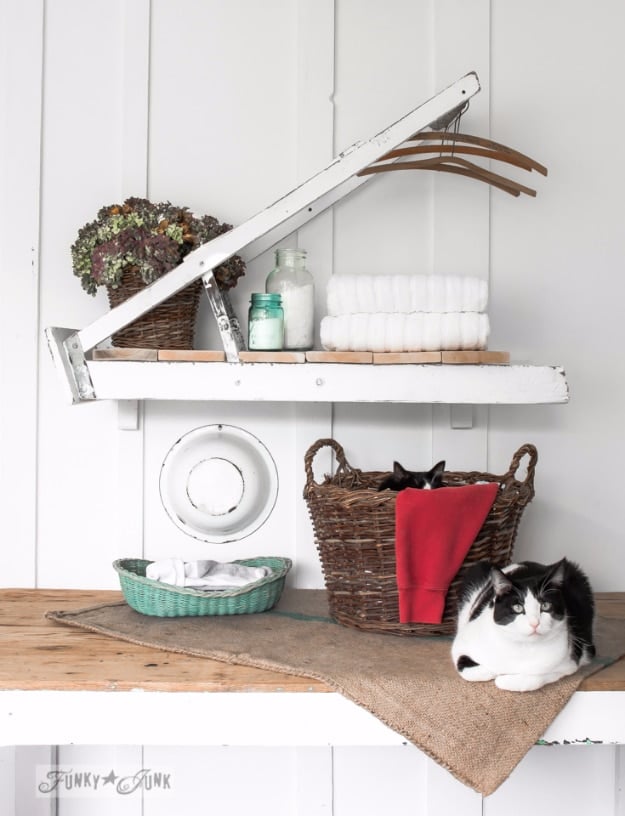 30. White Ironstone Display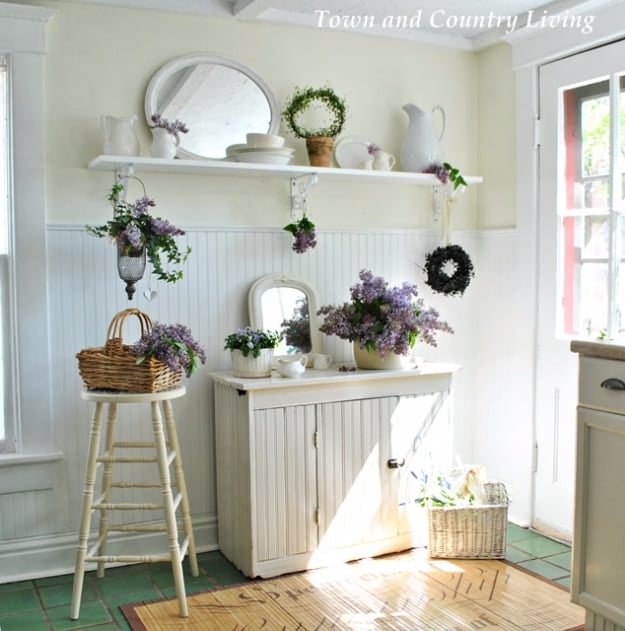 31. DIY Planked Walls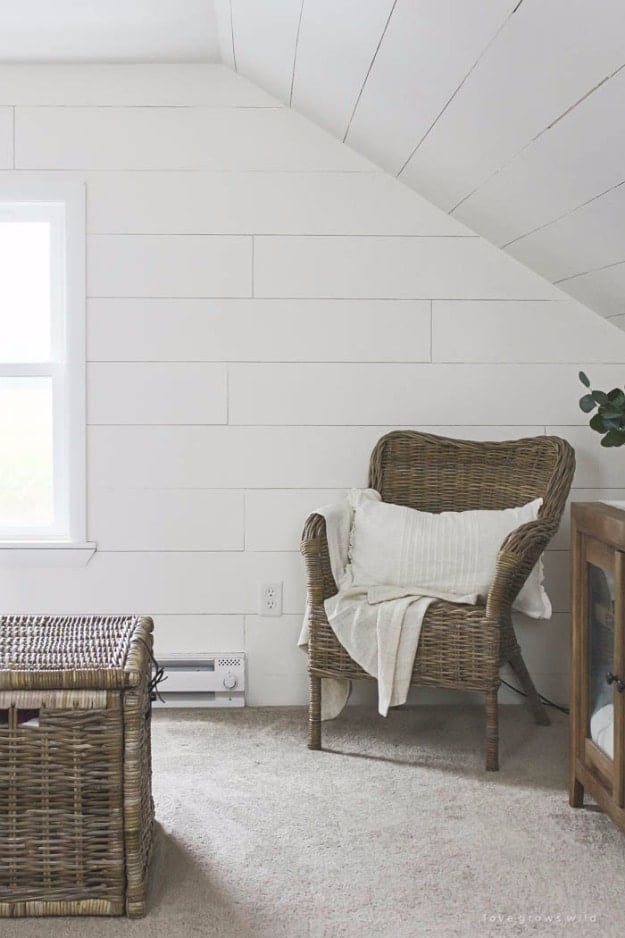 32. Rustic Canopy Jars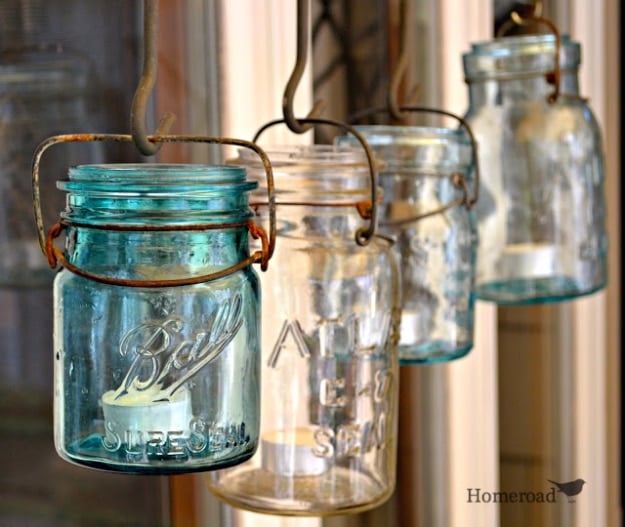 33. Pitcher Centerpiece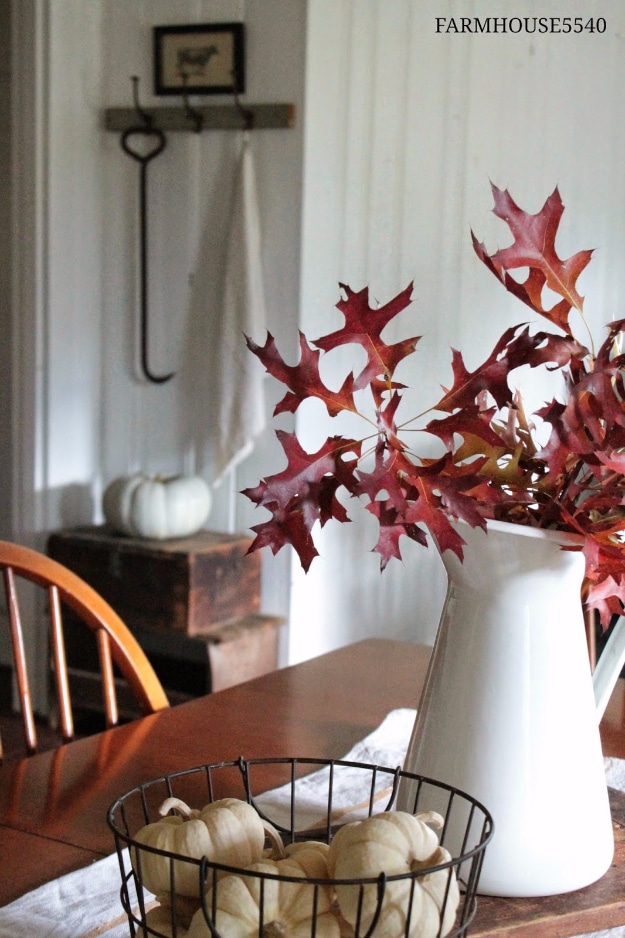 34. DIY Towel Crate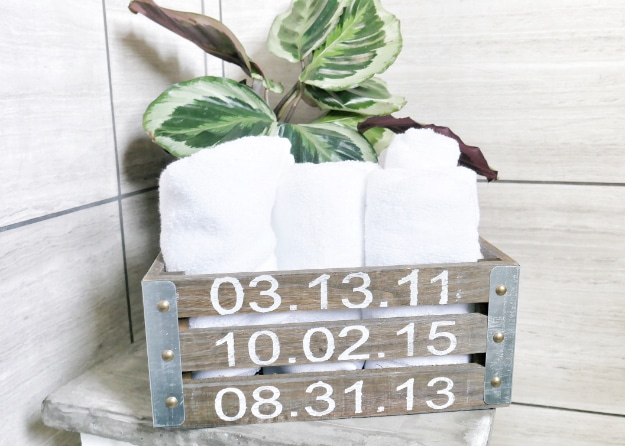 35. Reclaimed Sewing Machine Table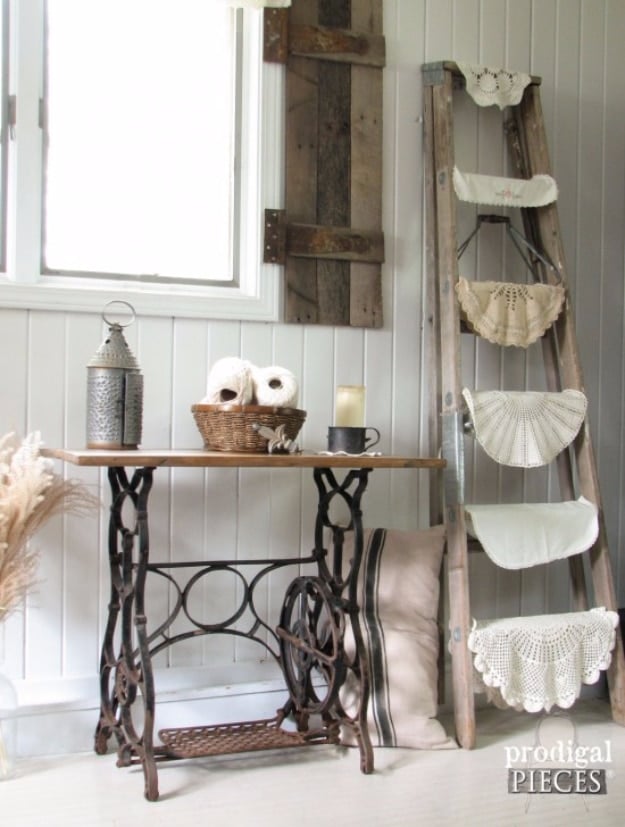 36. Flower Basket Pendant Light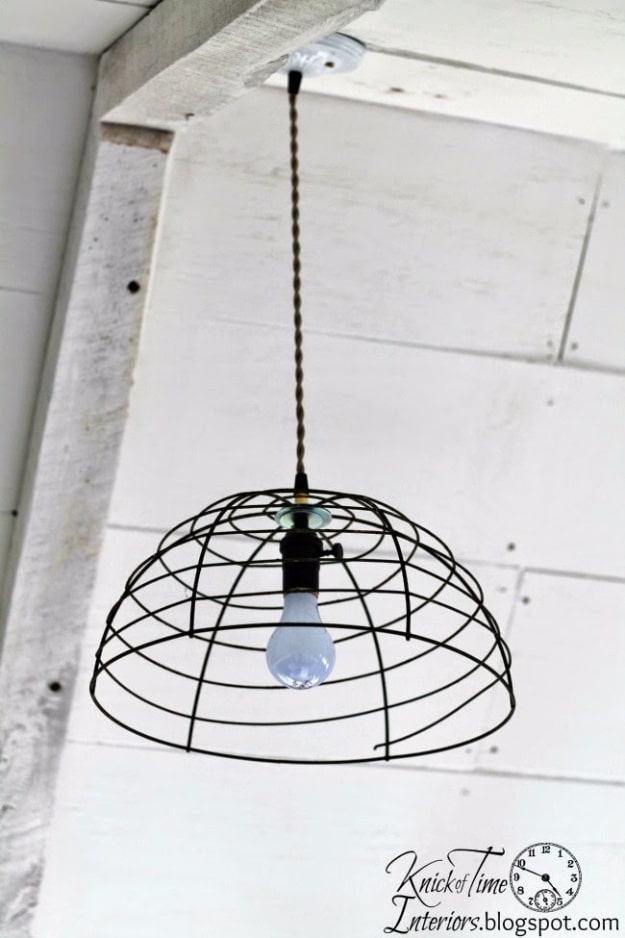 37. Easy Rustic Arrow String Art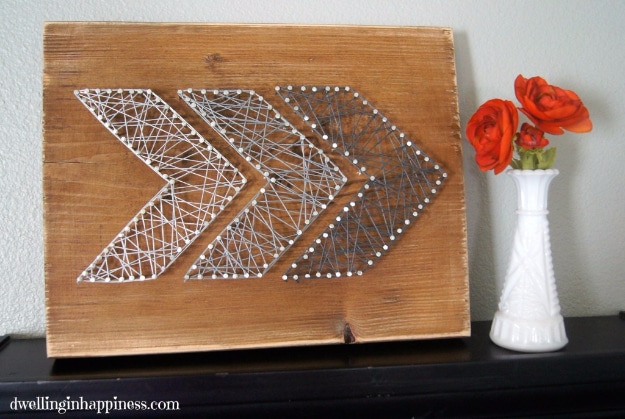 38. Reclaimed Wood Love Rope Sign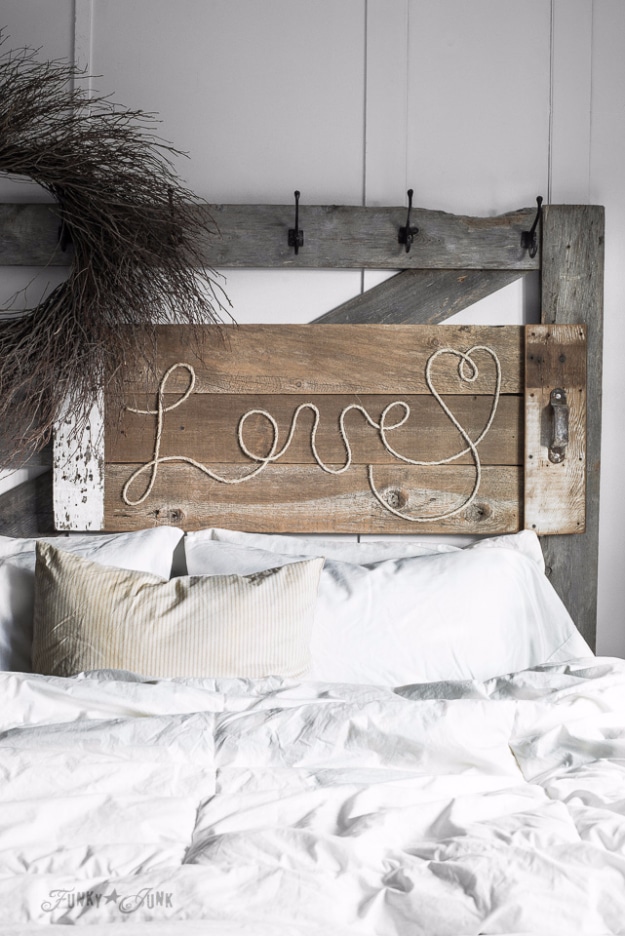 39. DIY Window Map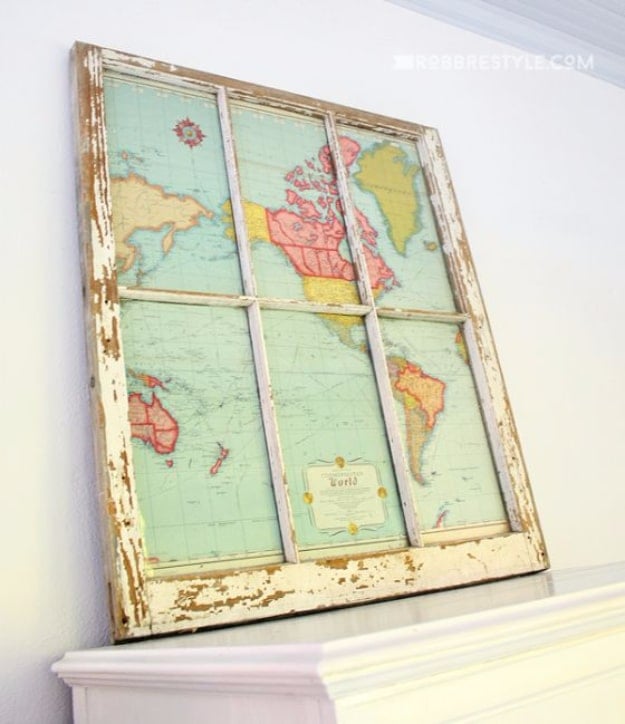 40. Ripped Painted Letters DIY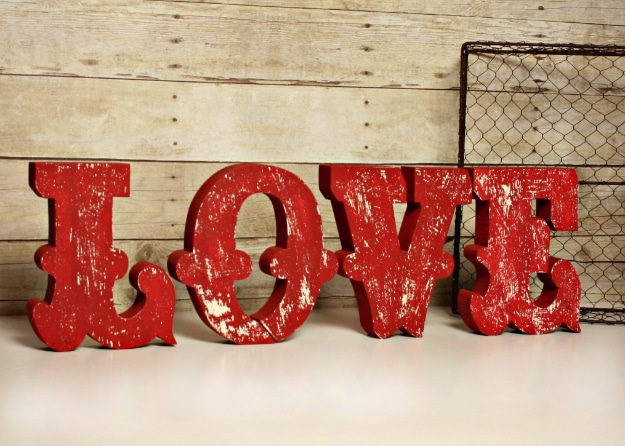 41. Repurposed Barn Wood Bins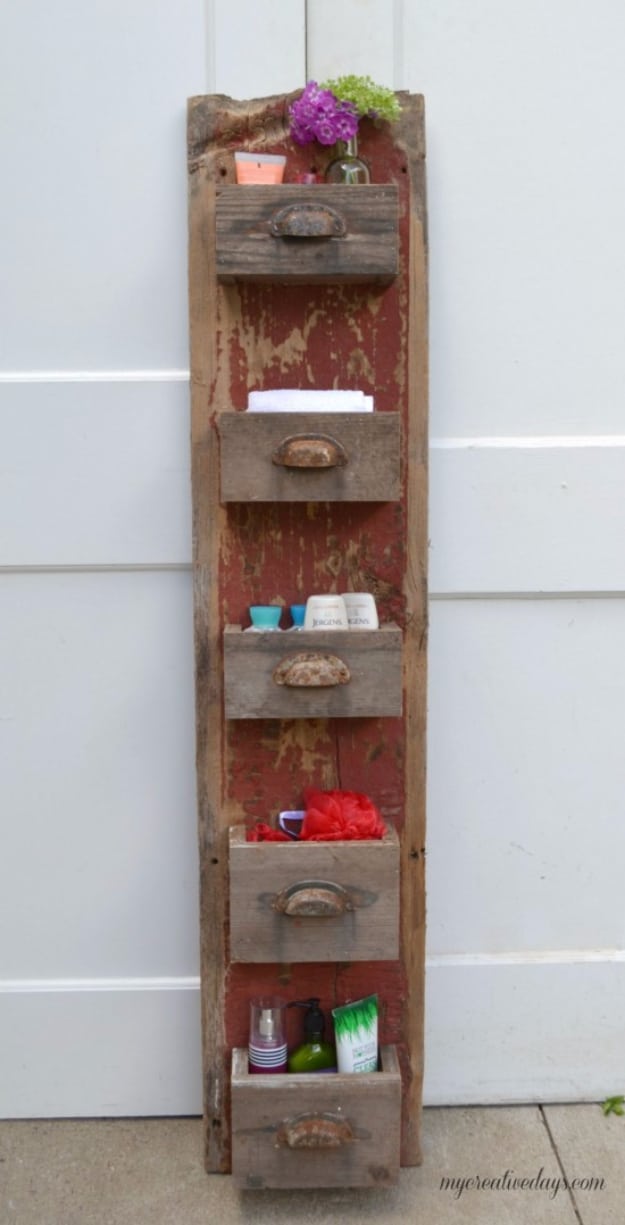 42. Butter Churn Heirloom Turned Lamp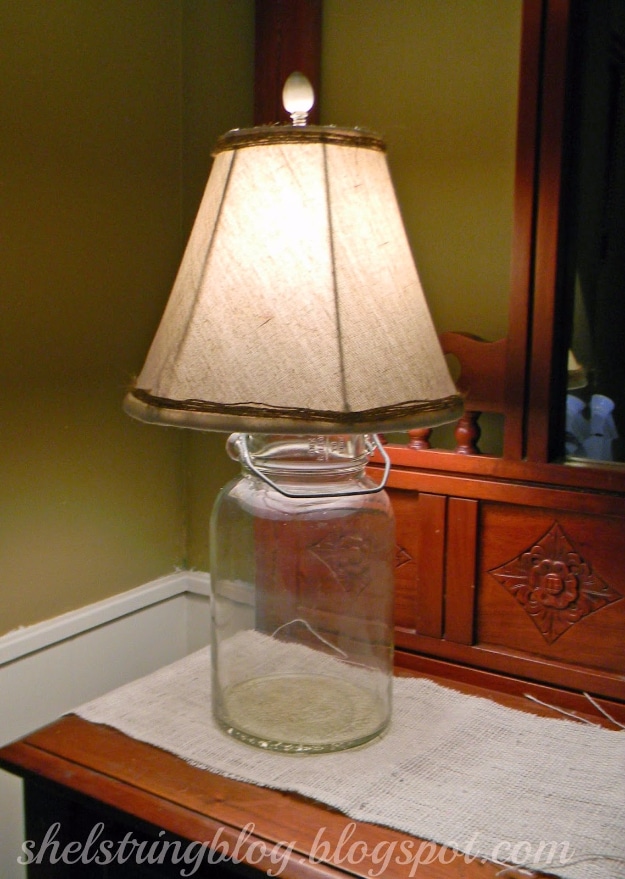 43. Industrial Bathroom Light Fixture