My husband and I have the most gorgeous window seat in our new home on the Texas Hill Country and we really needed a box cushion in just the right fabric to fit into that window seat space in a custom way. I was so excited when I found this video tutorial on how to make a box cushion in thirty minutes. I'm not an expert seamstress but the way the construction of this cushion is described it seemed really simple and the directions in the video are easy to follow and video describes every step of this project in great detail. I went to Joann's and got a lovely canvas fabric in their home decor section and as always I checked the Joann's app on my phone to make sure I got the daily coupon and the coupon of the day got me 40 percent off the regular price.
Materials:
2 to 4 yards of fabric
scissors
A sewing machine
Thread
A zipper
3 inch foam
Directions:
First, the gentleman in the video shows you how to measure your space and cut your foam.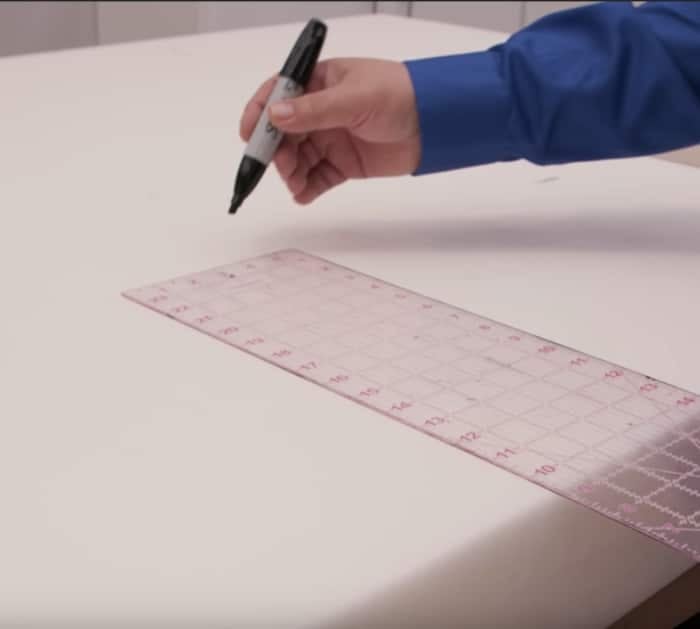 Then he cuts the pattern then sews in the zipper.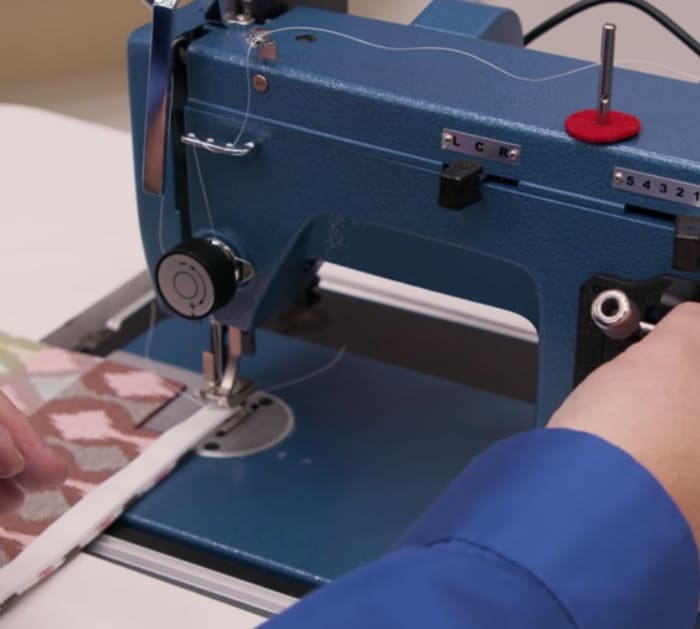 Then he puts the foam in the cushion cover and zips it up.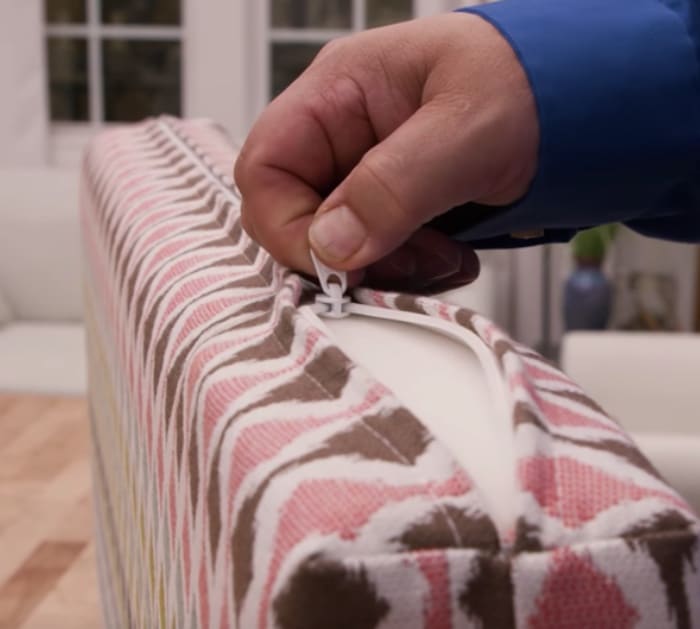 This cushion tutorial is awesome and trust the guys from Sailright Industrial Sewing Machines to really make such a well thought out professional tutorial. The Sailright Machines are some of the best in the business and used by professionals the world over.
How To Make A Box Cushion In 30 Minutes