Do you always think it just takes too much time to look amazing before you walk out the door? Some of us are just not makeup people, but it does not mean there are not a few beauty tips and tricks we should not all know of and use to our benefit. Check out these quick ways for easy makeup, from looks for eyes and tricks for your makeup tools, you are sure to be impressed with these 33 beauty hacks.
DIY Beauty Hacks
1. Apply Mascara On Your Roots To Conceal Regrowth Or Grays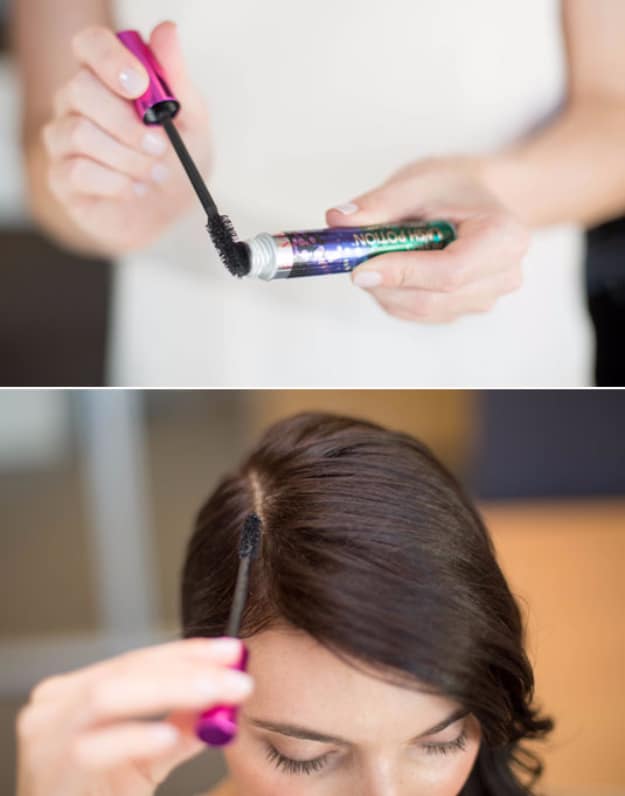 This may be my favorite beauty hack ever. Use mascara on your hair roots when you need a quick touch up. If you have blonde highlights, you can buy gold mascara and try this trick. Cover grays in dark hair with black mascara or brown.
2. DIY Honey Face Wash For Blemish Free Skin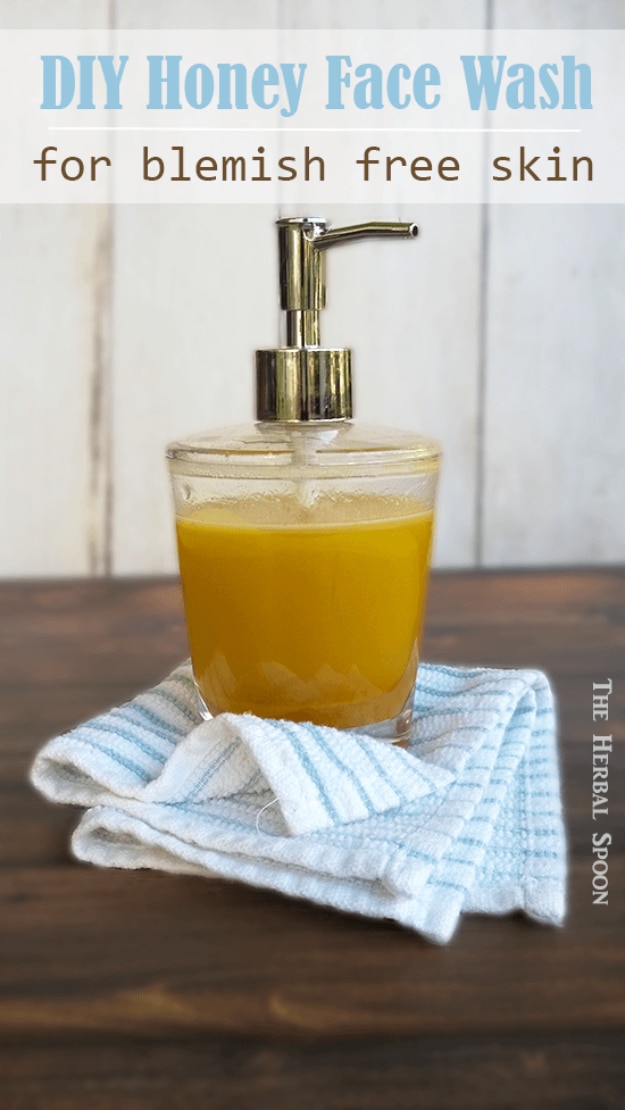 This beauty hack is a recipe for honey face wash you can mix up at home. No need to buy expensive cleansers at the store when this homemade recipe works great.
3. Make Your Own Natural Make Up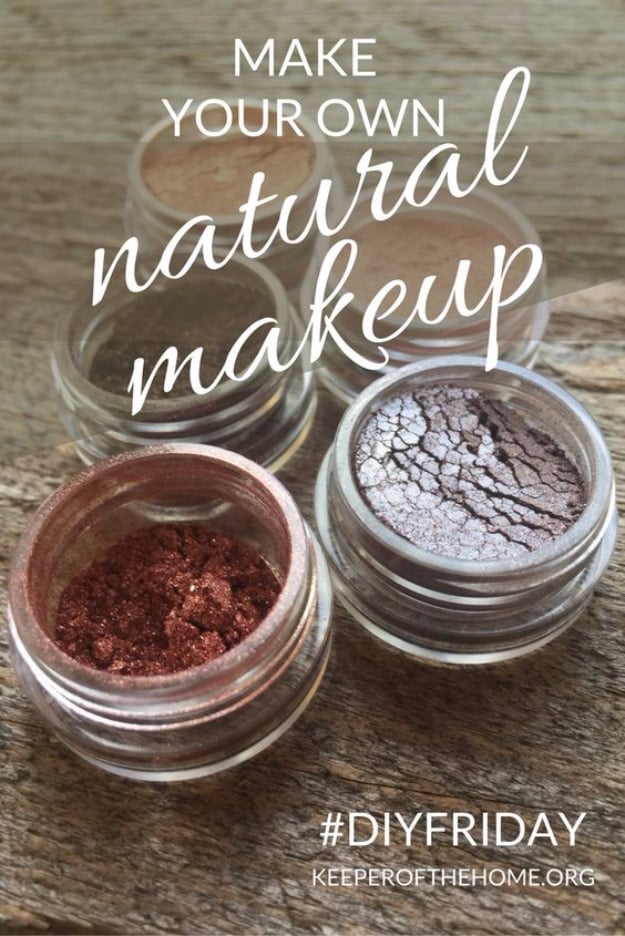 4. Scotch Tape Eye Stencil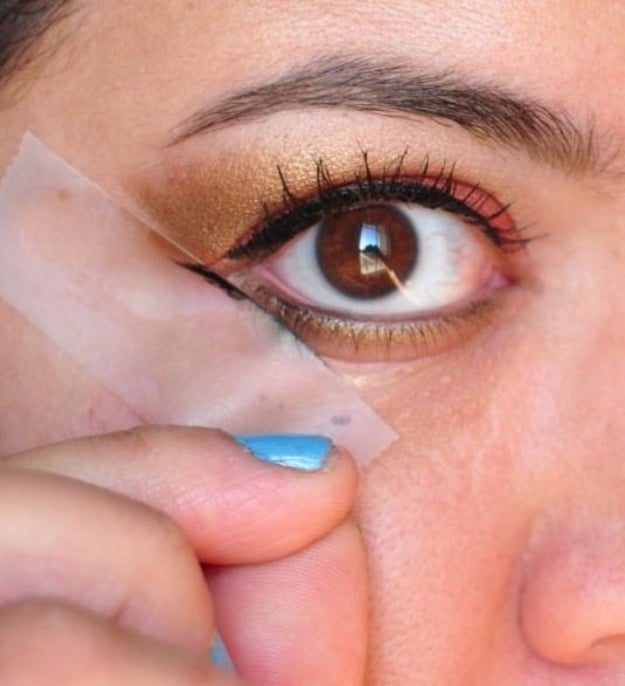 5. Warm Up Your Lash Curler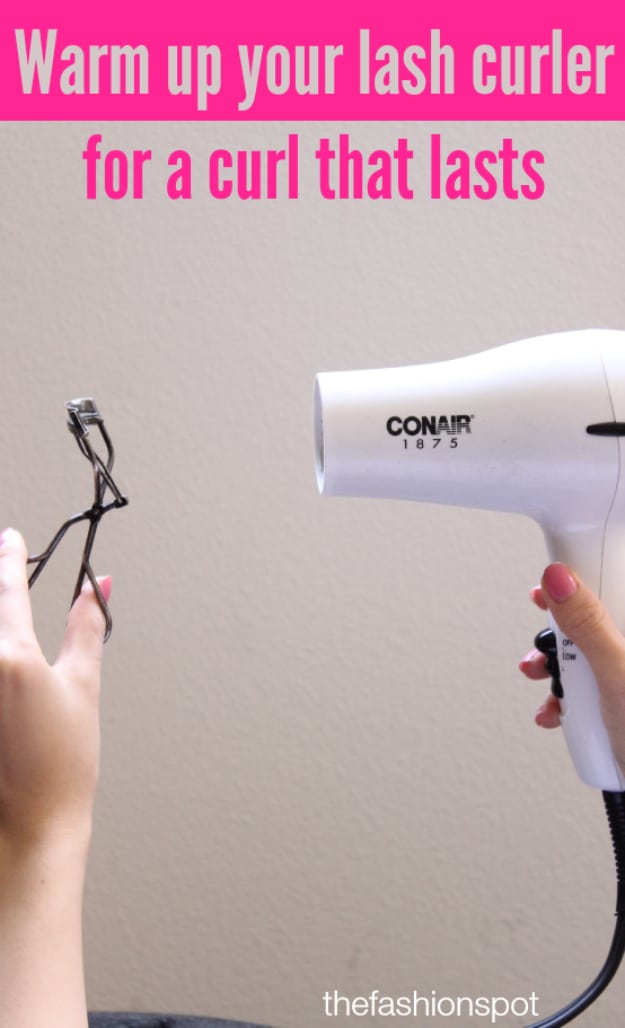 6. Prevent Lipstick From Smudging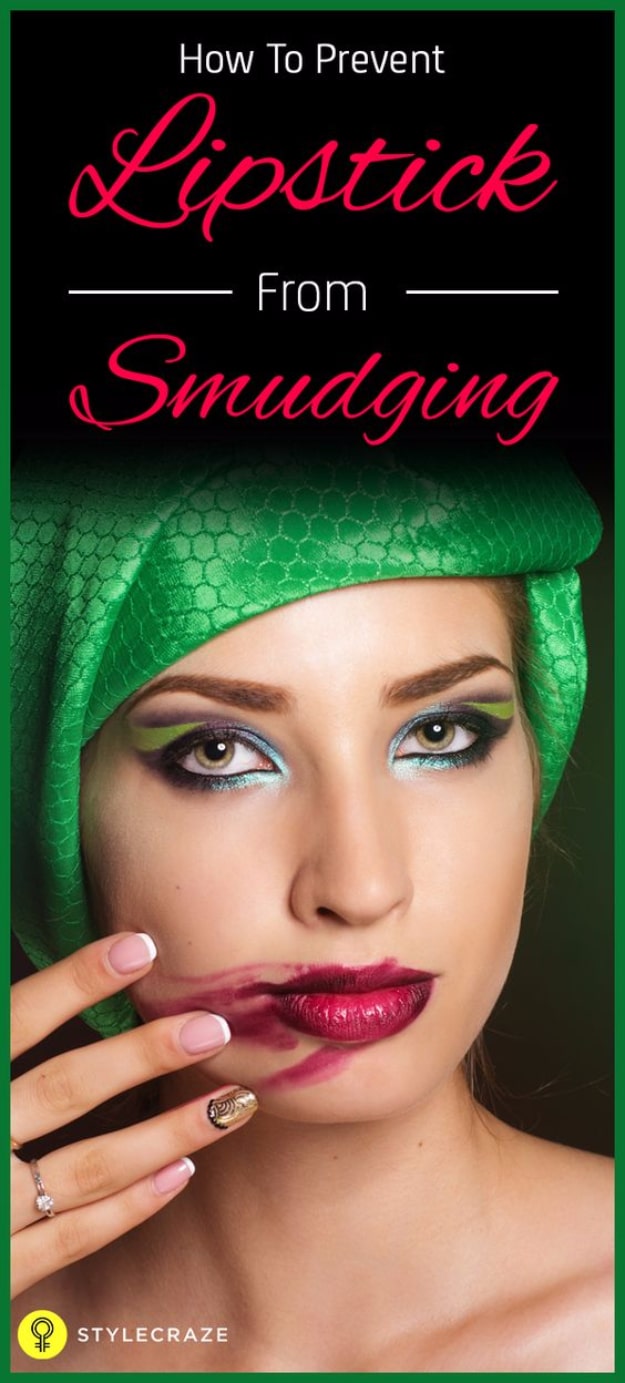 7. Stop Under Eye Concealer Creasing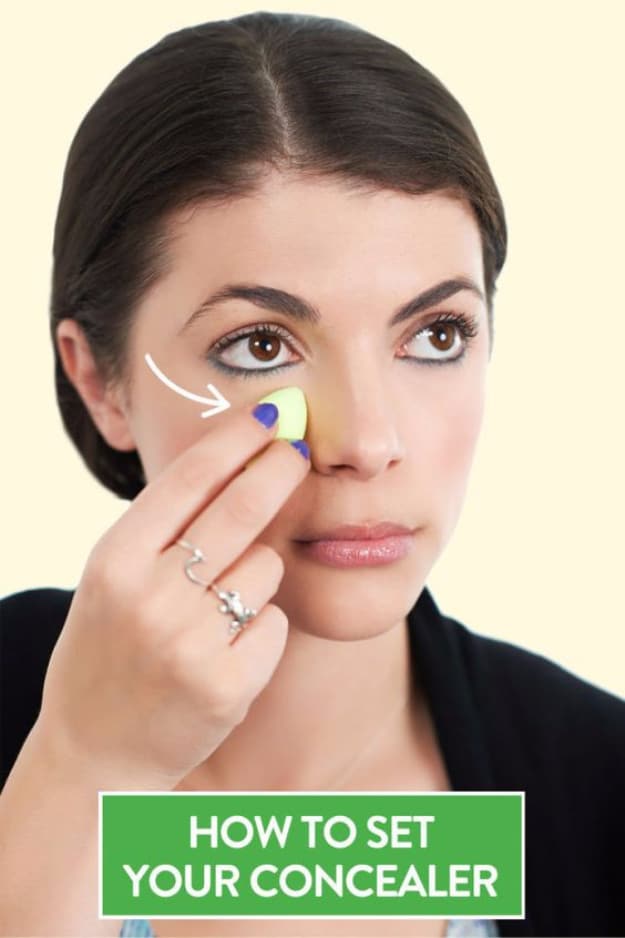 8. Make Your Own Green Tea Detox Bath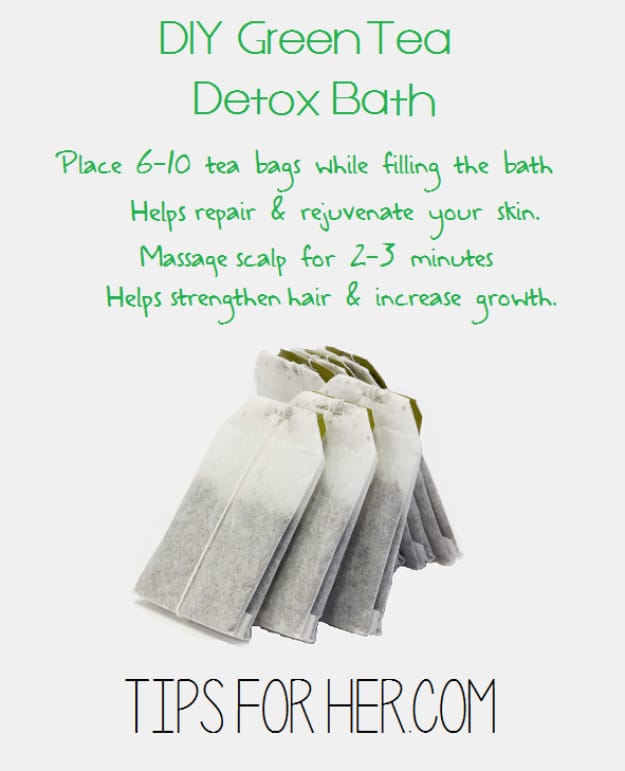 9. Dark Circle Knock Out

10. Make A Softer Line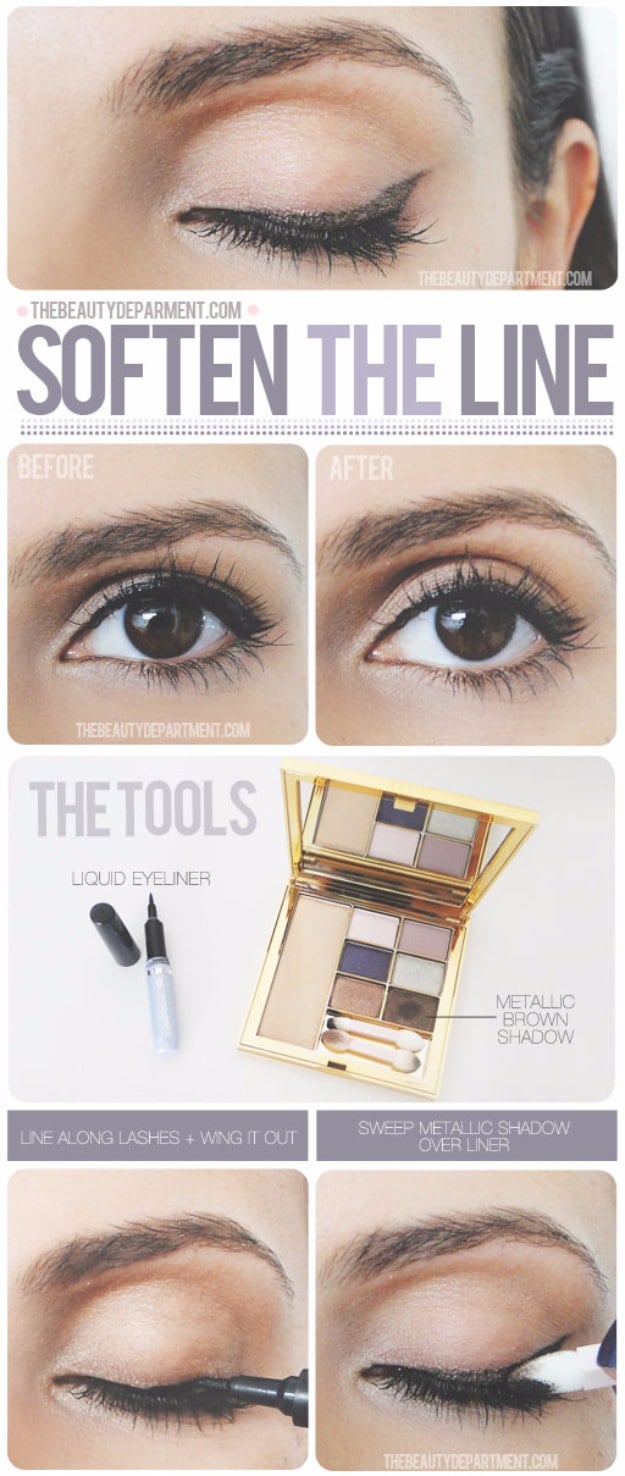 11. Make Your Eyes Appear Bigger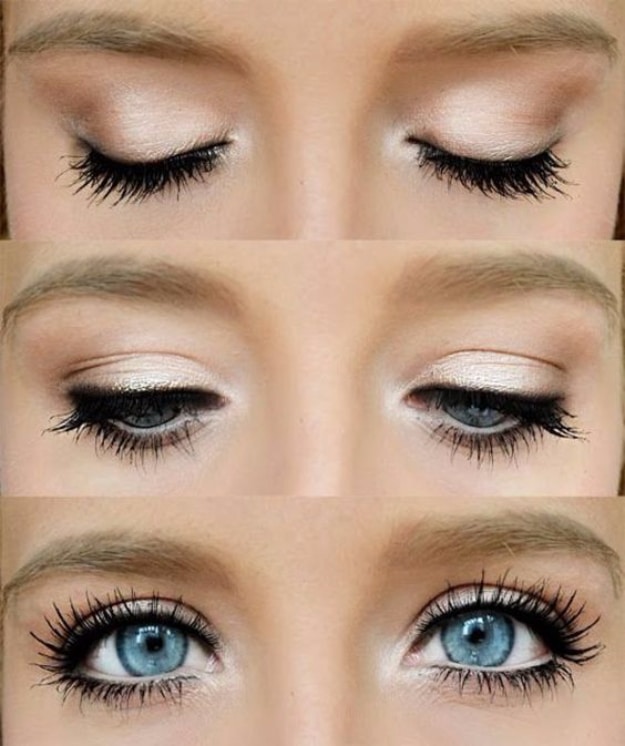 12. Fix Make Up Blunders On The Go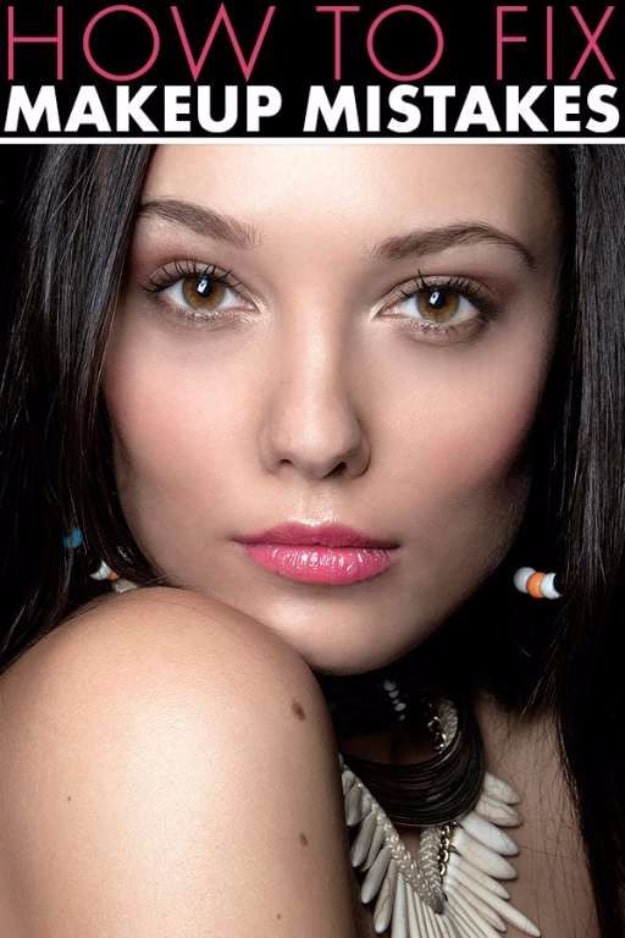 13. Activated Charcoal Face Mask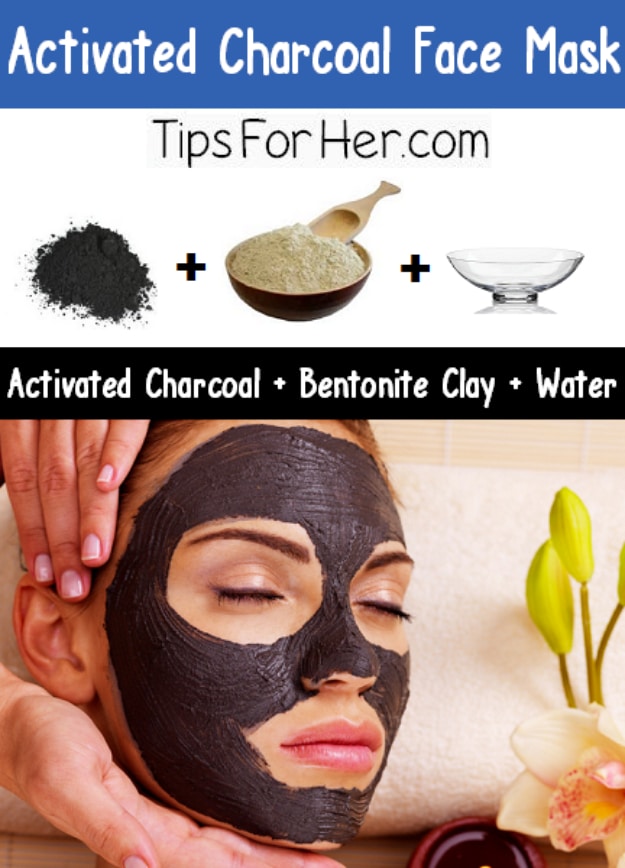 14. Acne Scar Removal Face Mask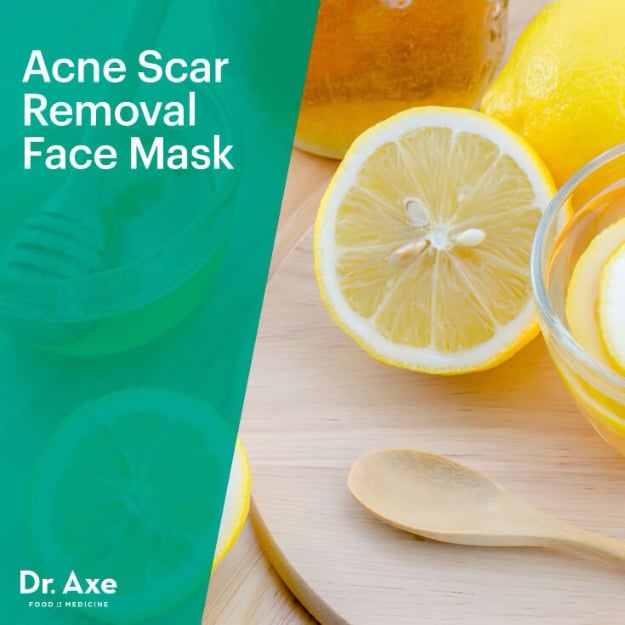 15. Instantly Harden Nail Polish In An Ice Bath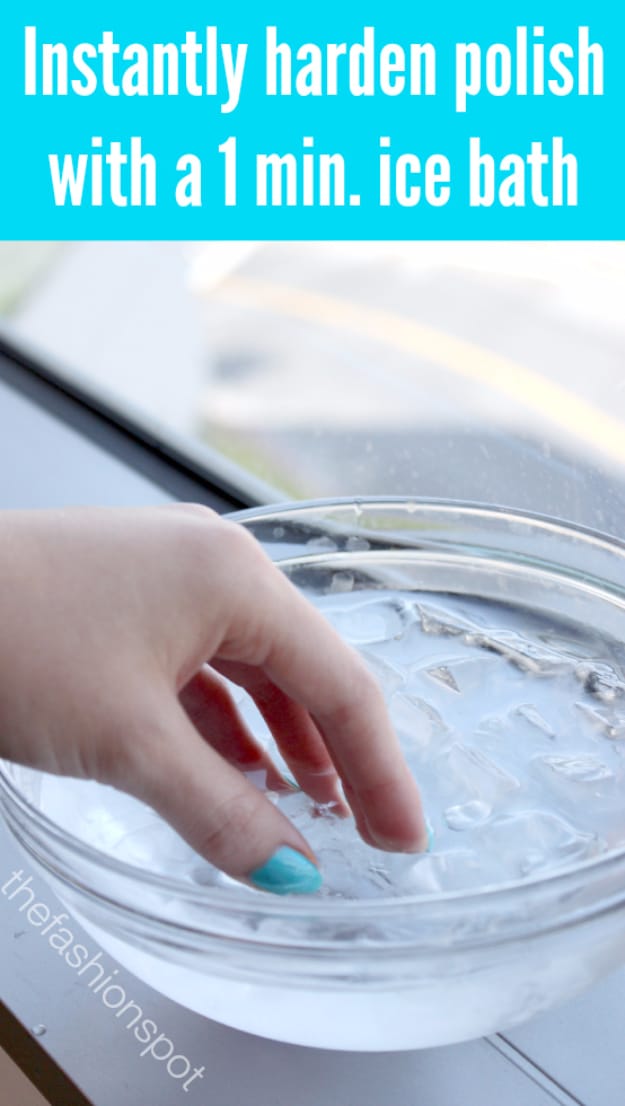 16. Where To Apply Perfume To Make It Last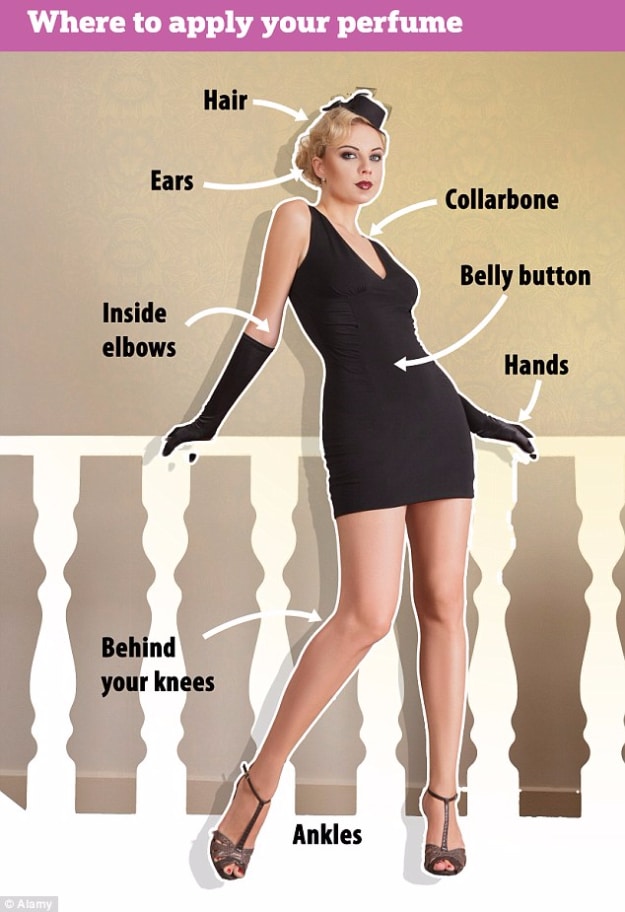 17. Turn Your Eyeshadow Into Lip Gloss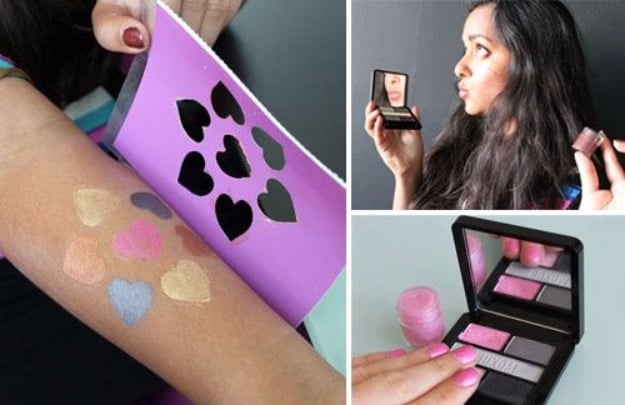 18. Apply Mascara Perfectly

19. Thicken Lashes With Baby Powder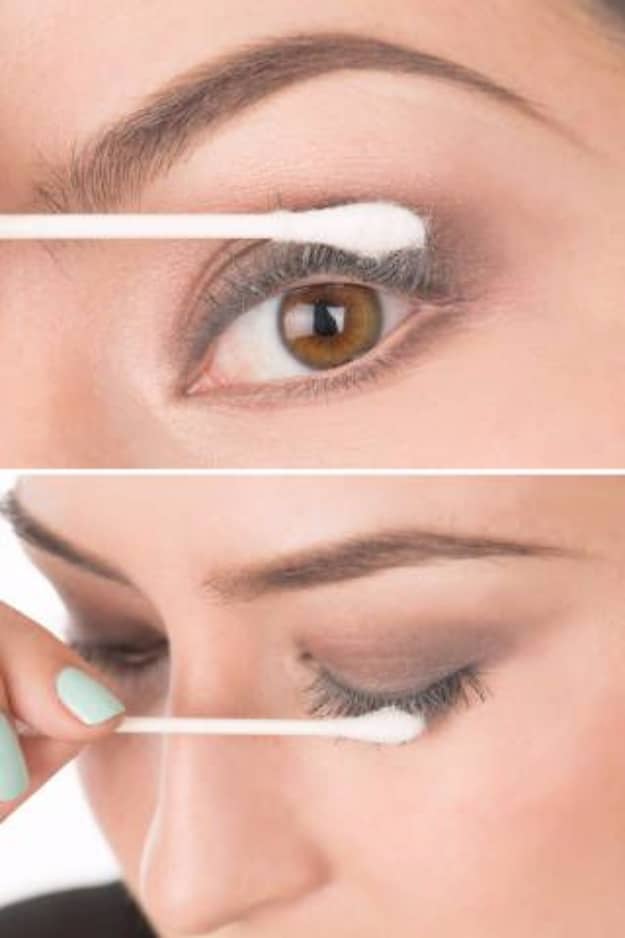 20. Homemade Natural Make Up Brush Cleaner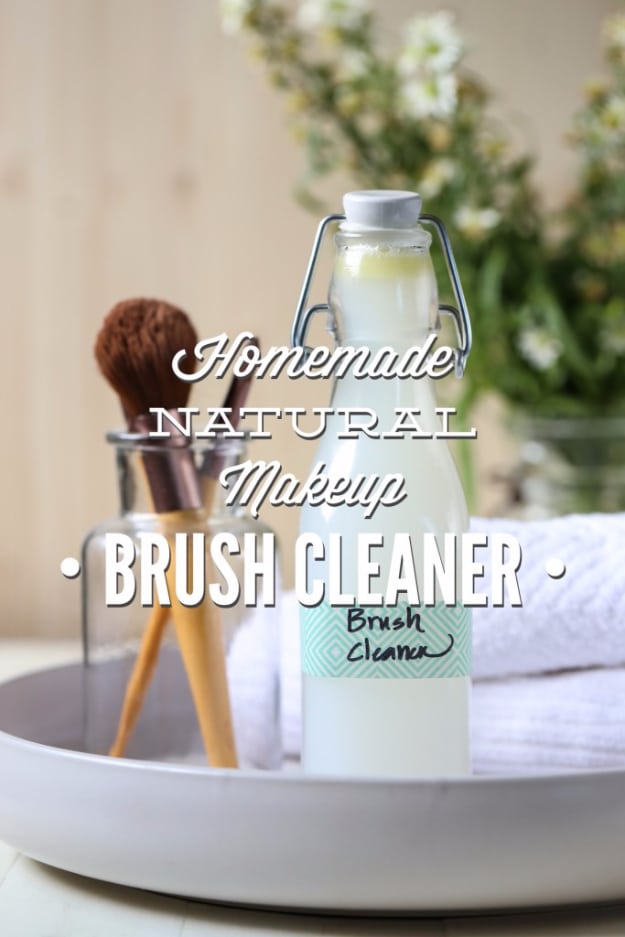 21. Easy Winged Liner Technique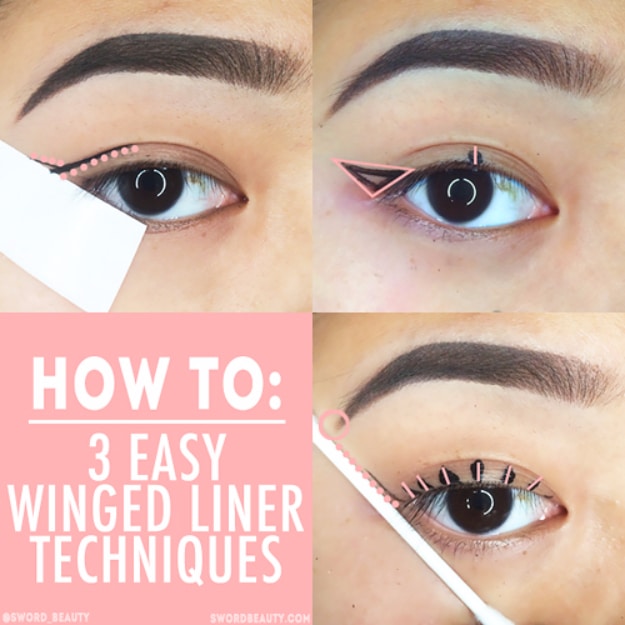 22. Perfect Cat's Eye Everytime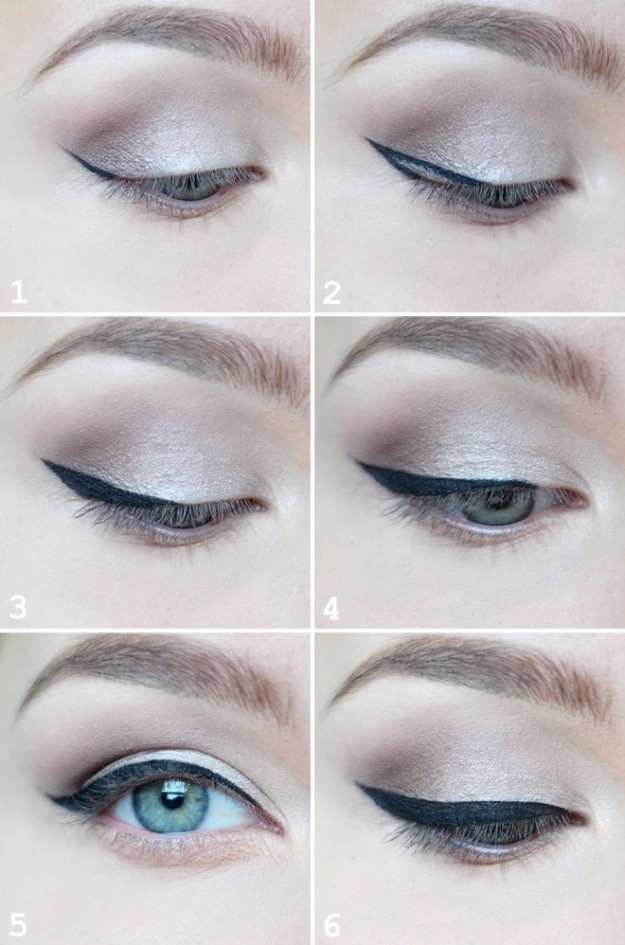 23. Naturally Cleanse And Clarify Your Scalp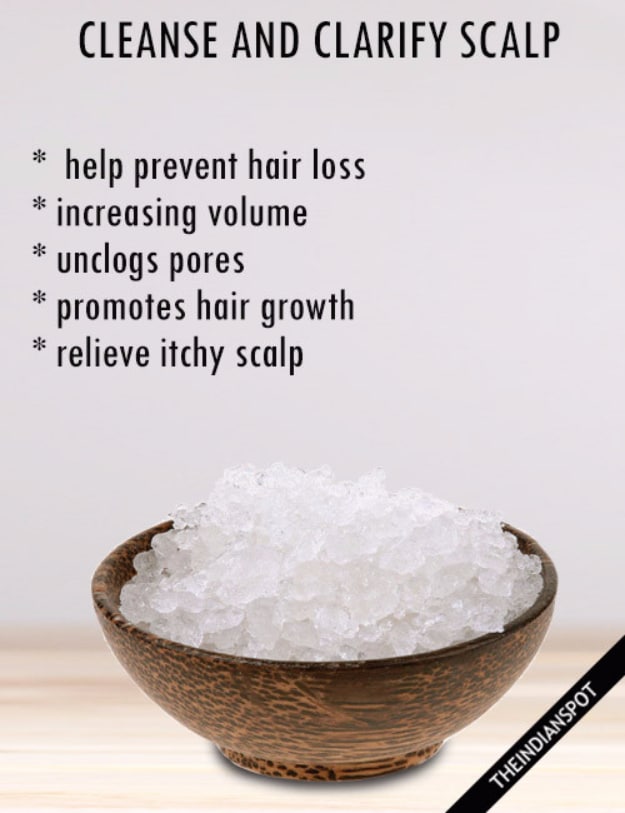 24. Grow Hair Quickly Using Apple Cider Vinegar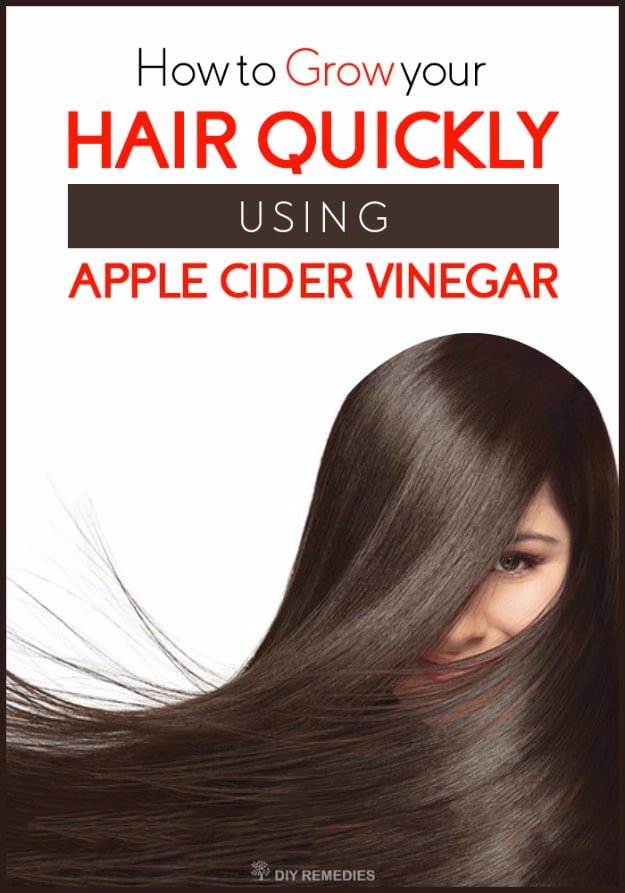 25. Banish Cellulite With Coffee Scrub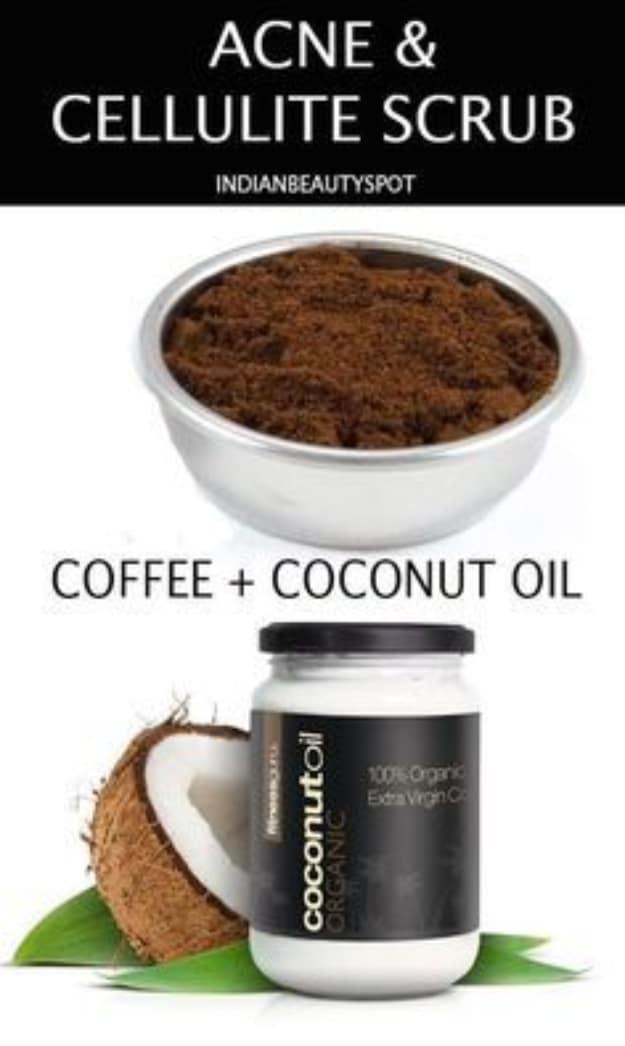 26. Remove Stretch Marks Easily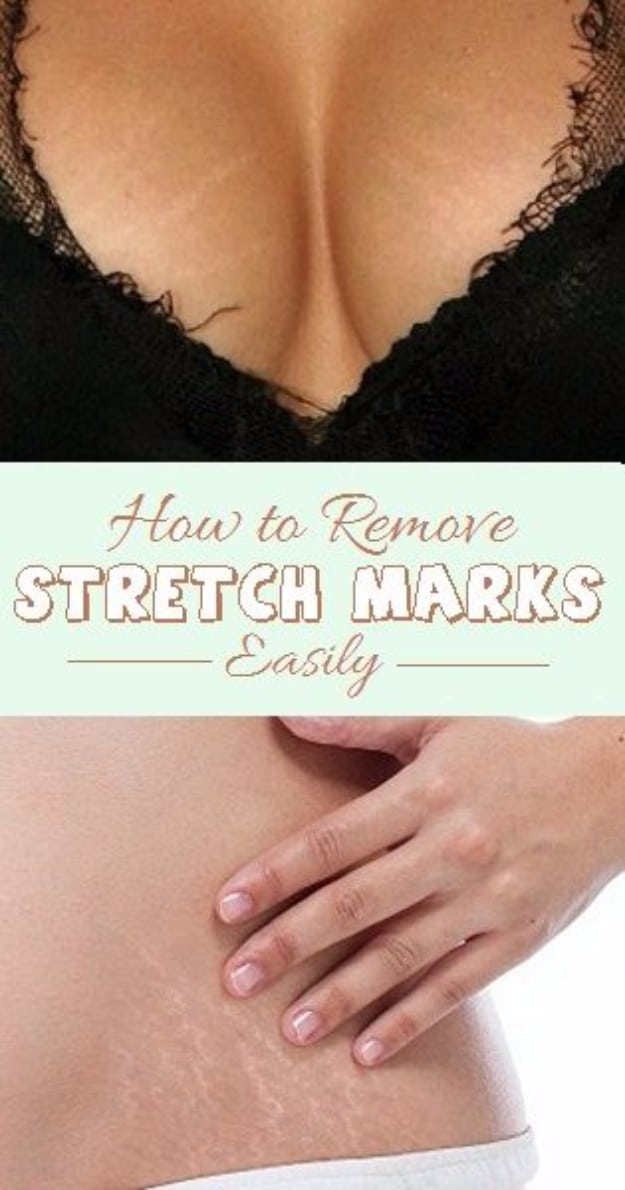 27. DIY Homemade Makeup Remover Pads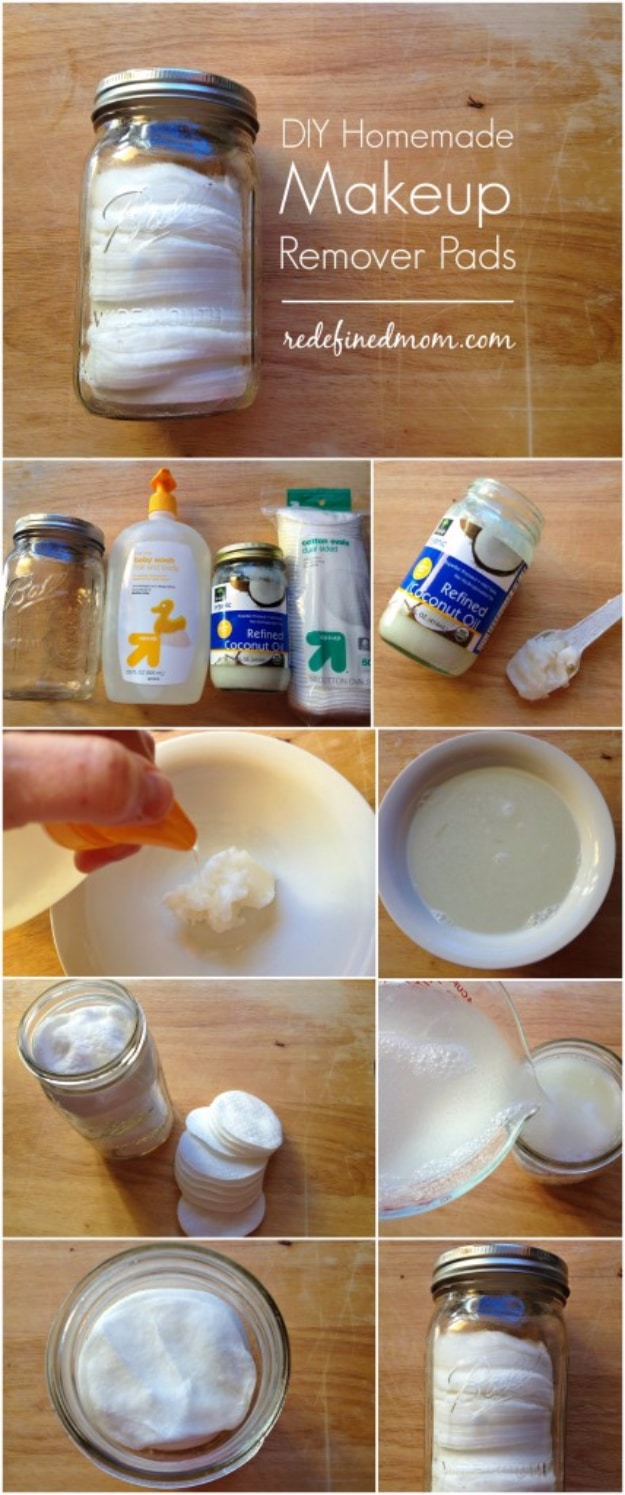 28. Make A 2 Ingredient All Natural Facial Peel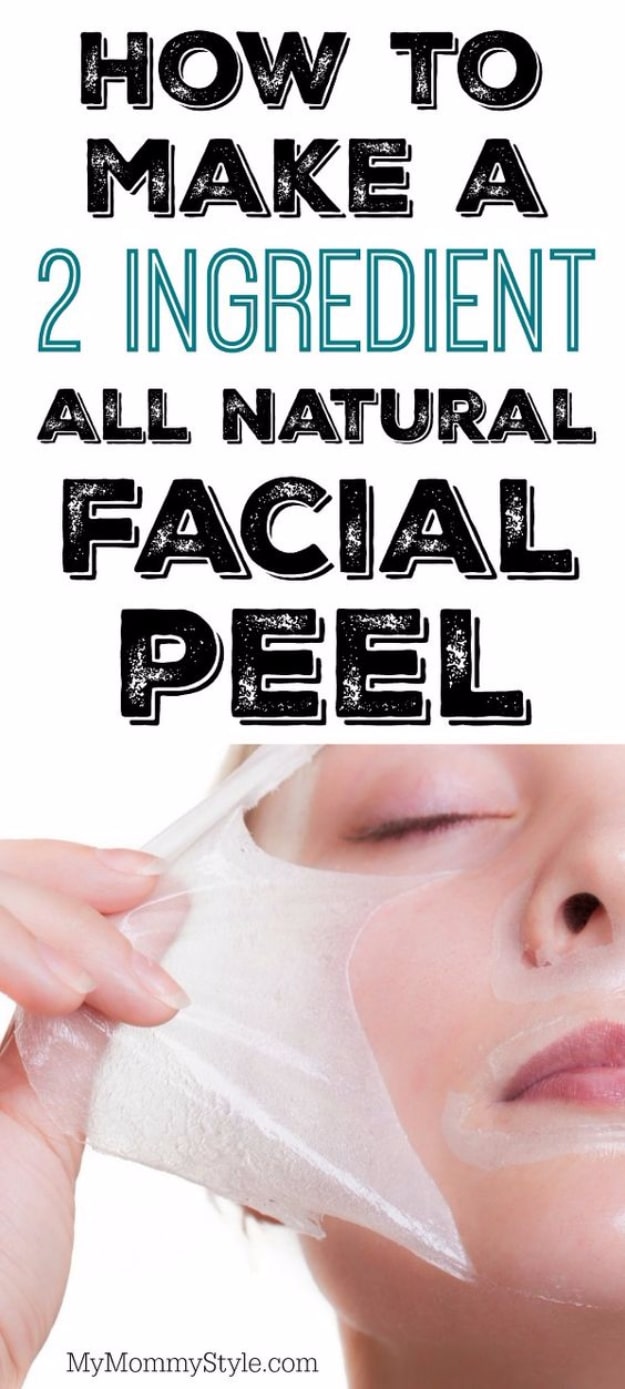 29. Instant Blackheads Removal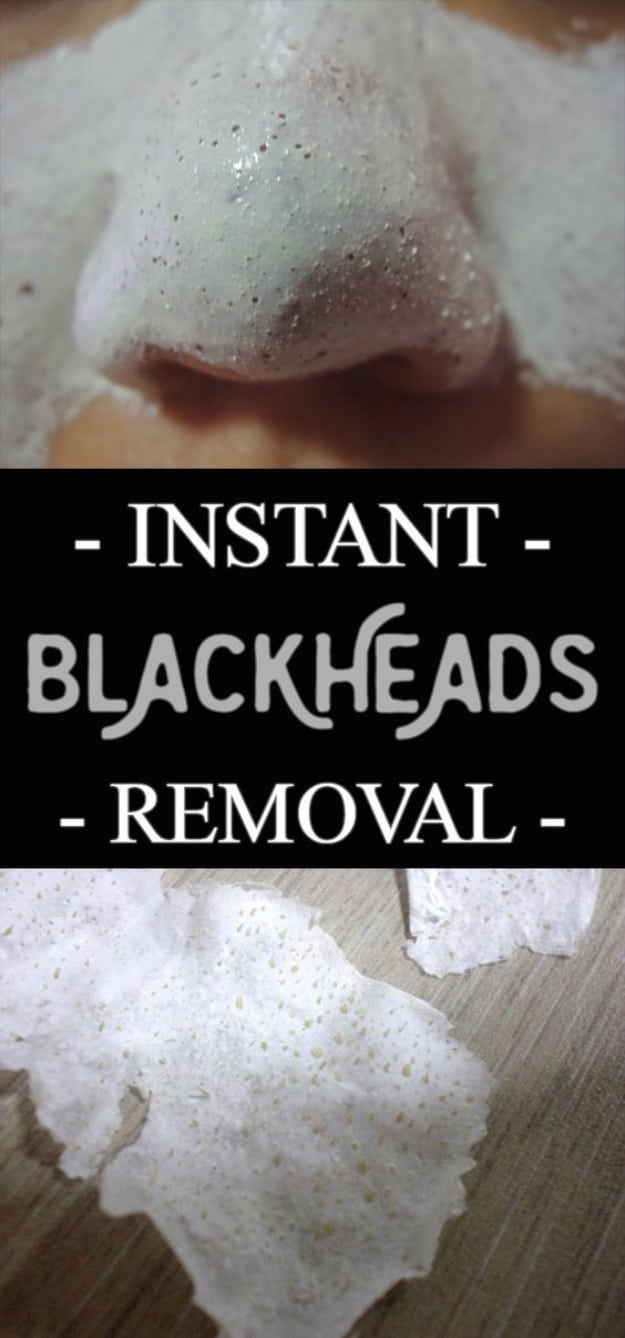 30. Pretty Legs Cream Using Essential Oils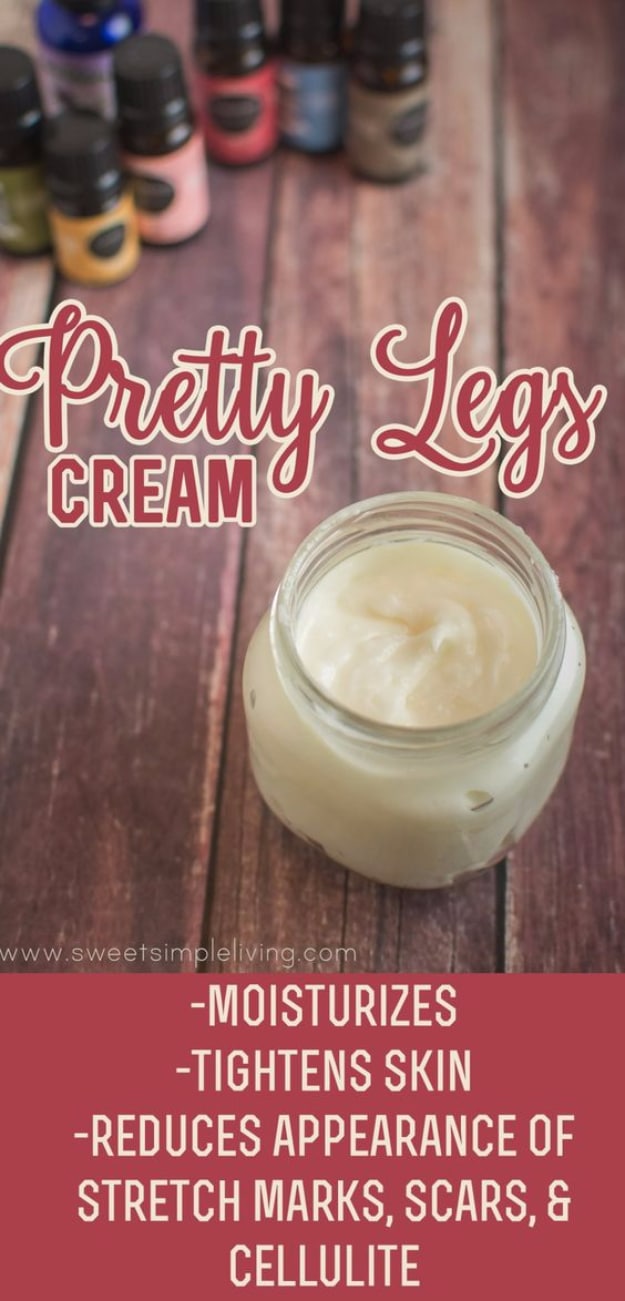 31. Reblend Old Eyeshadow And Blush With Petroleum Jelly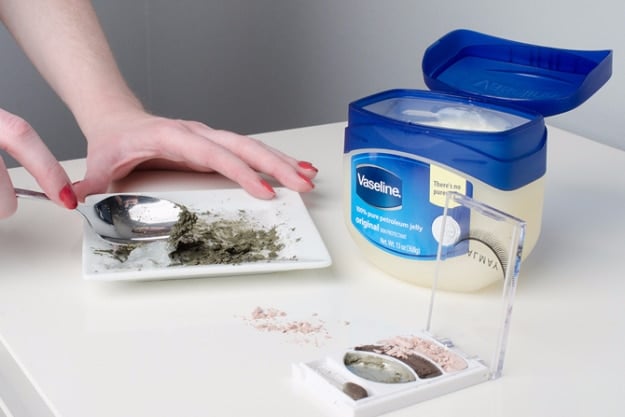 32. Make Your Own Salt Spray With Seltzer And Rock Salt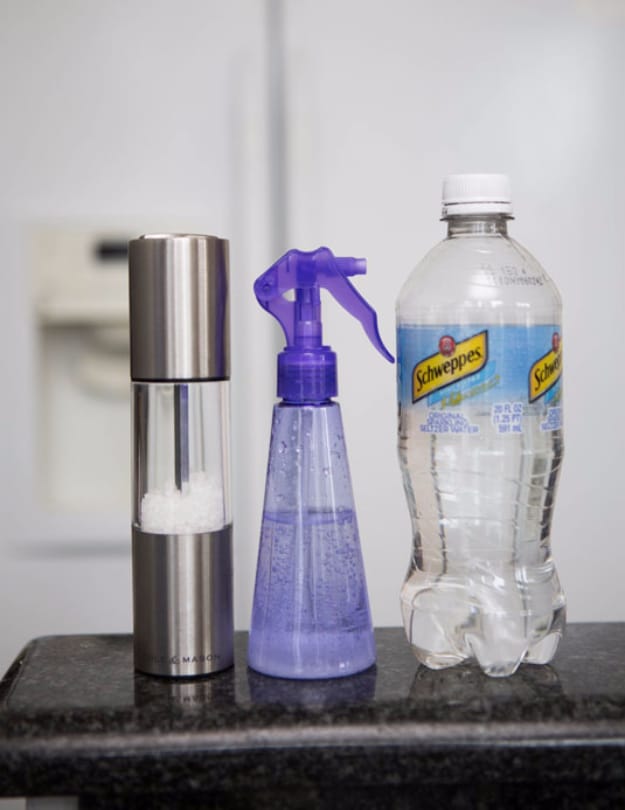 33. Heat Dried Out Gel Eyeliners In The Microwave