Realizing everyone uses their iPhone for calendar access these days, I have to say a real calendar sitting on my desk really helps me stay organized throughout the year. I always make a DIY Calendar on New Year's Day or shortly thereafter, it's become a sort of ritual, where I think of all the New Year's resolutions I am making and ponder the results the previous year has laid in my lap. I usually make a big flat calendar, but when I saw this gorgeous little Date Flip Calendar on Youtube, I fell in love with it and knew that was going to be my year-long fixture that guided my days as the ticked by, like sands in the hourglass, so are the days of our lives, lol, I get mushy over the passage of time, it's really incredibly romantic when you think about it. So I started this project by getting my materials together: cit pieces of card stock, markers and a pencil, white paper, a corner rounder, a hole punch, some cup hooks, a small cardboard box, and your trusty glue gun.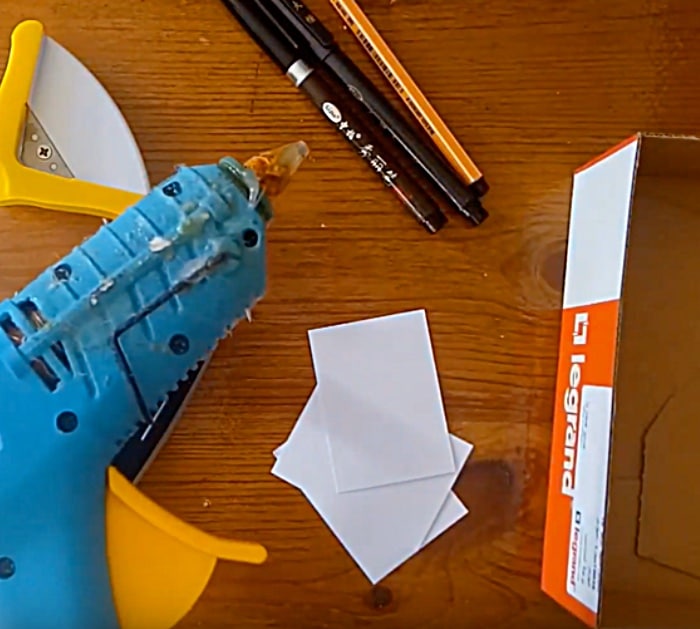 Then I reinforced my cardboard box sides and covered it in the white paper.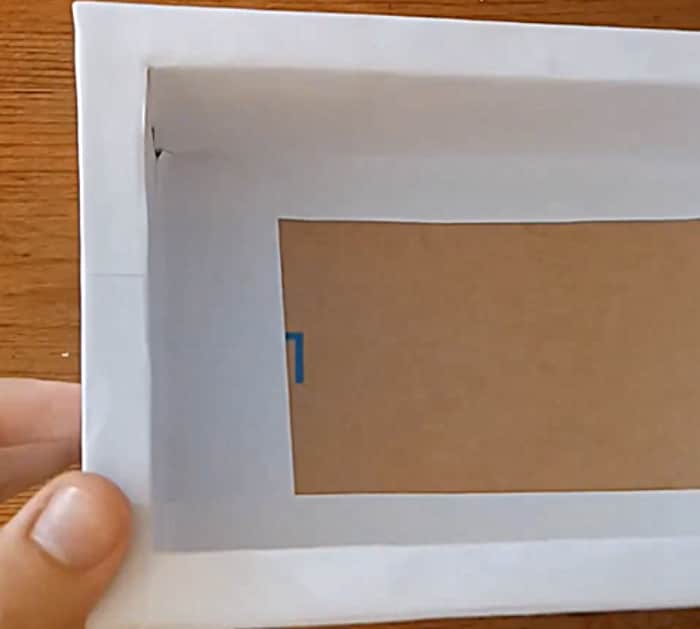 Then I got 26 of my little cut cardstock cards and punched rounded corners and holes in all, then I drew out the Months and days on them.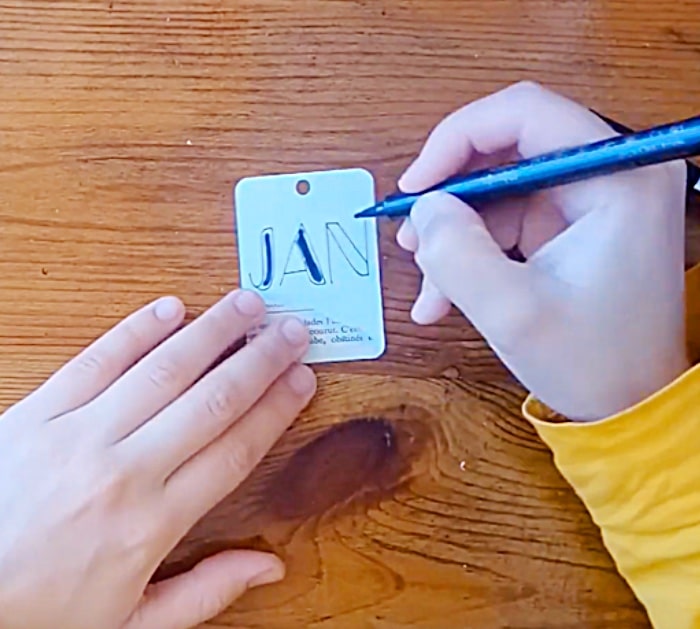 Then I screwed the little cup hooks in then put the month and day cards on them.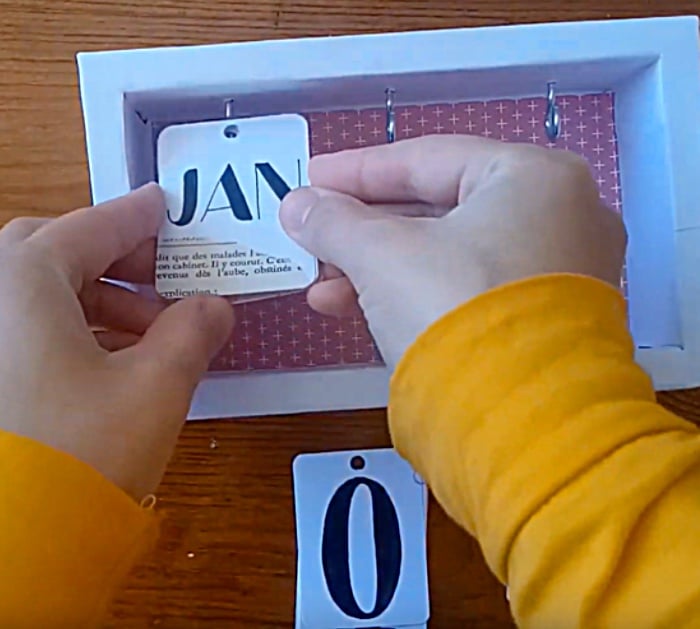 This cute, easy, quick Desk Calendar turned out so cute! I know everyone who makes this project will love it!
Make A Cool DIY 2020 Desk Calendar