Anyone else love making DIY stocking stuffers? In my opinion, stockings are one of the best parts of Christmas. So much fun to give little tiny things people enjoy oohing and aahing over. Handmade little things that let your friends and loved ones know how much you were thinking of them mean even more. Cheaper to make than buy, too, these DIY stocking stuffer ideas are all relatively quick and inexpensive (tiny) DIY gift ideas for Christmas presents. These little DIY gifts are so cute and adorably tiny, perfect for fitting inside a Christmas stocking or little birthday gift. Also awesome addition to any DIY gift in a jar, these fun homemade DIY crafts are sure to make them smile.
1. Origami Paper Mini Books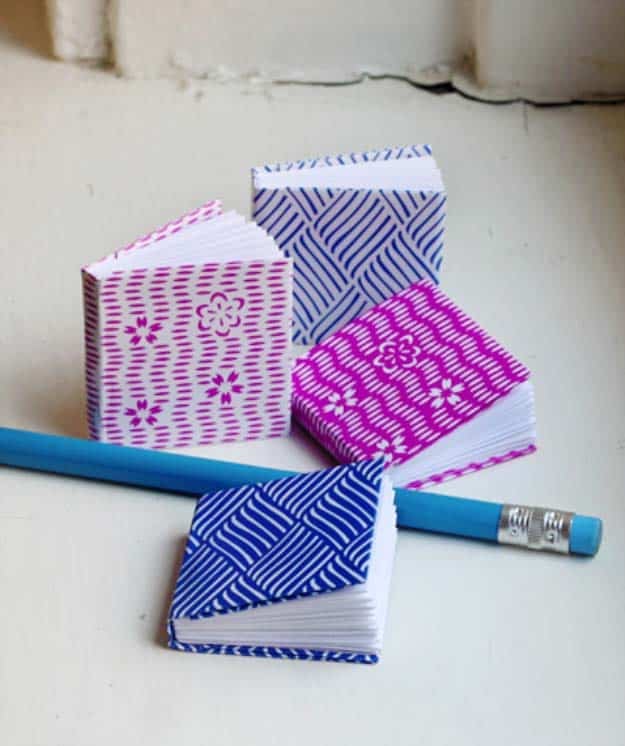 2. Rainbow Crochet Cup Cozy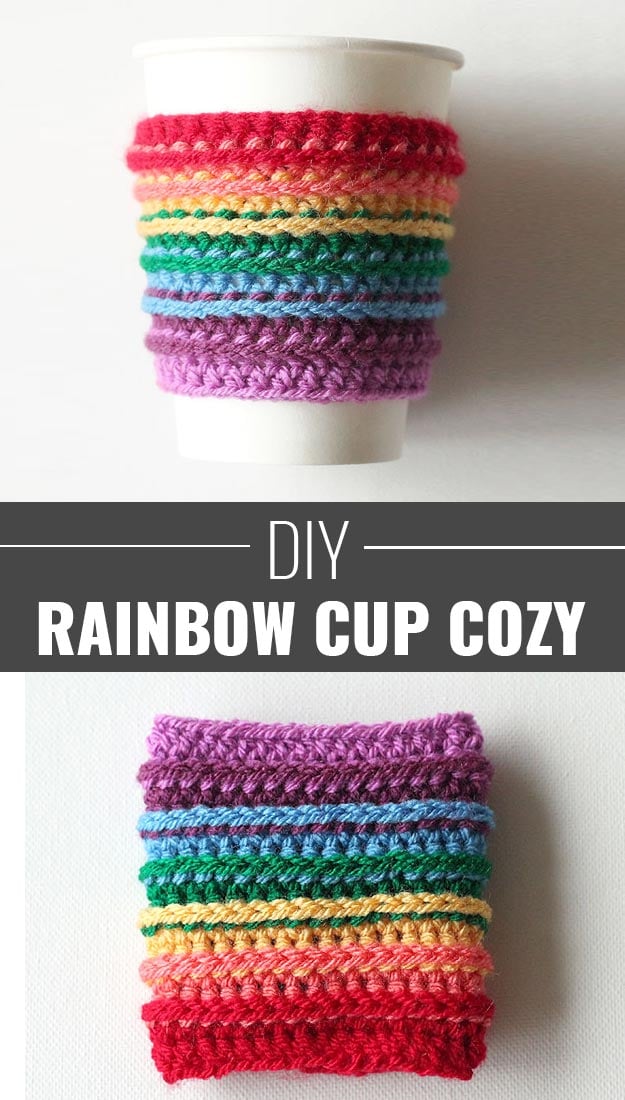 3. Chic Safety Pin Bracelet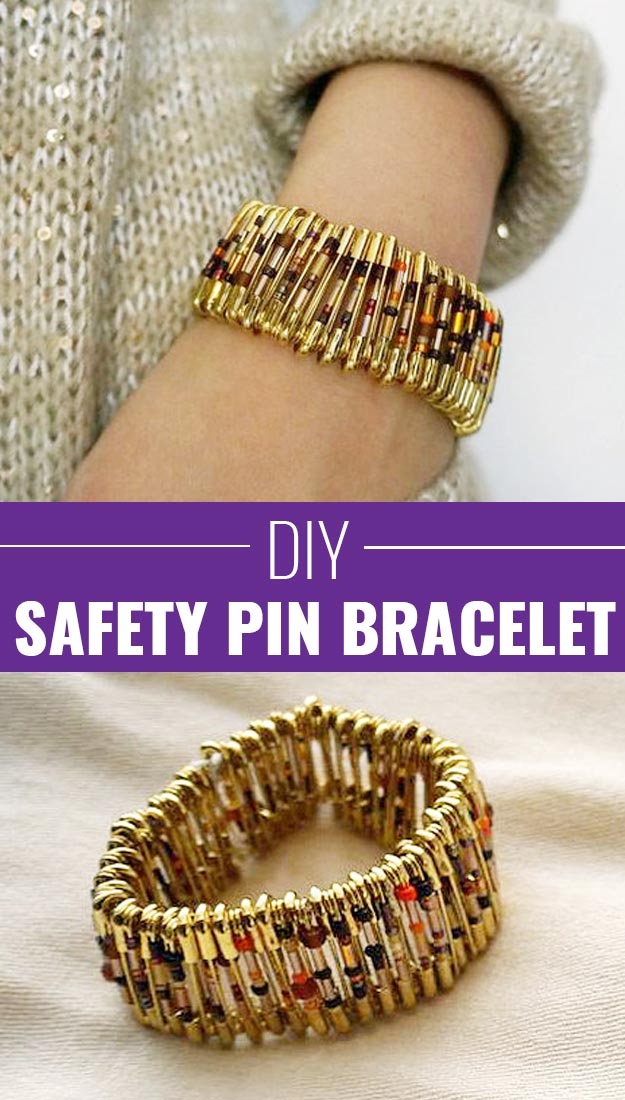 4. DIY Tassel Necklace

Love DIY Crafts? Follow me on Pinterest for more cool ideas!
5. DIY Copper Patterned iPhone Case