This delicious pot roast by The Country Cook on YouTube is one of my favorite go-to slow cooker or crock-pot recipes because it's super easy and quick to prepare. The only difficult part of this recipe is the waiting time and anticipation, I just can't wait until cooking time is over because I want to eat it already! I always make this at home and my family loved it so much. If you want to try this recipe as well, then proceed to read the instructions down below, and watch the video tutorial, too.
Materials:
3 pounds of chuck roast
2 tbsp of olive oil or vegetable oil
Salt and pepper, to taste
1 packet of ranch dressing mix
1 packet of dry onion soup mix
½ cup (1 stick) of butter
8 pieces of pepperoncini peppers
Directions:
Step 1
Place a large skillet pan on a stove over high heat, then add the oil to the hot skillet, you want it to be really hot to brown or sear the beef quickly. Season the beef with salt and pepper to taste, then once the skillet is nice and hot, add the beef. Flip the meat over using tongs and sear both sides for about 2 to 3 minutes each.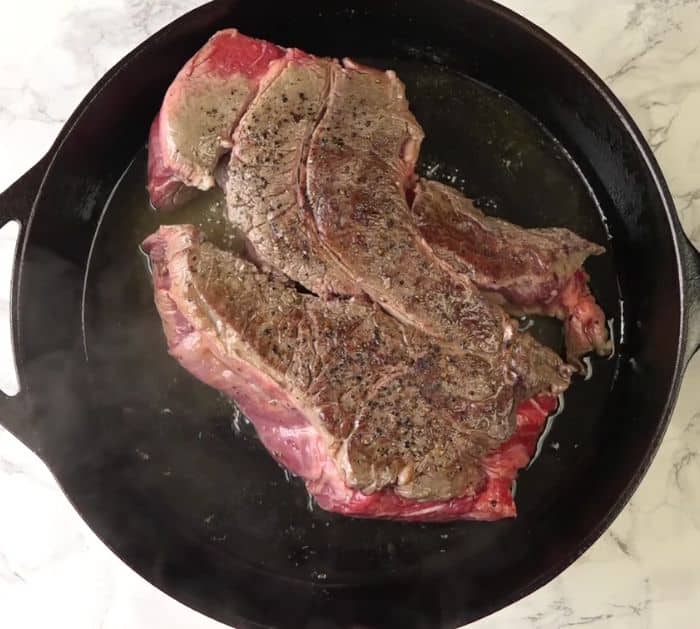 Step 2
Transfer the seared beef to a slow cooker or crock-pot, then pour the ranch dressing onion mix all over, and place the butter on top. Add the peppers around the sides of the beef, then cover, and cook on a low setting for about 8 hours. Once cooked, grab two forks and start shredding the meat. Serve and enjoy!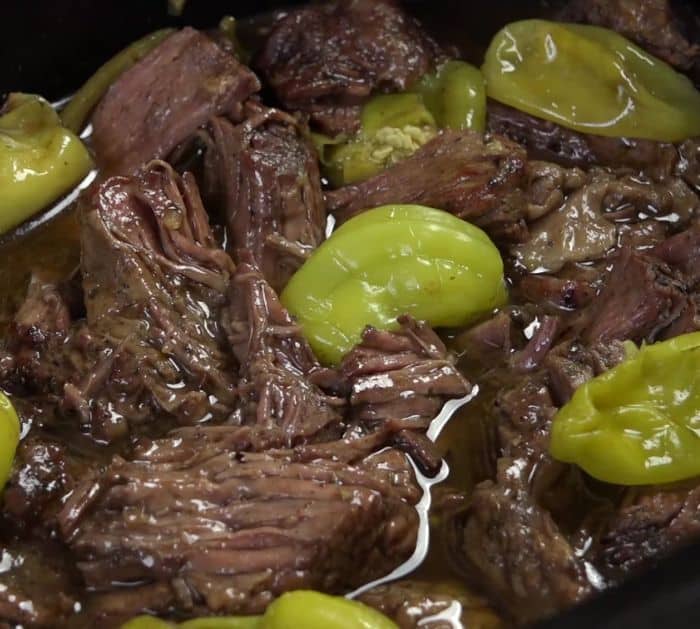 * All these amazing images are thanks to The Country Cook via YouTube. Do visit her channel to see more videos like this!
Crock Pot Mississippi Pot Roast Recipe