Yum! I will never think of crescent rolls the same way again. I previously thought they were only good for a so so last minute substitute for homemade bread, but call me impressed. You can use crescent roll dough to make your own flavored rolls, dinners and desserts with these genius recipes. The lemon cherry cheese danish is my favorite, but it is hard to stop thinking about the nutella chocolate stuffed version, either. Your friends and family will be asking when you will be trying the next idea and making more. Promise!
33 Recipes to Make With Crescent Rolls
1. Nutella and Banana Stuffed Crescent Rolls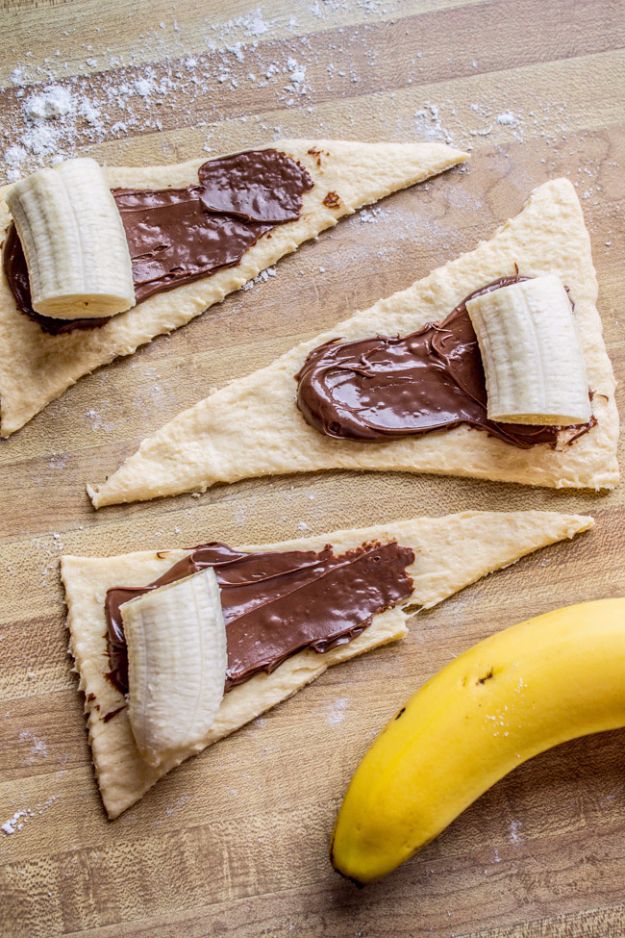 For a yummy dessert recipe idea, does it ever beat chocolate Nutella banana flavored anything? Try making these homemade crescent roll nutella and banana roll ups for a sweet treat.
2. Chocolate Almond Croissant

3. Easy To Make Sausage And Cream Cheese Crescents

4. S'mores Crescent Rolls

5. Baked Deep Fried Oreos

6. Lemon Cherry Cheese Danish

7. Brussels In A Blanket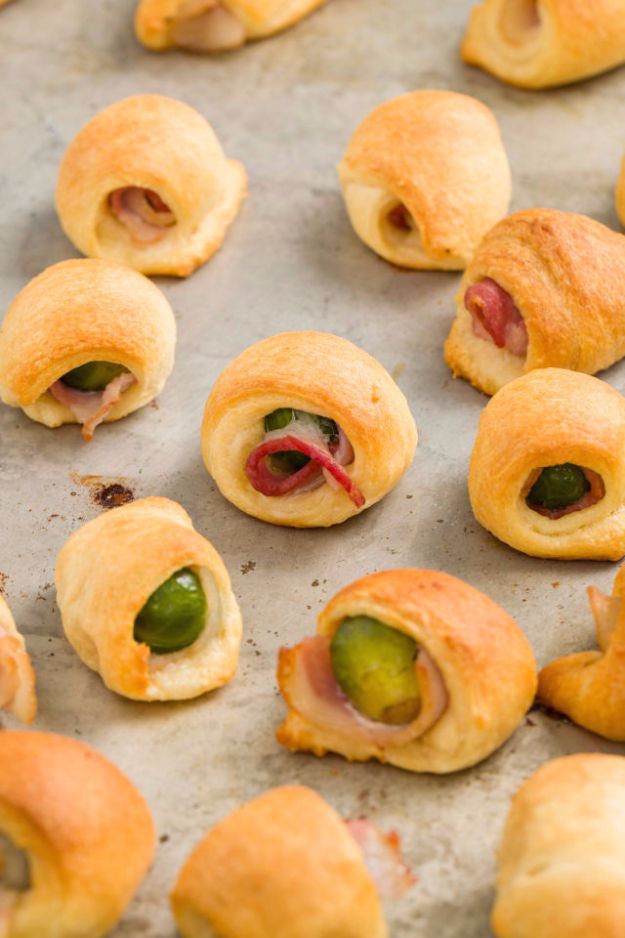 8. Pumpkin Pie Twists

9. Hot Ham And Cheese Crescents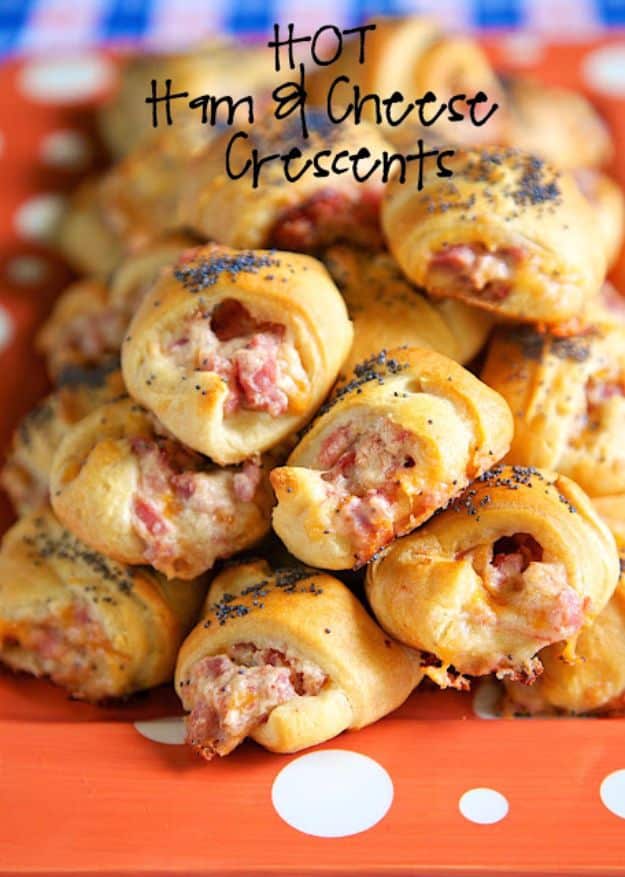 10. Easy Cronuts

11. Cream Cheese And Dill Veggie Pizza

12. Strawberry Cream Crescent Roll

13. Beef Taco Roll-Ups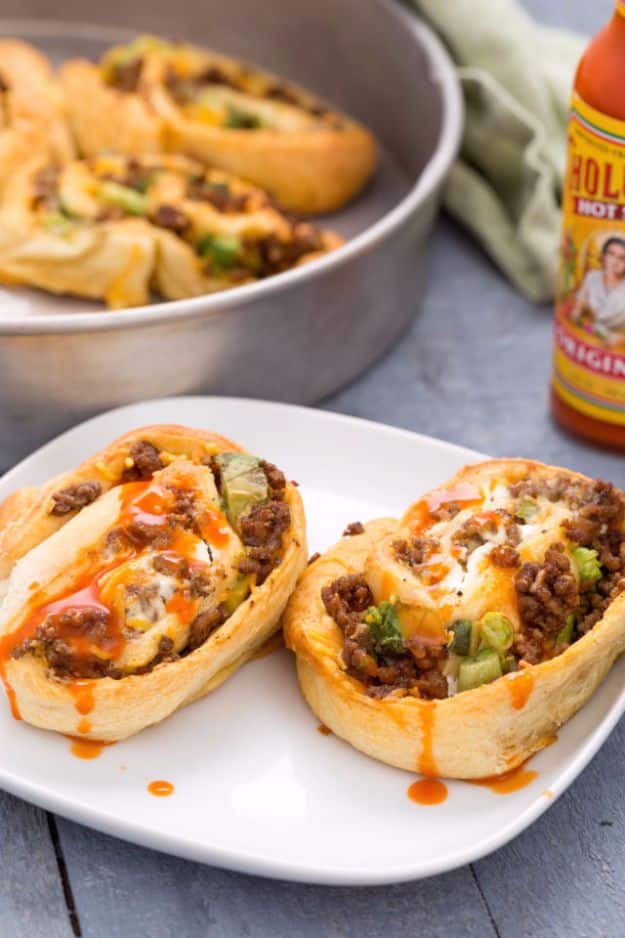 14. Philly Cheesesteak Crescent Braid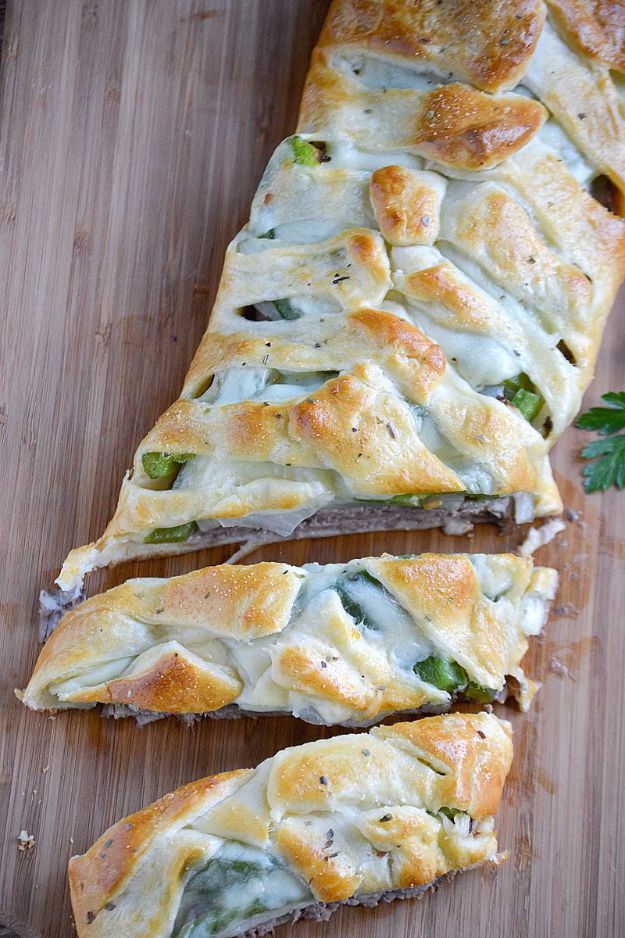 15. Quick Crescent Baklava

16. Jalapeno Popper Crescent Cups

17. Monte Cristo Crescent Roll Ups

18. Apple Pie Bites

19. Chicken Cordon Bleu Crescent Rolls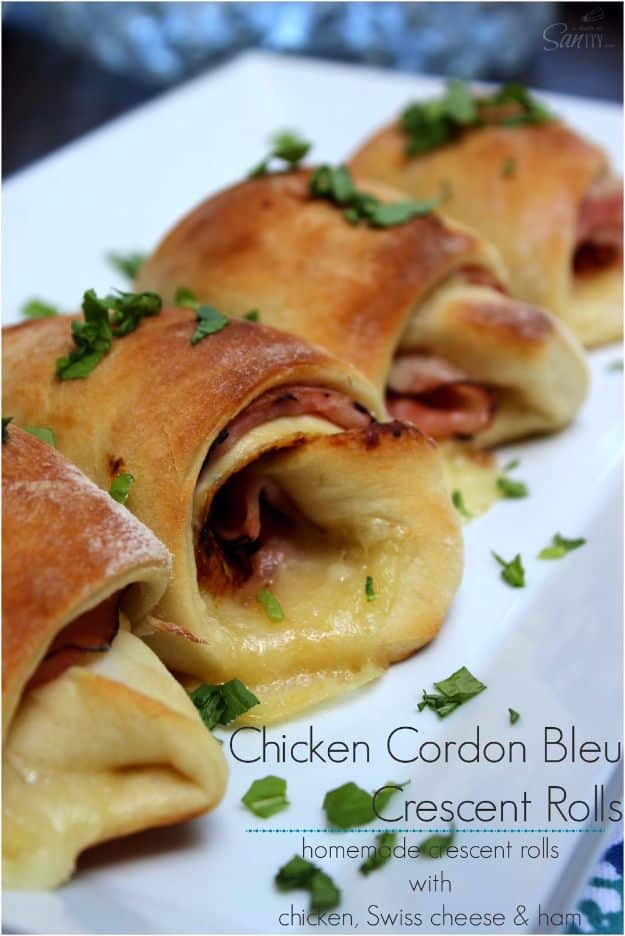 20. Crescent Roll Apple Dumplings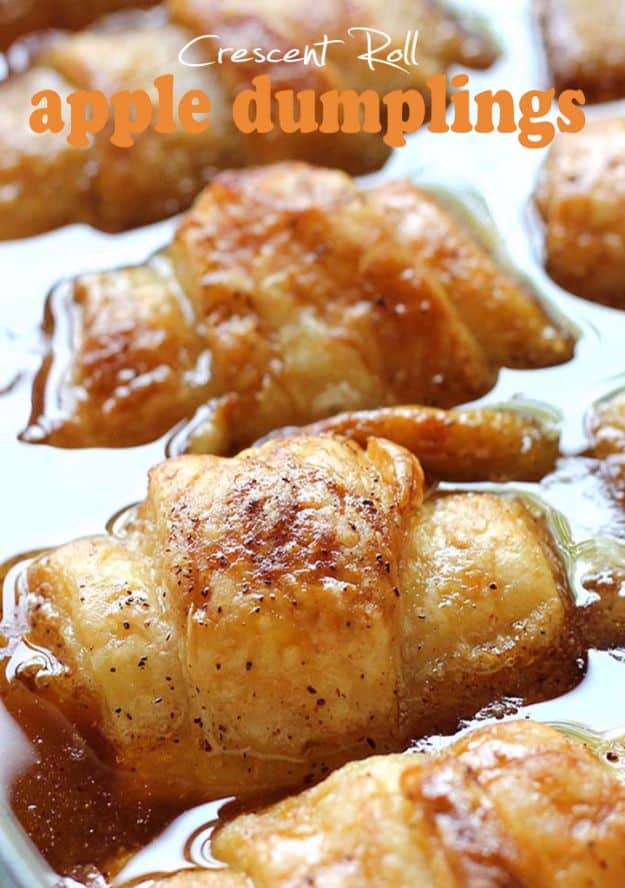 21. Spinach and Artichoke Dip Roll Ups

22. Spicy Italian Crescent Roll Stromboli

23. Buffalo Chicken Pinwheels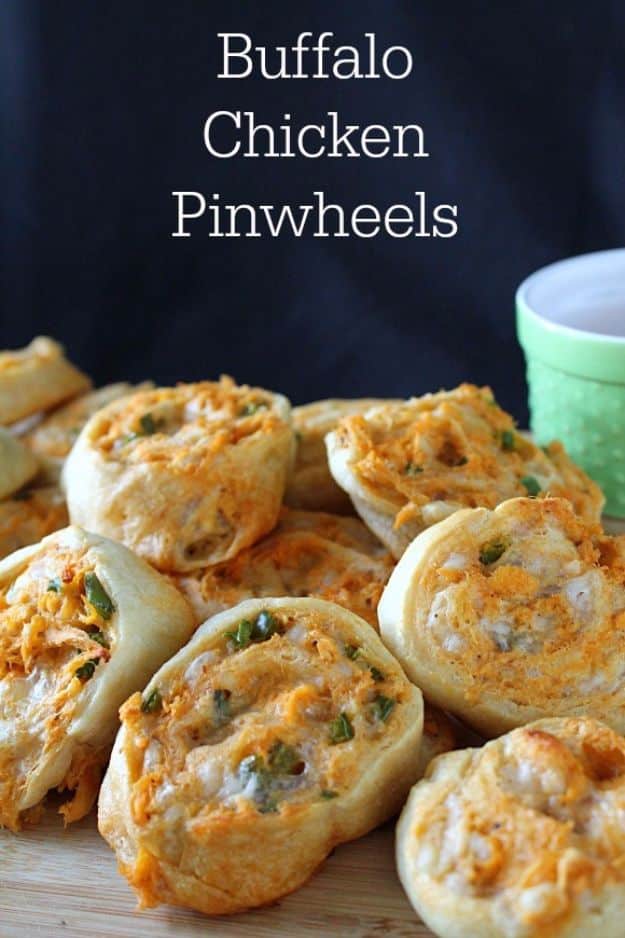 24. Easy & Kid Friendly Mozzarella Pepperoni Croissants

25. Reuben Roll Ups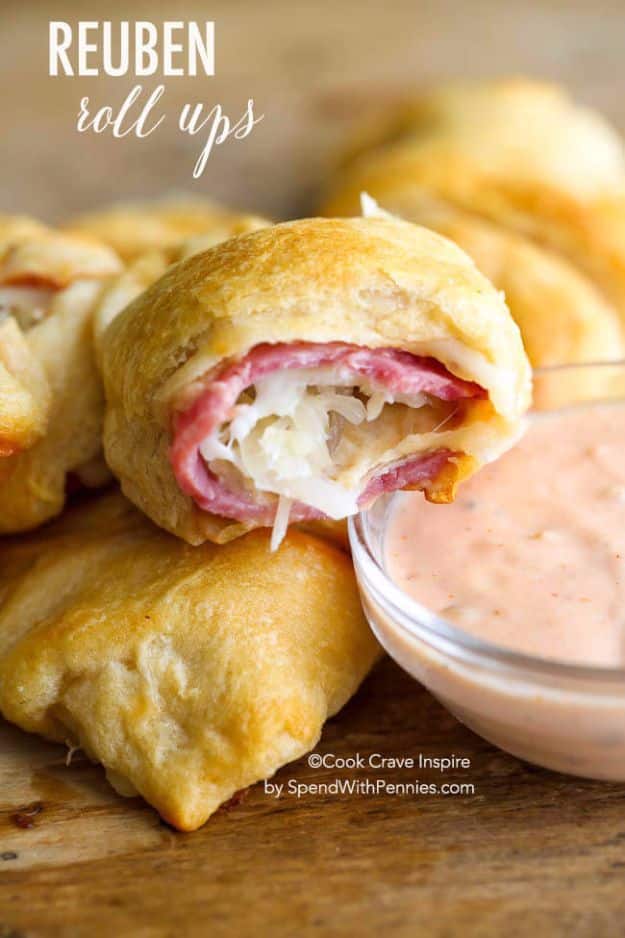 26. Just Ordinary Cheesecake Bars

27. Easy Cream Cheese Danish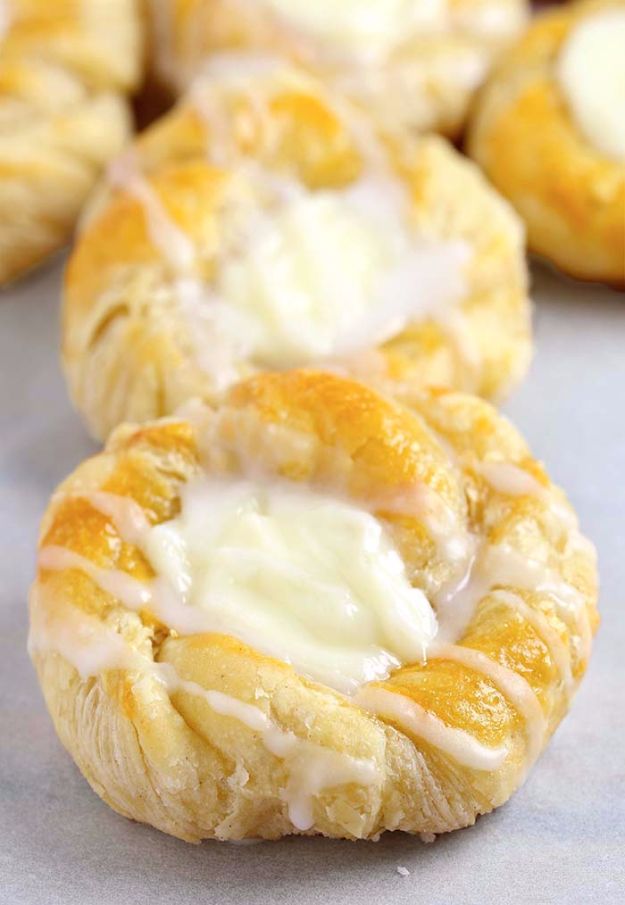 28. Cheesy Spinach Crescents

29. Chili Cheese Crescent Dogs

30. Easy Pecan Pie Bars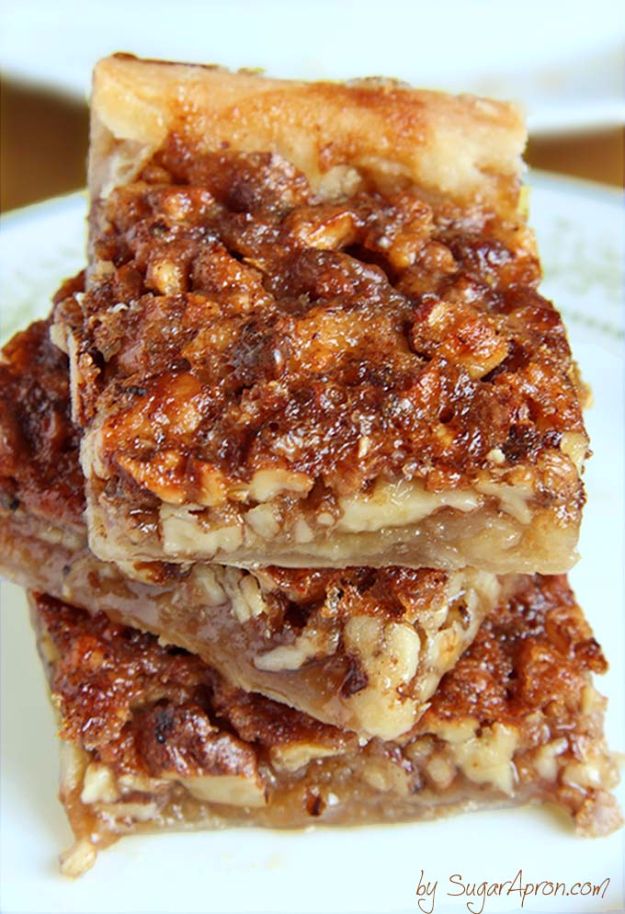 31. Chocolate Chip Cinnamon Rolls

32. Cherry Pie Bites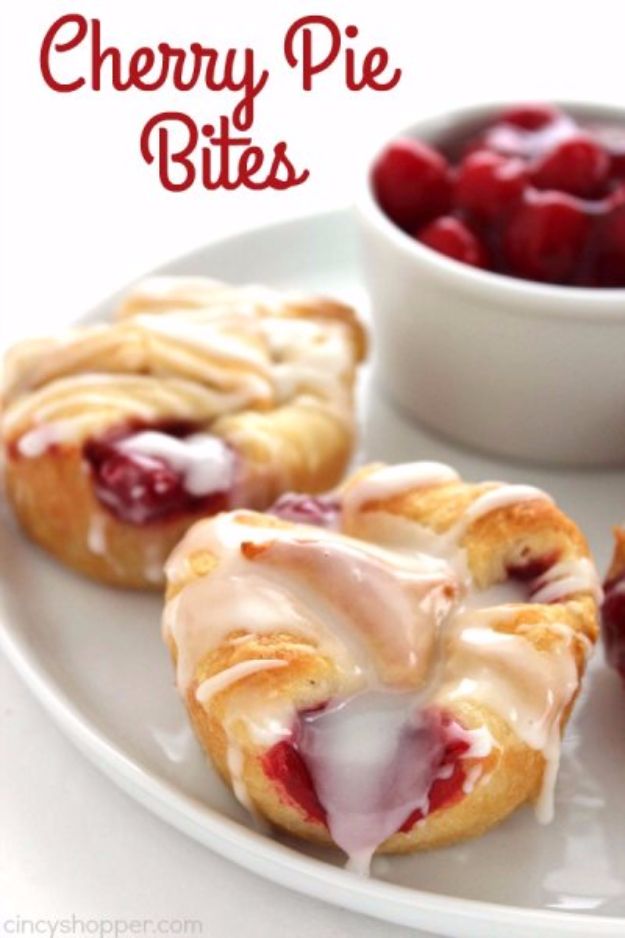 33. Chicken Pot Pie Casserole