The delicious taste of McDonald's Egg McMuffins is something many people were missing during the nationwide lockdown. Luckily, McDonald's heard the cry and published their iconic recipe so we could make these succulent egg muffins in the comfort of our own home. I saw this homemade egg muffin recipe as a golden opportunity to put my own particular tastes into play. For instance, McDonald's uses processed slices of cheese on their egg muffins, and I really love natural cheddar. This was now my muffin creation and it could be anything I wanted it to be, so raw organic cheddar it was! The one part of this recipe that I felt was non-negotiable was the sausage patty. Any sausage will work, but it needs to be in patty form. I only had link style sausage, so I slit them open and made some patties with the meat inside and it worked perfectly.
Ingredients:
Eggs
Sliced cheese
Sausage
English muffins
A cookie-cutter (to cook the eggs in)
A skillet
2 tablespoons of water (to put in the skillet where you will cook the egg)
Directions:
First, you will toast your English muffins and set aside. Then you will form the sausage patties and cook in the skillet. When the sausages are done, lay your cheese slices on top and let them melt for a minute or so.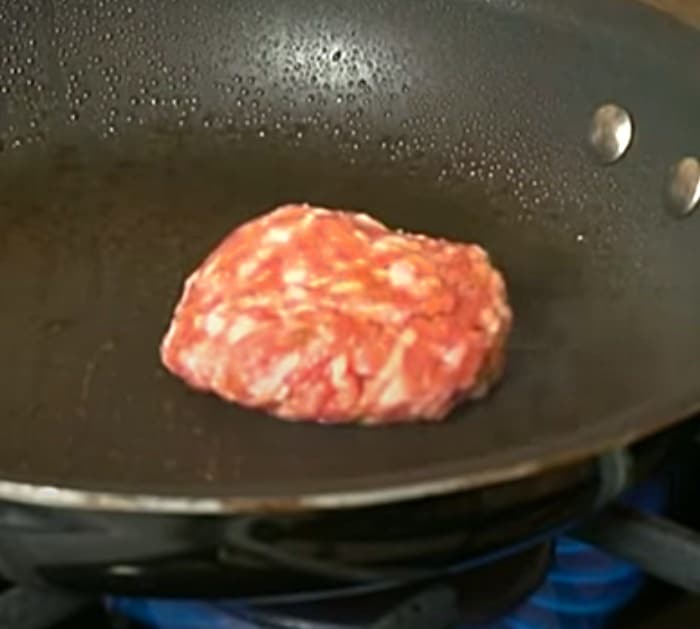 Then, you will place 2 tablespoons of water in the skillet and set the cookie-cutter inside. Then you will crack the egg into the cookie cutter and cook over low heat till done.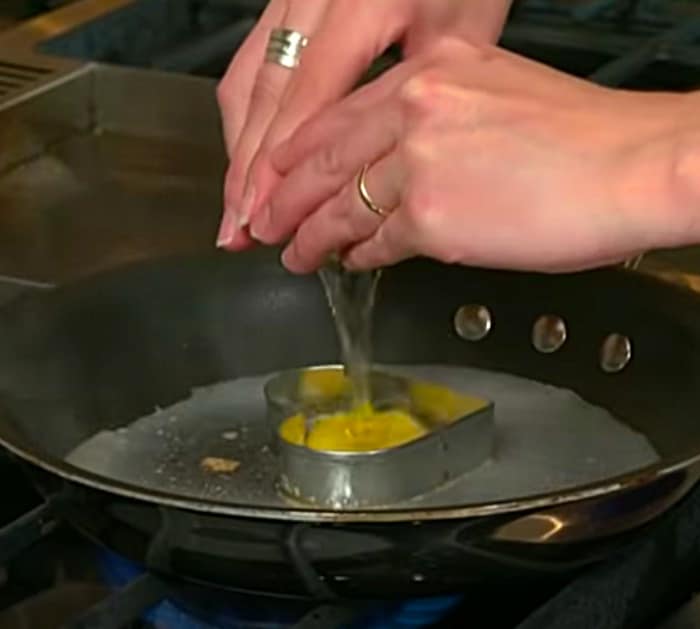 These homemade egg muffins are fantastic! I will be making mine at home from now on.
Copycat Egg McMuffin Recipe