This is one of the softest and fluffiest bread by Savor Easy on YouTube. It's a condensed milk bread, that has all of the warm and buttery taste. I love condensed milk, and sometimes it might be sweet for others. I would eat this type of bread in the morning with my black coffee, which would balance out the sweetness of my dark coffee. My dad would make this growing up, so I love coming across a recipe that's nostalgic. If you love sweet bread, this is one of the perfect recipes that would satisfy your sweet tooth. Plus, the presentation of this bread looks so delicious.
Ingredients:
1 cup fresh or long-life milk room temp

¼ cup sweetened condensed milk

1 egg

2 tbsp sugar

2 and ¼ tsp instant yeast

3 and ¼ cups All-purpose flour

1 tsp salt

¼ cup softened butter
Glaze:
Directions:
First, in a large bowl add long life milk, condensed milk, egg, sugar, and instant yeast. Mix everything well. Then, add in the all-purpose flour and salt. Mix until a dough forms. Add in the softened butter and mix until incorporated.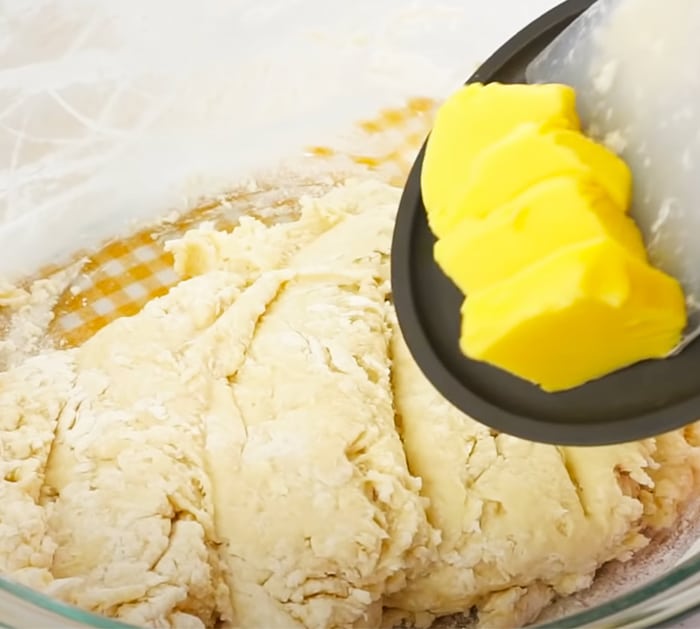 Next, continue to watch Savor Easy tutorial on YouTube for further instructions and details. Once the dough is ready and rolled, divide it into 7 pieces. Place into a 7×4 loaf pan, lined with parchment paper. Cover and let it rest for 45 minutes in a warm place. Brush the dough with an egg wash. Bake in a preheated oven for 20-22 minutes at 350F.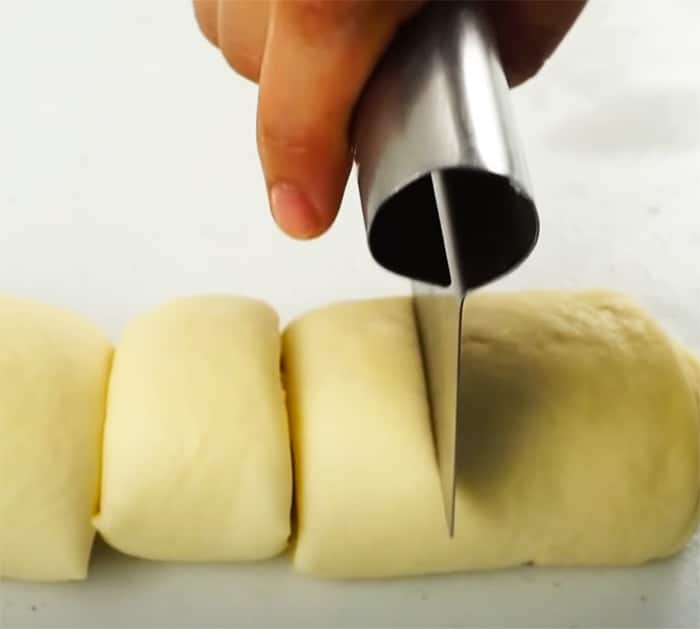 Overall, this condensed milk bread looks so fluffy and soft. It doesn't look too heavy, but light and airy. The glaze on top of this fluffy bread looks incredible and adds the perfect touch. I feel like I could eat the whole loaf in one sitting, so I can't wait to make this.