Classic Sunday Pot Roast is my favorite food in the world and everyone thinks they are simple, but there is a definite art to making them. This recipe is a Youtube favorite and describes three different ways to make a Sunday Classic Pot Roast, one on a slow cooker, one in an Instant Pot, and one in a classic Dutch Oven. I chose to make the Classic Dutch Oven Recipe because I had just gone to an antique market in Taylor, Texas and bought a vintage cast iron Dutch Oven and I couldn't wait to use it. I started my Classic Sunday Roast by first putting some oil in my dutch oven and searing my pot roast on all sides.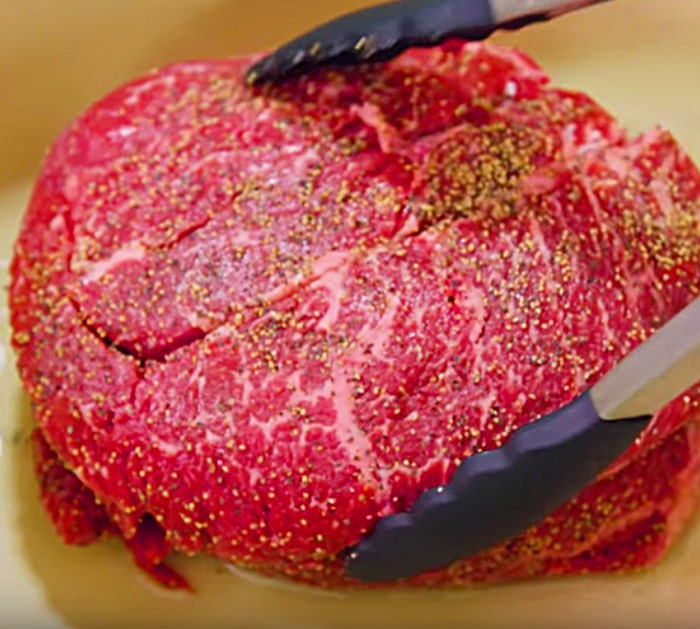 Then I removed the seared roast and sauteed my garlic in the oil and meat drippings, then added one cup of red wine an put my roast back in and added my onions.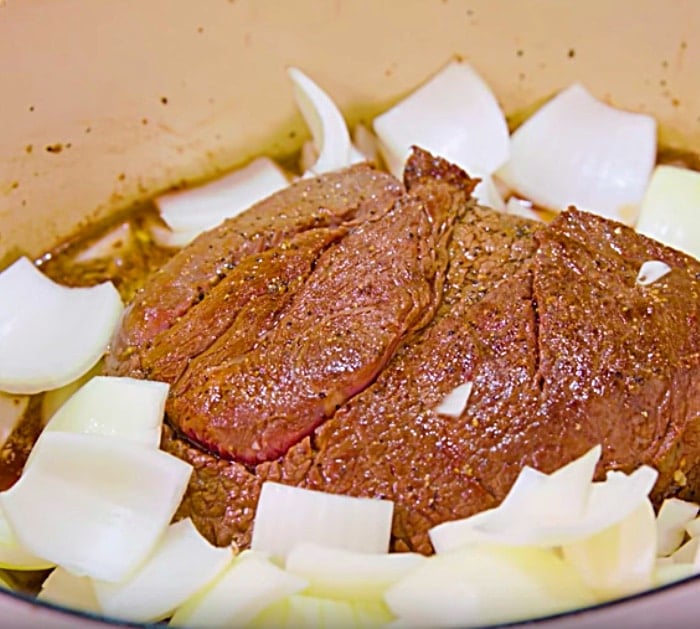 Then I added my potatoes, carrots, Worcestershire sauce and a sprig of rosemary and baked it in the oven for 2 1/2 hours to 3 hours.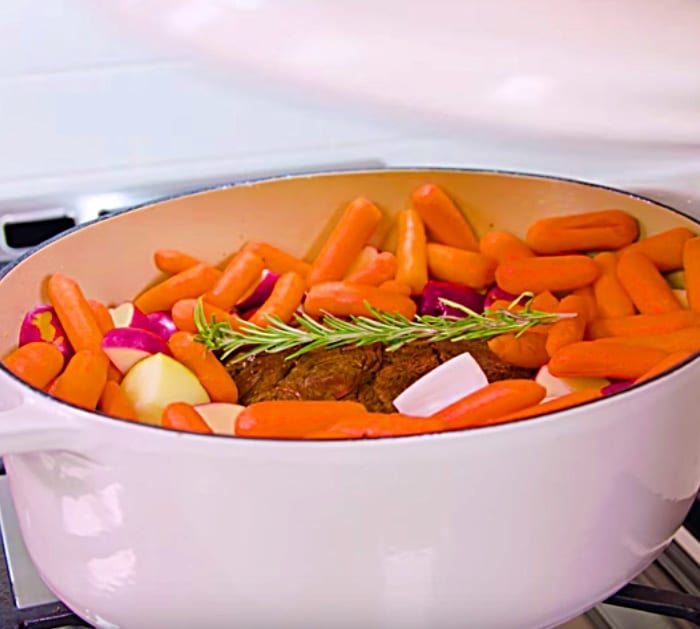 This is the most delicious pot roast I have ever made and I have made many throughout my life. I served this to my in-laws last Sunday and they loved it, even my Mother-in-law who is always hypercritical of me went on and on about how talented I was! I'm glad she liked it, but I remain cautious when it comes to her praise, lol. 😉
Ingredients:
One Beef Chuck Roast, Bottom Round Roast or Beef Brisket
1 cup red wine
2 tbsp. Worcestershire sauce
2 tbsp.oil (I like clarified butter)
1 lb. carrots
1 lb. potatoes
1 large onion
1/2 cup beef stock
Classic Pot Roast Recipe