Growing up in the South, I drank A lot of Dr. Pepper, so nothing feels as comforting as that beautiful brown effervescent sparkling beverage to quench my thirst and really make me feel at home. When I had to come up with a new brownie recipe idea for my Daughter's school Meet and Greet for Parents and Teachers, I searched Youtube frantically in an effort to find something new and exciting that was both visually appealing and delicious to impress the school staff and give the family some awesome leftovers. This recipe uses any store-bought brownies so you only have to make the Cherry Dr. Pepper Sauce, which is so easy.
The brownie with cherry Dr. Pepper Sauce recipe I found was really simple with straightforward no-nonsense instructions. I made sure to get a bottle of pure cane sugar, Dr. Pepper, in a bottle, you definitely do not want to scrimp here, because that makes the sauce really tasty and much more healthy. I also found some Dr. Pepper Gummies at HEB for my garnishes. I let the kids help with the brownie cooking, which made it even more fun. This project was outstanding for a group atmosphere, everyone got to do their part and contribute but it wasn't so complicated that things could go wrong. We started by gathering our ingredients:
Ingredients:
3/4 Cup Cherry Dr. Pepper
3/4 Cup Heavy Cream
2 Cups White Chocolate Chips
2 tsp Vanilla Bean Paste or Vanilla Extract
Directions:
Place all ingredients into a small saucepan, except for vanilla.
Over a medium to low heat, stir constantly until chocolate chips melt.
Remove from heat and add the vanilla and let cool.
Pour into an airtight container and store in the refrigerator.
Pour over your brownies and ice cream.
Place your favorite cut brownies on a serving plate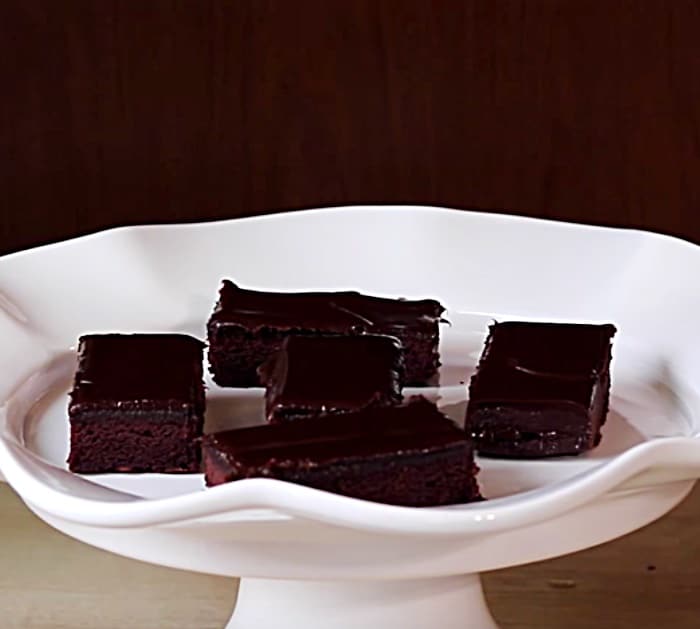 Add your favorite ice cream to the top of your brownies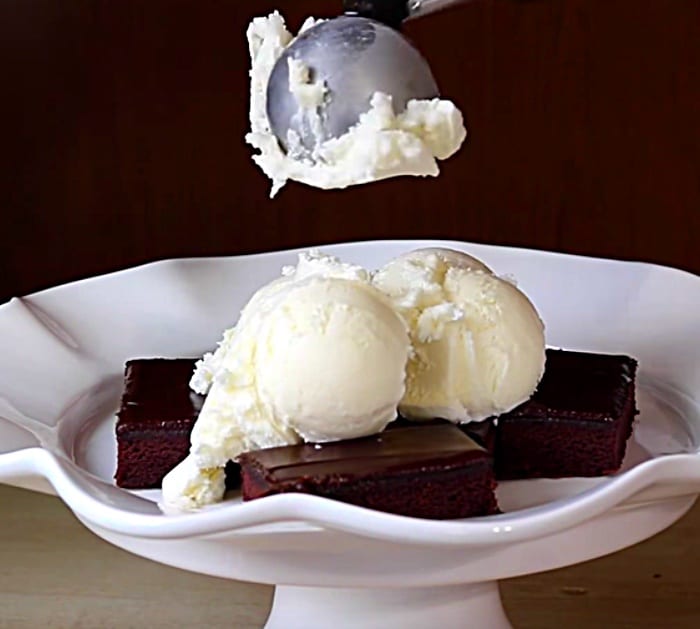 Then pour your delicious Cherry Dr. Pepper Sauce over the top and enjoy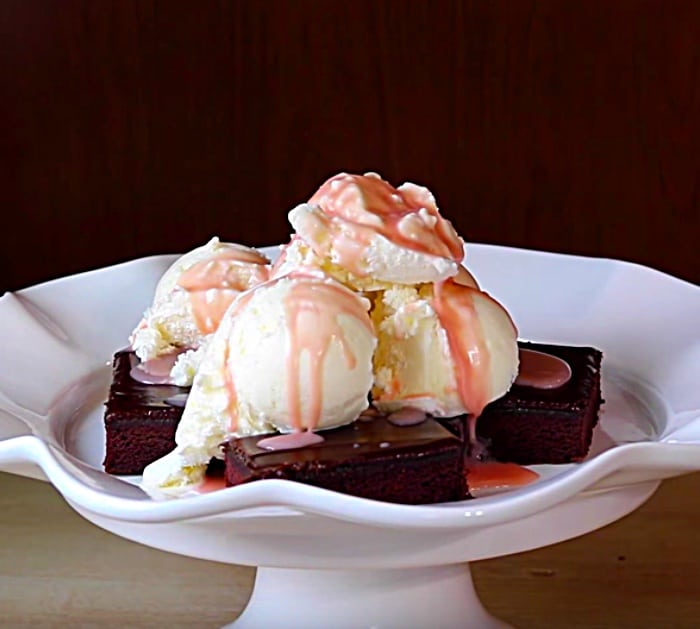 When my Daughter walked the tray of brownies into the Parent Teacher Meet and Greet, she was beaming with excitement, everyone loved them so much and took lots of photos to post on social media and we did not get those leftovers we were counting on because there wasn't one crumb left. I highly recommend this recipe, it is such fun and really gorgeous.
Cherry Dr. Pepper Brownies Recipe