I just love watching step by step art videos, but most of them are not things I could actually do at home. This lovely tree painting, however, seems totally doable, so I tried it out for myself. Results? Stellar. Plus, the video and tutorial is super clear, easy to follow and simply enjoyable to watch. I had no idea you could make art like this with a glue gun. Check it out and see for yourself.
To get started with a canvas like this, all you will need is :
Canvas
Glue Gun
Gesso
Paint in a few colors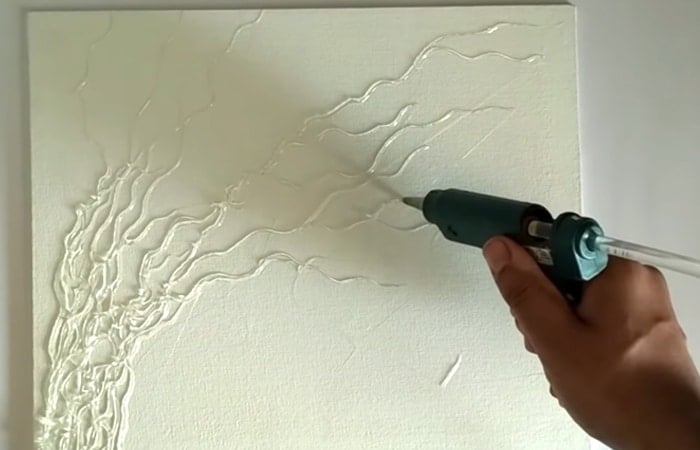 Doesn't this look like fun? Wait until you see how they add paint to the tree in the video. What an amazingly creative techniuqe. If you have some blank wall space you need to fill, this artwork can be yours in just a few hours. Learn how to make one or more of them for your home.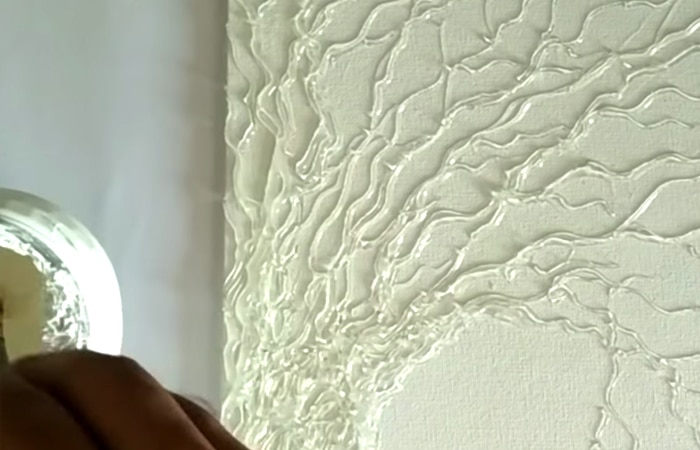 Add gesso to the glue and allow to dry.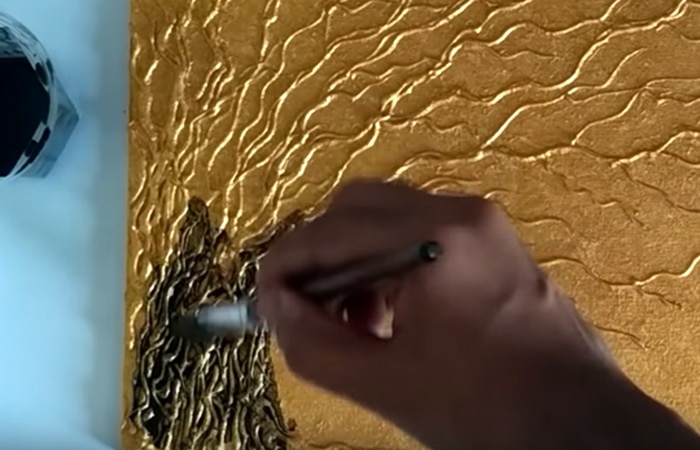 Then paint with gold and layer colors and darker paint on top. It is really interesting to see how this technique comes together with the glue to make a cool looking tree. It seems like you could add lots of different colors and still achieve amazing effects, doesn't it. Looks easy and is, though. Highly recommend this one as the next weekend project.
Canvas Painting Idea : Glue Gun Tree Art