Looking for some super creative ideas to make this weekend, but you kinda need somewhere to start, because although you love making things, you only have so much time in the day? You know, I used to think I had to start from scratch on both recipes and crafts, but as the years go by, I've realized that starting with a little something is often the best route. Enter free printables…. My world changed the day free craft printables arrived on the scene. I have come to love them so much, I went and saved a list of the best 50 go to ideas I keep on hand just for that purpose. When I need a quick DIY gift idea or some help with wording for my projects, I use these creative ideas from my favorite bloggers. Just in time for Mother's Day, summer wedding, and pretty much and gift giving or crafting occasion you may find yourself in, we have you covered. Check out the lovely photos and cool step by step tutorials to learn how. Pretty, pretty, pretty! (And don't worry, we won't tell anyone you did not start from scatch and do these all by yourself 😉
Free Printables for Craft Projects
1. French May Day Flower Cones Printable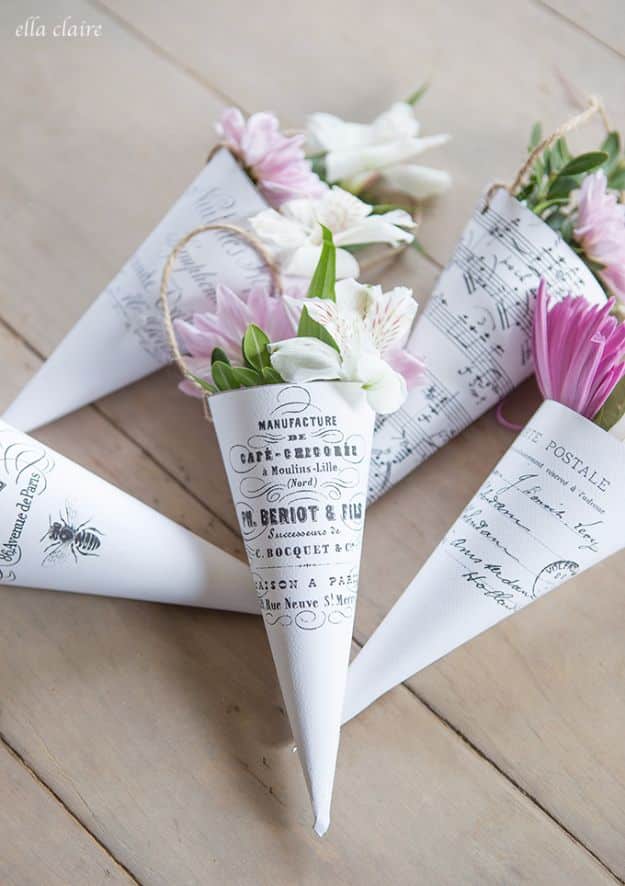 How gorgeous are these French May Day Flower Cones Printable craft project from Ella Claire Inspired? They really do make cute little Spring accents around the home for more than just May Day. Simply print, cut and roll them into cones. Use tape on the backside of the seams to hold the cones together. It's that easy!
2. Printable Labels for a Homemade and Natural Spa Kit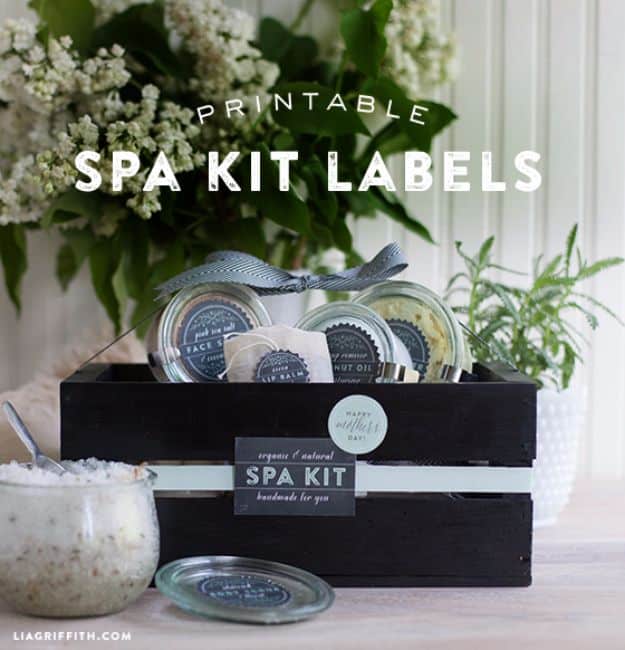 Looking for a sweet gift idea? Make a luxurious spa kit with these Printable Labels for a Homemade and Natural Spa Kit from Lia Griffith. I am so happy I found this site on Pinterest! I really wanted to do something special for my mom and mother-in-law for Mother's Day and this is perfect.
3. Printable Raspberry Jam Lid Sticker Labels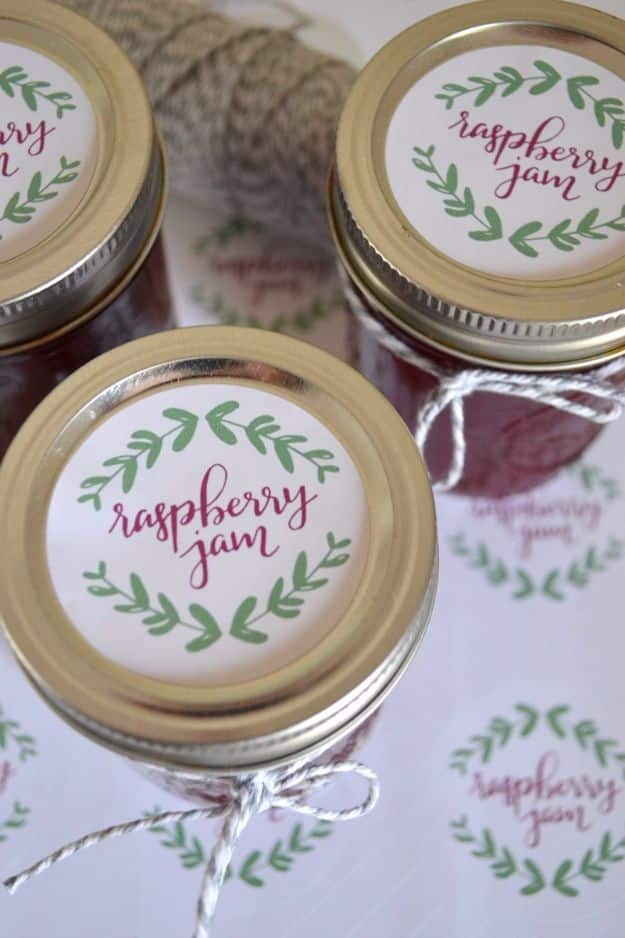 Homemade jam is a super easy gift that you can make now and give out during the holiday season. Create a cool printable jam lid sticker label as the finishing touch for your jars by checking out this awesome tutorial from Humming Homebody. The printable template for jam lid sticker labels is completely free, so what are you waiting for?
4. Watercolor Vegetables Printable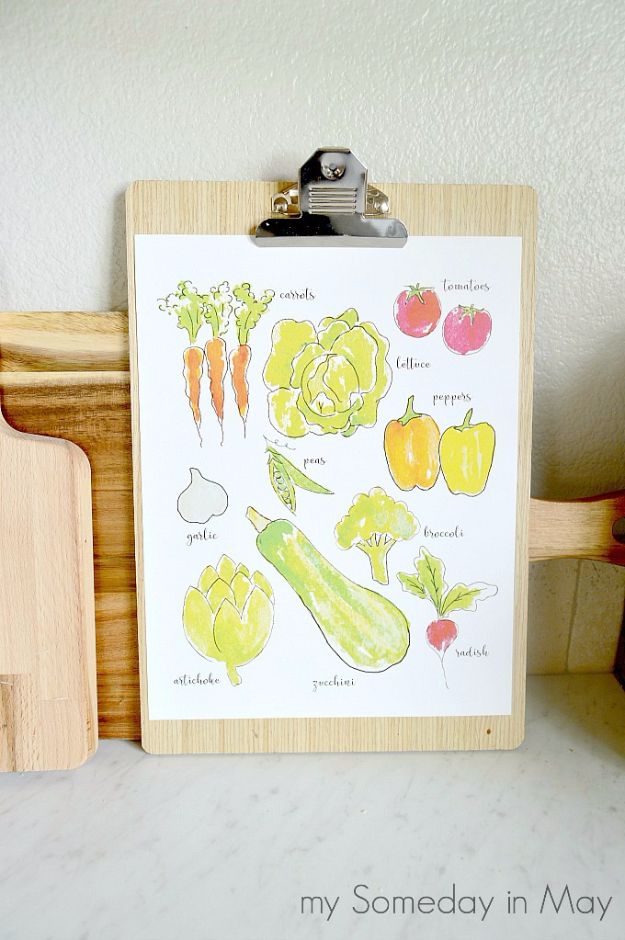 This Watercolor Vegetables Printable is super cute and charming, it makes me excited for spring weather to get outside and work in my garden. I also love the little wooden clipboard. Such a fun idea to have this as a kitchen accent.
5. Oval Labels Free Printables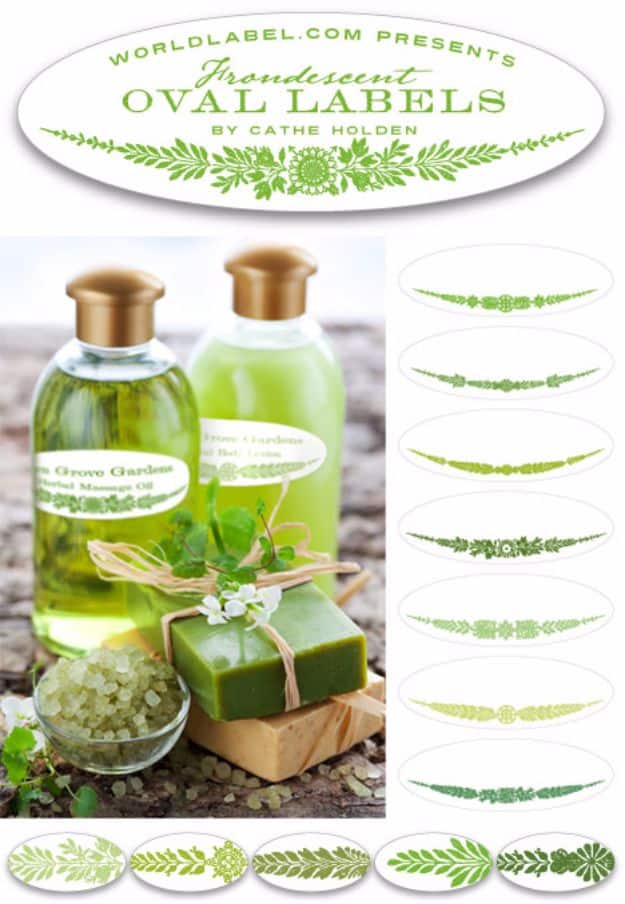 What a glorious idea! These are so pretty and such gorgeous shades of green. If you're into vintage illustrations and designs, then this Oval Labels Free Printables from Inspired Barn is perfect for you. Whether you craft for fun or run a small business, I'm pretty sure you will be delighted with the pretty results.
6. Spread Love Printable Art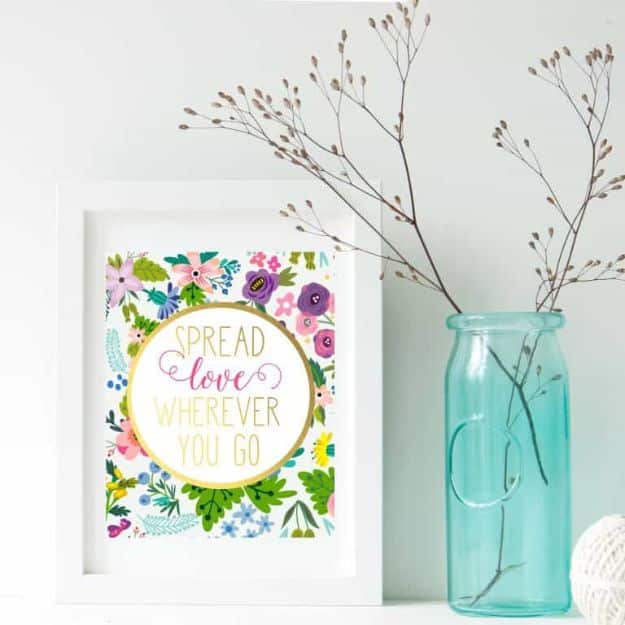 Feeling a little crafty today?
7. Free Vintage & Apothecary-Style Labels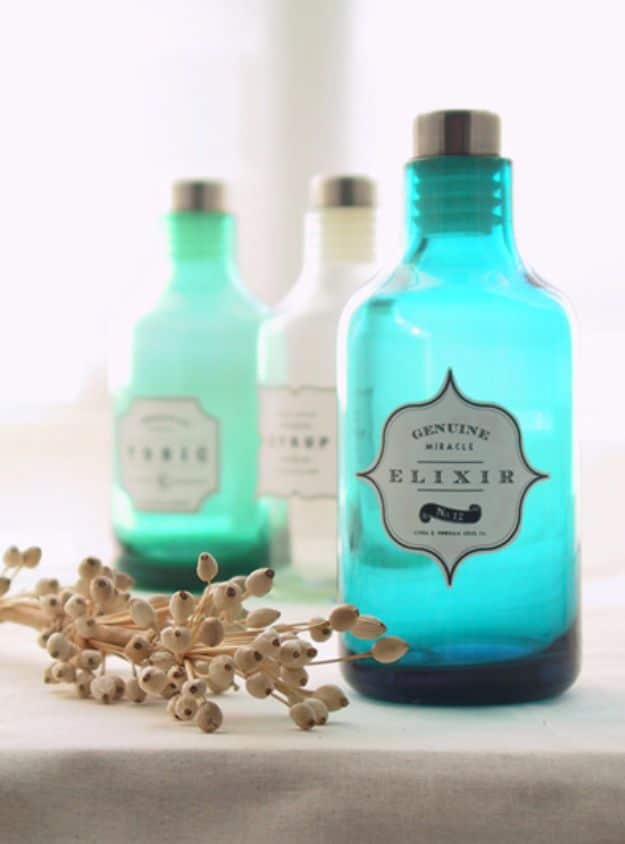 8. Spring Free Printable Envelopes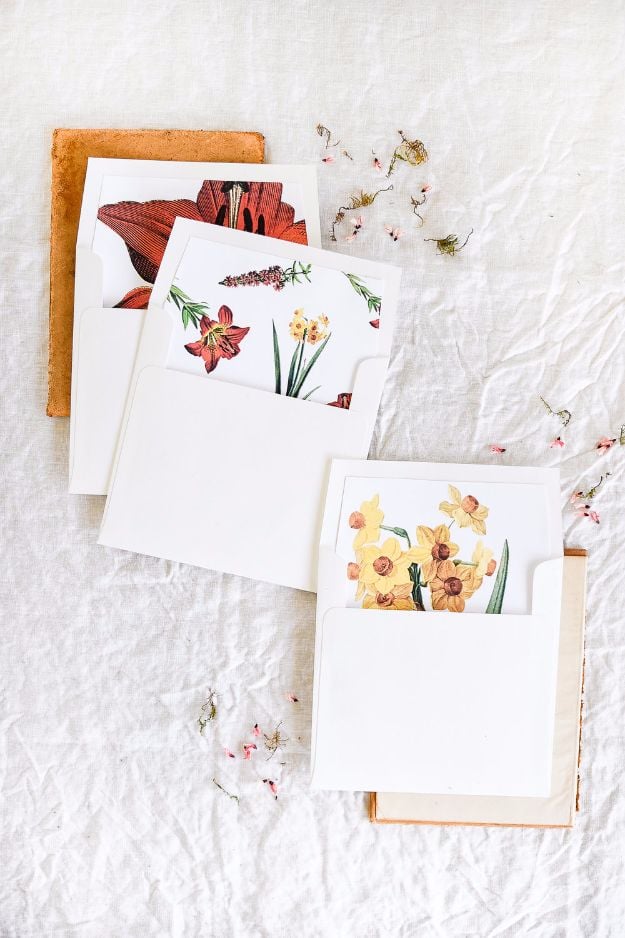 9. Food And Gift Labels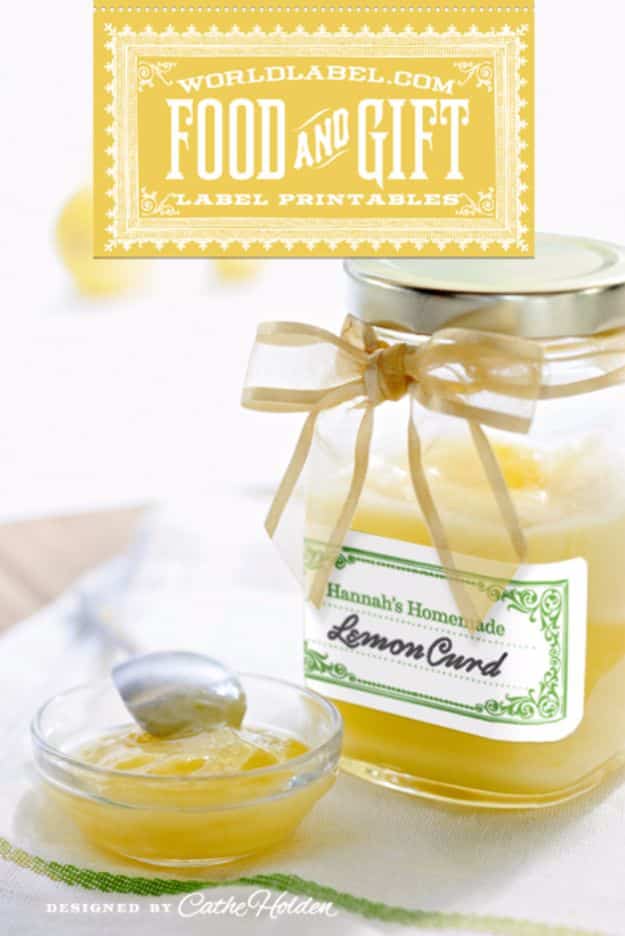 10. Lip Balm Printable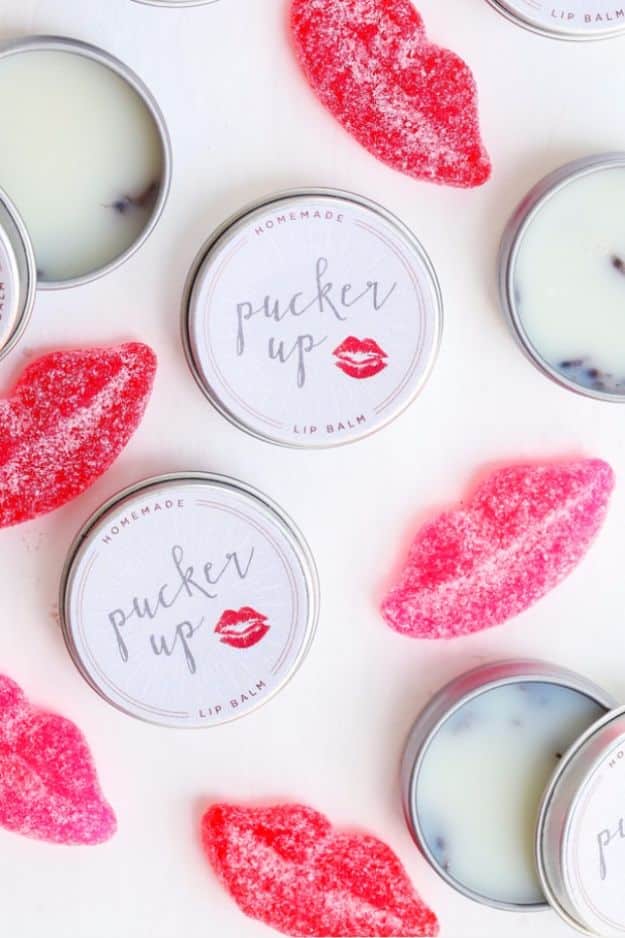 11. Flowers On Silver Platters Printables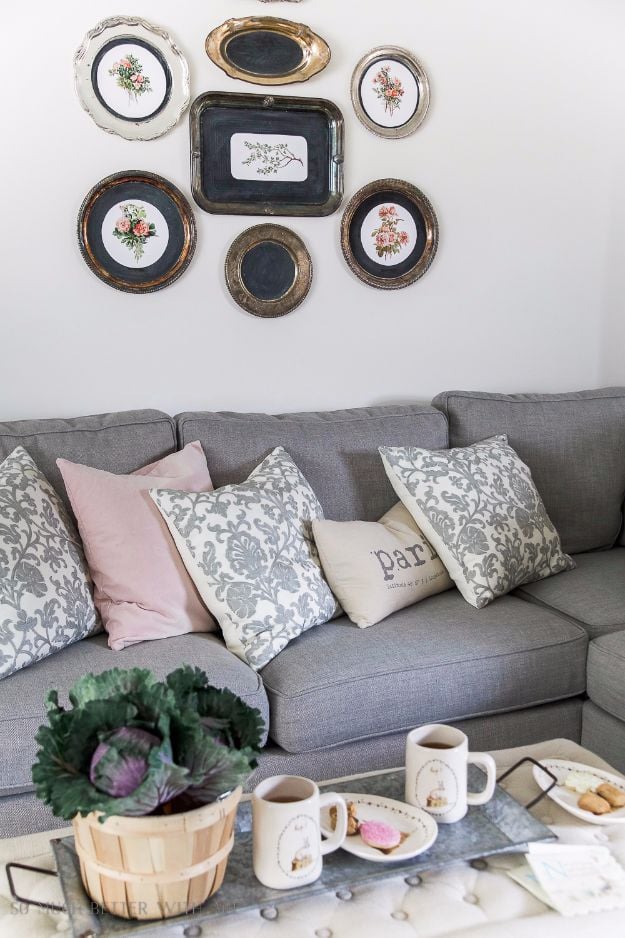 12. Free Butterfly Printable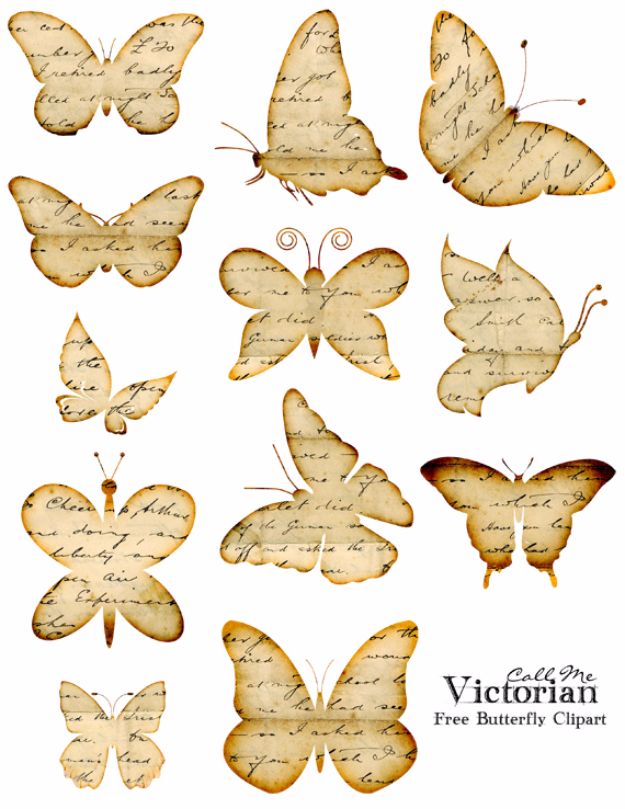 13. Free Printable Purple Succulent Nursery Initials

14. Whimsical Free Printable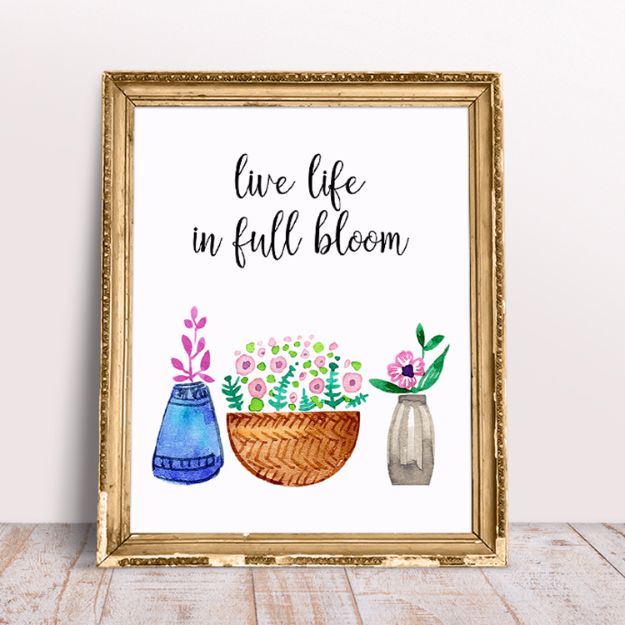 15. Milk And Cookies Printable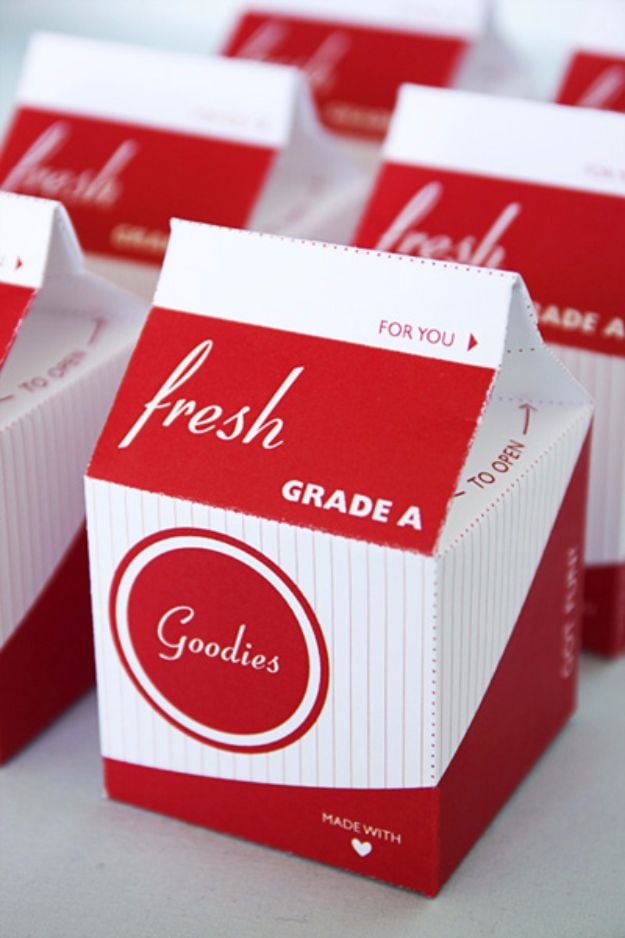 16. Free Candle Label Printable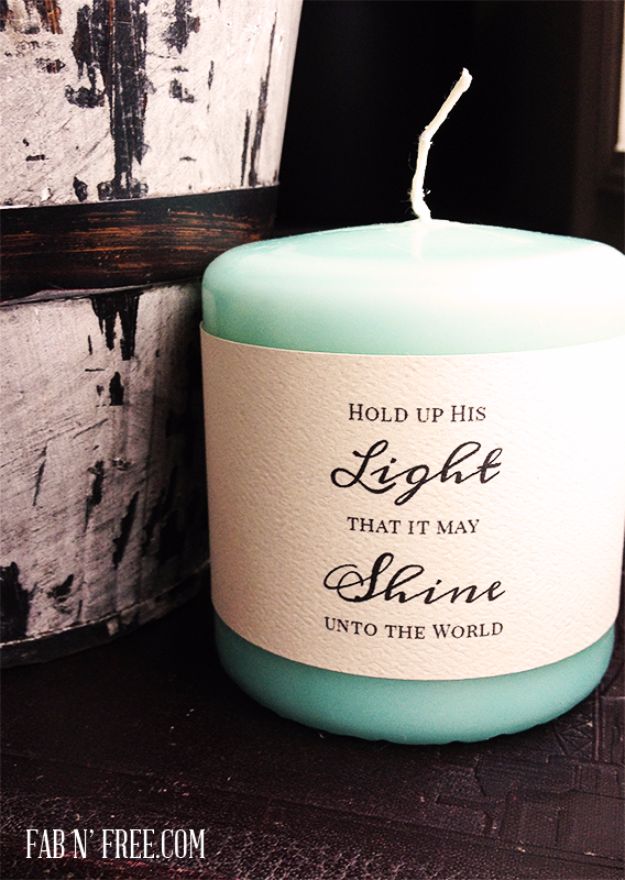 17. Make Your Own Vintage Labels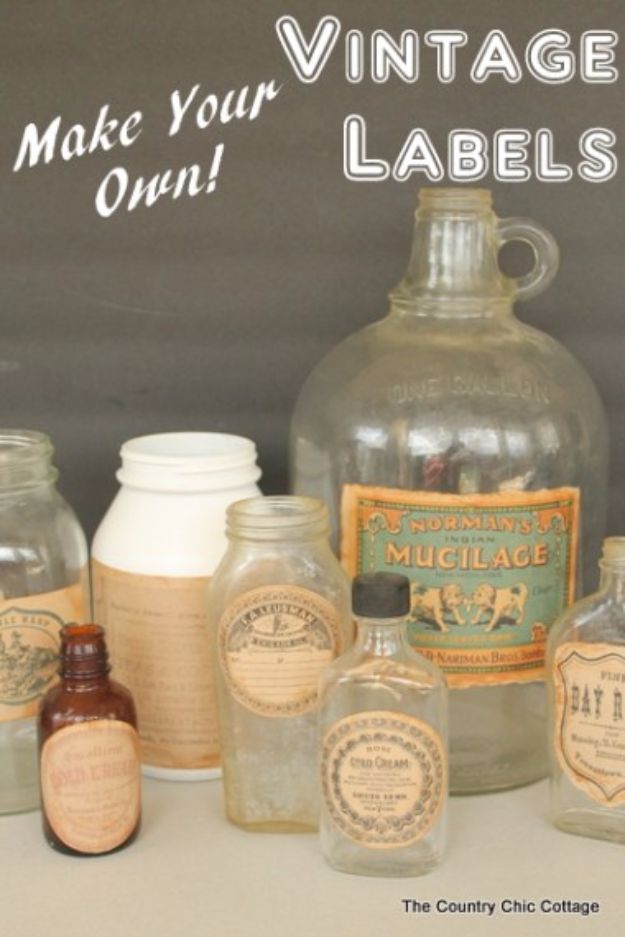 18. Soothing Chamomile Lip Balm Printable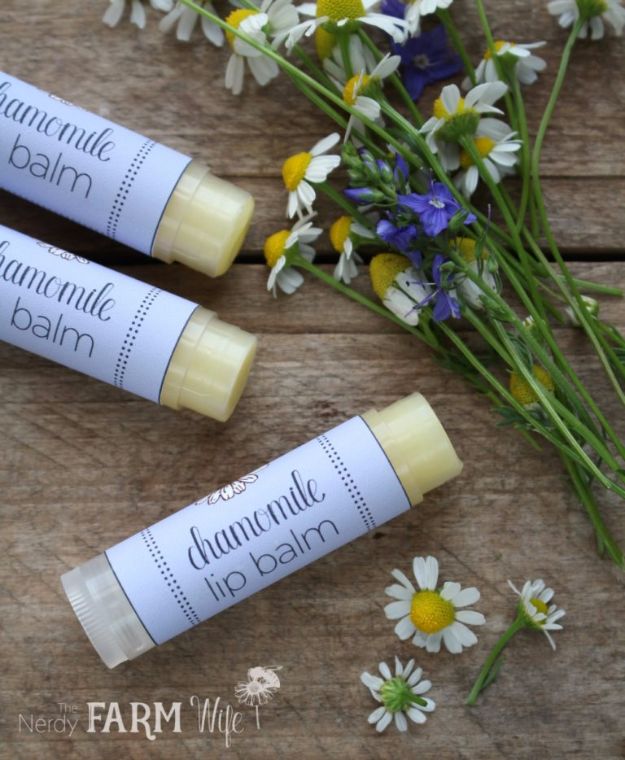 19. Shabby Rose Digital Labels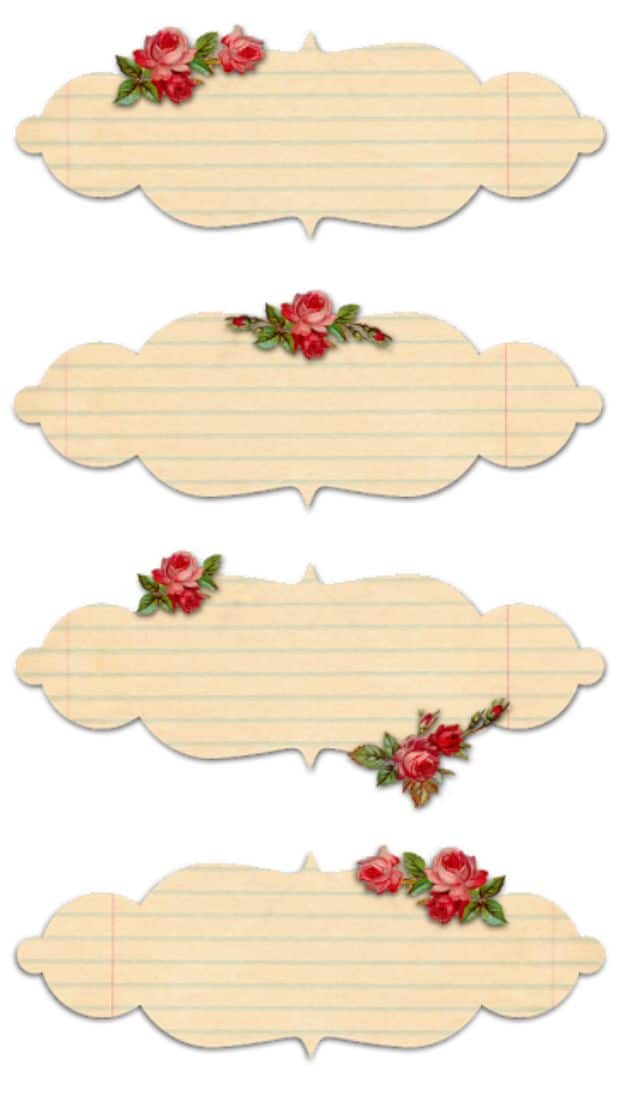 20.Free Printable Monogram Art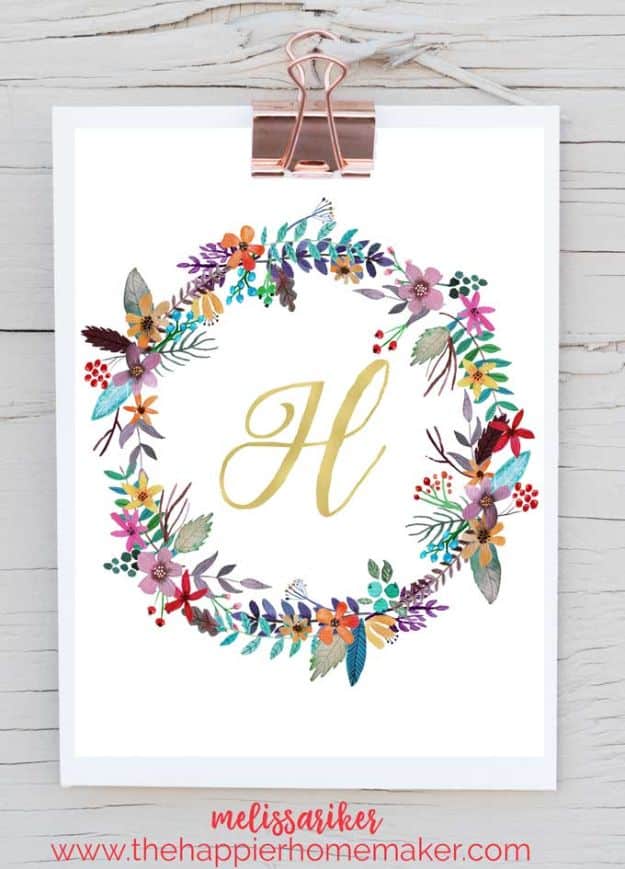 21. Kitchen Set Free Printable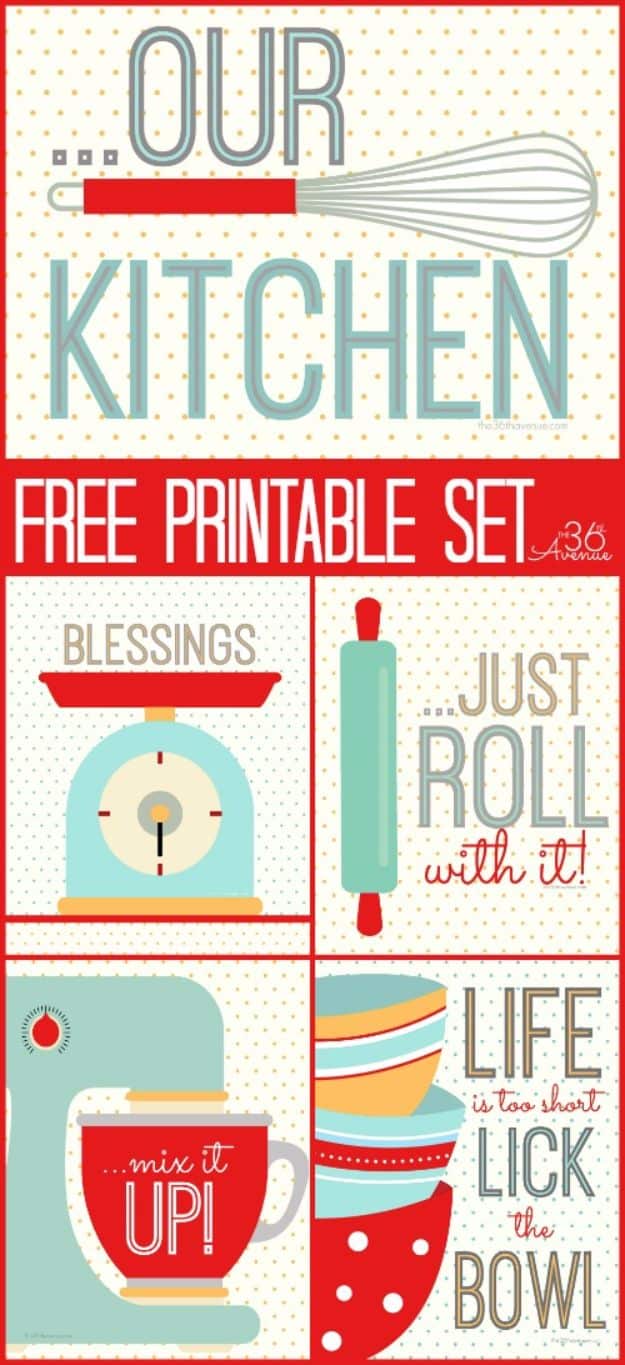 22. Freebies Vintage Music Paper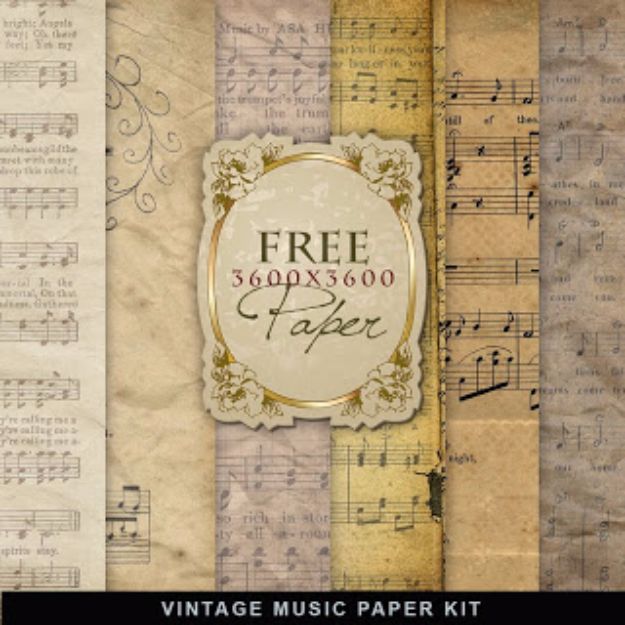 23. Free Vintage Baby Circles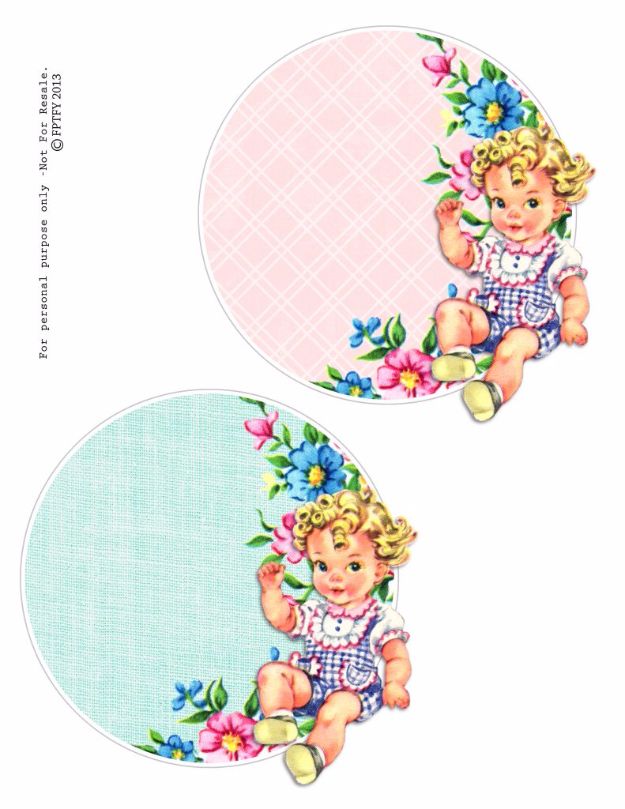 24. Free Wash Your Hands Printable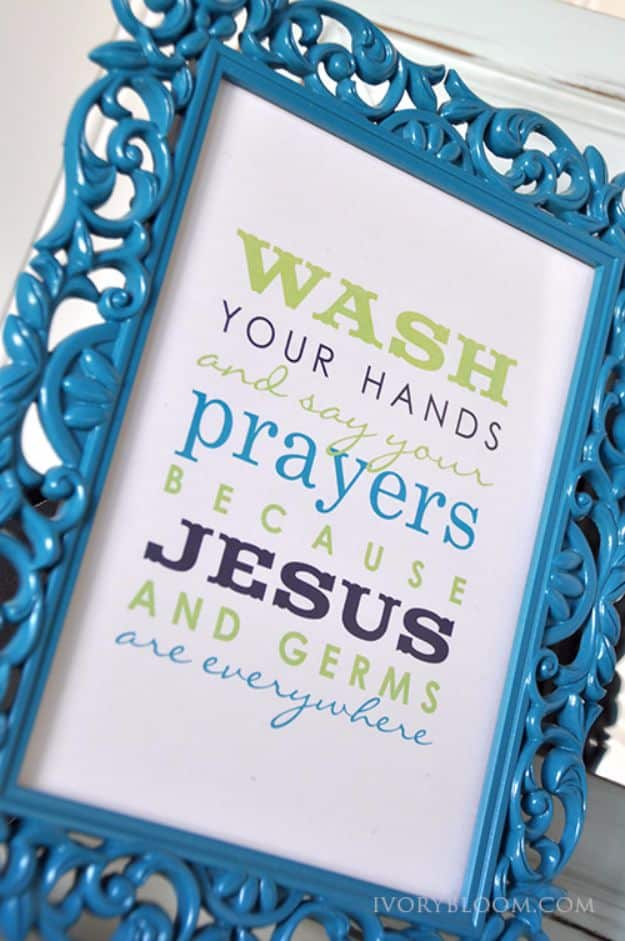 25. Free Printable Journal Notes Pages

26. Bathroom Organization Free Printable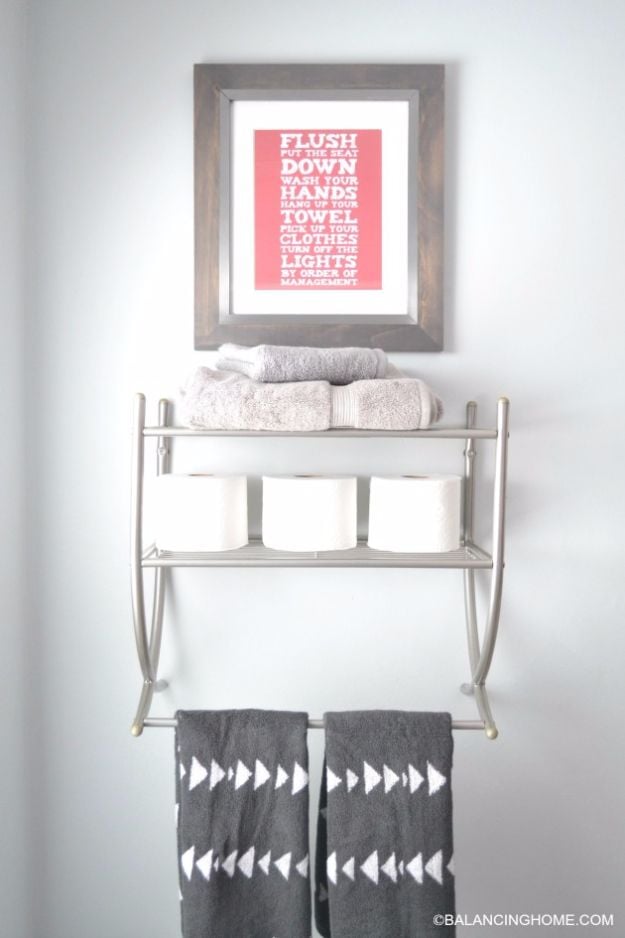 27. Customizable Botanical Label Free Printable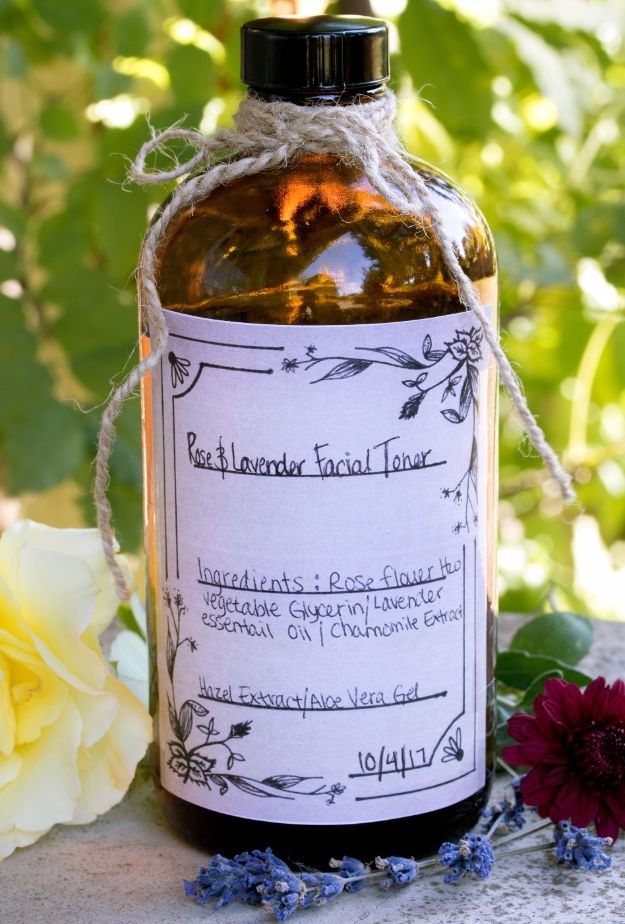 28. 2018 Monthly Planner Free Printable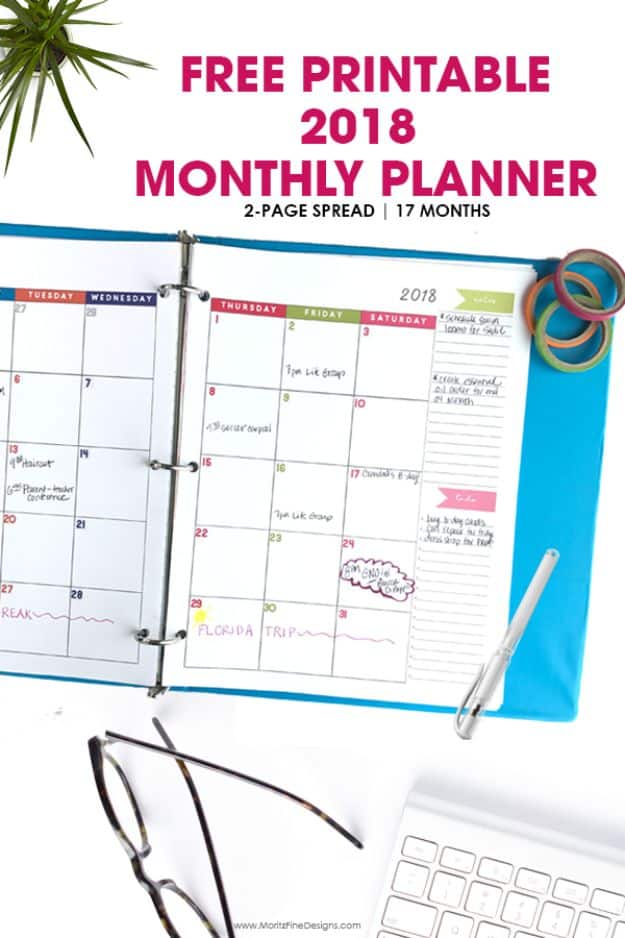 29. Handmade Soap Free Printable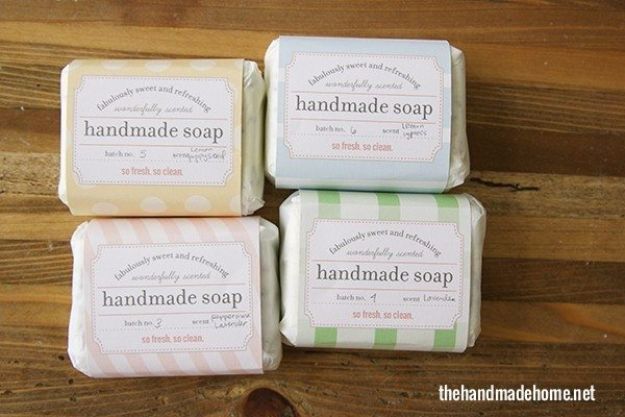 30. Wooden Background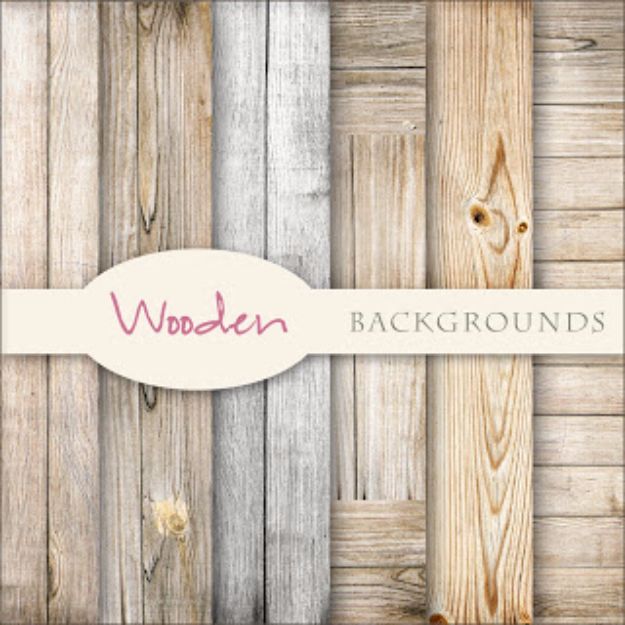 31. Self-Encouragement Free Printables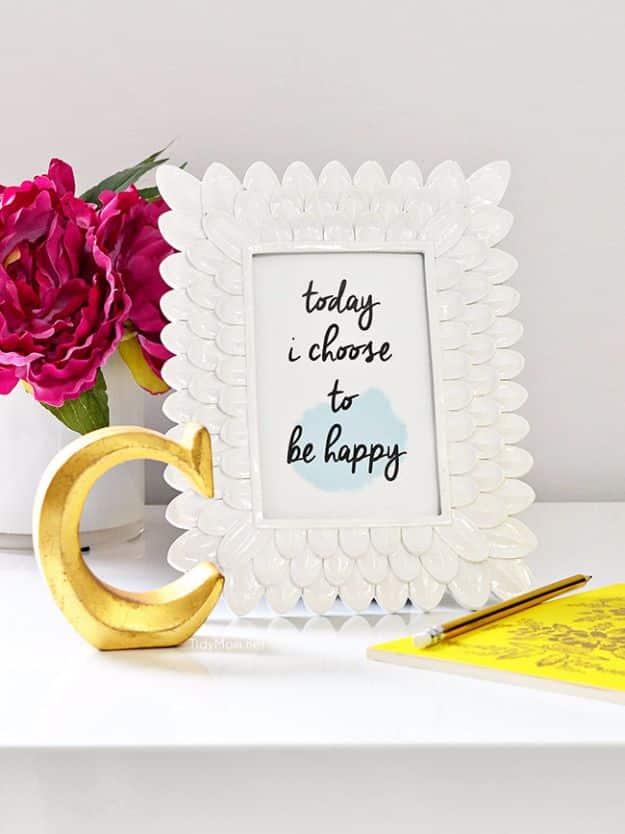 32. Free Wifi Password Printable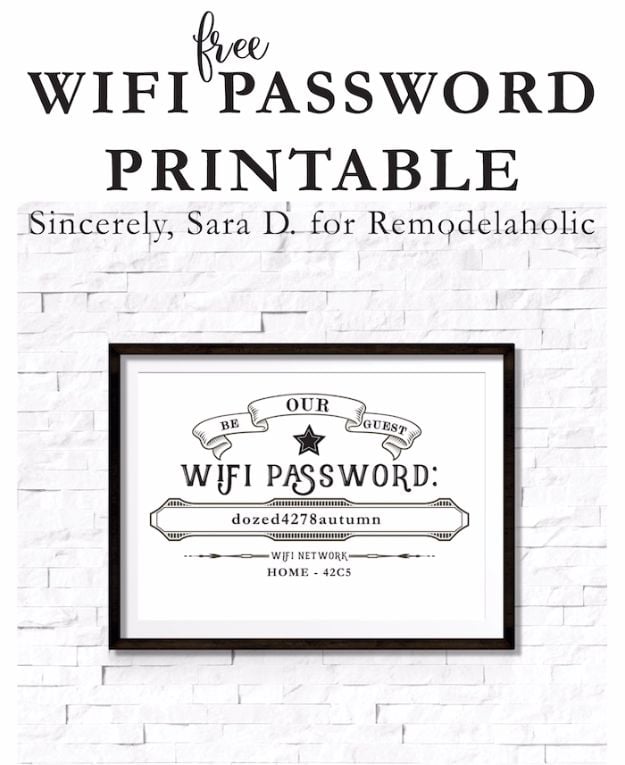 33. Dryer Sheets Free Printable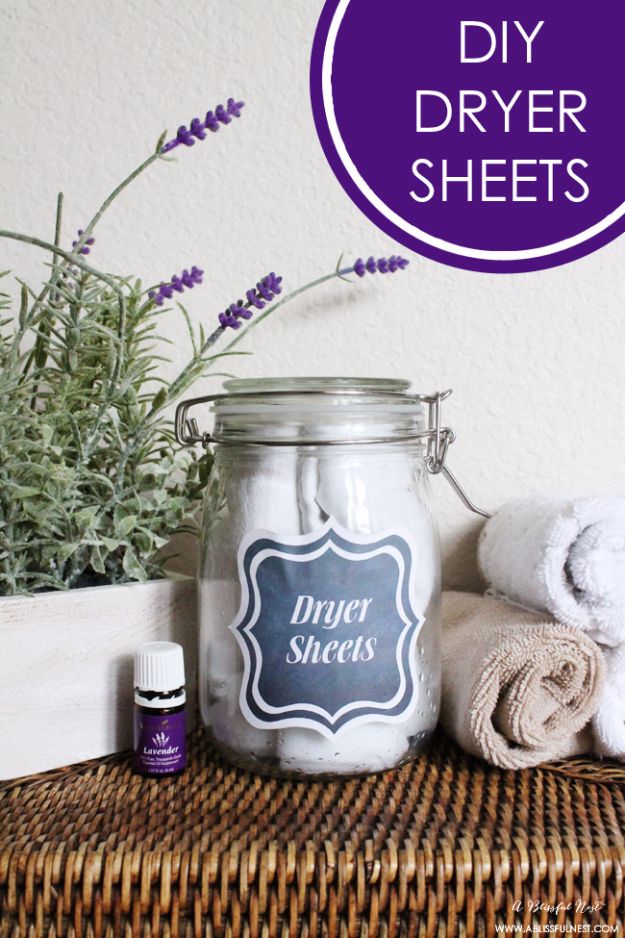 34. Beeswax Candles Printable Lables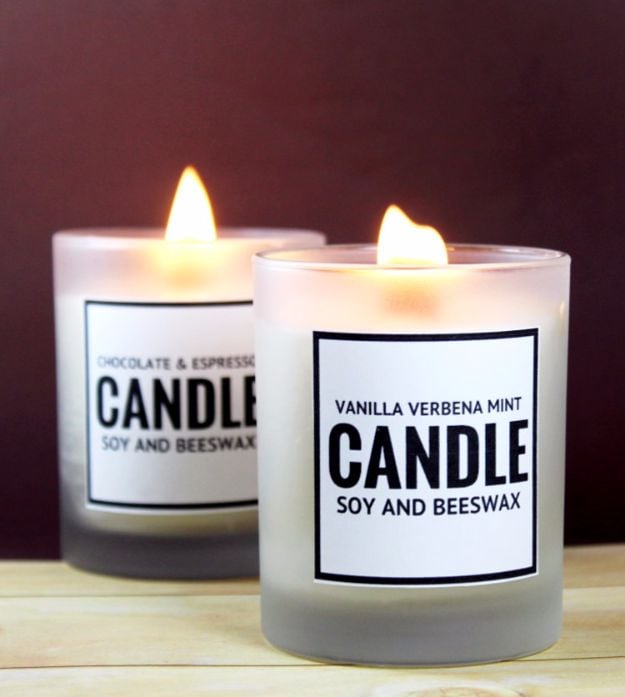 35. Home Movie Theatre Night Free Printables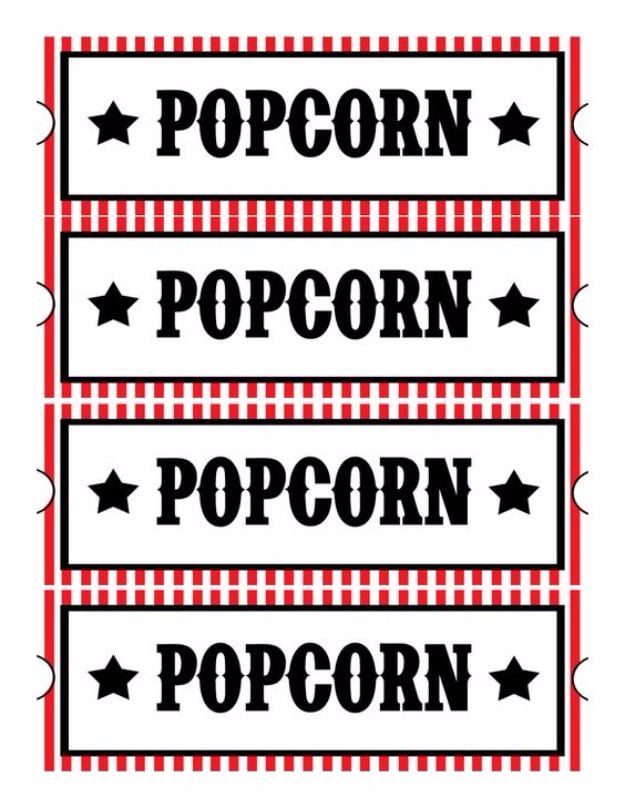 36. Nest Watercolor Printable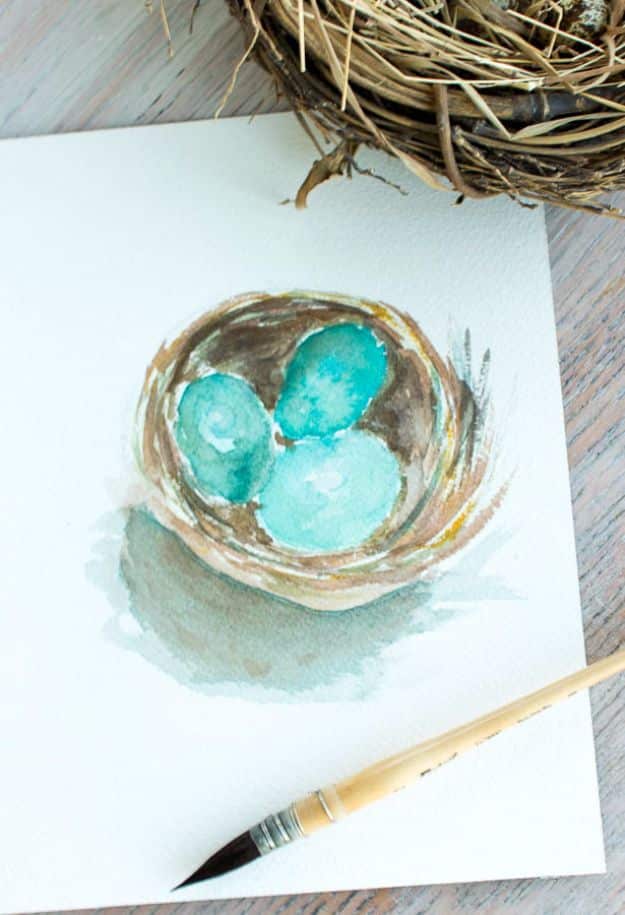 37. Free Printable Gift Tags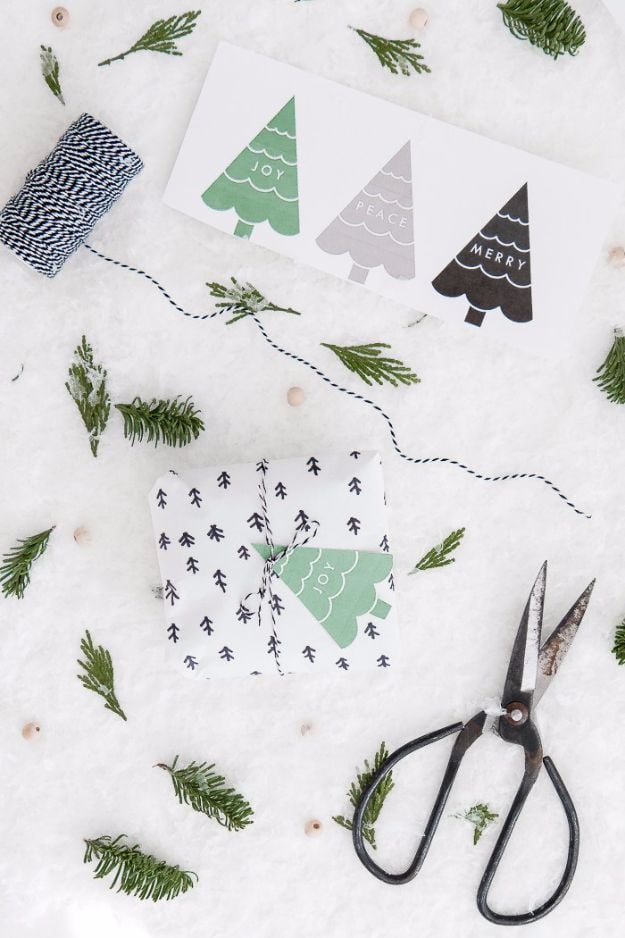 38. Printable Moroccan Tile Designed Labels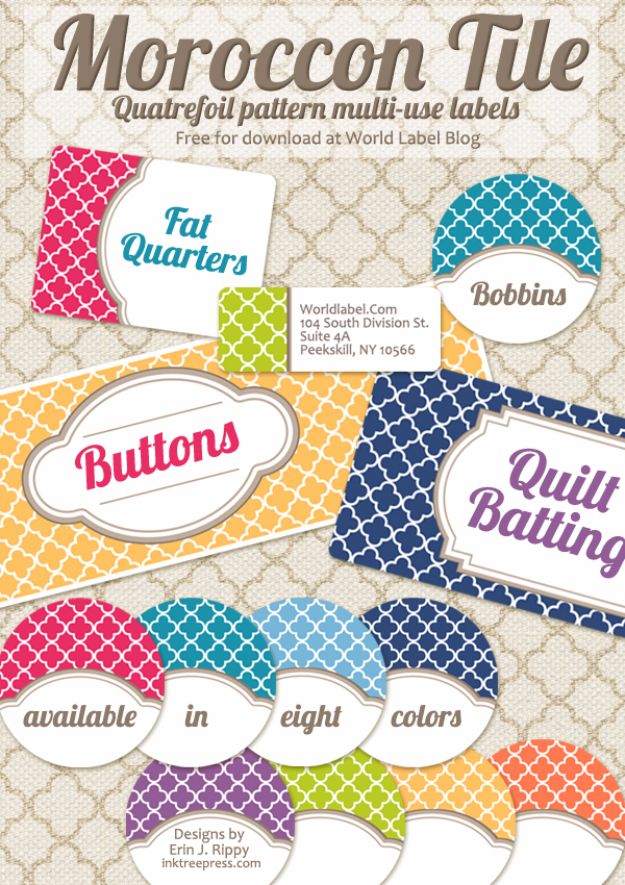 39. Spring Bird Free Watercolor Printable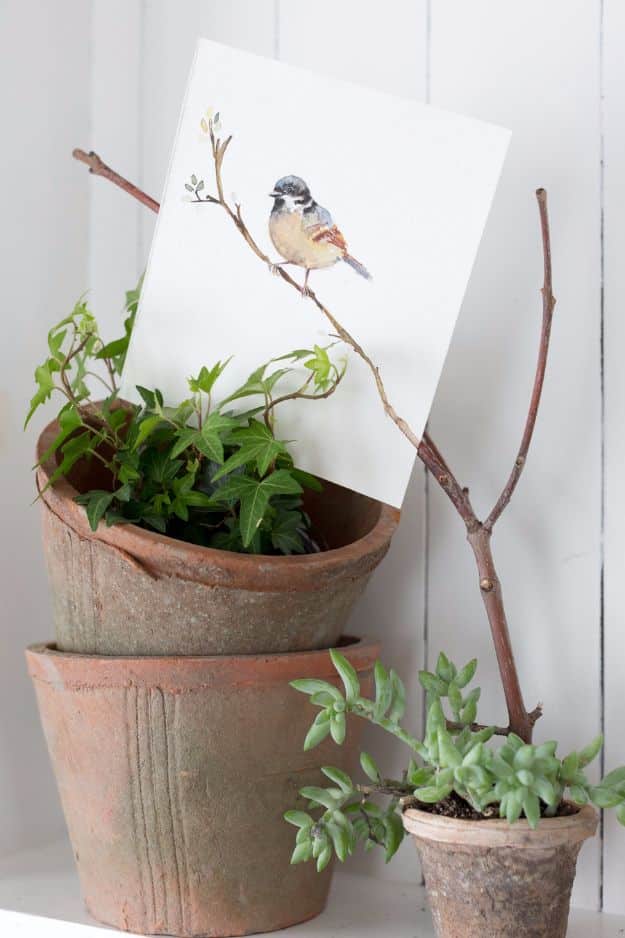 40. Tags For Handmade Items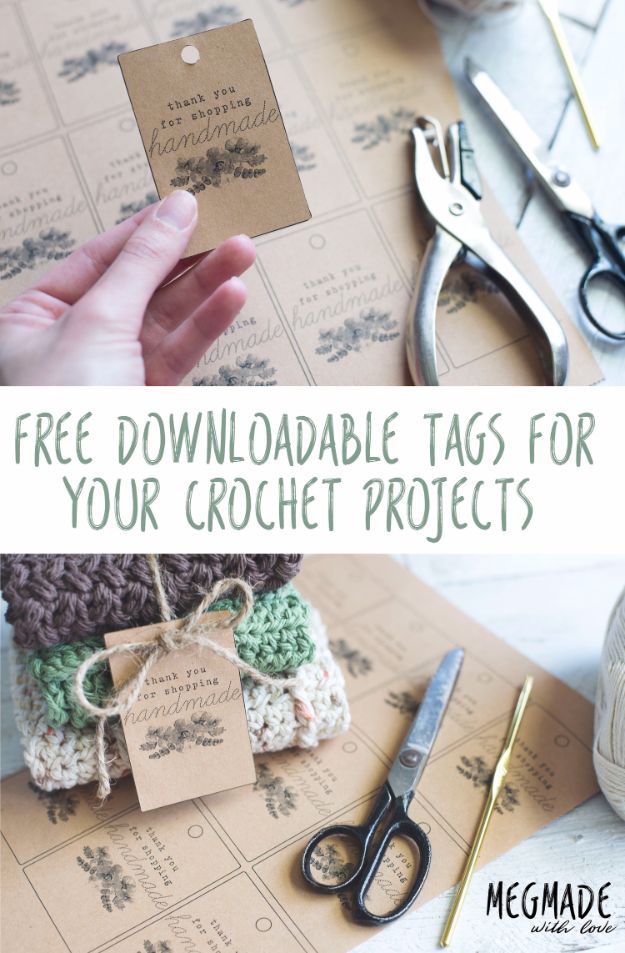 41. Free Notecards Printable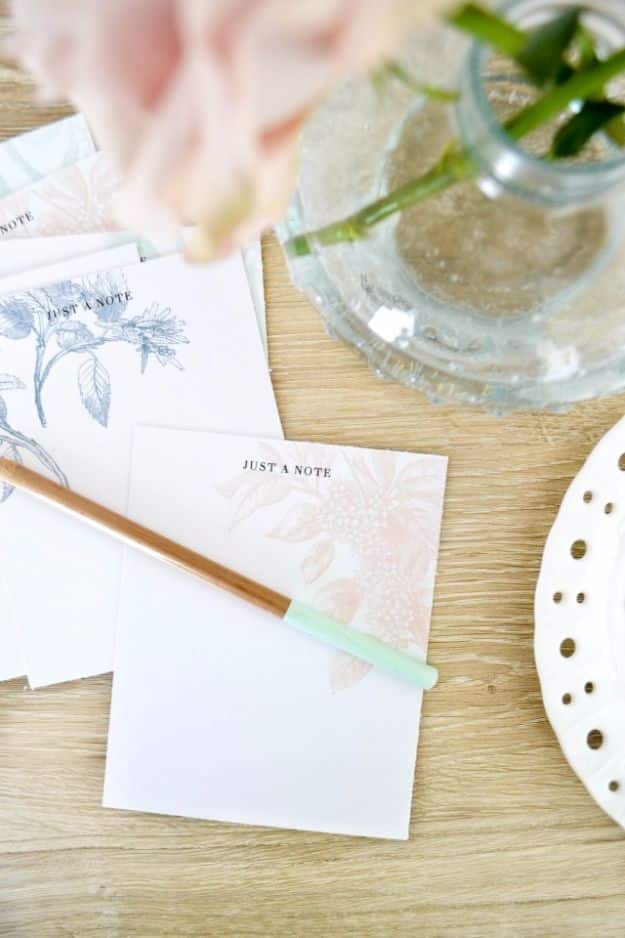 42. Keepsake Printable Booklet

43. Floral Heart Free Printables

44. Set of 6 Herb Printables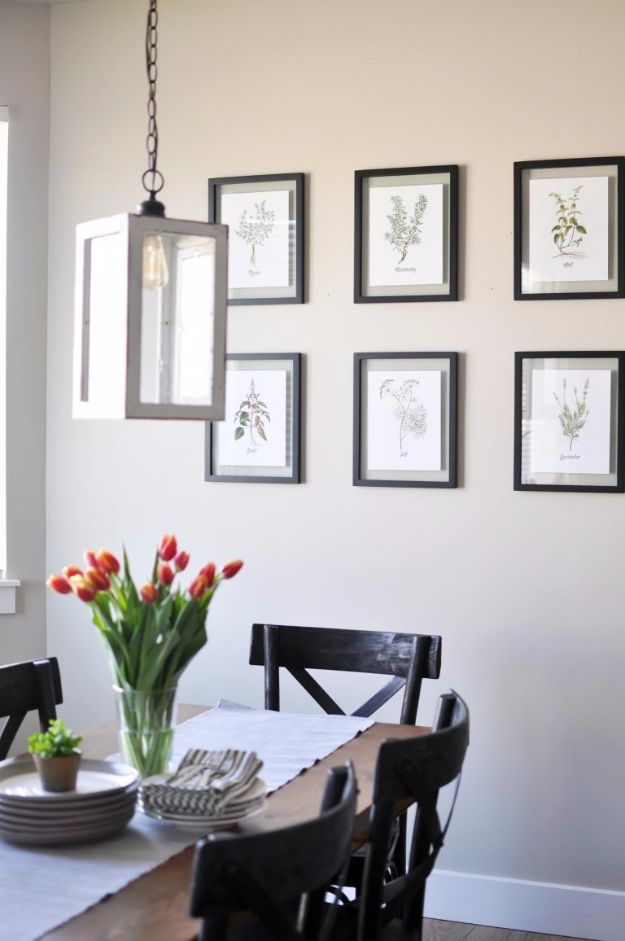 45. Pillow Spray Printable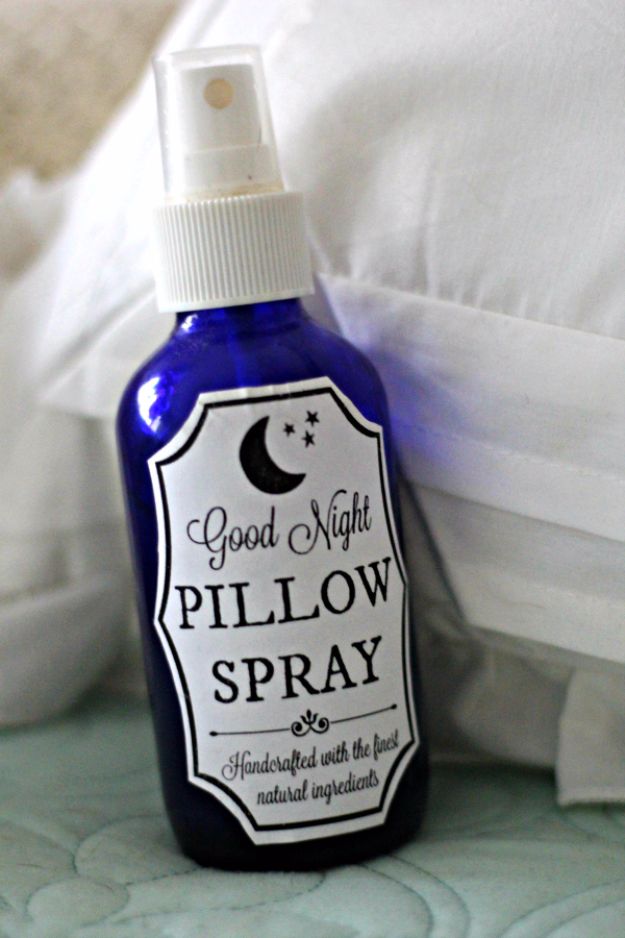 46. Free Printable Top Tab Dividers

47. Free Printable Journaling Cards

48. Free Affirmation Printable

49. Star Wars Bookmark Free Printable

50. Free Printable Stationary Page