This healthy banana bread recipe is made with oat flour and is naturally sweetened with honey. Plus, it's a filling dish that has no refined flour, butter, oil, or even dairy. This fantastic healthy diet is shared with us by Food Metrica on YouTube.
Ingredients:
2 ¾ cups oat flour or grind

3 cups + 2 tbsp rolled oats

¼

tsp

baking soda

2 tsp baking powder

¼

tsp

fine salt
2 eggs

¼ cup unsweetened oat milk or any milk

1 ⅓ cups mashed banana

1 ⅓ cup honey or maple syrup

2 tsp cinnamon
Directions:
Prepare all the needed ingredients.
Preheat the oven to 400°F/200°C.
Grind 3 cups and 2 tbsp of rolled oats to make the needed oat flour.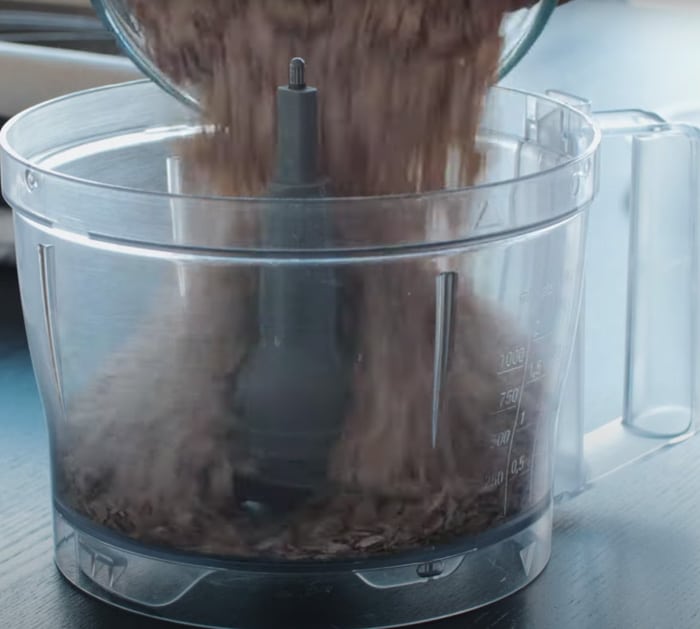 Pour 1 3/4 cup oat flour, 2 tsp cinnamon, 14 tsp baking soda, and 2 tsp baking powder into a mixing bowl. After thoroughly mixing, set aside.
With a spoon, mash 3 1/2 large bananas, then add 2 eggs and 1/4 tsp of fine salt.
Mix well using a whisk. Add in 1/3 cup of honey and ¼ cup of unsweetened oat milk. Mix well until well combined. Pour the banana mixture into the oat flour mixture and mix well. Let the batter mixture sit for about 5 minutes.
Line an 8×4 or 9×5 bread pan with parchment paper or lightly grease it with cooking spray. Set aside. Pour the batter into the bread pan and evenly spread it out. Place the batter in the oven and let it bake for 30 minutes at 400F or 200C.
Reduce the heat to 325°F and bake for an additional 15-20 minutes.Test the bread by poking a toothpick in the center of the bread and seeing if it comes out clean.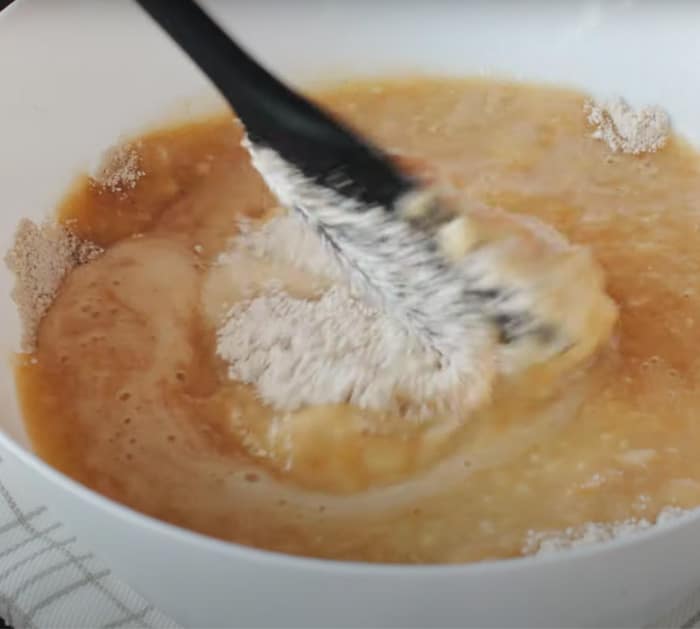 Remove the pan from the oven and let it cool on the rack for 10 minutes.
Serve immediately and enjoy!
Healthy Banana Bread with Oat Flour