Air fryers are becoming more and more popular and with all new things we tend to worry about the learning curve to use such a new technology, but the truth is they are really easier to operate than an ordinary stove. In fact, all you have to do to operate an air fryer is simply set the degree, set the timer then turn it on. So there is no need to be intimidated by one of these new gadgets. I don't think they are a fad either because so many people are enjoying the benefits of this kind of cooking because it negates the need for excessive oil but you can still cook those types of fried foods and need not worry about being hurt by the food you love. This recipe is perfect for beginners because it just involves seasoning the hamburger patties and putting them in the air fryer. The ingredients are very simple and straightforward, really just the same as you would use cooking a hamburger recipe in any other traditional way.
Ingredients:
1 pound of ground chuck or brisket beef (pre-made burger patties work well too)
Salt and pepper (to taste)
Hamburger Buns
Cheese
Lettuce
Tomatoes
Pickles
Ketchup
Mustard
Mayonaise
Directions:
First, you will season the ground beef patties with your favorite seasoning, then just gently lay them in the air fryer. Set your air fryer on 400 degrees, and cook the burgers for 8 minutes total (4 minutes on one side and 4 minutes on the other).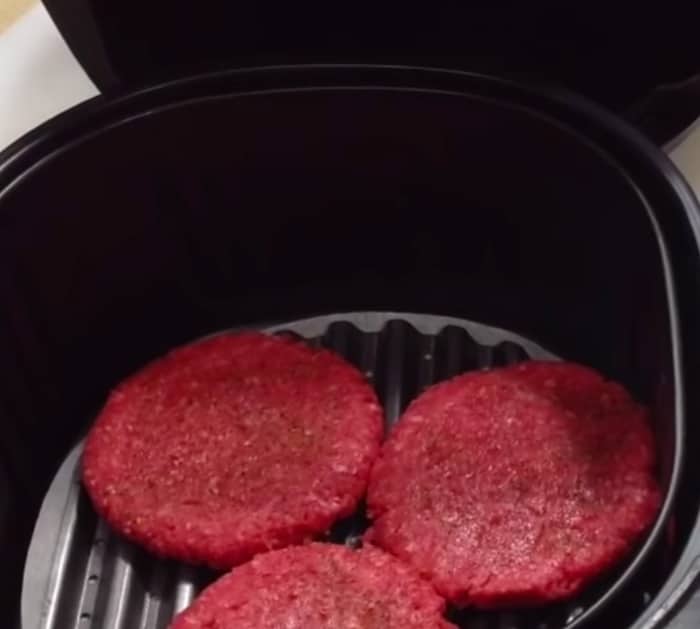 Then, remove your burgers from the air fryer and dress them as you like.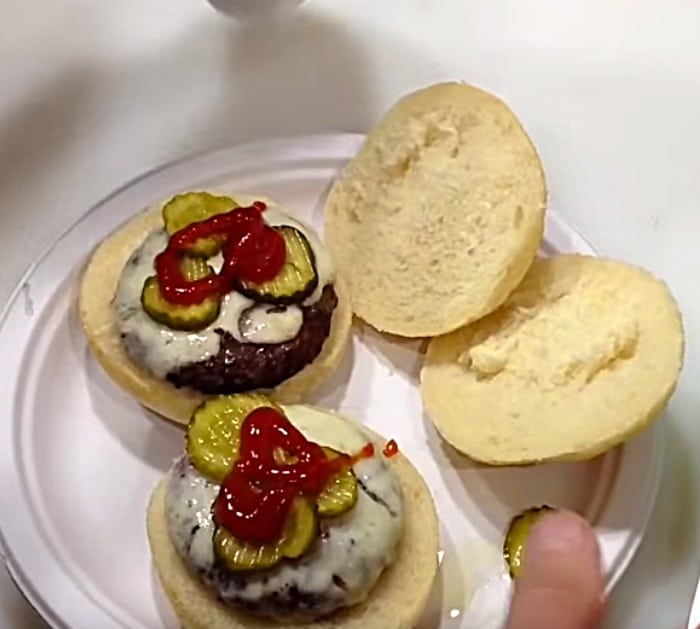 This is a delicious way to cook burgers, so glad I found this excellent tutorial.
Air Fryer Burgers Recipe