Are you planning to add raised beds in your garden this Spring season? Then, you should definitely check out these top five gardening mistakes to avoid from Growing In The Garden on Youtube. Raised beds are a big commitment and can consume a lot of your time and money. So starting properly and planning it out is the right way to go. Watch the video below to learn the following.
#1 Not Having a Plan for the Overall Space
It's ideal to start small with your garden and expand it over time as your experience grows. But before you add your first raised bed, it's important to look at your garden and plan out the overall space, as adding raised bed is a big investment of time and money.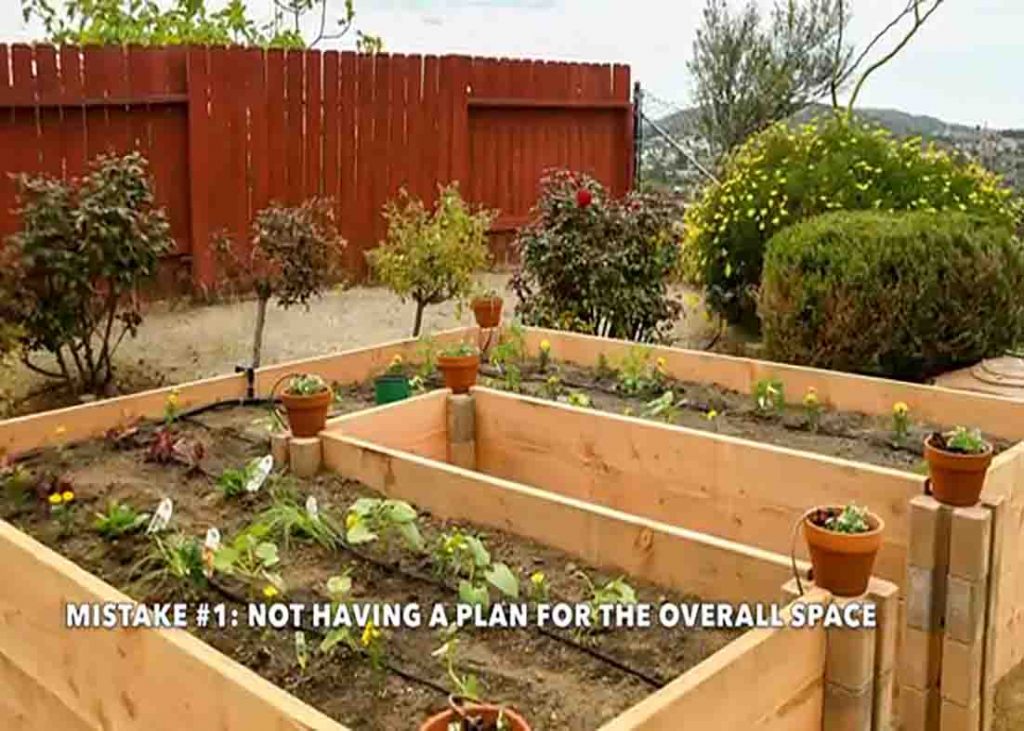 #2 Not Having a Plan for Watering
A watering system doesn't have to be complicated or expensive; it can be as simple as a drip system set up to a garden hose with a battery-operated timer.
#3 Soil is Not Deep Enough
One common mistake is when you have a raised bed, and you're not filling it all the way up with soil. Beds have to be 12 to 18 inches deep. If your beds are very tall, you can fill the bottom with the "hugelkultur" method, which means putting in logs and wood chips and things like that.
#4 Thinking that Soil Doesn't Matter
Soil is the most important factor in determining whether or not your garden is going to be successful. Healthy soil is light, fluffy, and porous. The more you take care of the soil, the more it will improve over time.
#5 Planting at the Wrong Time
Learn about the crops you want to grow. Plants are usually classified as cool-season or warm-season crops, have preferred growing temperatures, and will grow best at certain times of the year.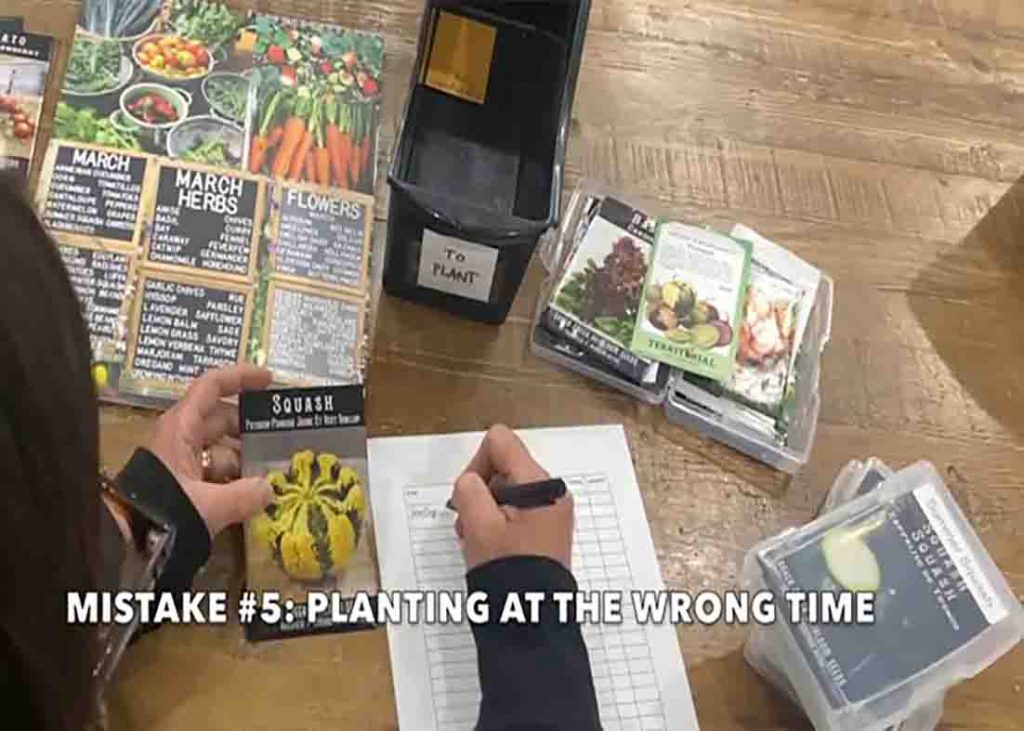 5 Spring Gardening Mistakes to Avoid