Do you love decorating your home? If you do, I am sure you'll find these 3 genius home hacks useful! These are just simple tricks, yet they make a big difference.
Lonehomefox shared a video on TikTok sharing these tips for your curtains, artwork, and pillows.
How to make designer curtains using toilet paper rolls
He started by grabbing a few toilet paper rolls he saved up. Next, he added a roll to every other grommet that he just threaded to the curtain. He then placed it back on the wall. As you open and close it, you will see that it spaced out your curtains perfectly. This will make them look like designer curtains – definitely better!
Hanging mirror or artwork
Some artworks or mirrors have two different holes to hang from, which can be really challenging. When you encounter this problem, he suggests that you use painter's tape. Go from one hole to another, then use a pen to mark where the holes are. This will make the process easier as you don't need to repeatedly check for the distance if it's correct. He transferred the tape to the wall and used a level to make sure it was straight. After that, he drilled right through the markings. Now you can hang up your artwork or mirror on your wall and it's perfectly aligned.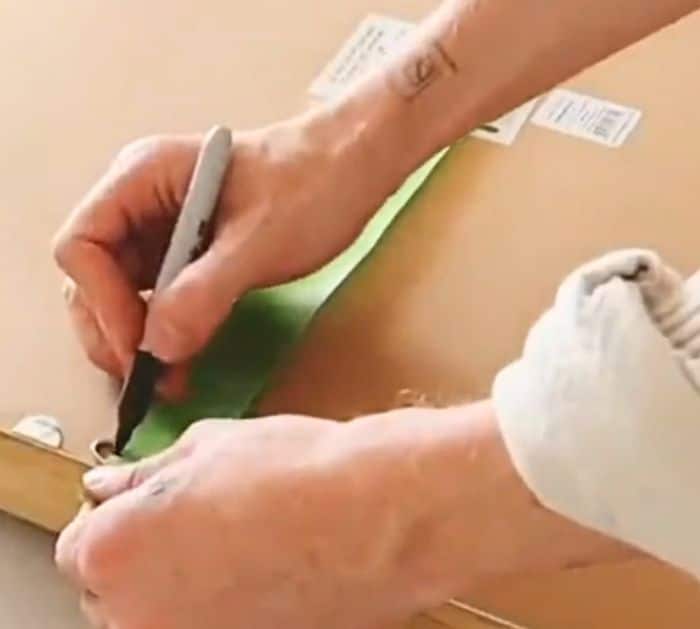 Fluffy pillows
Have you ever wondered how pillows in magazines always look nice and fluffy? Lonefoxhome has spilled the secret for you! He said it's very simple, but it makes a world of difference. When buying inserts for your covers, he suggests that you size up two inches. So, if you have an 18 by 18 cover, go for a 20-inch insert. This trick will make your pillows look very fluffy.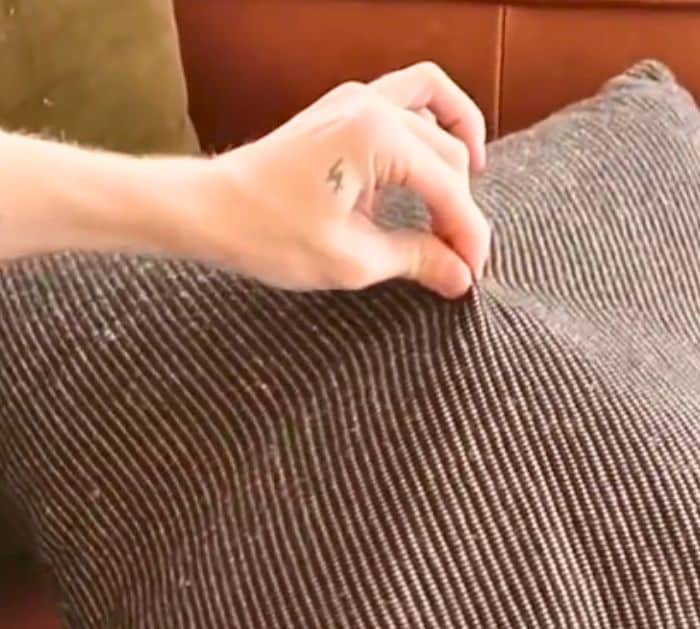 Did you like these tips? Check lonefoxhome on TikTok for more.