Admit it; you like the winter season until power outages roll in. They're not just annoying but could be problematic if you don't have an emergency heater to get your family through the cold. But worry no more because you're in the right place. These three DIY heating during blackouts from Homesteading Ways & Beyond on Youtube are fantastic heating alternatives if ever the power goes out! Watch the video below to learn these.
#1 Camping/Propane Heater
The first one you want to purchase is a camping or propane heater. This type of heater uses propane bottles to function and they're readily available at Walmart, camping stores, or hardware. This would last for about eight hours and can warm up a whole room.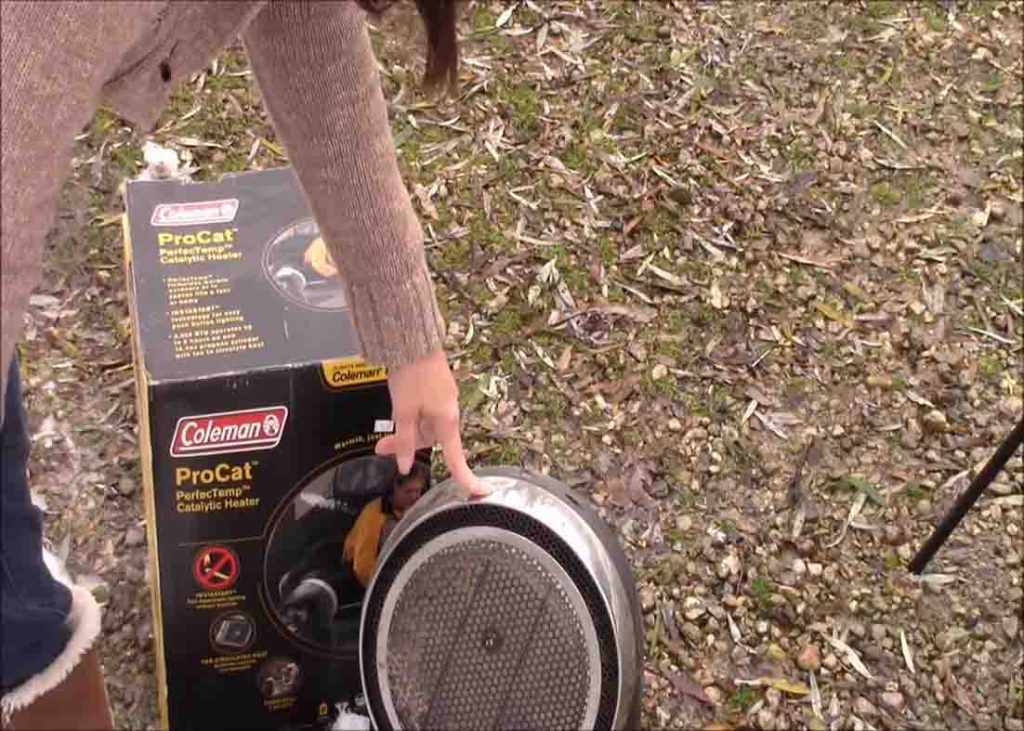 #2 Wood Burning Camping Stove
This type of stove uses wood or plain charcoal to function. You can also use it to hang small clothing pieces like wet gloves or a scarf to dry them up. Aside from these, you can also cook on it. You can disassemble this, it's lightweight, and easy to carry. If you're going to use it inside the house as a heater, you need to vent it out of a window.
#3 DIY Heater
For this, you will need a clean metal can, toilet paper, and 70% rubbing alcohol. Take the cardboard liner out of the center and squeeze the roll into the can, making sure it's a tight fit. Next, add your alcohol. It may take a while to absorb. Use more if you need to. This DIY heater will also work great as a car heater if you should be stuck out outside somewhere in your car.
3 Alternative DIY Emergency Heat In Winter