Classic recipes are truly delicious and bring so many memories from the past. Here's a 1940s iconic sandwich recipe by Guga Foods that you should definitely try at home. It's juicy, savory, and just amazing. This is probably one of the best versions of this well-knowned patty melt burger. What's more? You can make it in just a few minutes! Serve this at parties; I bet everyone will not stop talking about how good this is. Watch the video below for detailed instructions.
Ingredients:
For the patty:
1 lb of ground beef 80/20
garlic powder
onion powder
Korean chili flakes
salt and pepper to taste
butter
chopped white onions
5 slices of American processed cheese (plus more for assembling)
For the patty melt sauce:
2 tablespoons of mayo
2 tablespoons of ketchup
1 tablespoon of mustard
1 teaspoon of Worcestershire sauce
For the bread:
Instructions:
Step 1:
Put some butter in a non-stick skillet over medium heat. Once melted, add the chopped onions. Cook until they caramelize. Some will get stuck in the pan, just add some water to deglaze it. Mix well and cook until you have a nice golden brown. You want it to be caramelized with a little bit of crunch. Once done, transfer to a plate.
Step 2:
Using the same pan, cook the ground beef over medium heat. Make sure to break everything down into little pieces. Fully cook the beef then season it. Start with salt, freshly ground black pepper, garlic powder, Korean chili flakes, and onion powder. Mix well until fully combined. By the end, you can see some crunchy bits on the beef. Next, add the American cheese on top then mix it well. Taste and adjust the seasonings if needed. Once done, combine the onions. Turn off the heat.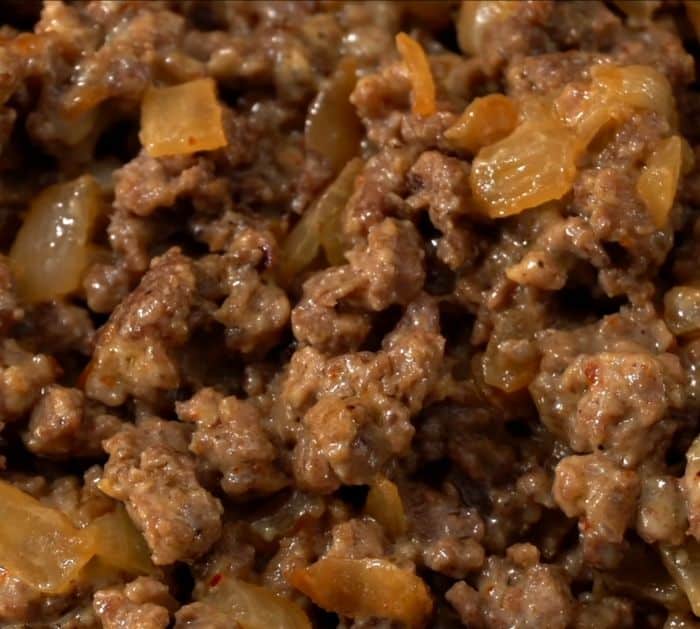 Step 3:
Combine all the patty melt sauce into a small bowl.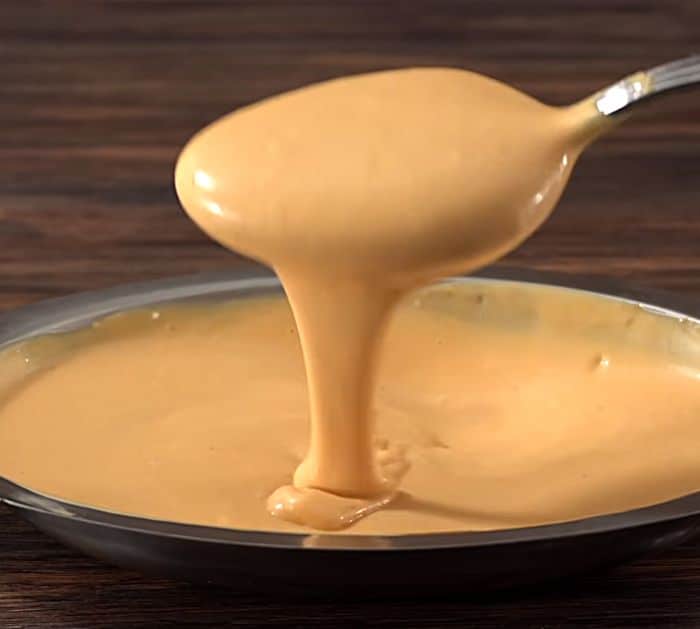 Step 4:
Spread some mayo on your white bread and toast them in your pan until it has a nice golden brown color.
Step 5:
Assemble the sandwich. Place the slice of bread with mayo facing up then spread some of the sauce. Next, put one cheese, followed by the beef mixture, another slice of cheese, and top with bread. Spread a little bit of mayo on the outside part of the top and bottom bread and place it back in the skillet to let it cook. Cover it up to retain the heat.
1940's Iconic Sandwich Recipe