Pickle pie is a real thing, and it is well-known from Sunglow Cafe in Bicknell, Utah. So, Well Done on YouTube recreated this pie and she says the texture is like a pumpkin pie. Imagine having a pie that includes pickles in it. I can only imagine what this pie would taste like because it is a weird idea. However, I do like pickle and I would be interested in trying something random like this. Apparently, it's very popular too. I think the pie looks pretty cool if you garnish it with the whipped cream and a pickle on top. I'm sure there are people who are disgusted with this recipe, and there are those that are fascinated by this too.
Ingredients:
1/2 package refrigerated rolled pie dough (such as Pillsbury Pie Crusts)

1 1/2 cup granulated sugar

3 tablespoons cornstarch, divided

5 large eggs

1 cup half-and-half

4 tablespoons unsalted butter, melted

1 1/2 teaspoons lemon zest (from 1 lemon)

1 teaspoon ground cinnamon

1/4 teaspoon ground nutmeg

1 cup sweet pickle chips, plus more for garnish

1 1/2 cups whipped cream
Directions:
First, preheat the oven to 350F. In a large mixing bowl, whisk together sugar, cornstarch, eggs, half-and-half, and mix until well combined. Then add butter, zest, cinnamon, and nutmeg. Make sure the pickles are finely chopped in a food processor before adding it. For full instructions and details, visit MyRecipes for the written recipe.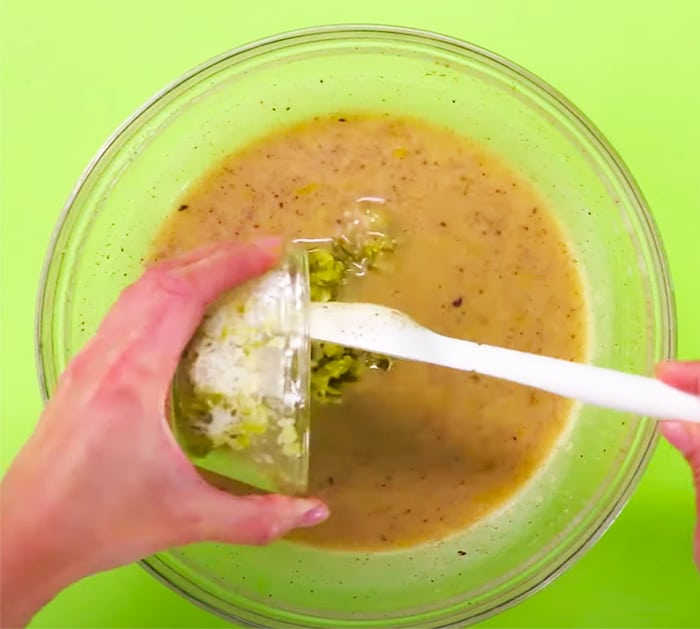 Next, pour it into an unbaked pie shell and bake for about 1 hour to 1 hour and 10 minutes. Let the pickle pie cool down before refrigerating for at least 2 hours.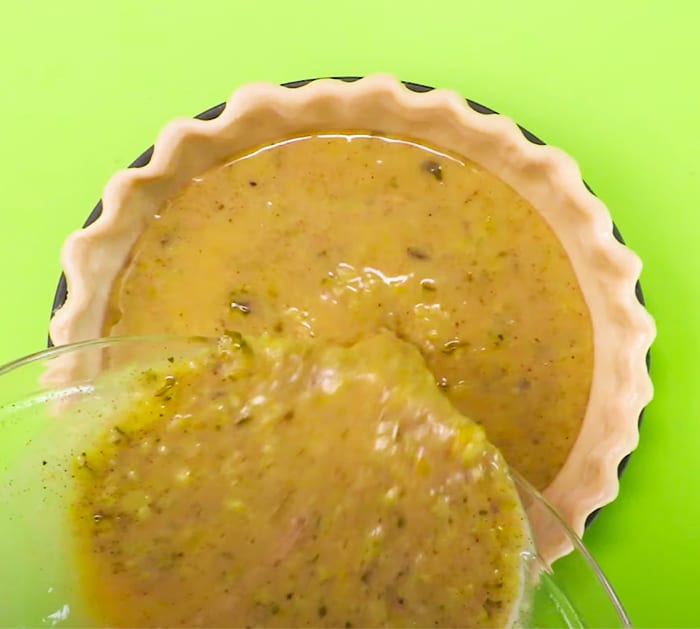 I think it's cool to see a pie recipe that is out of the normal, but it's supposed to be sweet and sour to set off the tastebuds. I think it's pretty funny, but everyone has their own weird food combinations that they love. I'm not sure if I would make this myself, but I think it's pretty gross that I might have to.