These genius hacks to keep your kitchen clutter-free and organized by But First, Coffee on YouTube are really clever and handy! Plus, these hacks don't require you to spend a lot of money, all you need is some command strips and hooks, and a few more stuff that you may already have around your house.
Materials:
Command strips
Wooden clothespin
Command hooks
Wooden dowel rods
Dollar tree basket
Directions:
Step 1
To keep your kitchen counter neat and clutter-free, make it a goal to pick up every little stuff that is not supposed to be on the kitchen counter frequently, try to do a quick sweep at least once a day to avoid them from piling up. You might also want to consider purchasing stacking baskets to store your fruits and veggies or other products instead of leaving them on the kitchen counter.
Step 2
Do you always have coupons, receipts, or mail just lying around the house? Then try grabbing a few pieces of the clothespin and some command strips. Simply attach a command strip at the back of each clothespin, then adhere them either on the wall or the back of your cabinet's door and clip your papers in there according to their type or importance. However, if you decided that a receipt isn't something you want to keep anymore or want to throw right away, make sure to take a photo of it first just in case you might need it later.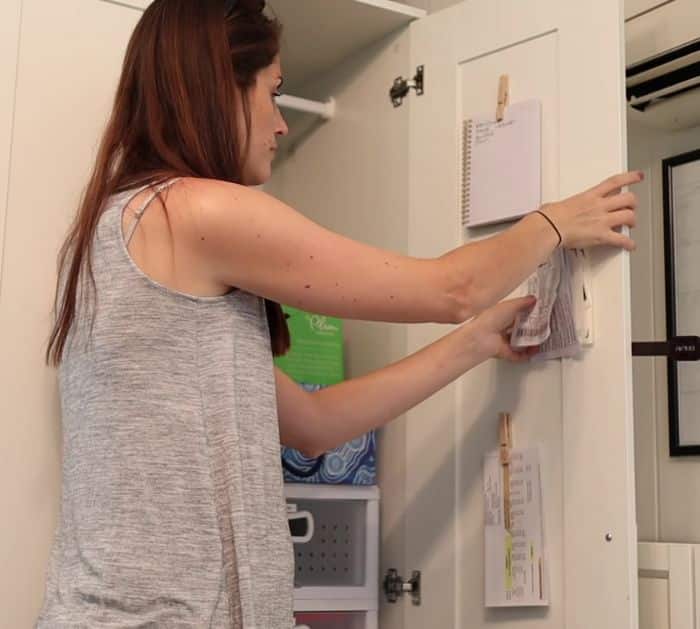 Step 3
Use command hook cord bundles to tidy up the cords and keep them out of the way. You can also attach one at the back of your stand mixer, then tidy up the wire, and hang them on the hook. To organize your foil or plastic wrap rolls, use some command hooks and a few wooden dowel rods. Simply attach the command hooks at the back of the cabinet door or on the wall, then insert the dowel rod through the hole of the foil or plastic wrap's box, and hang each end of the rod on the hook. You can also attach command hooks to your kitchen or bathroom wall, then hang some Dollar tree baskets on them for easy and convenient storage.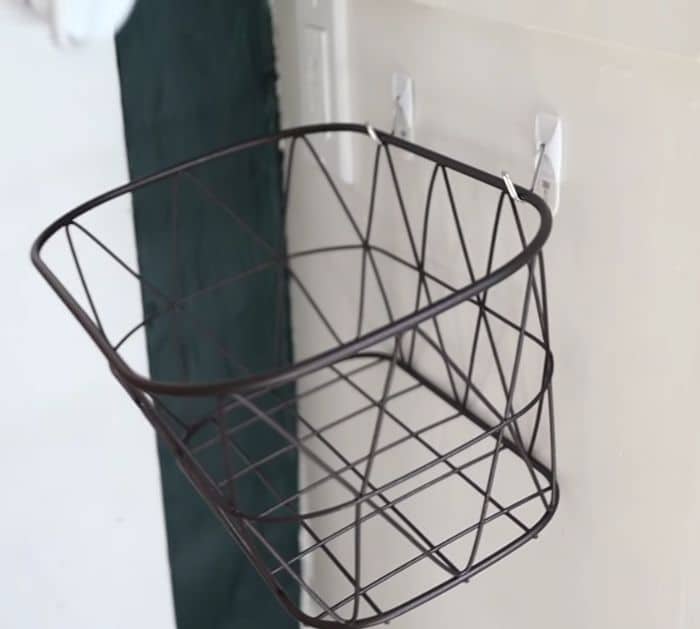 *All image credit belongs to But First, Coffee via YouTube. Follow and subscribe to her channel for more!
Surprisingly Genius Kitchen Organization Hacks