I grew up with Kool-Aid, and this flavor is nostalgic to me. So when I saw this Kool-Aid pie from Jennifer's Kreations on Youtube, I knew I had to taste this. Now, I make this recipe whenever I have friends over, and they always get amazed at how delicious it is. They even ask for the recipe for it, which I gladly share with them. My family also loves this recipe and always finishes it in a snap. But my favorite part about this recipe is how easy it is to put together. You just have to combine all the ingredients in a mixing bowl, mix it well, and transfer it to the pre-made graham pie crust. And what's left is to just chill it for two hours or overnight; super easy, right? Even your kids can make this with you. The flavors of this recipe are also well-balanced. So if you like desserts, you should definitely give this a try and see what I mean. Watch the video below to learn the step by step instructions on how to make it. Thanks to Jennifer's Kreations for this fantastic recipe.
Ingredients:
8 oz cool whip
1 package of unsweetened strawberry Kool-Aid
14 oz sweetened condensed milk
1 graham cracker pie crust
Directions:
Step 1
Combine 14 oz sweetened condensed milk, 1 package of unsweetened strawberry Kool-Aid, and 8 oz cool whip in a large mixing bowl. Fold using a spatula first, then continue to mix them using a handheld mixer until smooth texture.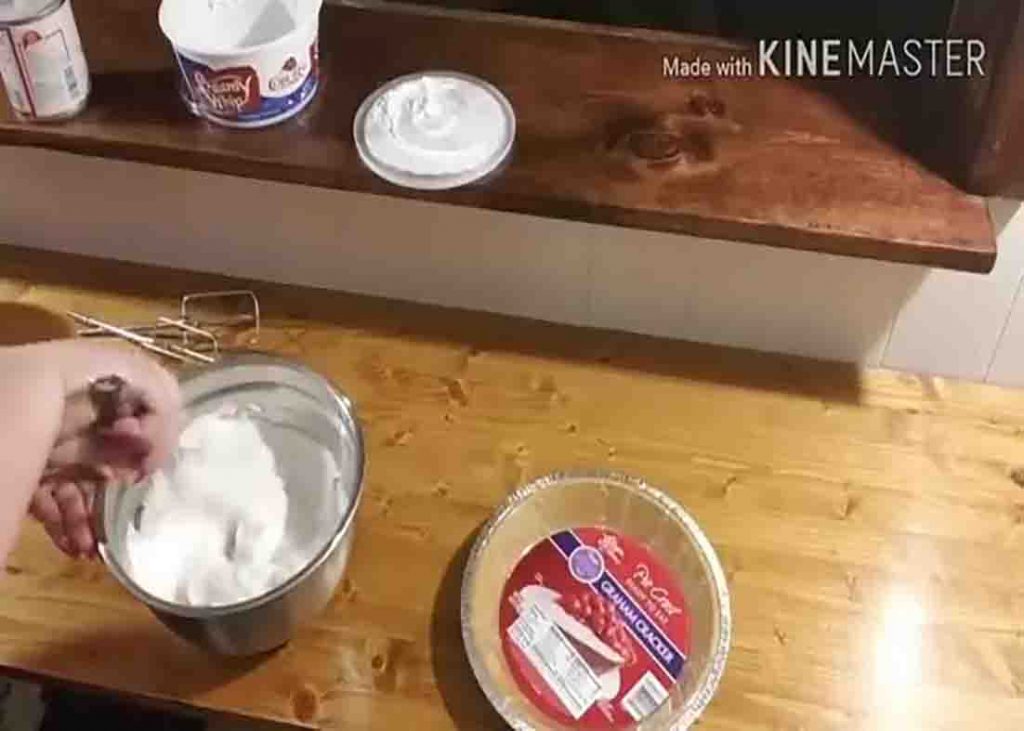 Step 2
After this, transfer the mixture to the graham cracker pie crust and spread it nicely and evenly. Place the pie in the refrigerator and chill it for two hours before serving. (You can also top it with some whipped cream before serving.)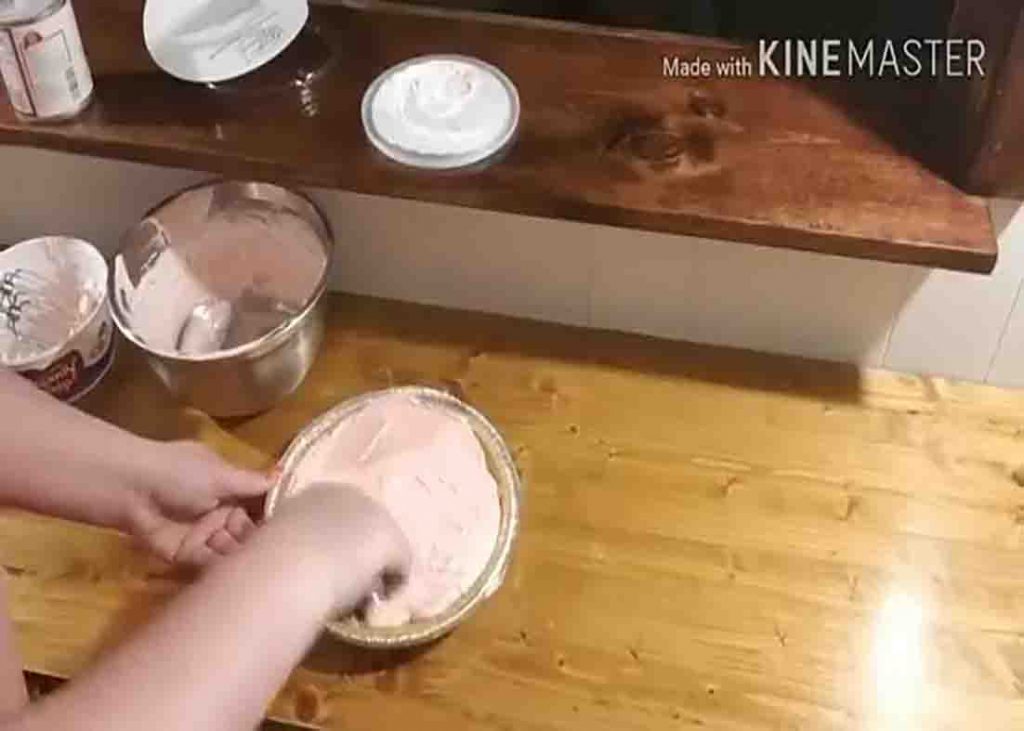 Strawberry Kool-Aid Pie Recipe