Valentines Day is around the corner and these strawberry chocolate chip cookies are a must bake this year. Only using 5 simple ingredients, the total prep time for these cookies should take you roughly 10 minutes. They are incredibly easy to make and are the perfect sweet pink treat for Valentines Day.
Down the road form my house, there is a deli that serves all sorts of sandwiches, smoothies, and baked goods. Since it is so close to my house, I have been there a countless number of times and I have tried pretty much everything on the menu. Not until recently, I tried their strawberry cookies which were relatively new. I was blown away by how good they were containing the perfect mixture of a classic chocolate chip cookie with a distinguishable strawberry flavor. I wanted to make to make my own at home and the recipe included down below is the best one I've found. I personally think they taste better than the ones that I first bought, and they are also great because you have the option to add verity to the recipe. Just check out how easy they are to make below!
Ingredients:
1 (15.25oz) box Strawberry cake mix
1/3 cup vegetable oil
2 large eggs
1 teaspoon vanilla extract
1 cup (6oz) semi sweet chocolate chips
Step 1:
Start by mixing all of the ingredients listed above in a large bowl using a mixer.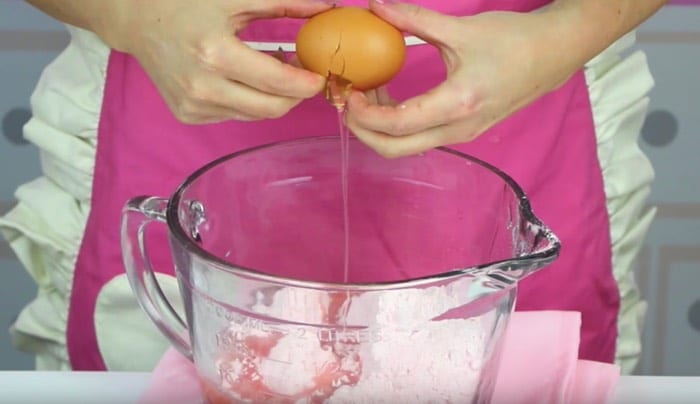 Step 2:
Fold chocolate chips into the batter. You also have the option using white chocolate chips or sprinkles instead.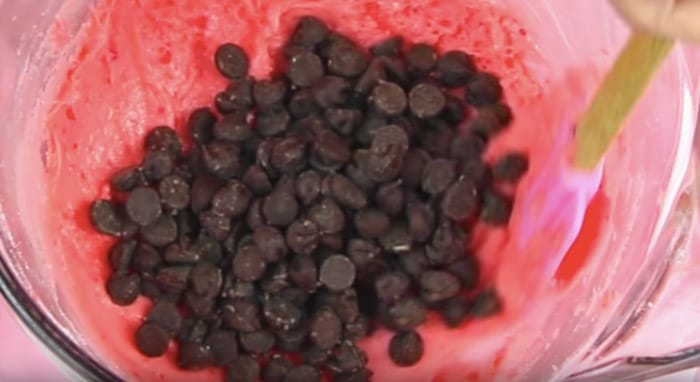 Step 3:
Create balls of the dough and bake for 9-11 minutes at 350º F.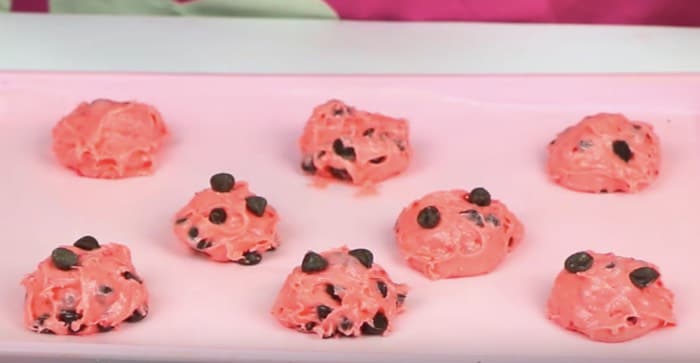 This recipe is super easy to make and I recommend it to anyone who needs a quick recipe for this Valentines Day. For a full how-to, check out the video linked below.