Hashbrowns are my favorite potatoes, bar none. When I saw this amazing spicy hash browns recipe tutorial by Spice Bangla on Youtube, I knew I needed to make these delicious looking morsels right away. These spicy hash browns would be an excellent accompaniment to a bowl of good old deer chili or even homemade hamburgers. Watching this recipe tutorial, I noticed the important addition of an egg. Suddenly, that egg addition made me realize why my homemade hash browns always fall apart, they had nothing to hold them together! I really hadn't thought of adding all these other ingredients to my grated potatoes either, so this recipe was a learning experience for me.
Ingredients:
3 potatoes (peeled and grated)
4 tablespoons all-purpose flour
4 tablespoons cheddar cheese (shredded)
1 egg
1 small onion (finely chopped)
1 clove of garlic (crushed)
1 tablespoon cilantro (chopped)
1/2 teaspoon salt
1/2 teaspoon red chili powder
1/4 teaspoon freshly ground black pepper
Oil for frying (Clarified butter called Ghee is my favorite)
Directions:
First, you will peel and grate your potatoes, then submerge them into a bowl of ice water. Strain off the ice water and dry the grated potato shreds, then place in a mixing bowl with your egg, onion, garlic, cheddar cheese, salt, all-purpose flour, cilantro, chili powder, and freshly ground black pepper. Mix these ingredients well and form the hash brown patties.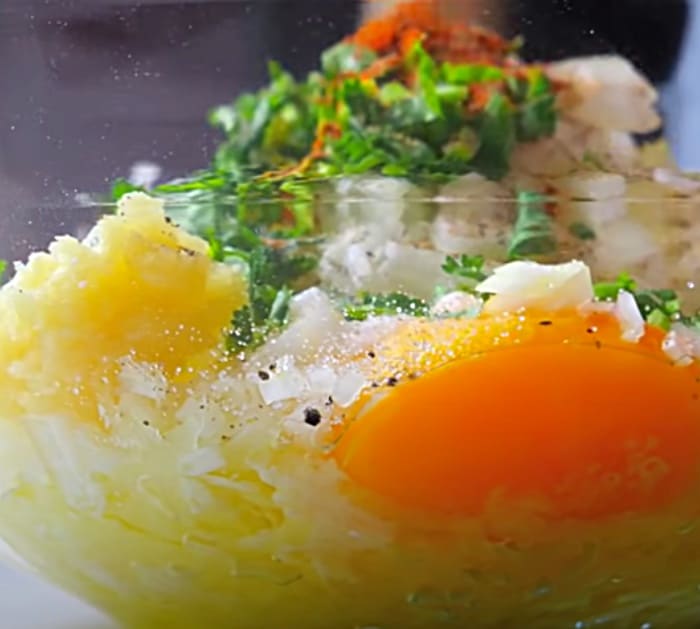 Then, preheat your oiled skillet and cook your hash browns over medium heat until they are golden brown and crispy, then serve.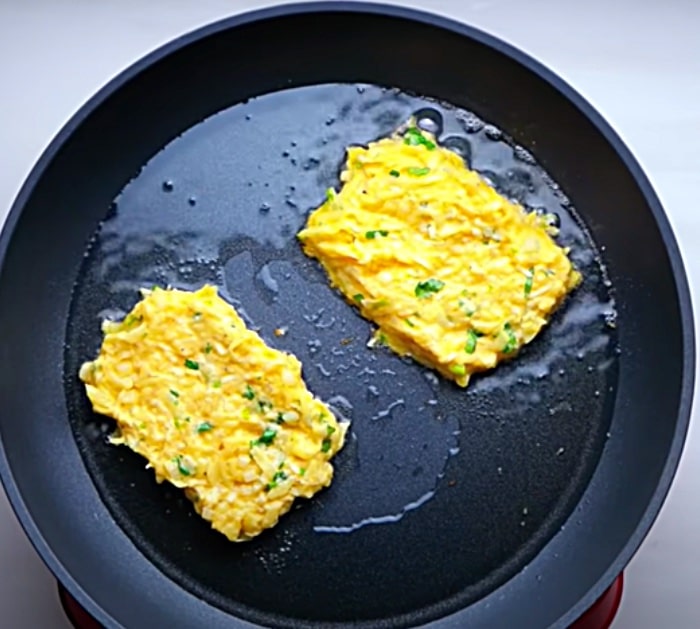 This spicy hash brown recipe looks so amazing, I cannot wait to make it. I think they will be a great midday snack to feed the family.
Spicy Hash Browns Recipe