I love these spa head wrap towels because for those of us who like to leave our hair in a towel for an extended period of time either after showering or to let the effects of a hair repair treatment really soak in, we have all fell victim to the too large bath towel slipping off every time you move your head slightly. I end up just saying to heck with it and start blow-drying. The spa head towel wrap, on the other hand, stays put and you can wear it for any amount of time comfortably with no slipping and sliding around. I used to have one made out of microfiber and I liked it, but I really prefer the feel terry cloth, so this was definitely the perfect project for me. I started by deciding what towel to use and it was so fortunate I had bought some organic cotton terry towels that were super cheap on sale at the West Elm Outlet, so I decided to make it immediately.
Materials:
One Towel (at least 26 inches long)
A Sewing Machine
Scissors
Thread
Directions:
First cut a pattern or just trace a large curve 26″ long and 10″ at it's highest point then tapering off to a point.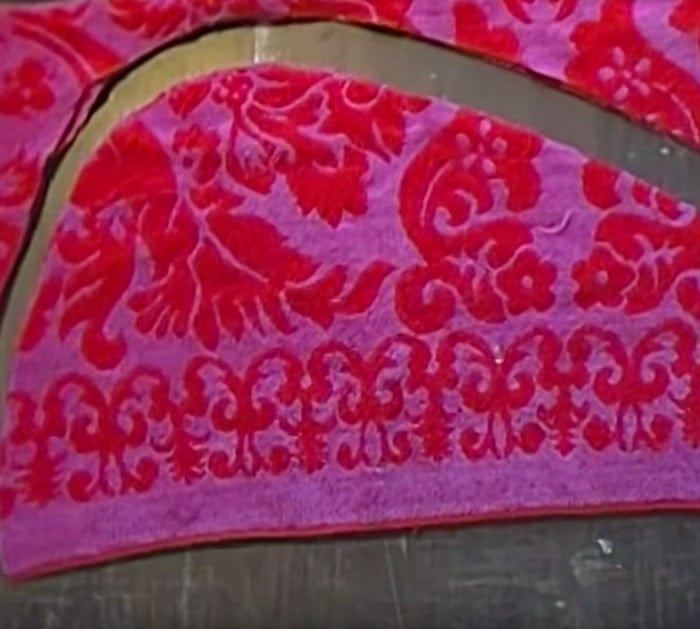 Then sew along the curve zig zagging so it won't fray in the washing machine or you could just serge it if you have a serger.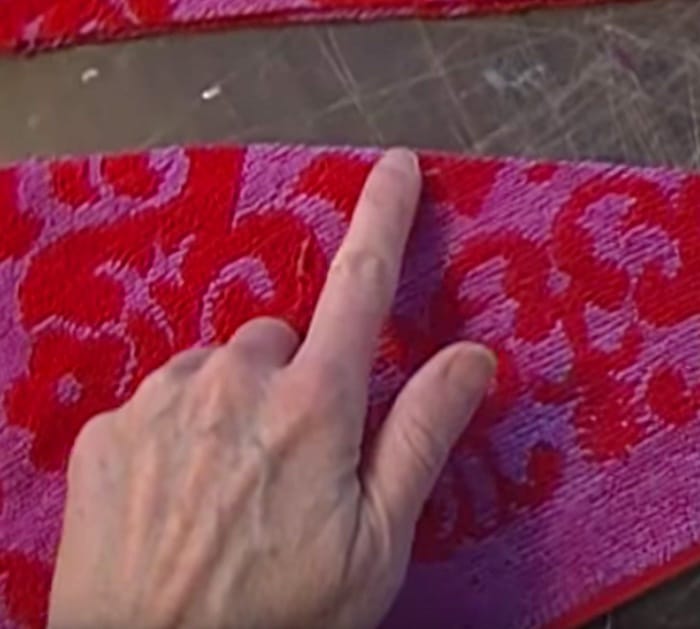 Then sew a button to the bottom of the large end.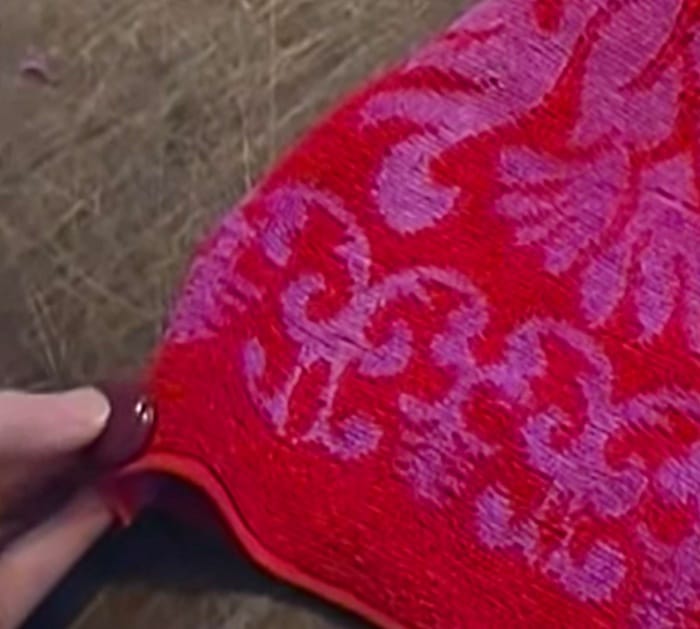 Then sew a piece of elastic cord to the small pointy end, you could use a hair tie for this.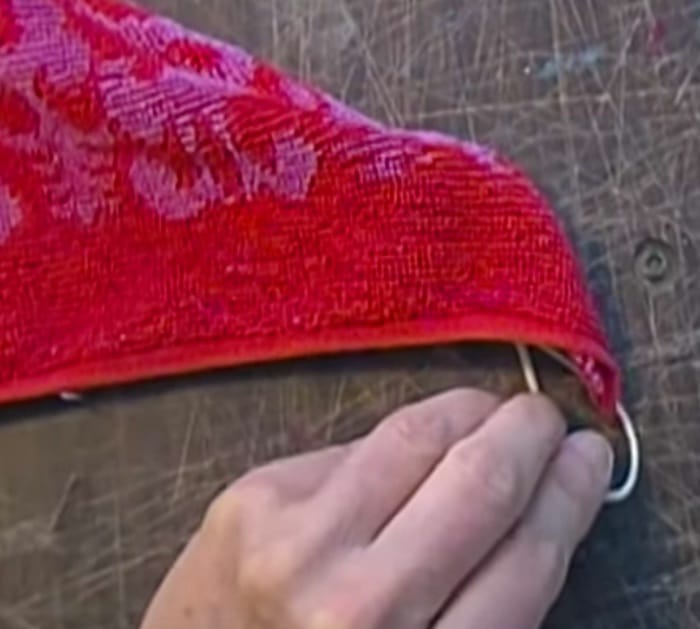 These spa head towels are so amazing, you won't know how you ever managed without one once you use it.
Spa Towel Head Wrap Sewing Tutorial